The Most Lucrative College Major
What's the Most Lucrative College Major?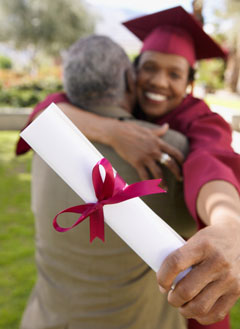 Whether or not you're a hard worker has a lot to do with your income potential, but the major you choose can also affect how much money you might earn in your career. Of course, that's assuming you do something that coincides with your college major after graduation.

The National Association of Colleges and Employers tracks college graduates' job offers, and every year it surveys the highest earning college degrees. Can you guess which major came out on top this year?