Natalie Portman in Movie Jobs
What's on Natalie Portman's Big Screen Résumé?
In honor of her recent Golden Globe win, we wanted to take a look back through Natalie Portman's amazing career. From The Professional to the upcoming Thor, Natalie's played it all: career woman, unemployed Walmart squatter, queen (what an overachiever!), the list goes on. So how big of a fan of the mama-to-be are you? What jobs has she held on the big screen?
1 of 6
In Where the Heart Is, Natalie plays opposite Ashley Judd as a young mama trying to navigate life filled with unfortunate turns and road blocks. But in the end, she made a living doing what she loved. What was she?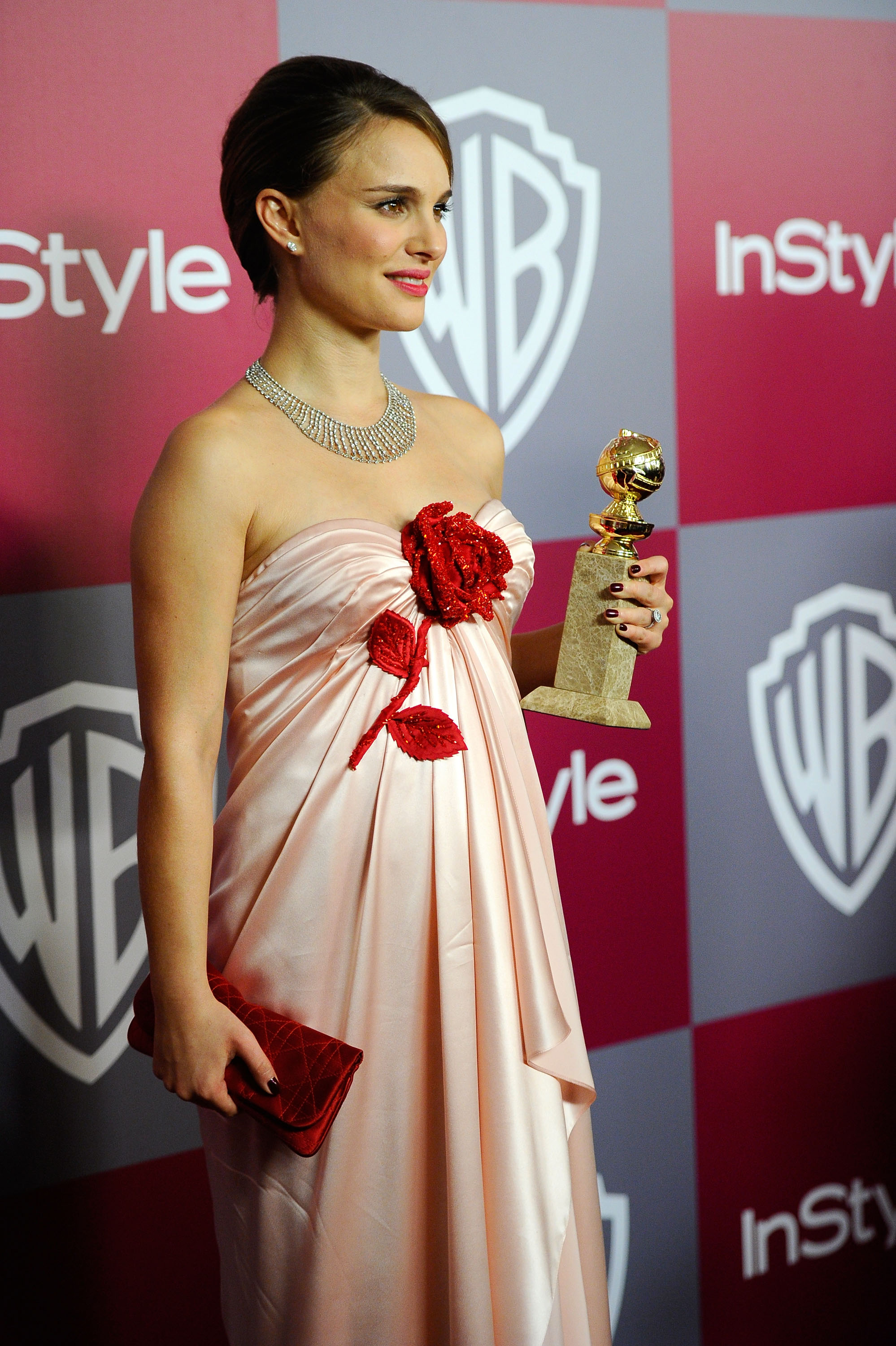 A Walmart sales associate
A librarian
A florist
A photographer
2 of 6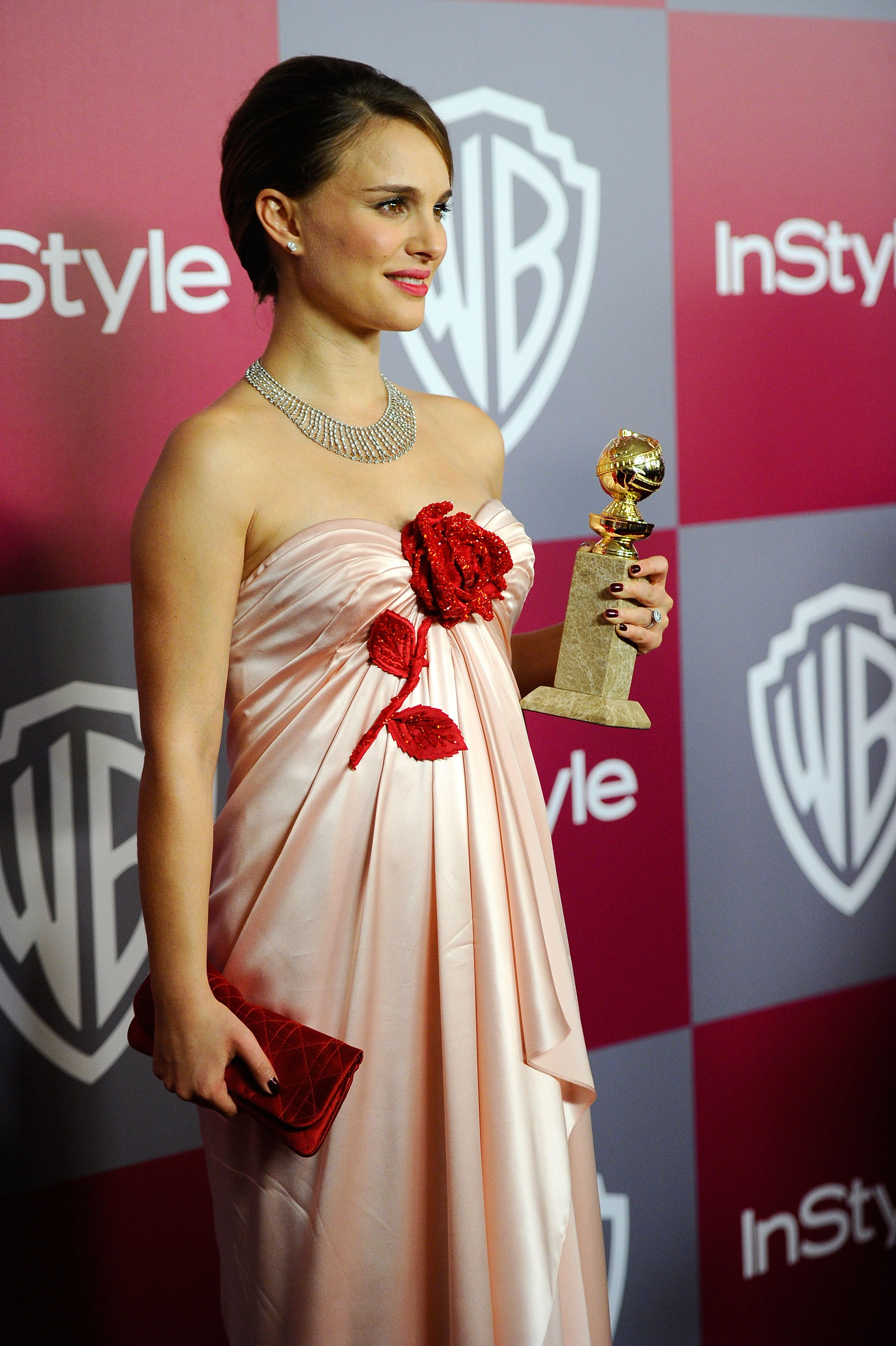 Queen of Naboo
Jedi
Senator
Bodyguard
3 of 6
Some crazy things happened in Mr. Magorium's Wonder Emporium, but Natalie's character, Molly Mahoney, eventually kept the magical toy store in line as what?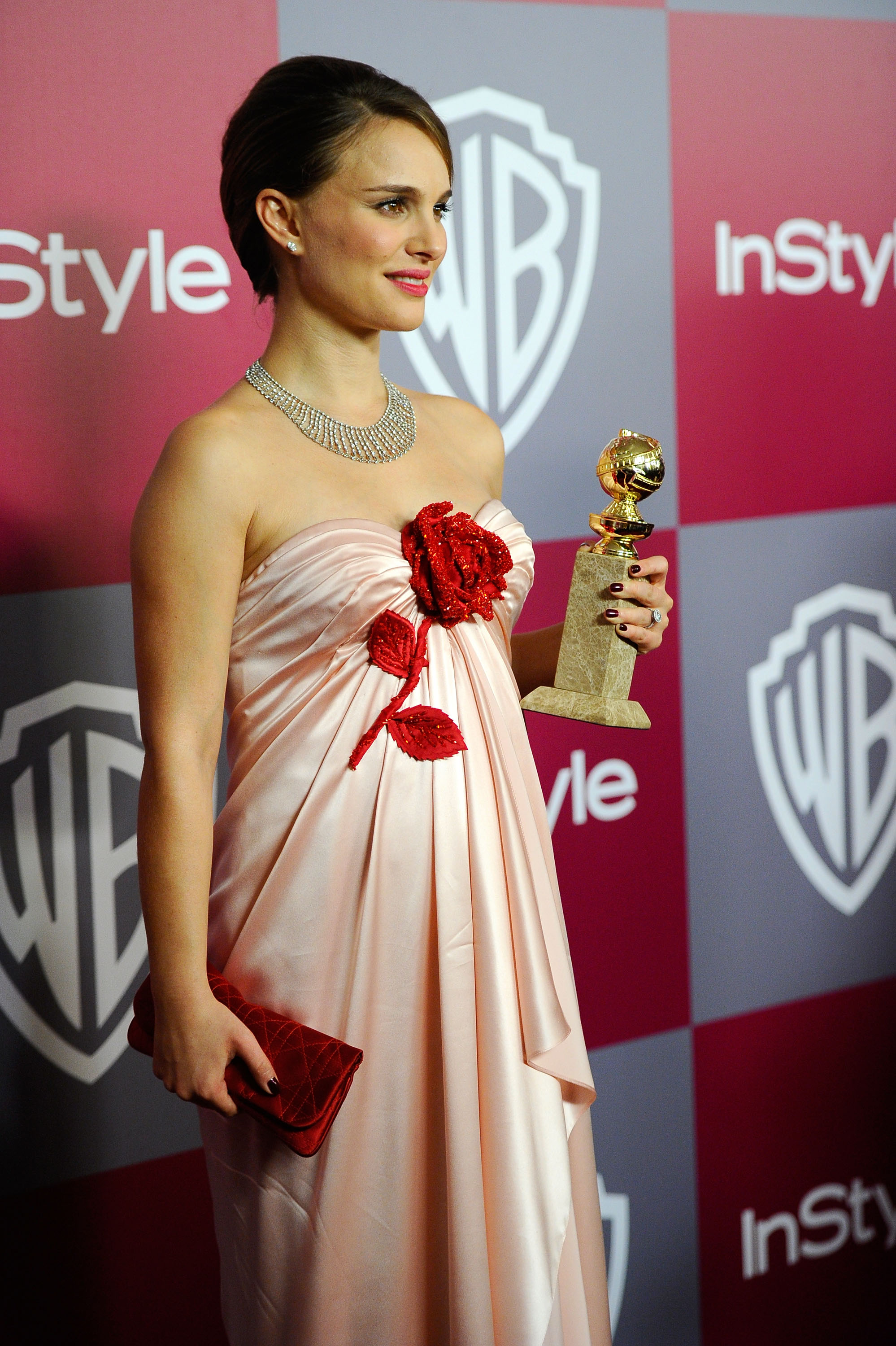 Owner
Accountant/Auditor
Babysitter
Balloon artist
4 of 6
Without saying which Boleyn she played, what line of work did Natalie enter?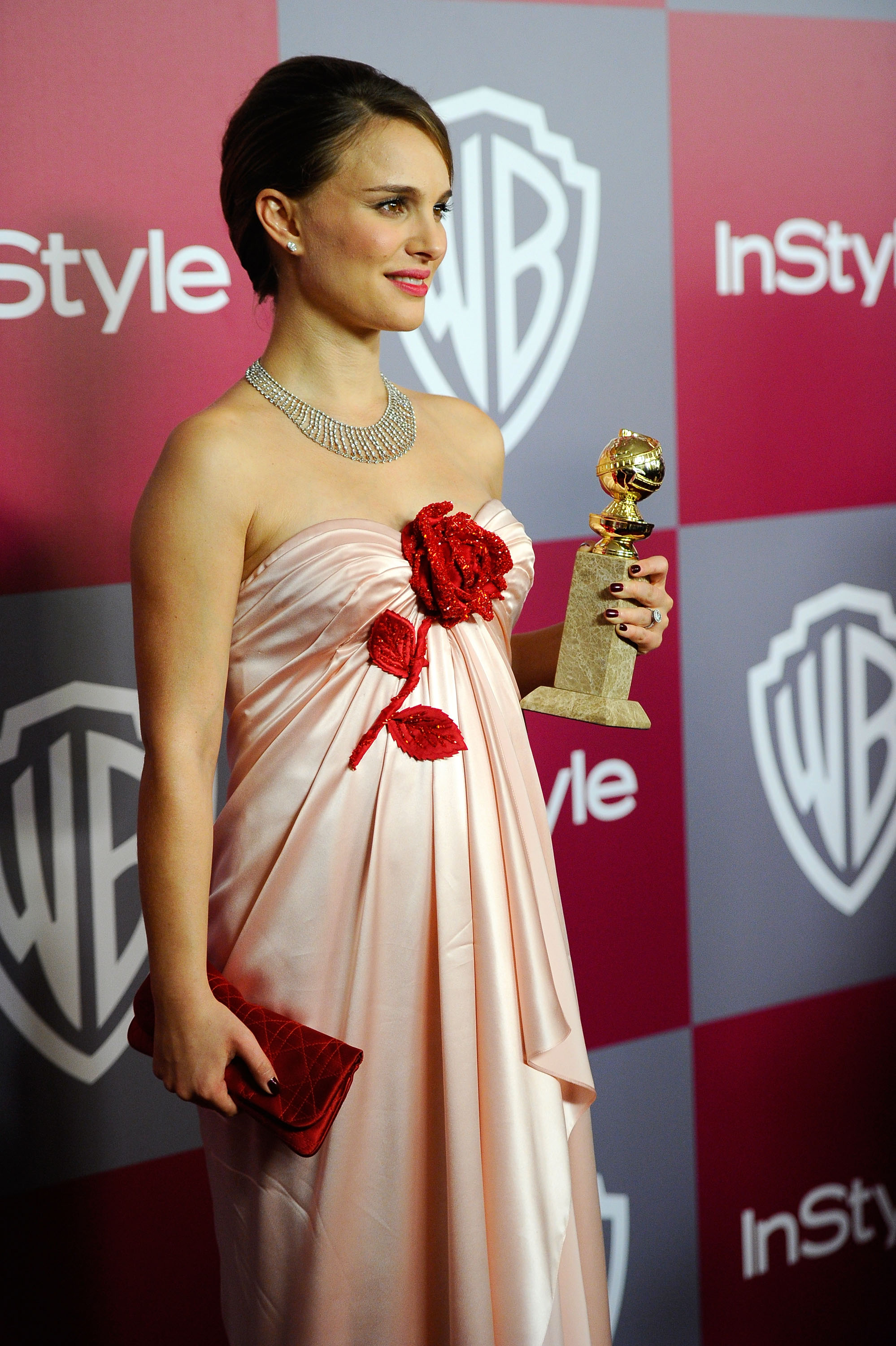 The unwed mother
The eventual beheaded queen
A witch
Lady in waiting
5 of 6
A fitness trainer
A ballet instructor
A ballerina
An ecstasy addict
6 of 6
Natalie shows us the meaning of work ethic in her 2011 movie No Strings Attached, opposite Ashton Kutcher. When she's not in bed with the hottie, she's working away the hours as what?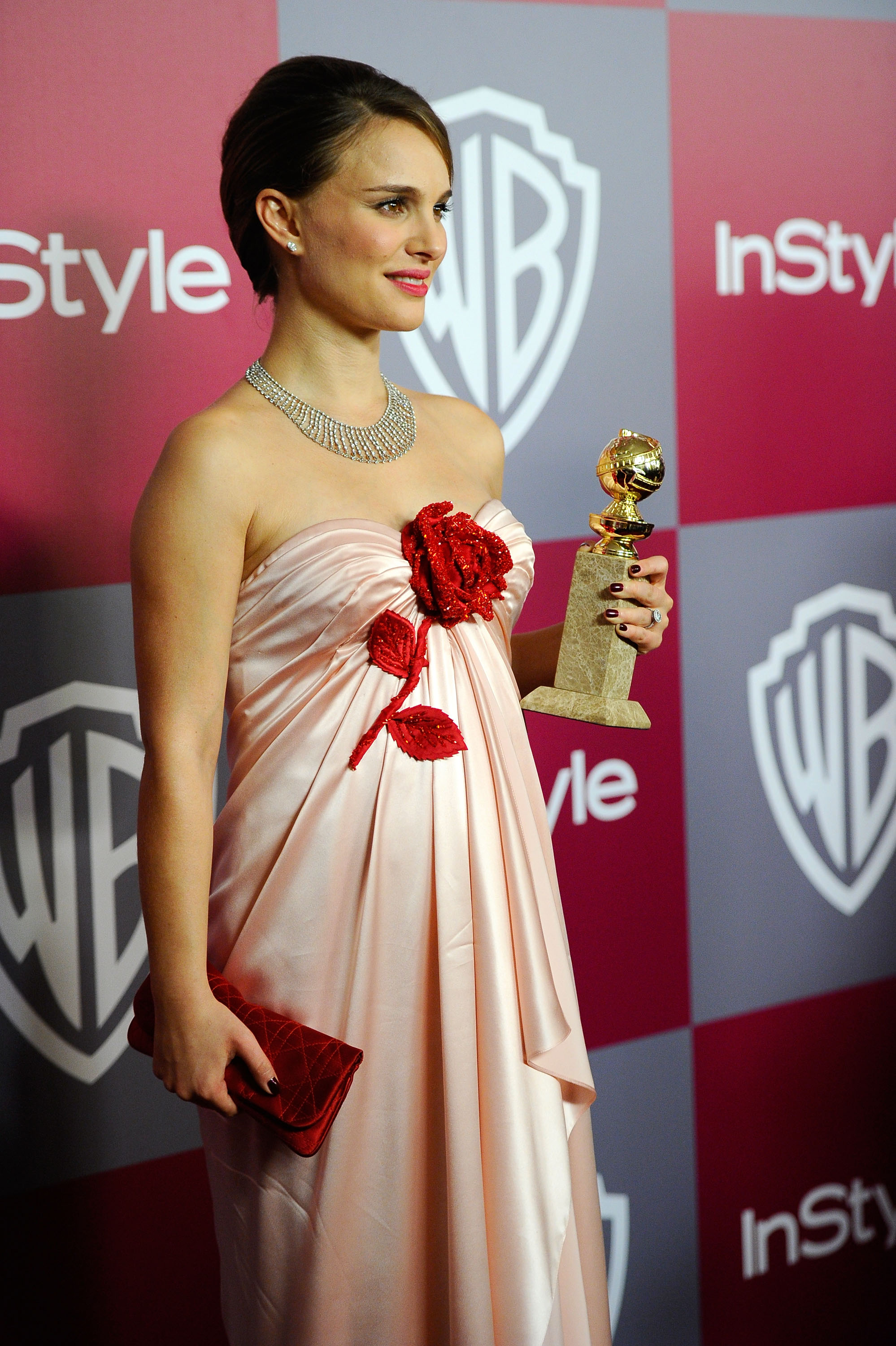 A doctor
A lawyer
A nurse
A Wall Street financier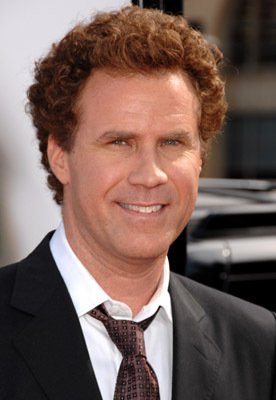 next slidequiz
Do You Know Your Overpaid Actors?