Keep bugs away from your next Summer soiree with the help of natural bug repellents. You'll be amazed at how easy these insect stoppers come together with materials you already have in your home. Along with being helpful, all of these bug-free solutions cost just about nothing to put together. Check out our collection of natural DIYs that will keep bugs from raining on your parade.
All-Natural Bug Spray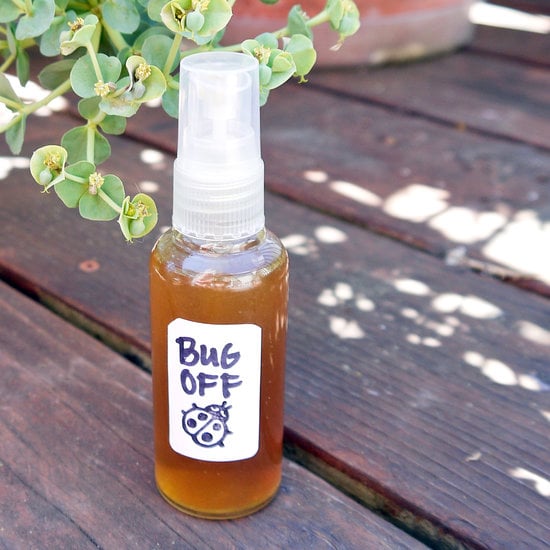 Made with dried catnip, which keeps pesky bugs away, this easy insect spray [1] is scented with vanilla and essential oils for a fragrant and effective repellent.
Tick Off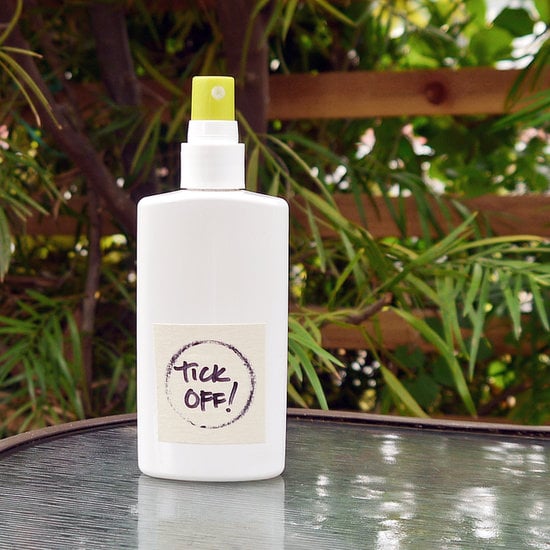 Summer is the season for ticks, so keep yourself and your furry friend safe with this vinegar-based spray [2] that totally repels suckers. Don't freak out if you find one; here's the safest way to remove a tick [3] from your pet, and you.
Natural Plant Spray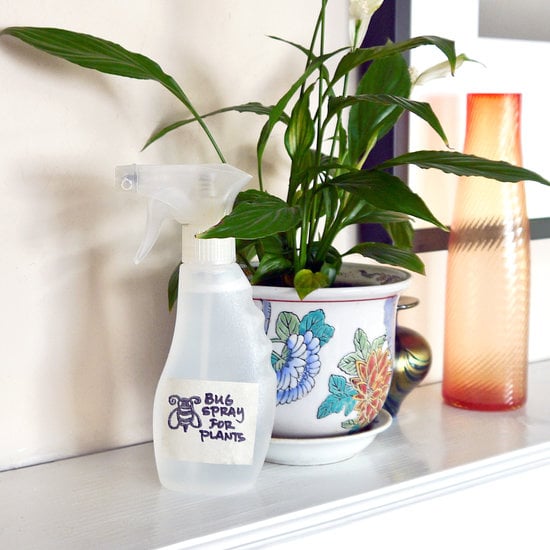 Your foliage will thank you during the sultry Summer heat with this easy plant bug spray [4] that is effective at getting rid of gnats and aphids.
Shoo, Fly!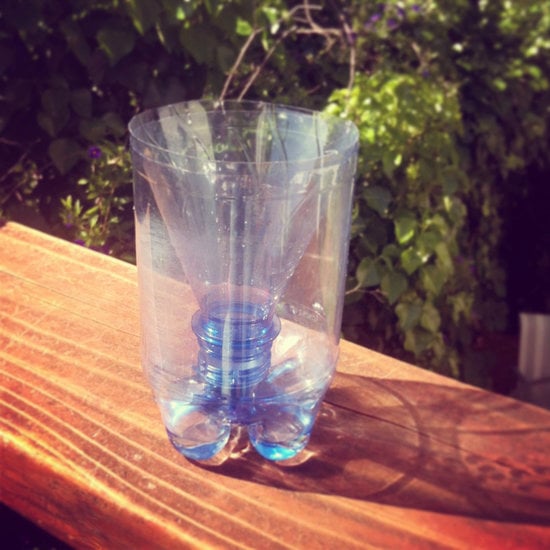 Repurpose a plastic bottle into a fly and wasp catcher [5] that really keeps patios and decks free of pests.
Pretty Helpful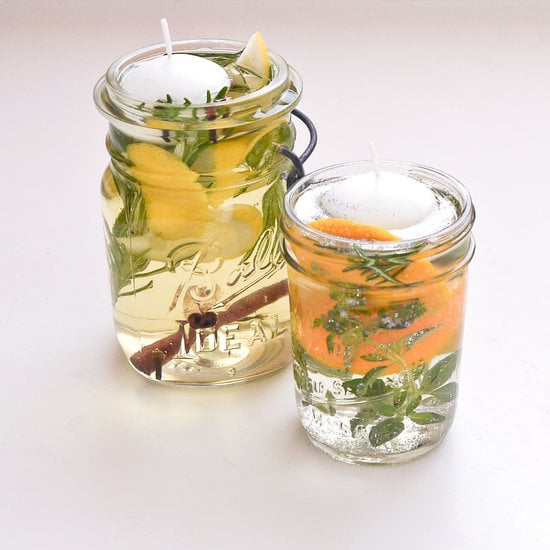 Along with being so chic, these scented candle holders [6] help repel bugs from your backyard party. Use ends of lemons, oranges, herbs, and spices for a fun way to give last bits new life.
Colorful Centerpiece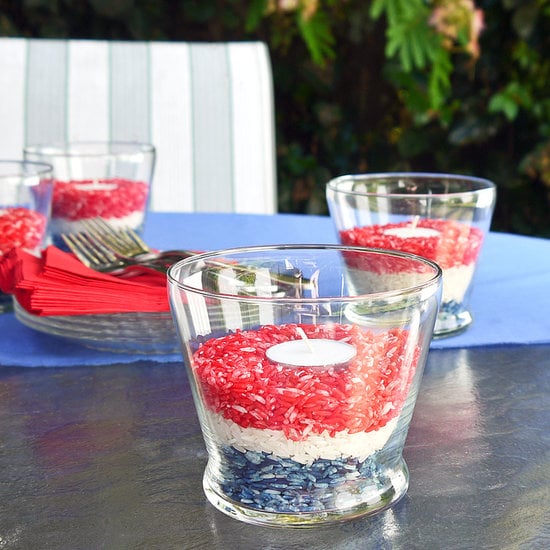 Along with being pretty centerpieces, these bug-repelling candle holders [7] are made with rice, food coloring, and essential oils. And the color can be coordinated with any festive occasion.
Scented Oranges
Use orange peels and the ends of candles to DIY [8] scented candles [9] that use smells that keeps bugs away.
Two-Ingredient Bug Spray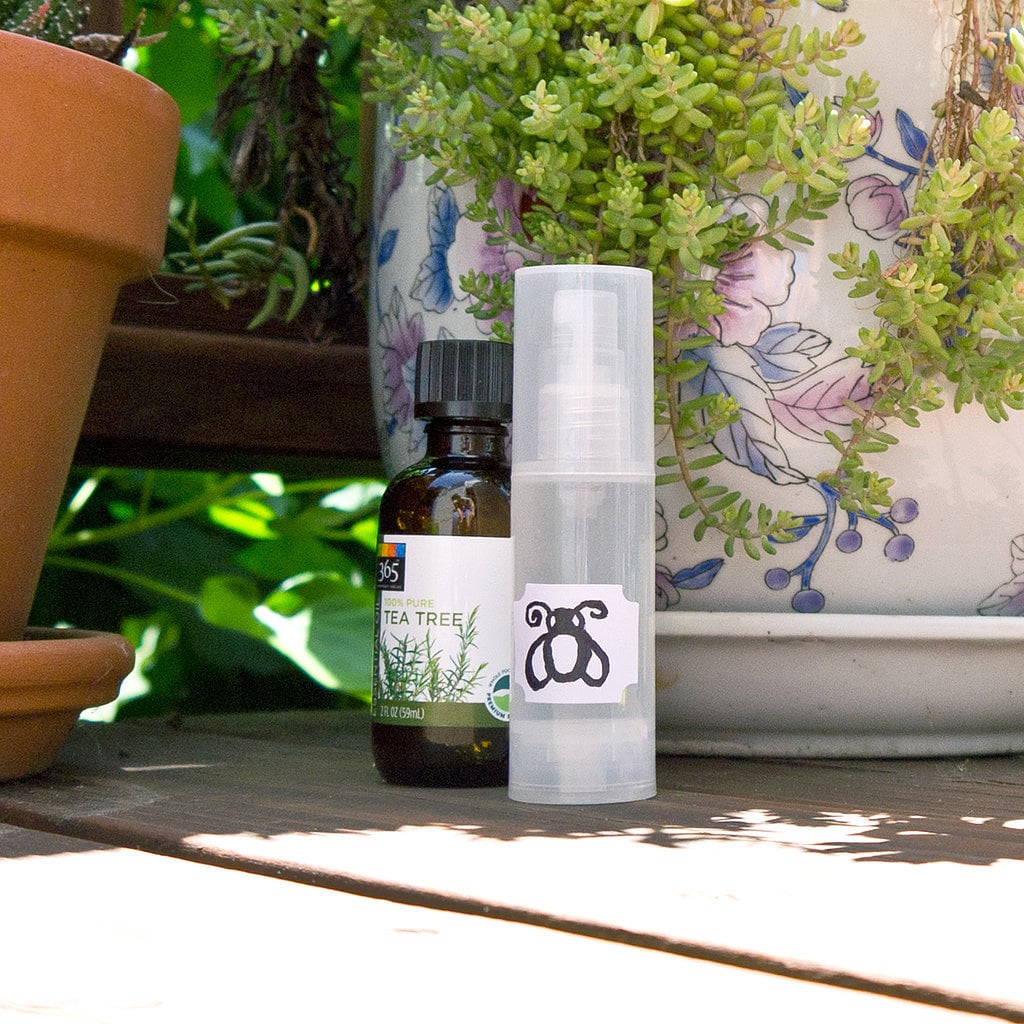 You only need water and tea tree oil to mix together this smart and easy bug spray [10] that can be used as often as needed.
Ant Bait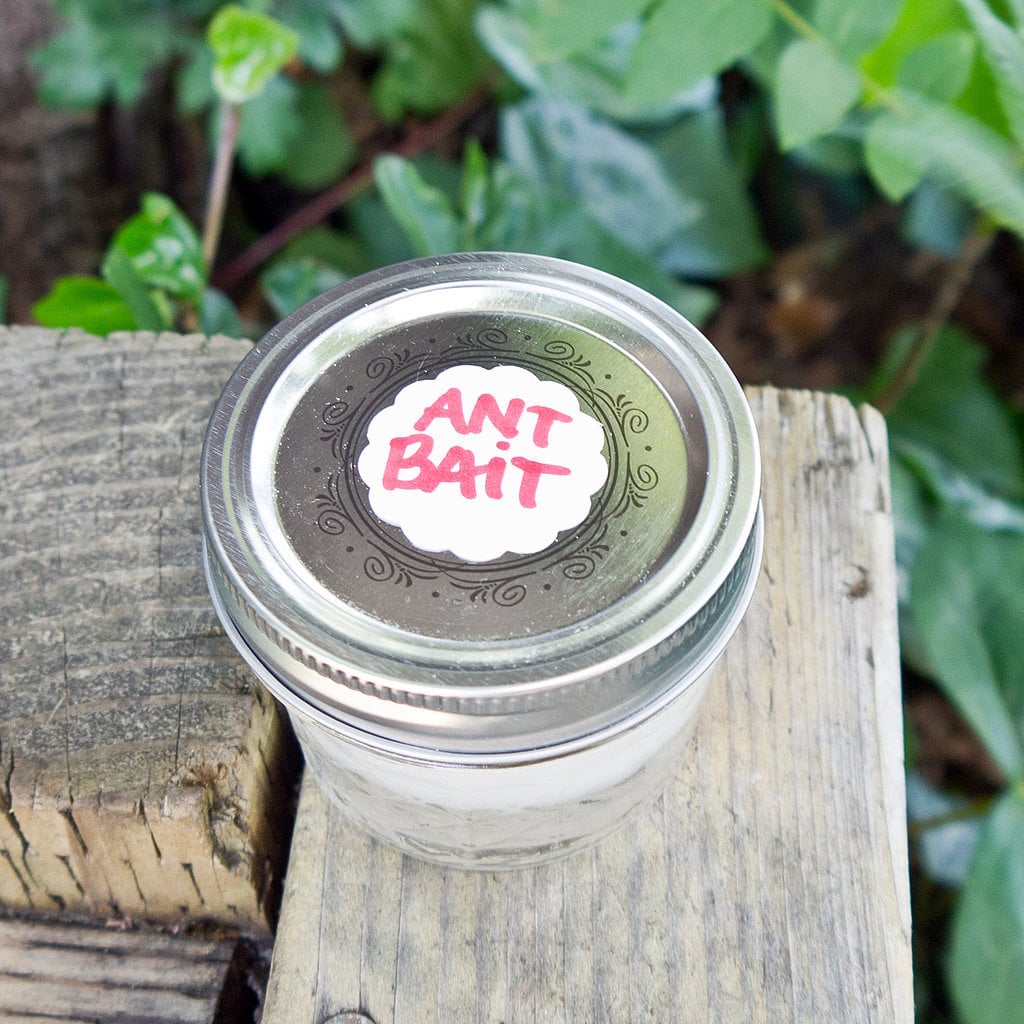 DIY [11] these helpful little ant-bait rounds [12] that keep the little buggers away from your next picnic and take the natural poison back to the ant hill.