Responsible Ways to Spend Tax Refund
7 Smart Ways to Spend Your Tax Refund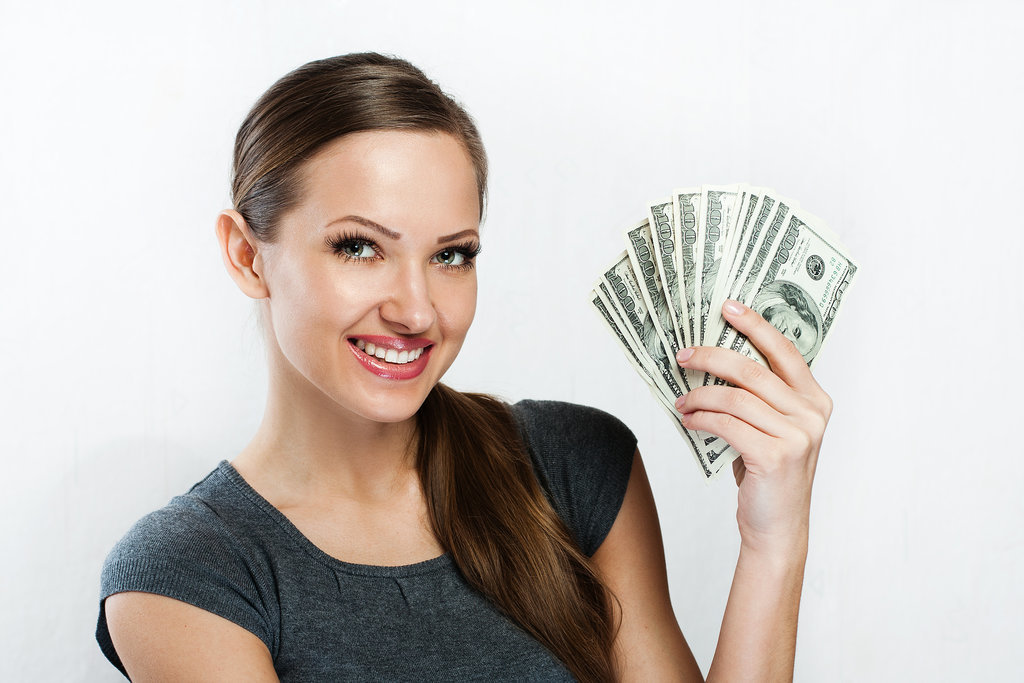 What's Your Reaction?
0
0
0
0
0
0
1
7 Smart Ways to Spend Your Tax Refund
Tax day is comin' right up! It's on April 15, and if you have already filed your taxes, it means the refund is coming soon. There are plenty of smart ways to spend your tax windfall, but you can choose to spend it more meaningfully this year with these suggestions. Take note that you should consider these options only if your budget allows for it.
Give back and show your care toward others with the green you're getting back from Uncle Sam. Your tax refund can make a difference!
Source: Shutterstock
Latest