Restaurant Markup of Common Drinks
How Much Do You Save on Homemade Beverages?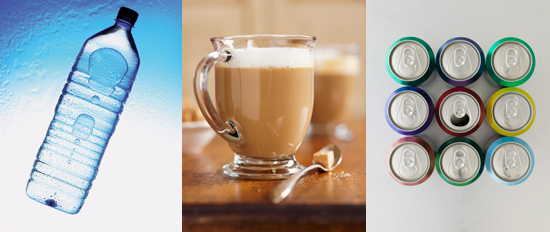 From coffee to vodka, we've figured out how much restaurants and go-marts mark up for these common beverages. You might be more apt to fix your drinks at home after you hear these numbers. You'll be amazed to find what a huge percentage of your income goes to bottled water and barista-made coffee beverages.