Salaries For the Best Jobs in the US: Guess How Much
Like us on Facebook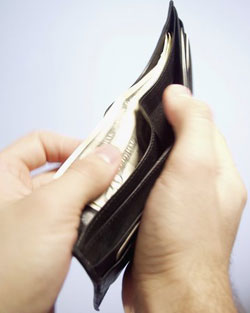 Many unemployed Americans would be happy to have just about any job right now, but that hasn't stopped Money magazine and PayScale.com from ranking the best jobs in the country. Fifty jobs were ranked based on a survey of 35,000 people who ranked their jobs on qualities like intellectual challenge, flexibility, and job security.
The most well-paid positions on the list were not necessarily ranked in the top spots. Can you guess how much some of the best jobs pay the workers who fill them?
Salaries For the Best Jobs in the US: Guess How Much
System engineer was ranked number one on the list. What's the median salary for experienced workers?