No matter where we go on vacation, when we travel outside of our country, we're a tourist. And we're prone to do the most touristy things whether we like to admit it or not (selfies in front of the Eiffel Tower anyone?). Most of us have imagined ourselves as Julia Roberts [1] in Eat Pray Love, or at least dreamt about visiting heavenly places around us [2] or trekking to the most remote parts [3] of the world. But just like any traveler abroad, we often don't know the language, customs, or even basic etiquettes like how much to tip or where to get WiFi. Sometimes you just can't hide the fact that you're a tourist, so you embrace the feeling, throw up the peace sign, and get ready for an adventure.
Source: Sony Pictures [4]; Front Page Image Source: Shutterstock [5]
Try to Impress Someone With Your New Language Skills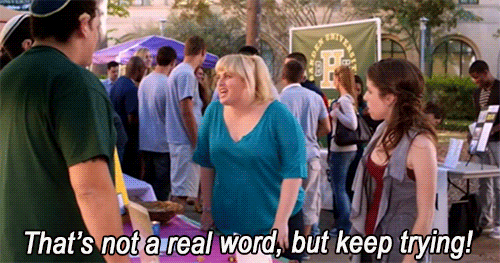 But fail miserably. What you wanted to say in French was, "I would like a croissant," but instead you said, "I am a croissant." (This actually happened.)
Source: Universal Pictures [6]
Forget to Turn Off Your Flash in a "No Flash" Zone
The picture came out nice, but you received dirty looks from everyone around you.
Source: E! [7]
Wear a Backpack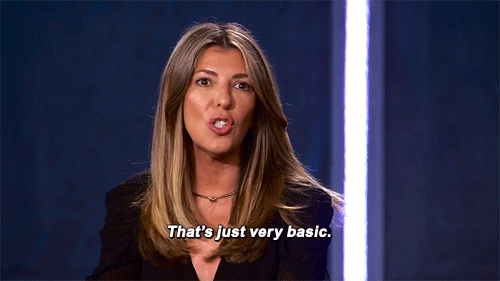 Nothing screams tourist more than a giant backpack, but just look at what you can carry: water, snacks, passport, money, souvenirs . . . the list goes on.
Source: The Weinstein Company [8]
Buy a "I Heart (Insert Place)" Shirt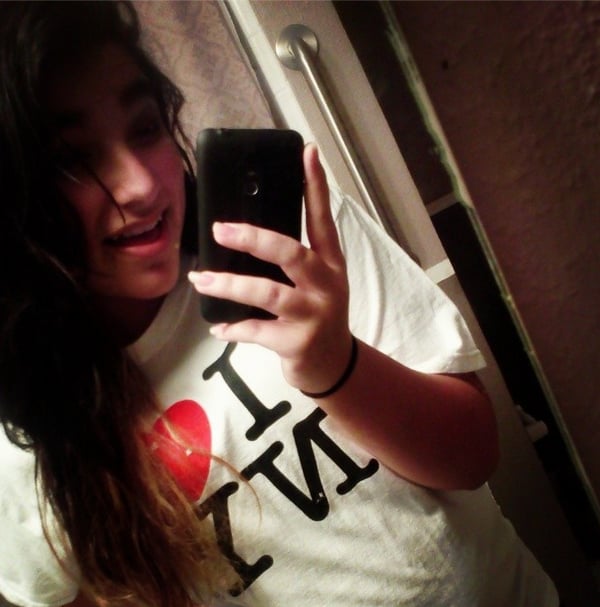 Or any typical tourist souvenirs such as key chains, postcards, cups, and shot glasses.
Source: Instagram user idekmarissa [9]
Expect Everyone Else to Run on Your Time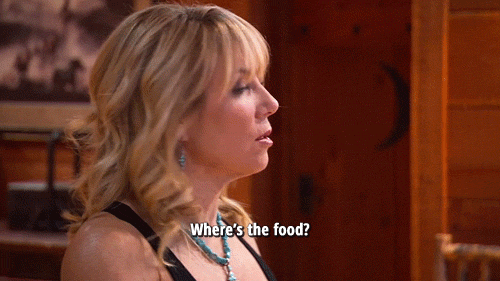 Those who live in a fast-paced city can relate to this.
Source: Warner Bros. [10]
Never Have Your Train Pass Ready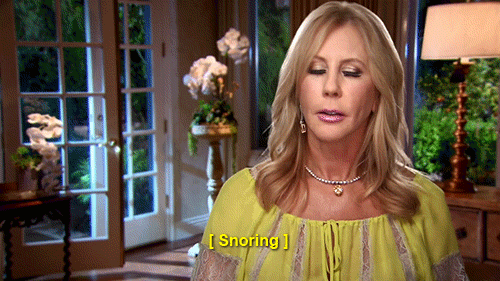 Some places make you tap it, others make you swipe or insert it into a slot — you can't keep track! So you apologize and thank the person behind you once they show you how to properly use your card.
Source: Warner Bros. [11]
Film Everything on Your iPhone or GoPro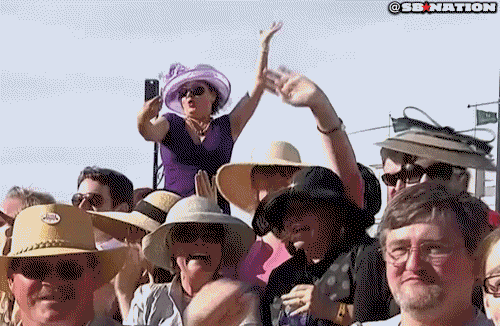 Who knows when you'll be back here?! You bought extra storage space on iCloud to capture every sight and sound so you can show your friends and family what they missed out on. Also, this way you can relive the moments back home when vacation withdrawals set in.
Source: Giphy [12]
Join Large Tour Groups
Your tour leader is awesome, and you find out all the best local spots. No more touristy places for you!
Source: Giphy [13]
Instagram Everything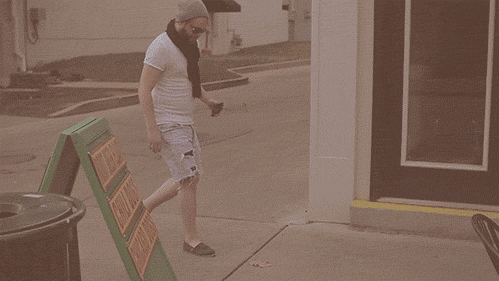 You checked in at the airport on Facebook, now time for photos. OK, maybe you didn't need to upload 10 photos a day, but you secretly enjoy all the likes from your followers.
Source: Giphy [14]
Decide to Be Brave and Order a Dish You Never Had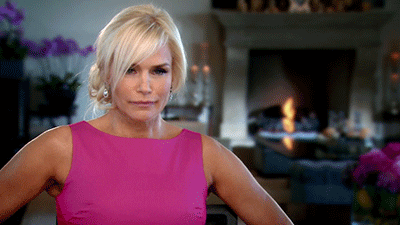 And of course, it turns out to be the worst thing you've ever eaten. You don't want to be rude, so you poke and arrange the food to make it look like you ate some. When the waiter asks how it was, you go, "I loved it!"
Source: Giphy [15]
Block Street and Sidewalk Traffic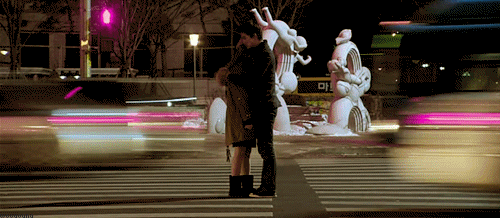 The locals will walk around you and give you the side eye, but you're too busy taking the perfect couple selfie and photos of monuments and buildings to care.
Source: Giphy [16]
Push to Get on a Train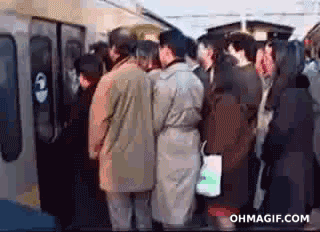 You have a slight fear of being left behind in a foreign place, so no matter what, you are getting on that train with your friends.
Source: Giphy [17]
Compare the New Place to Back Home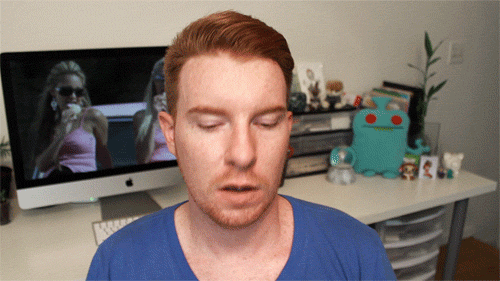 Why is the food so good here? And the people so nice? And the views so pretty? That's it, I'm learning the language and moving here.
Source: Giphy [18]