Taking your own lunch to work has many benefits, but it's easier to get into the habit if you're excited about what you're packing . . . and how you're packing it. Even if you're stocking a simple sandwich on whole wheat, make your lunch stunning with a stylish container. We're not talking basic plastic vessels, here either — these contraptions are designed to properly hold your lunch, keep it fresh, and turn your midday meal into a fashion statement by showing off your personal style. Bonus — no one at the office will ever confuse your lunch for theirs. That's always awkward.
Retro Cool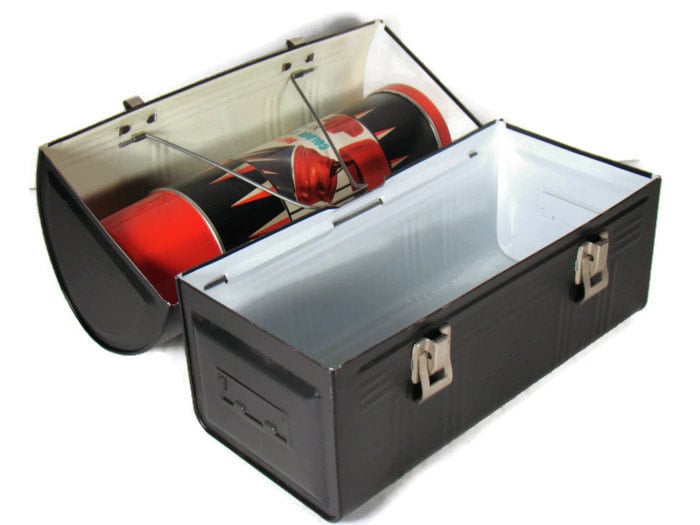 The real deal, circa 1960, this metal lunch box and thermos combo [1] ($30), is such a fun way to carry your midday meal.
Green Goodness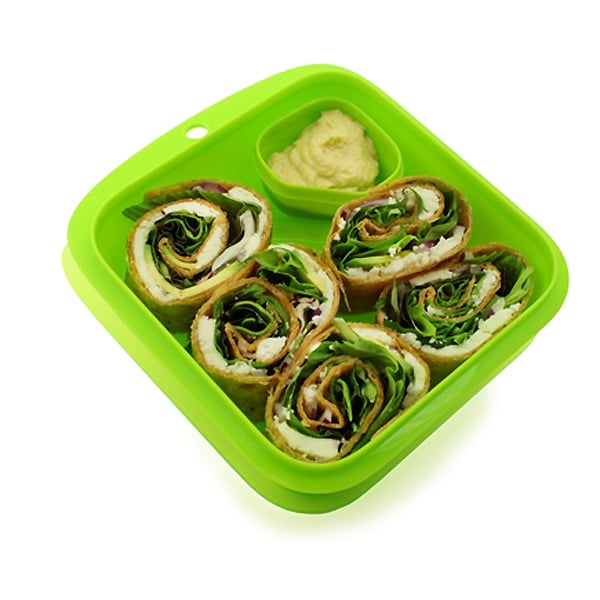 Designed to hold your sandwich or salad, this recyclable container [2] ($3, originally $7) is BPA-free and designed for versatility. It includes a leak-proof container to hold dressings or something yummy. And we love this lunch container so much, it was included in our August Must Have box [3]!
Pop of Color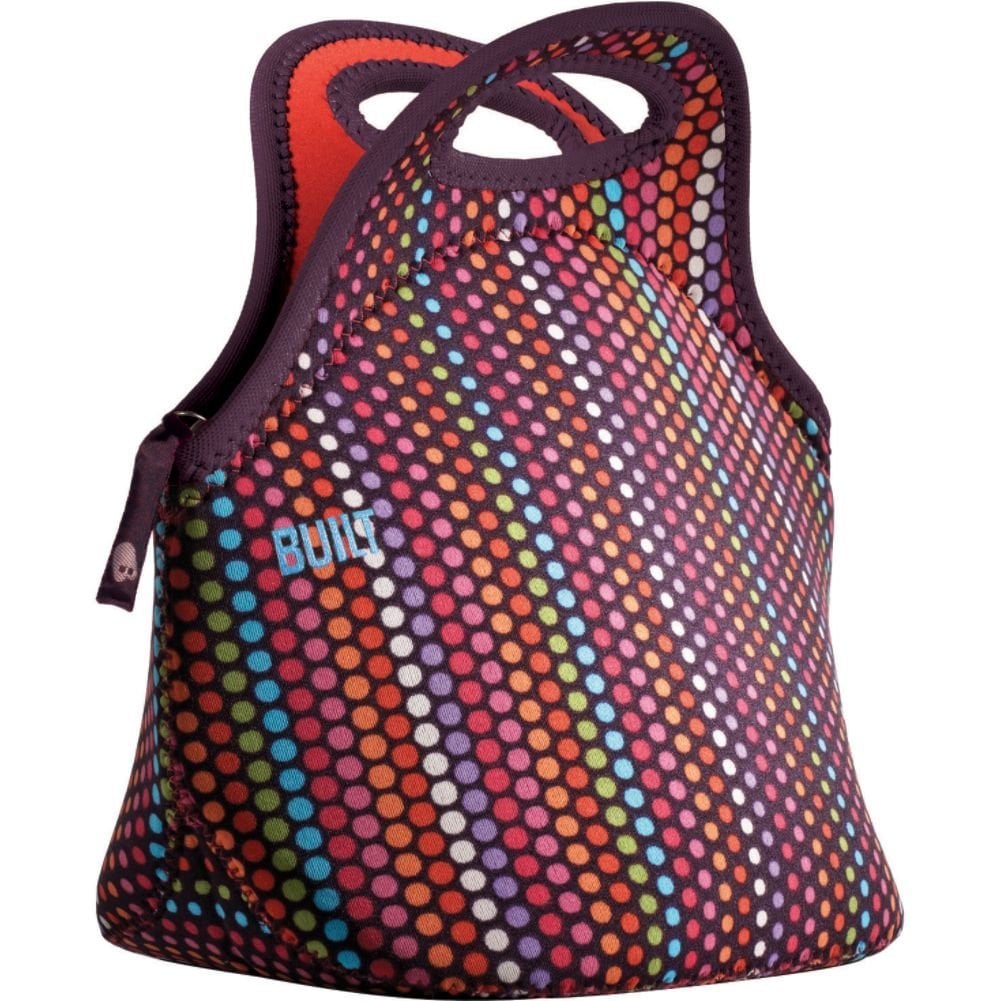 If you're wanting to add a bit of excitement to your basic lunch, reach for a colorful neoprene sack [4] ($40) that keeps cold things cold and hot eats hot.
Need Now
Along with looking so cute, this smart sandwich box [5] ($28) keeps your stuff fresh and includes a bamboo lid that doubles as a serving tray or cutting board — perfect for adding fresh ingredients to your lunch.
Stackable Happiness
With stackable layers for filling with your delicious lunch, this smart alternative to the basic brown bag [6] ($15, originally $30) includes built-in silverware and a secure strap and is microwavable and dishwasher-safe. How cool is that?
Super Hip
Kick your basic brown bag to the curb with this stylish upgrade. Made from waxed cotton canvas, this slouchy bag looks more like a clutch than a lunch bag [7] ($48).
So Hot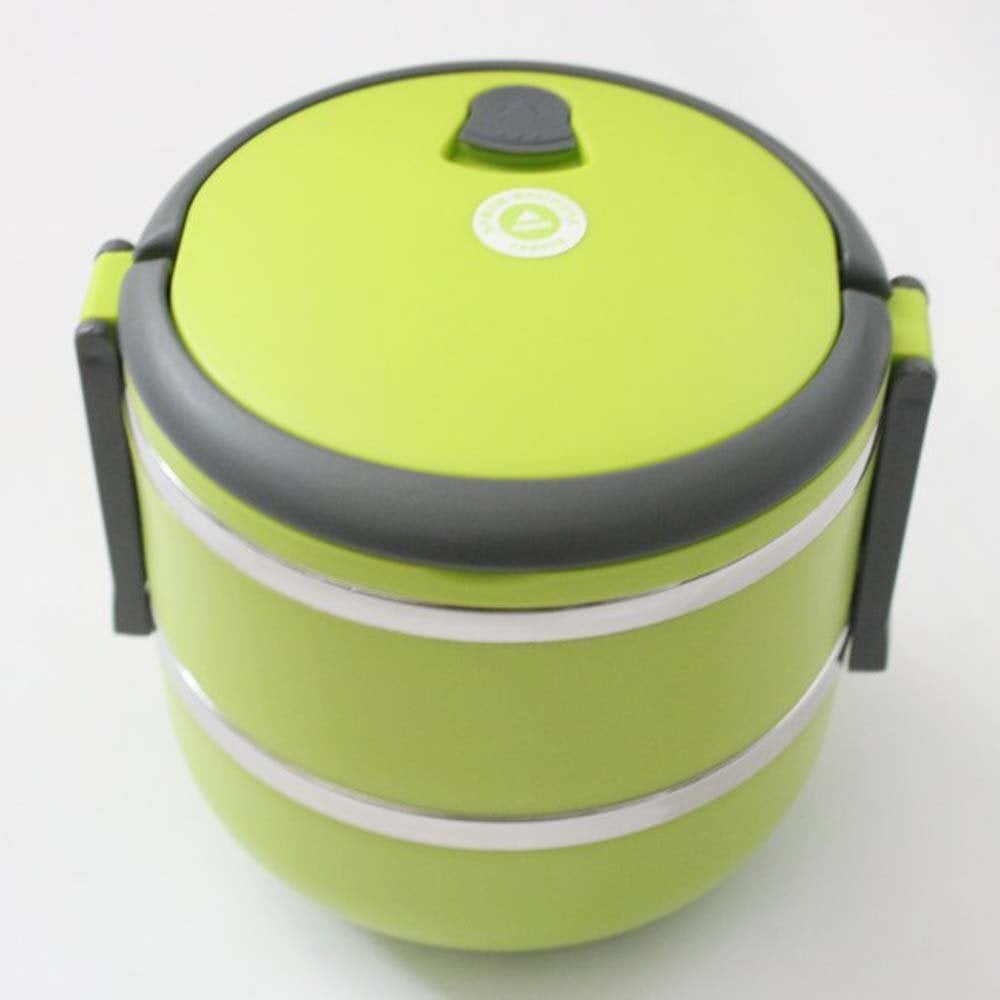 If you prefer something nice and hot for lunch, stack it up with an insulated container [8] that's also compact ($26, originally $40).
Chic With No Leaks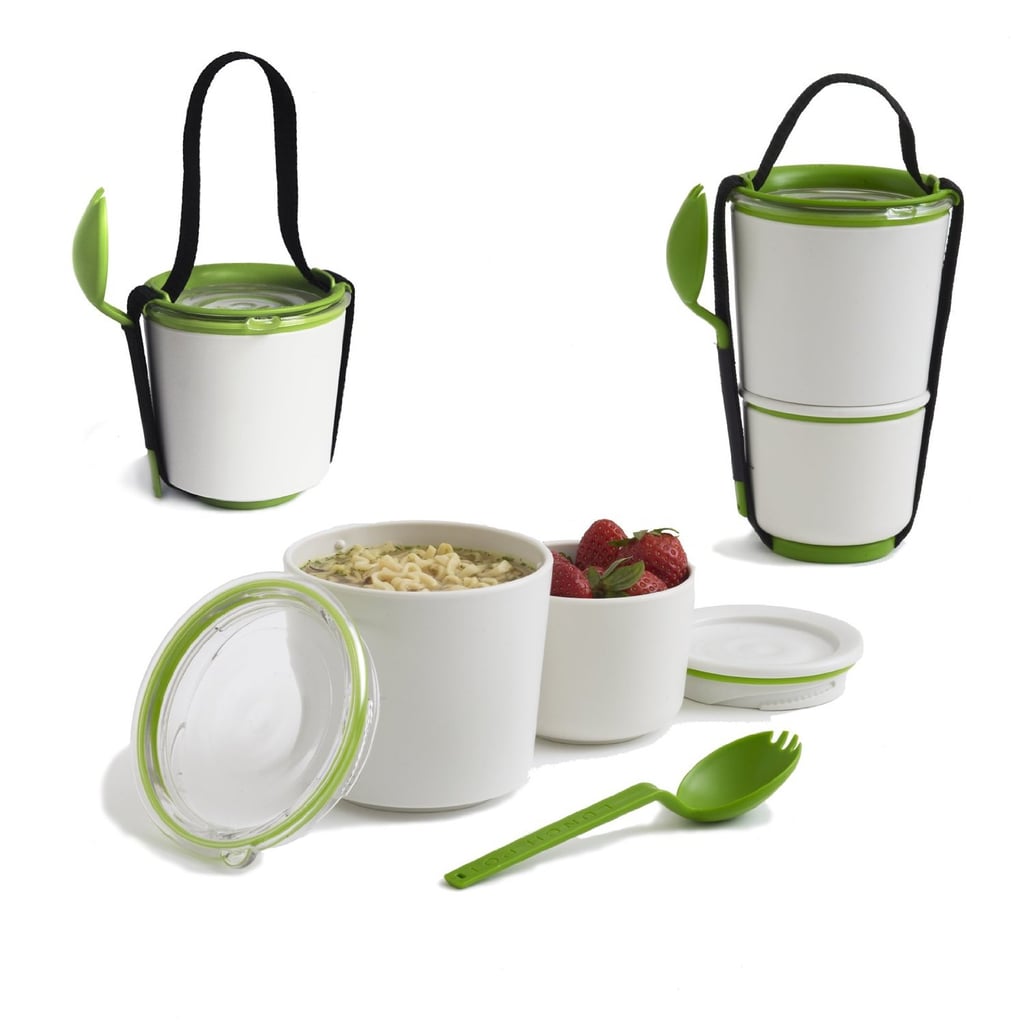 Made from BPA-free plastic, this leakproof lunch pot [9] ($28) holds your favorite salads, soups, stews, or even yogurt, for a chic and healthy lunch. And it even comes with a spork.
Bento Yes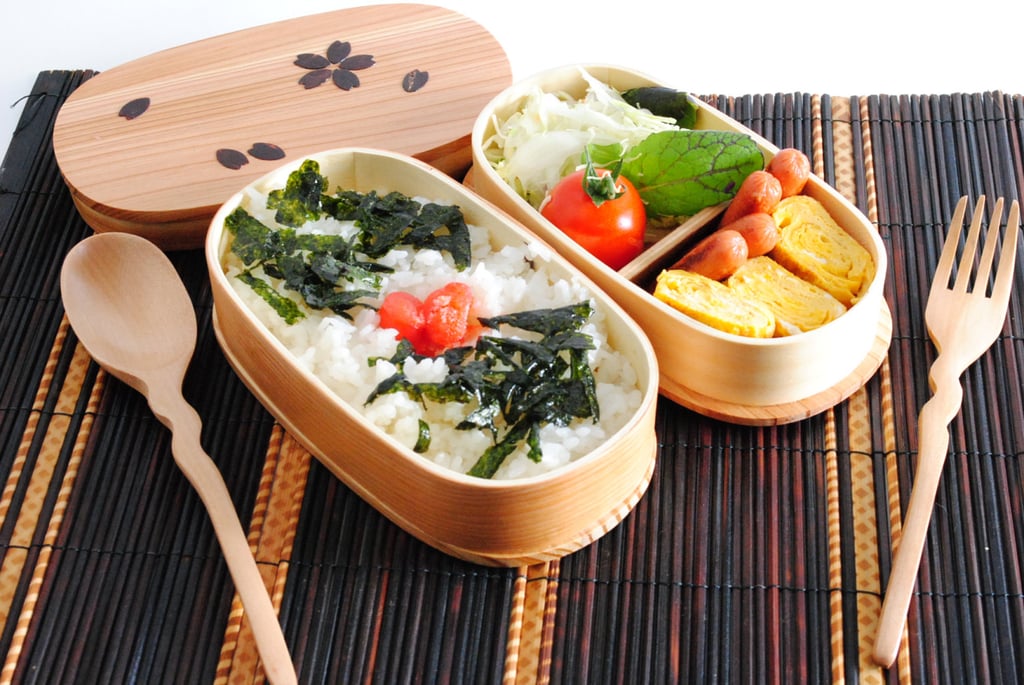 Handmade, and fabulous, this cedar bento box [10] ($47) includes a carved spoon and fork.
So Pretty
Insulated on the inside and covered with a chevron pattern on the outside, this reusable handmade lunch tote [11] ($28) is so much better than your basic bag.