Summer is filled with days at the beach, relaxing with friends, and the motivation to try something new. If you find yourself looking for an adventure on a sunny afternoon, why not try one of these DIYs? Along with making something for yourself (or someone special), many of these projects make use of things you already have on hand. And you might find yourself becoming a bit of a smart crafter, mastering the art of making your own lip balms and chic decor.
— Additional reporting by Erin Cullum
Painted Glass Jars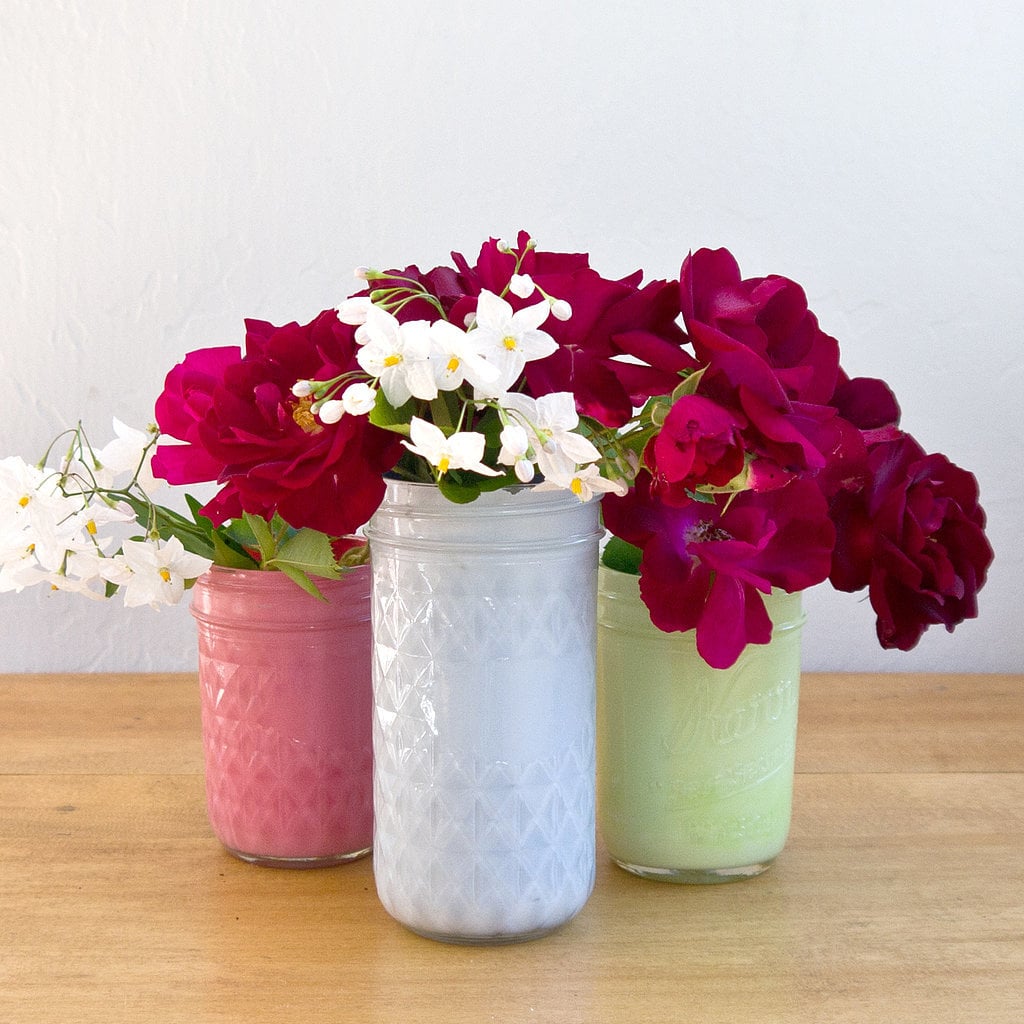 Transform basic glass jars into pretty containers — or for a Summer soiree! And this DIY [1] is so easy to make.
Learn How to Tie-Dye
Transform basic whites into something fabulous with this easy tie-dye tutorial [2].
Grow an Herb Garden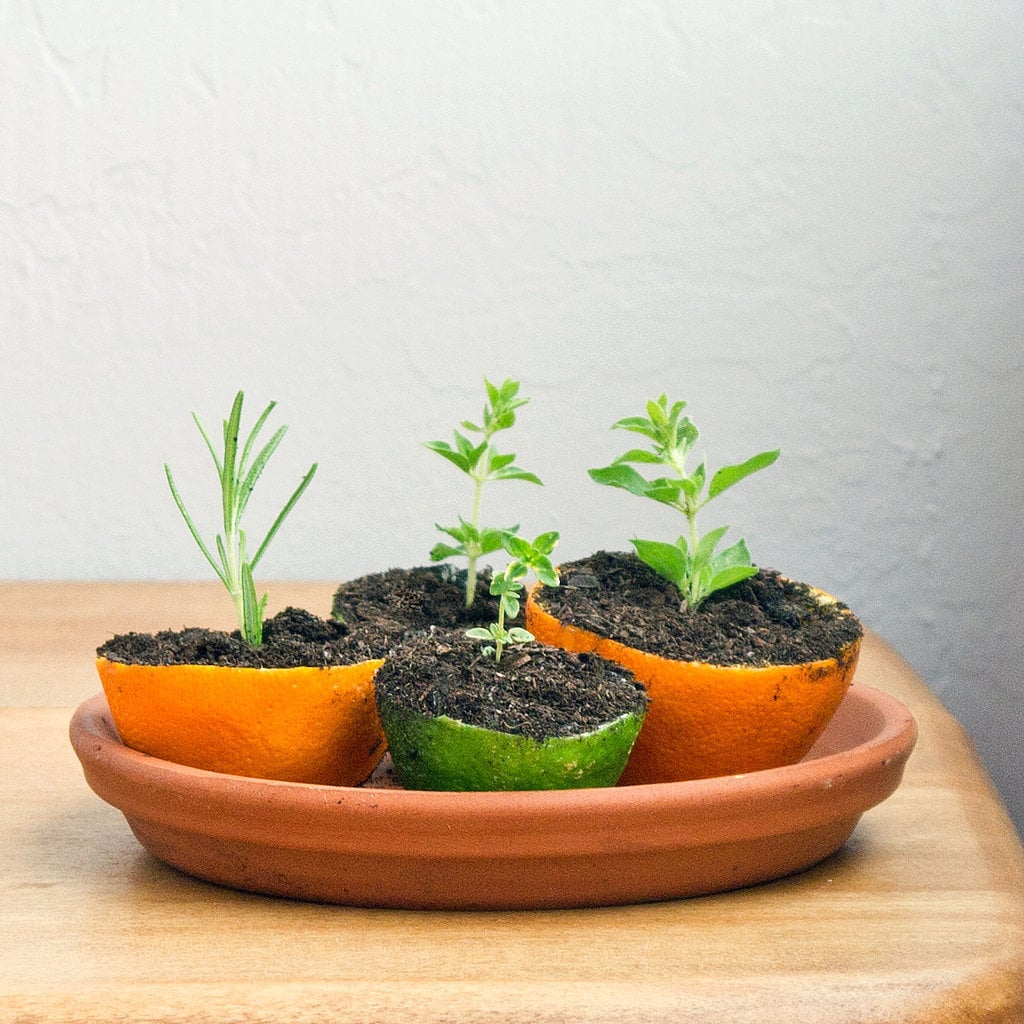 Put citrus peels to good use, and sprout a kitchen-counter herb garden [3] that can be planted in pots or outdoors.
Fresh Toner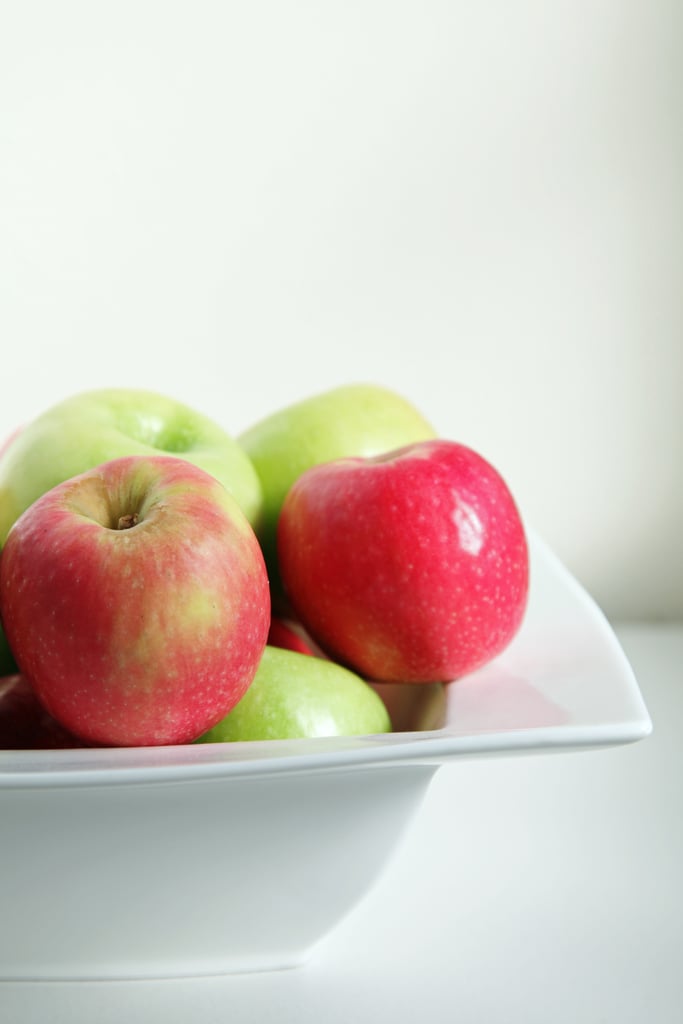 DIY [4] your own face toner [5] using apples for a really fresh face this Summer.
Outdoor Solar Lights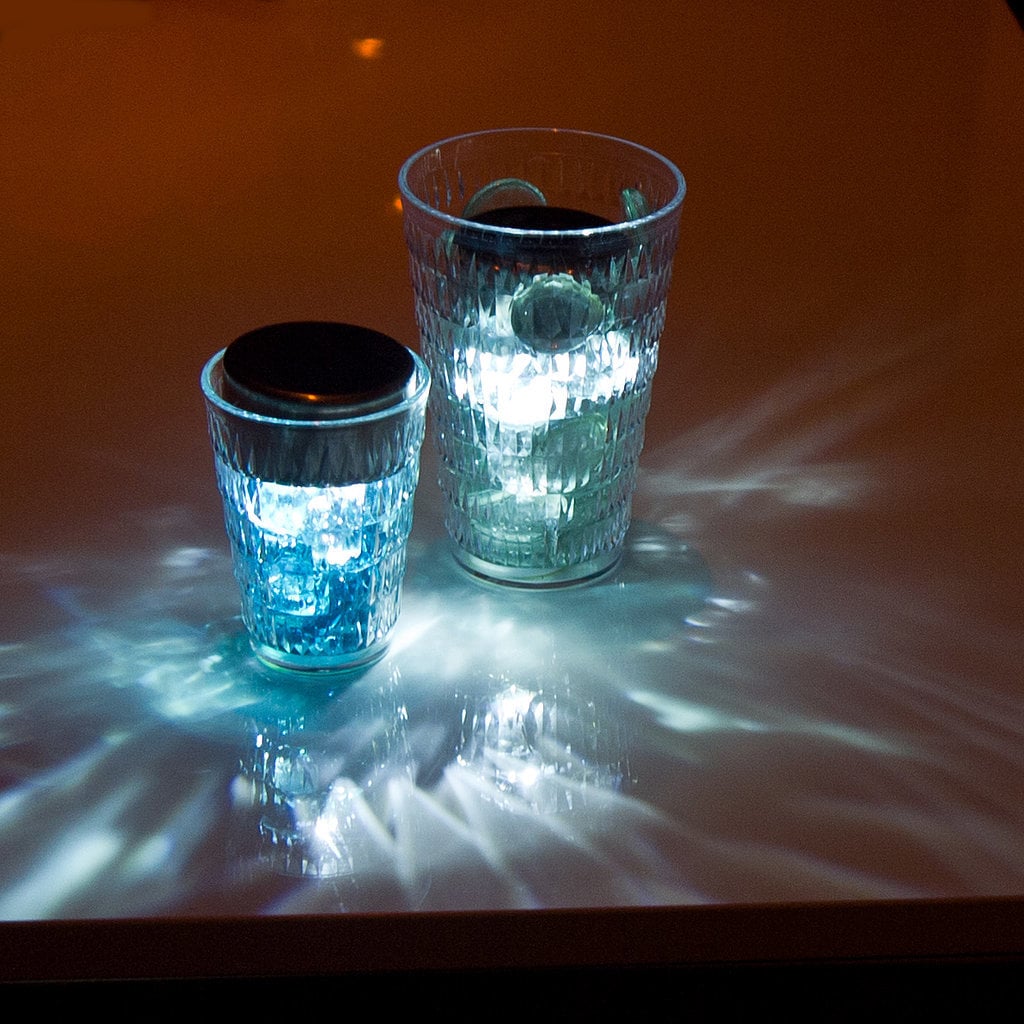 Get any party started with outdoor solar lights [6] that cost basically nothing to make when you pick up the materials at your local dollar store.
Outdoor Movie Projector
Be the envy of your neighborhood, and follow these steps for setting up an outdoor movie experience [7] in your own backyard.
Scented Floating Candles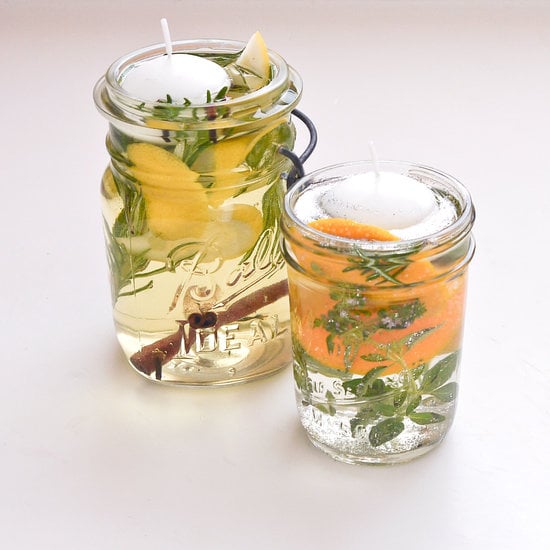 Along with being really pretty, these floating candle jars [8] also keep bugs away.
Cute Bracelets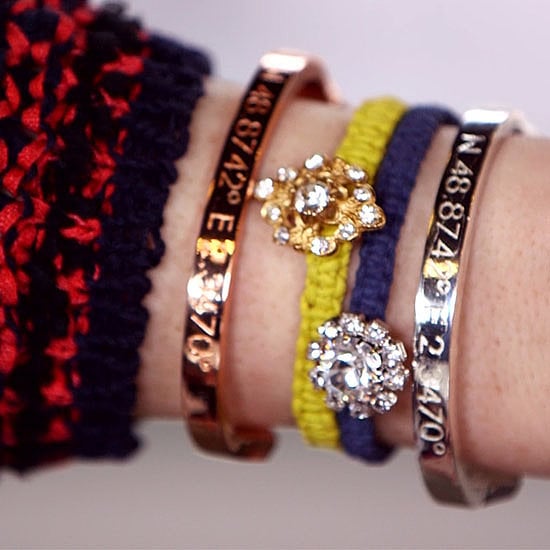 Watch this DIY video [9] showing how to make the cutest bangles this Summer.
Soft Feet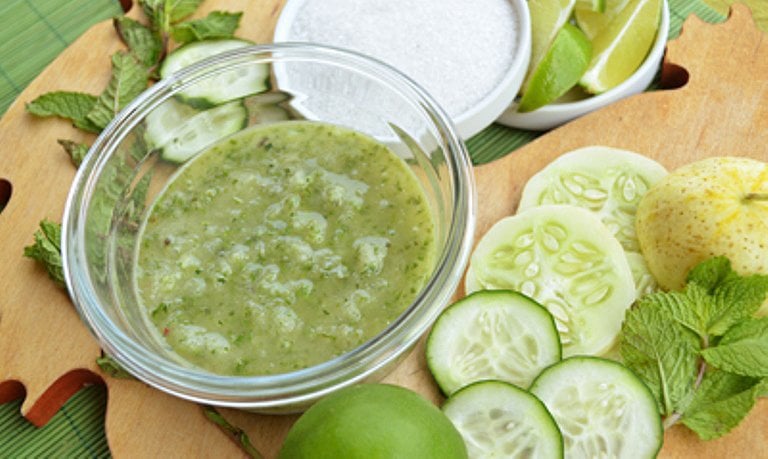 Every girl wants smooth feet during sandal season, so make this cooling and soothing cucumber foot mask [10] for a real at-home spa treat.
Travel Tile Coaster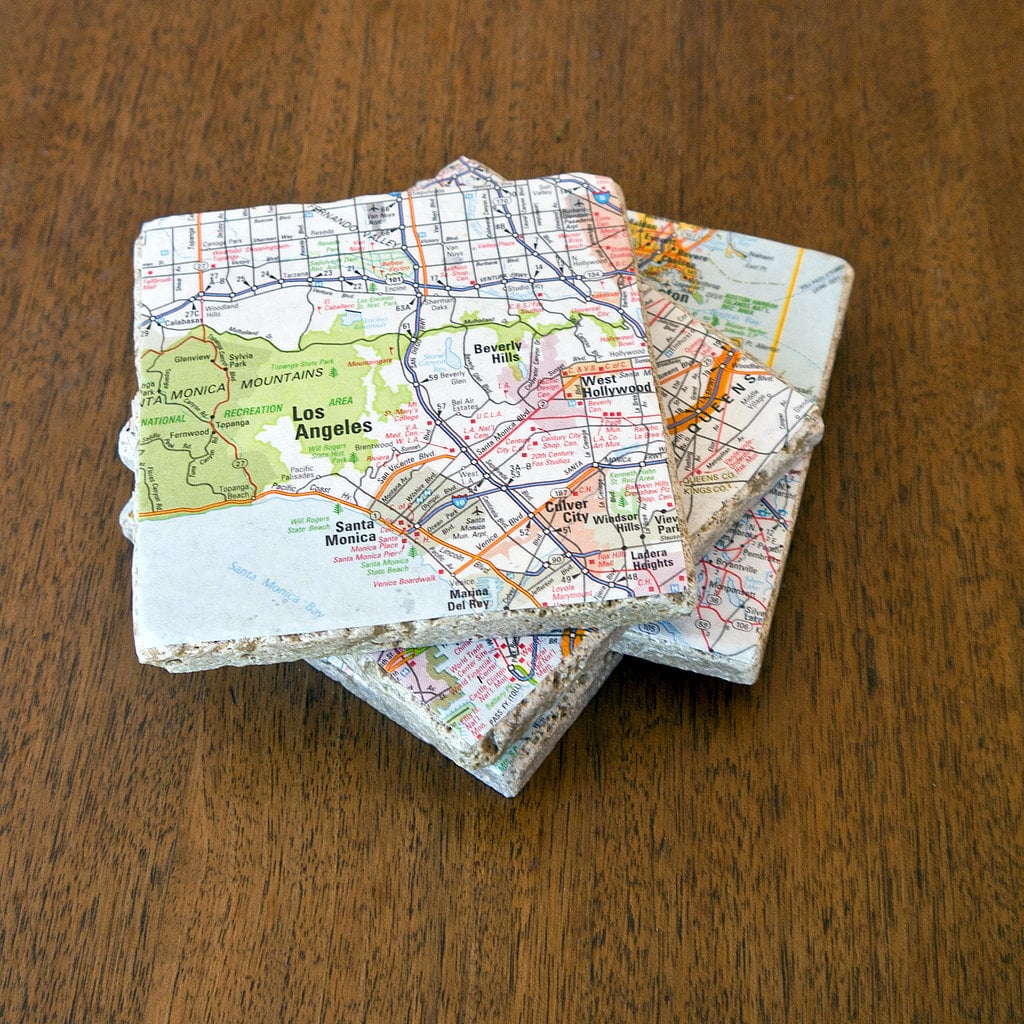 Use maps from all the places you have traveled to create these cute coasters [11] that protect your tables.
DIY Holey Tee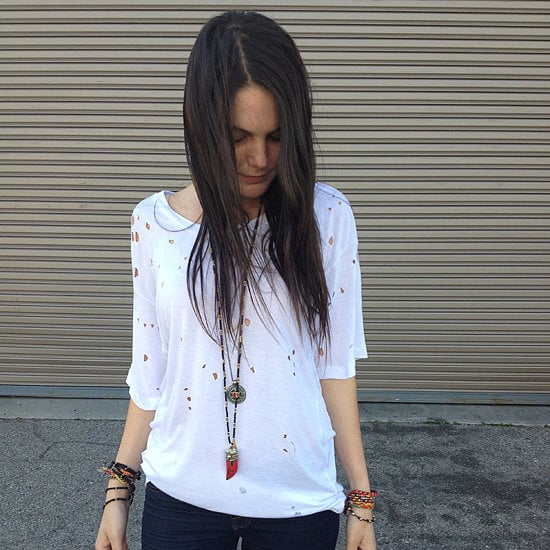 Follow these video directions [12] to make your new favorite Summer tee.
Pretty Pom-Poms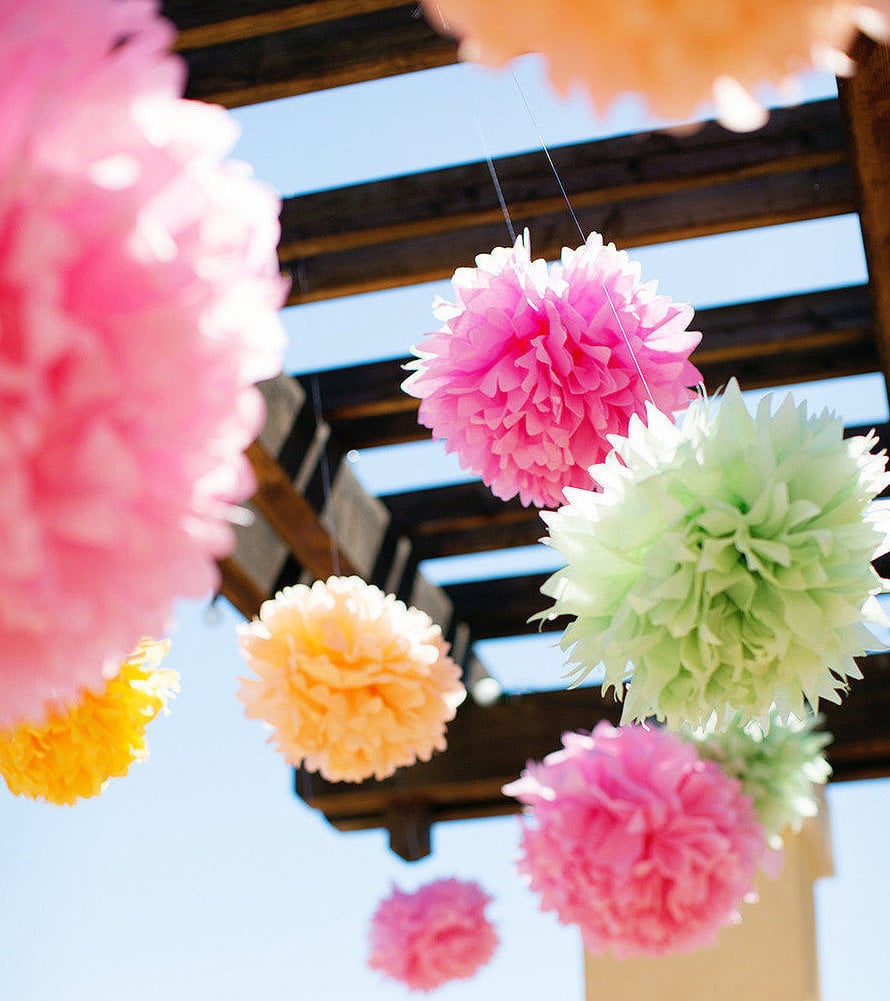 Make any outdoor patio better with pretty DIY pom-poms [13].
Coffee Bean Body Scrub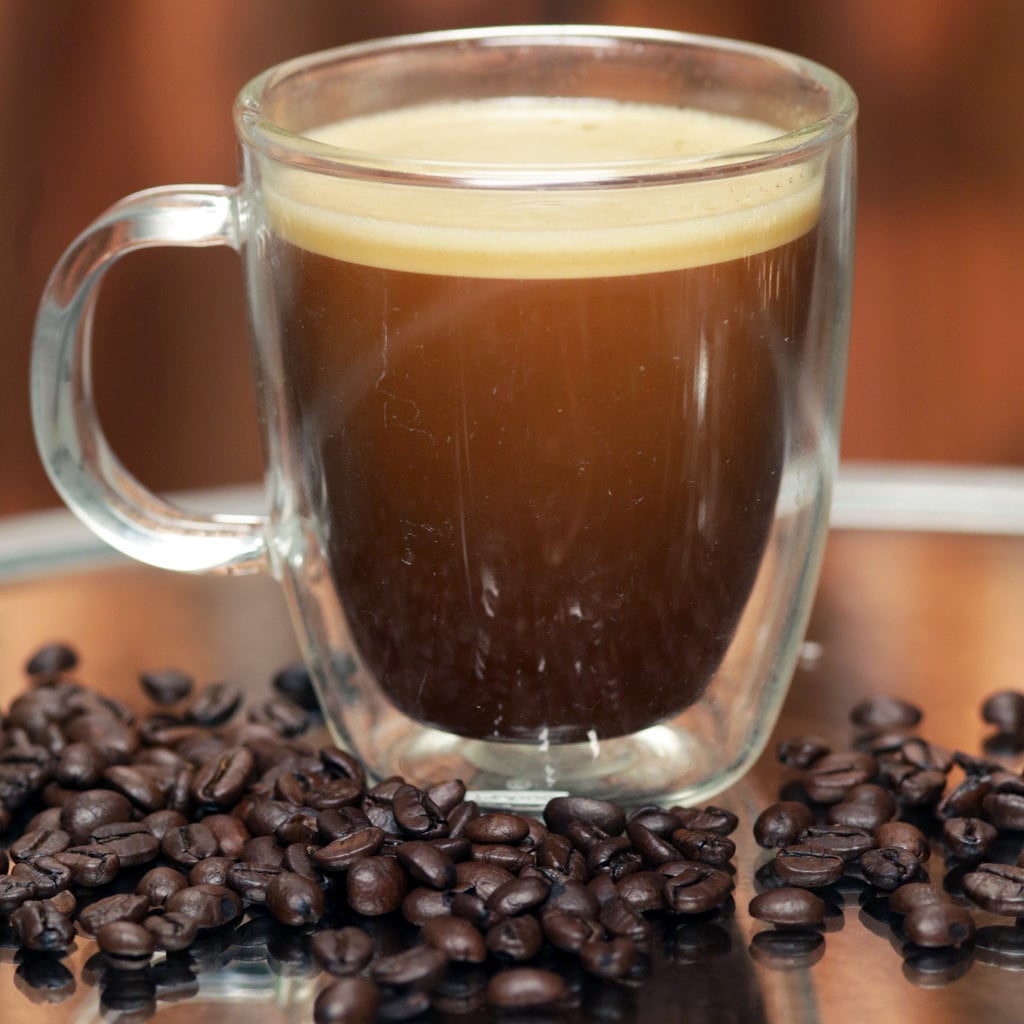 Banish cellulite with this DIY body scrub [14] that leaves legs looking fabulous.
Tea Candle Upgrade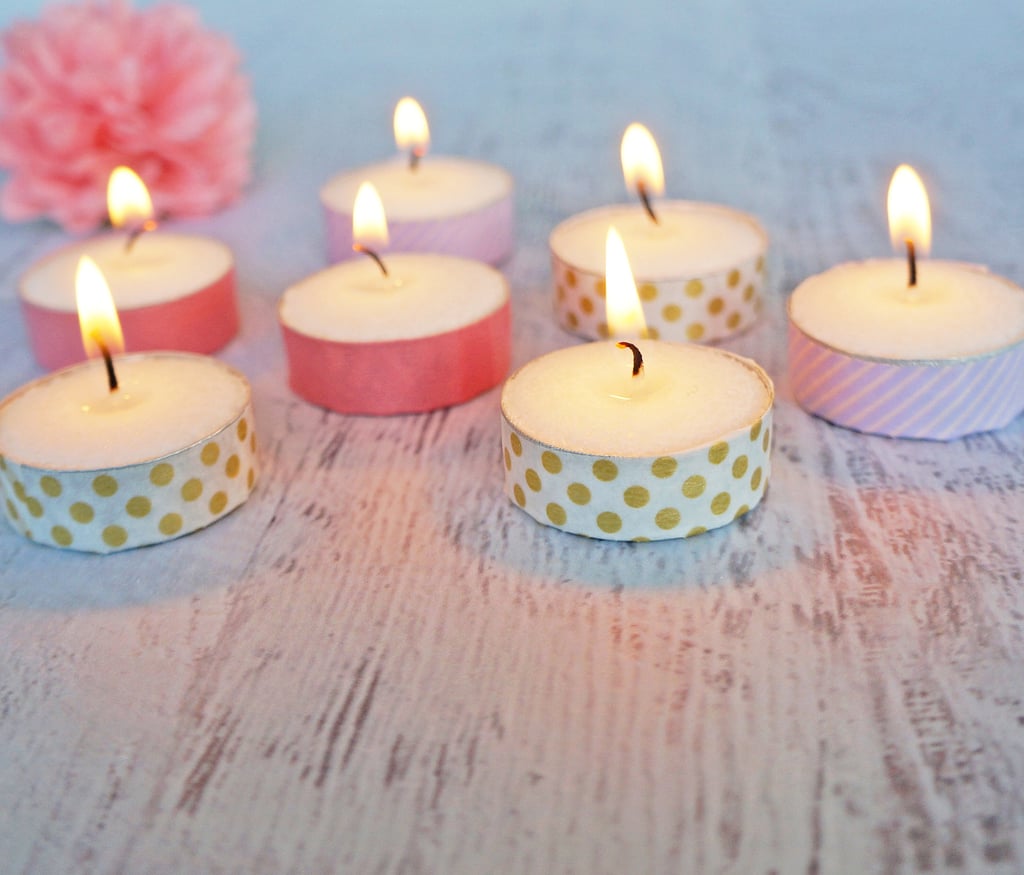 Transform basic tea candles [15] into something so much more with this simple DIY [16].
Cheek Stain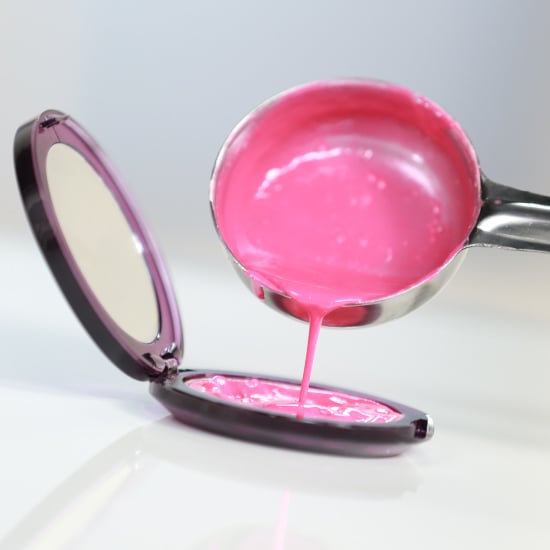 Make your own cheek stain [17] for perfectly pink cheeks.
Short Shorts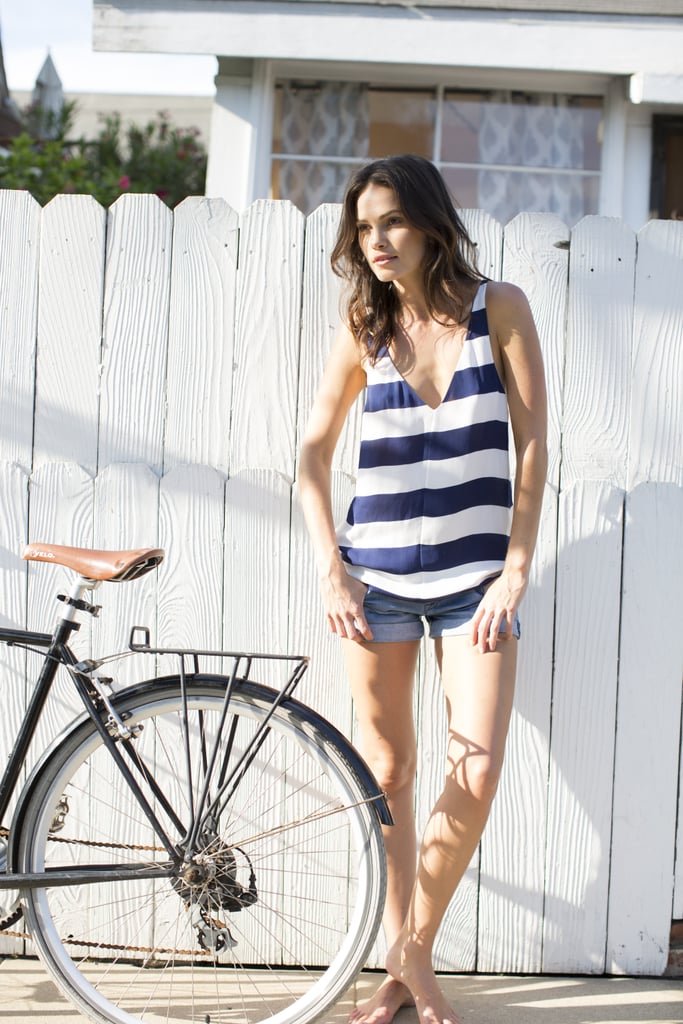 Follow these directions for the perfect denim shorts [18].
Denim Coasters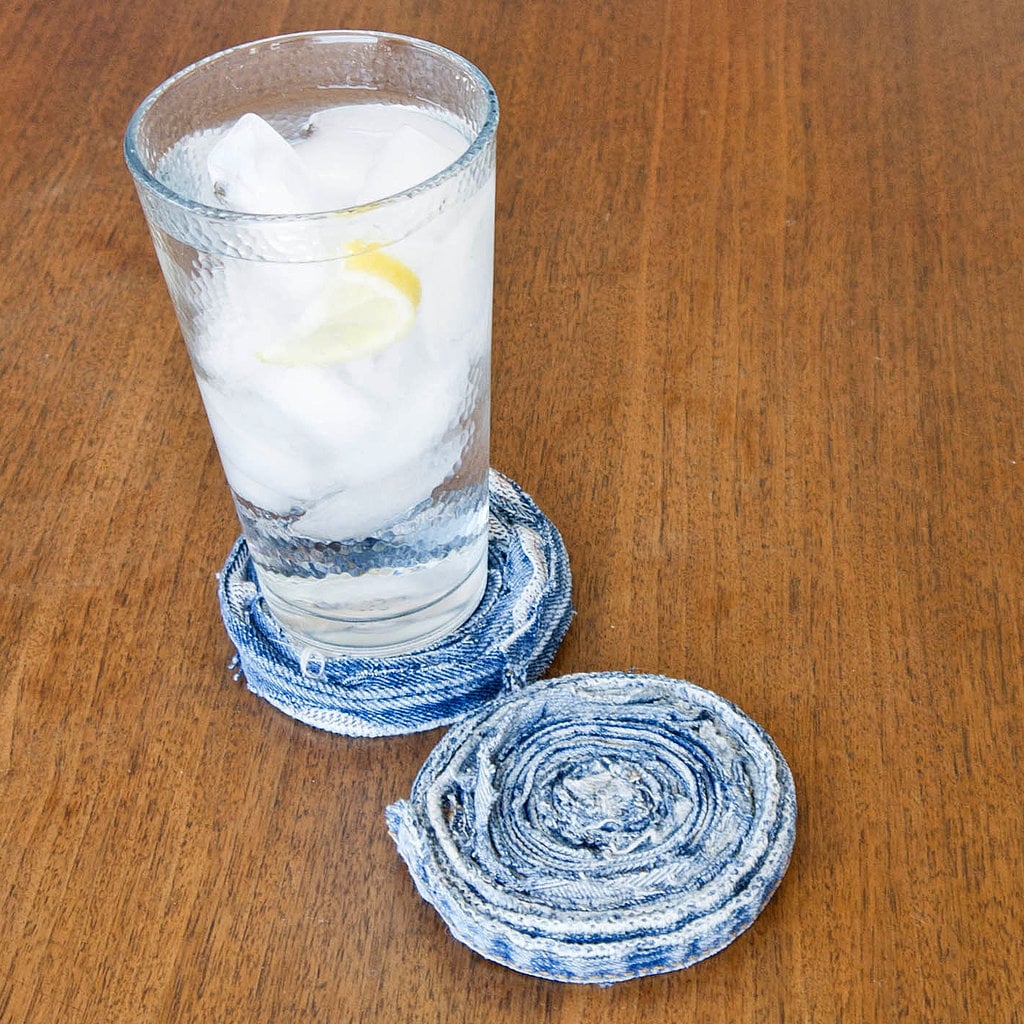 You're already DIYing your own cutoffs, so use the leftovers to roll denim coasters [19].
Flower Crown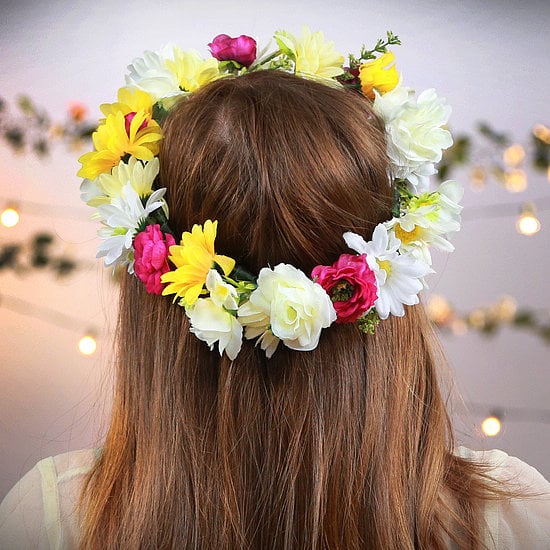 Even if you're not hitting the festival scene this Summer, a flower crown [20] is a lovely addition to any outfit.
Lemon Soaps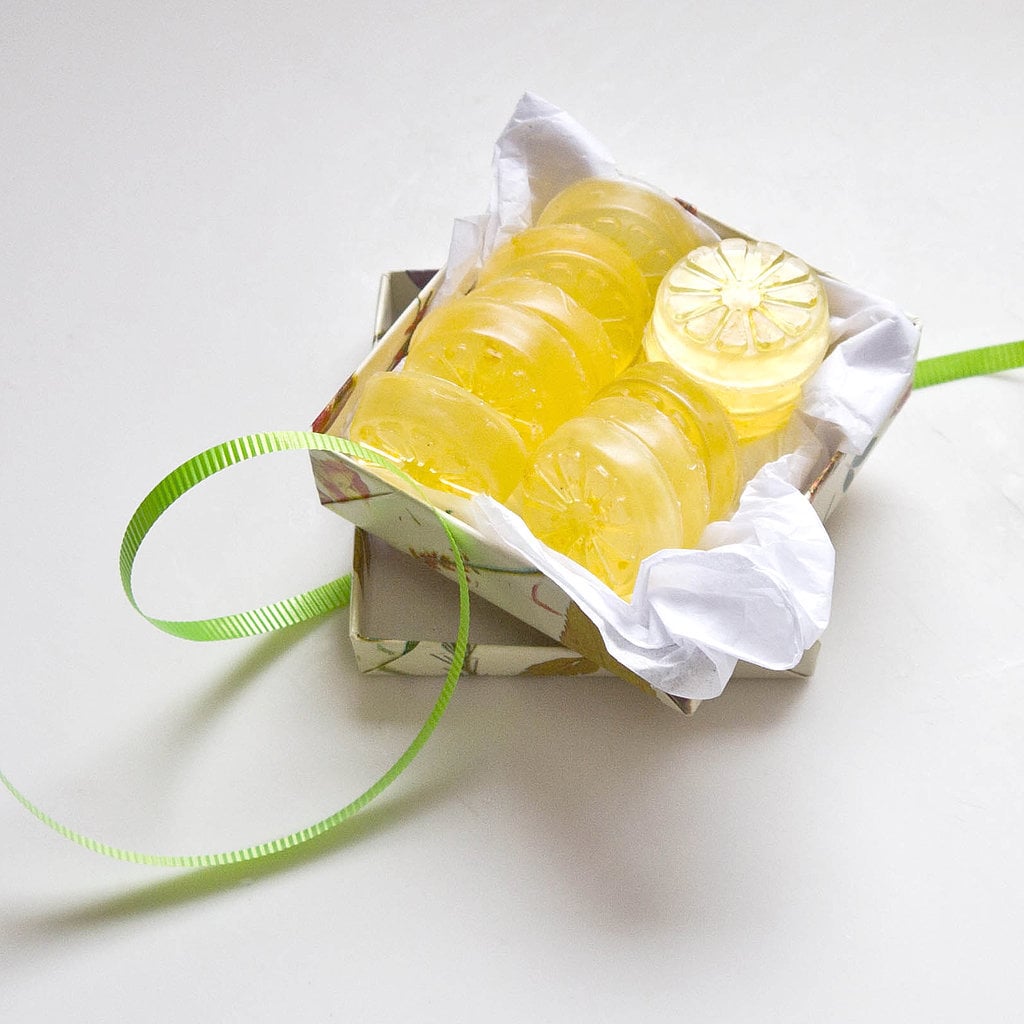 Put lemon rinds to good use, and make lovely lemon minisoaps [21] to freshen hands.
Rose Petal Lip Balm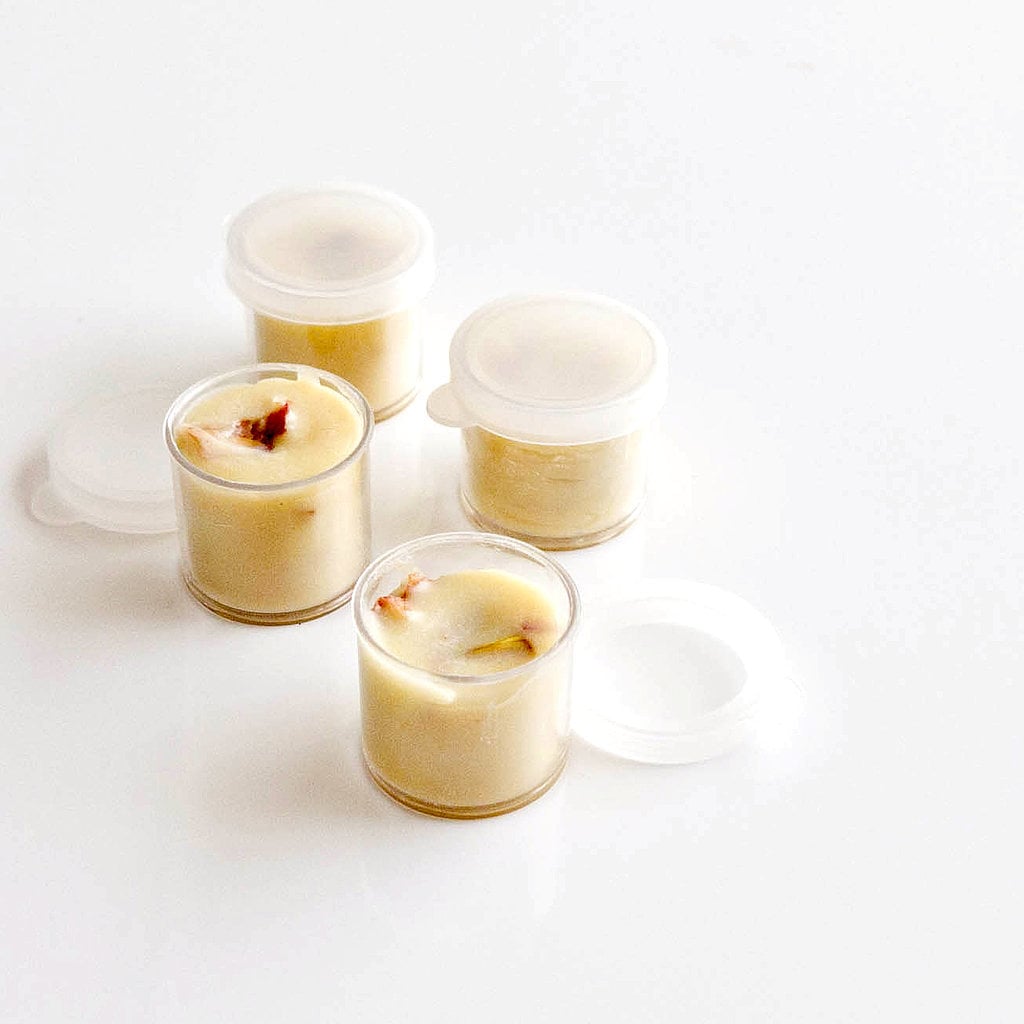 Save your rose petals, and mix together a pretty lip balm [22] that also makes a great homemade gift for your friends.
Flower Pushpins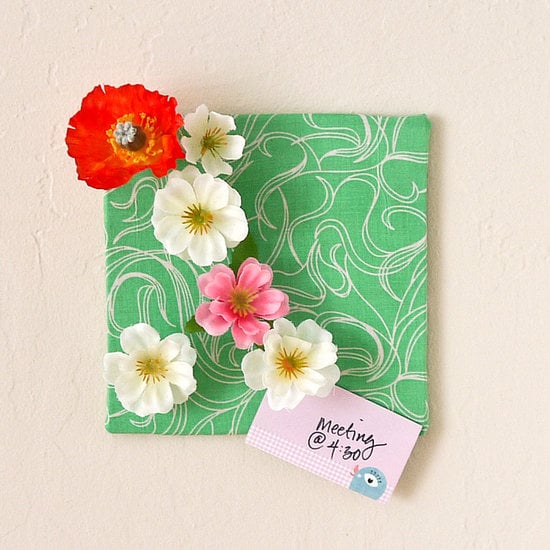 Turn fabric flowers into the cutest pushpins [23] that everyone will be envious of at the office.
Lighten Up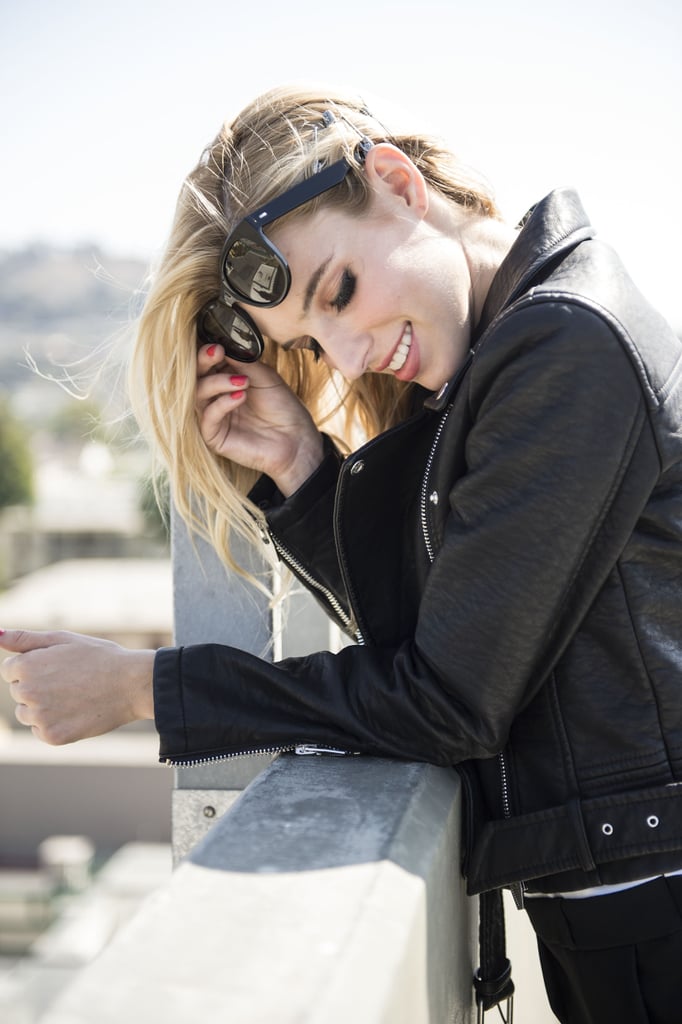 Naturally lighten your hair [24] for your best-ever Summer locks.
Citrus Candles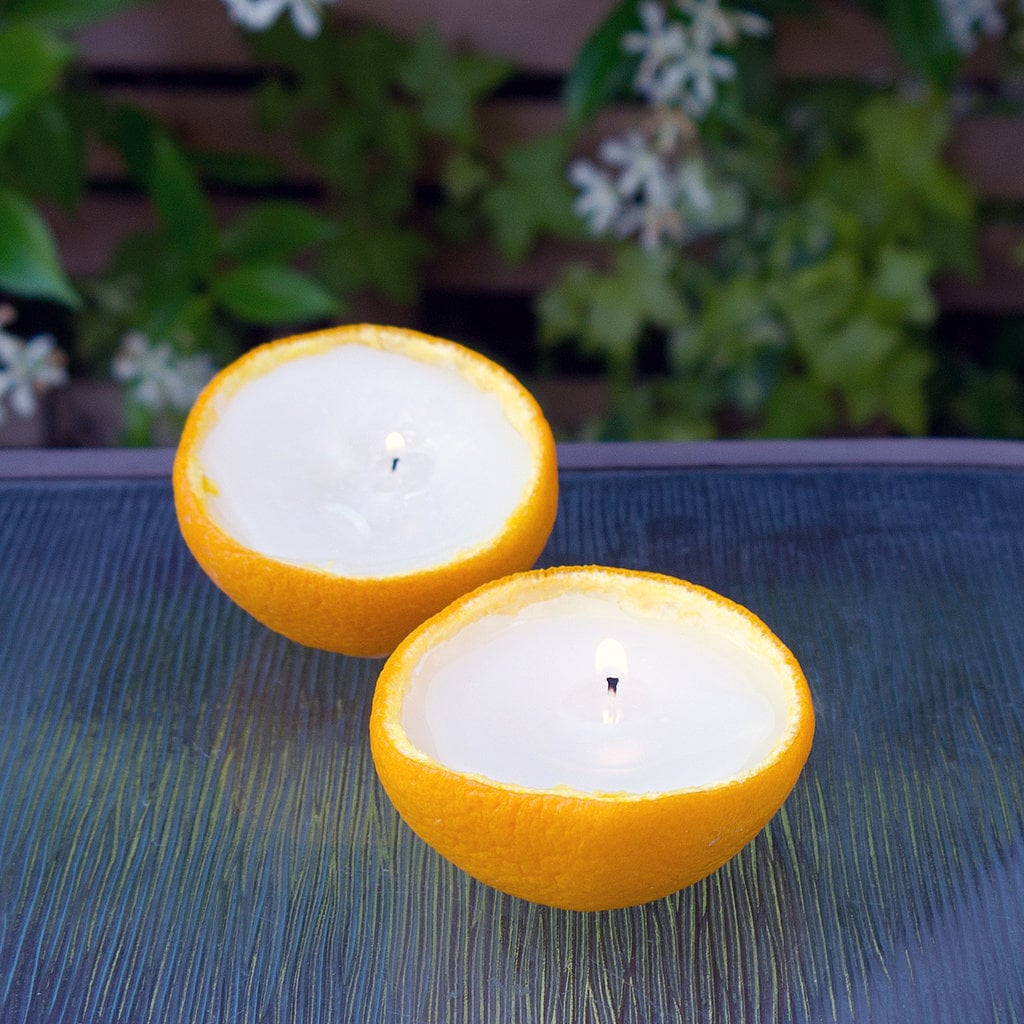 Fill ends of oranges or limes with candle wax and wicks for long-lasting outdoor candles [25].
Hair Mask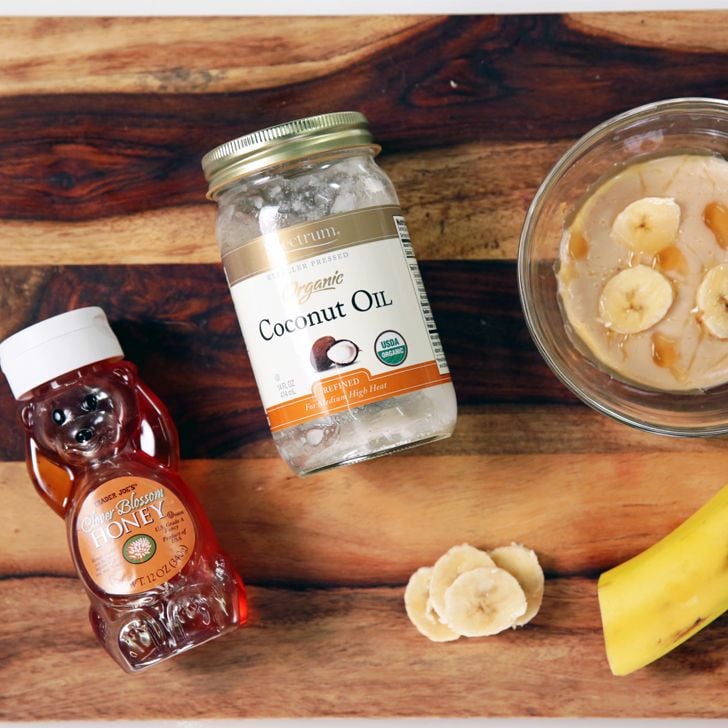 We know you're spending lots of time in the sun, so rejuvenate locks with a soothing hair mask [26].
Solid Perfume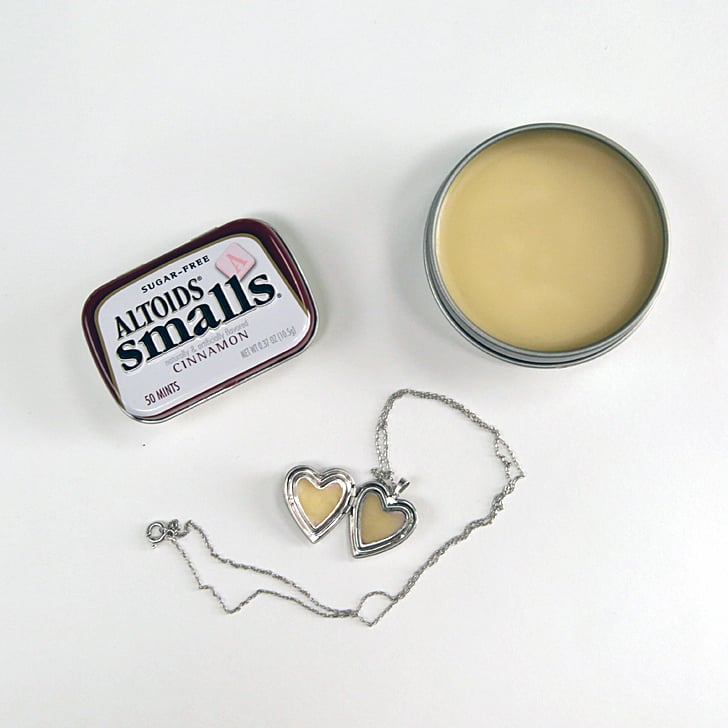 Upcycle old containers to make your own solid perfume [27].
Update Old Stuff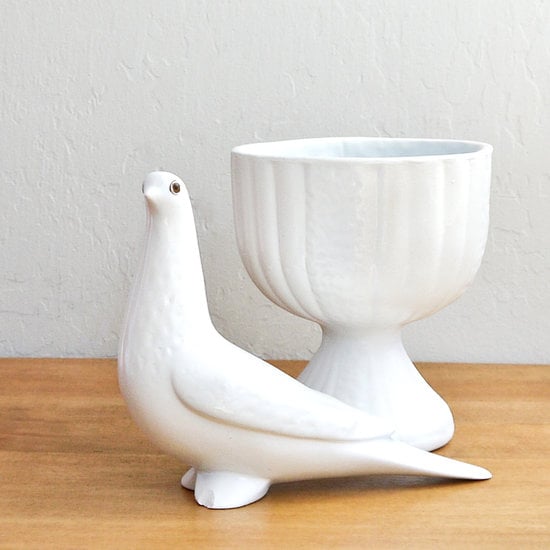 Summer is the time to spray-paint, which makes giving old figurines a quick spray [28] a fast way to update decor.