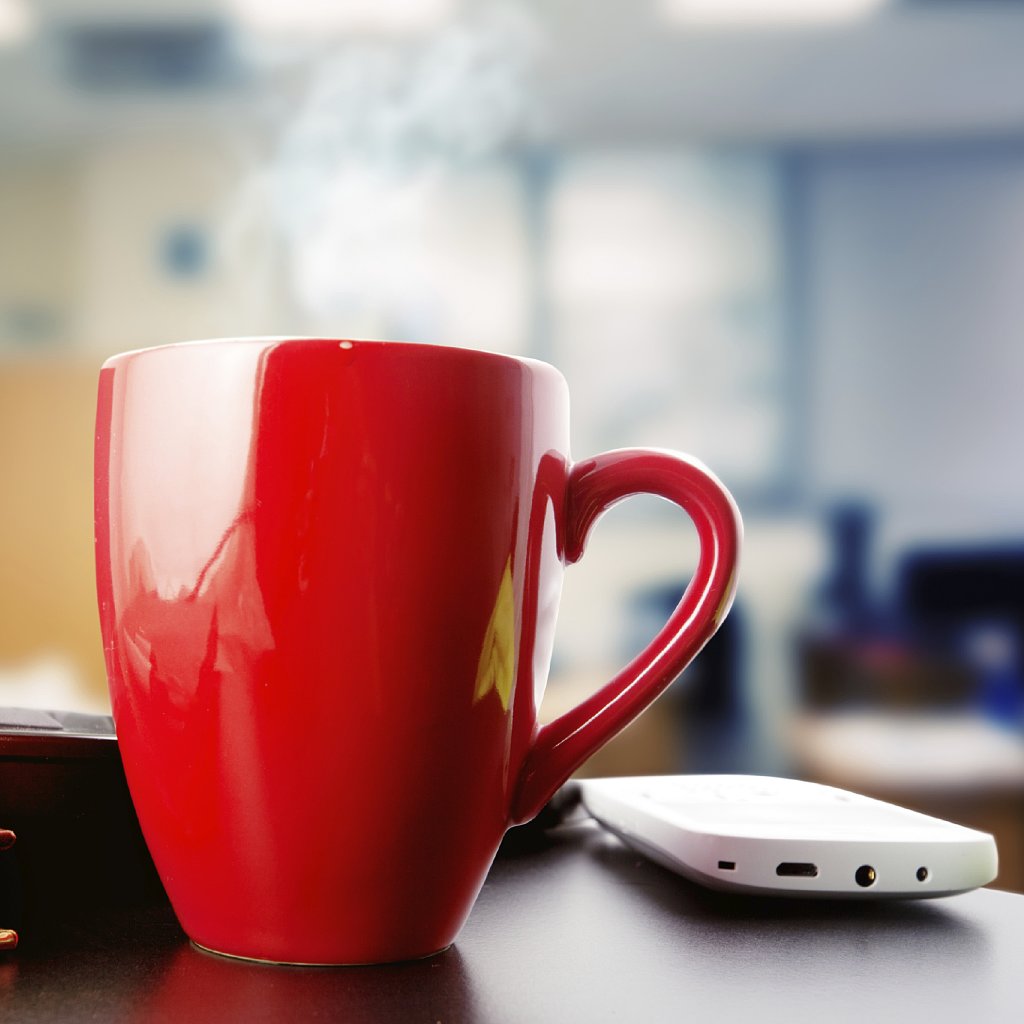 What's Your Reaction?
0
0
0
0
0
0
1
Tax Tips For Freelancers
It sounds great to work from home, but that also means you'll have more taxes to do! Freelancers don't have their tax taken out of their pay automatically like salaried employees do, which just makes doing taxes a little more complicated. To make sure you're on the right track, Richard Gartland, the tax expert with H&R Block, shares some tax tips every freelancer should know.
Latest