You may not know what you need till you need it. You might have to purchase these things while on vacation, so save money by bringing them along in the first place. Some of these things you could need a bit of but not enough to warrant the full package price, so check out this guide, and get some packing inspiration.
— Additional reporting by Whitney Bania
Source: Shutterstock [1]
Band-Aids of All Sizes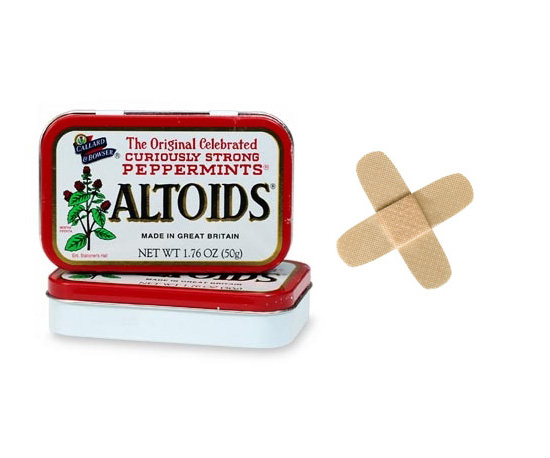 If new pumps, sandals, or sneakers hurt your feet, this vacation emergency may have you rushing to the nearest drugstore to purchase bandages. Since you probably already have them at home and don't want to buy a pricey big pack for a weekend getaway, stash enough Band-Aids (and other first-aid essentials) to last in a small container, like an empty Altoids tin.
Pill Packing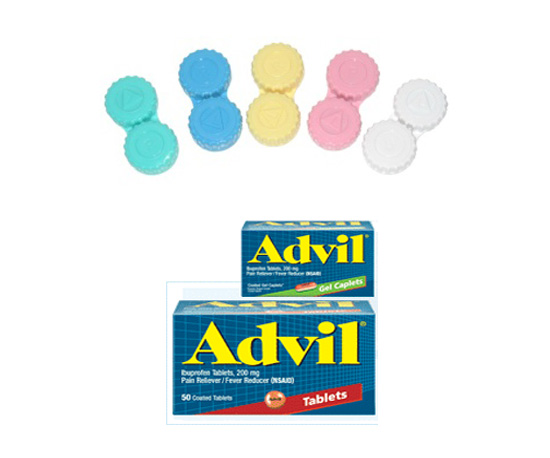 Stock your most used painkillers in a clean, empty contact case. They fit in your purse, and you can keep the different meds safe and separated.
Oops, You Missed a Spot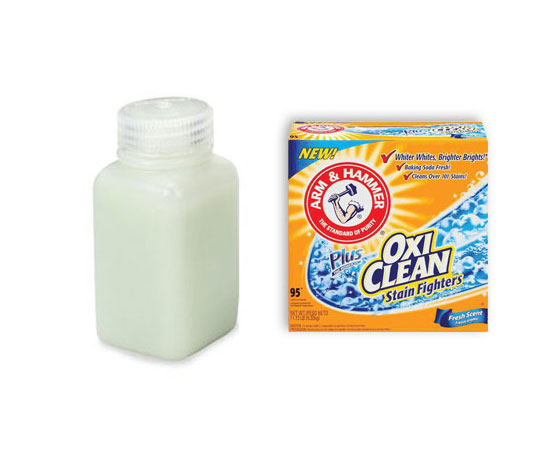 Stain removers, like Tide to Go or Shout Wipes, can help with spot blotting, but if you need to clean a heavier stain, pack a tiny bit of powdered detergent in an extra plastic bottle (like an emptied, rinsed, and dried hotel sample size). It's a lot cheaper than buying a jug or box of detergent on vacation to use only a tiny bit to hand wash something.
All Bagged Out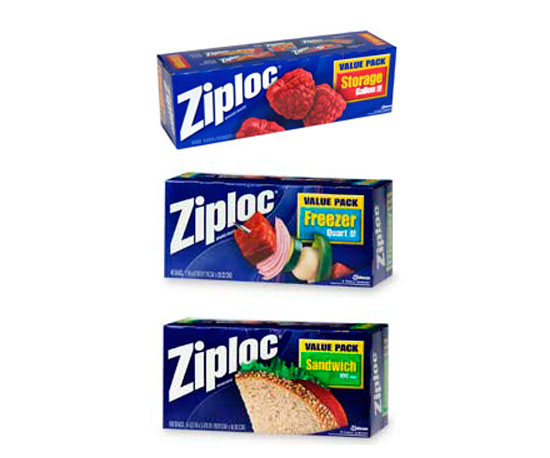 From the quart-size for carry-on to small snack-size portions, fold plastic bags of all sizes and place inside one gallon-size sack. That way you can buy larger snacks and save the rest for later or divide up for family members. It's also an easy way to keep messy stuff locked in tight or even hold a wet bathing suit in a pinch.
Vaseline Solves Everything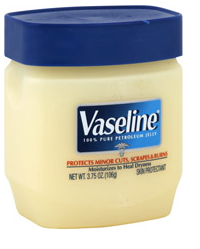 Vaseline is such a great multipurpose product that you can use to moisturize your lips and skin or remove your makeup. It can also act as a soothing balm for your skin if you hurt yourself. Go generic to save more bucks!
It's Munch Time!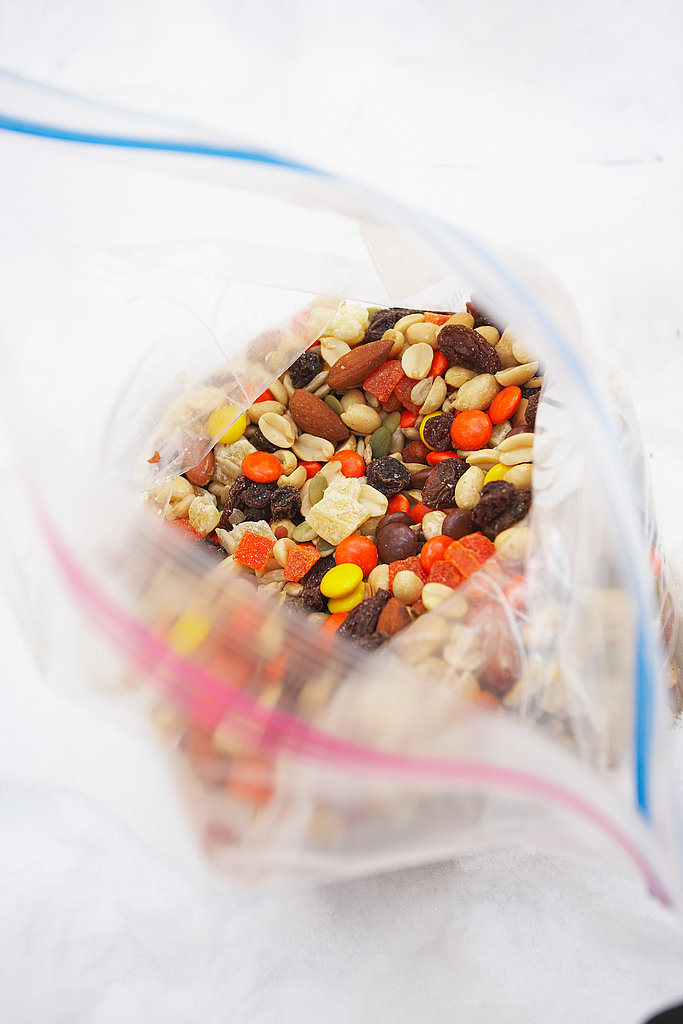 Bring some snacks with you when you're on the plane to tide you over before your next meal. This way, you won't feel tempted to buy the overpriced, not-so-fresh snacks when you're in the air.
Reading Material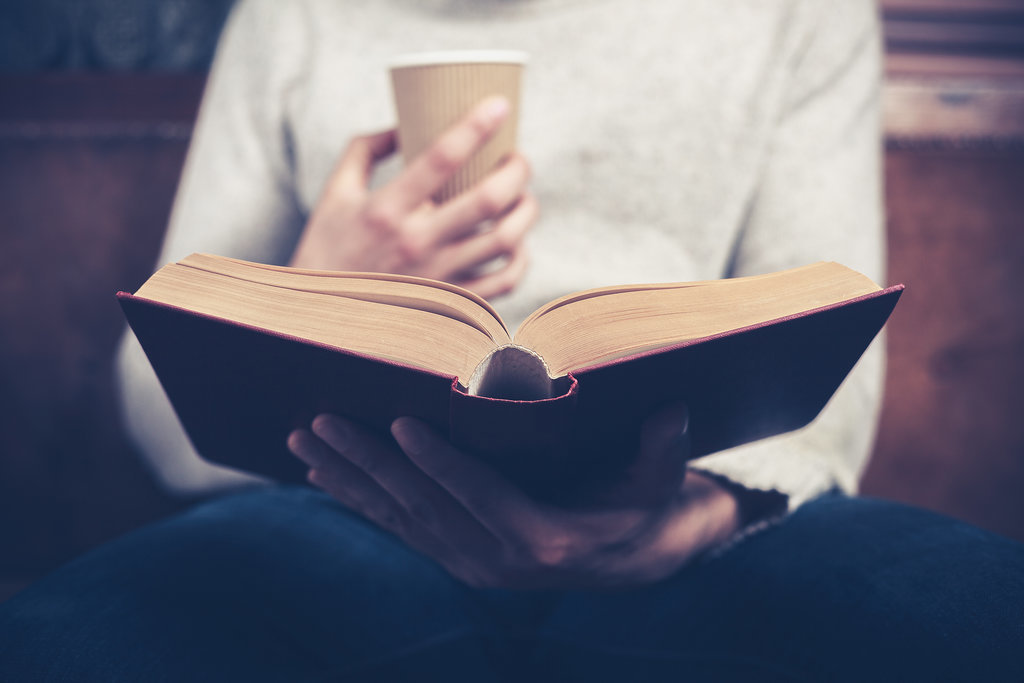 If you subscribe to magazines, remember to pack them in your carry-on so you don't find yourself tempted by the kiosk displays. Bring along the book you're trying to finish and another one as backup, in case you're stuck with a delay on the plane ride home, too.
Empty Water Bottle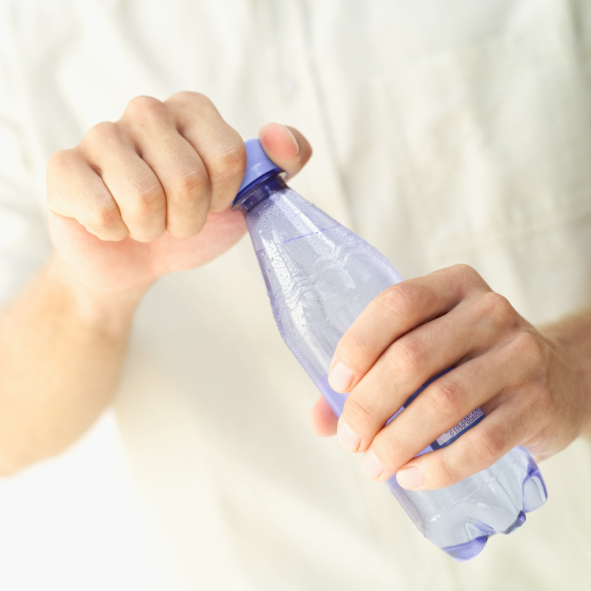 Liquids are a no-no when going through airport security, but there aren't rules against bringing an empty water bottle. Throw one in your carry-on, and fill it up using a water fountain on the way to your gate. That's $4 in your pocket.
Chargers For Electronics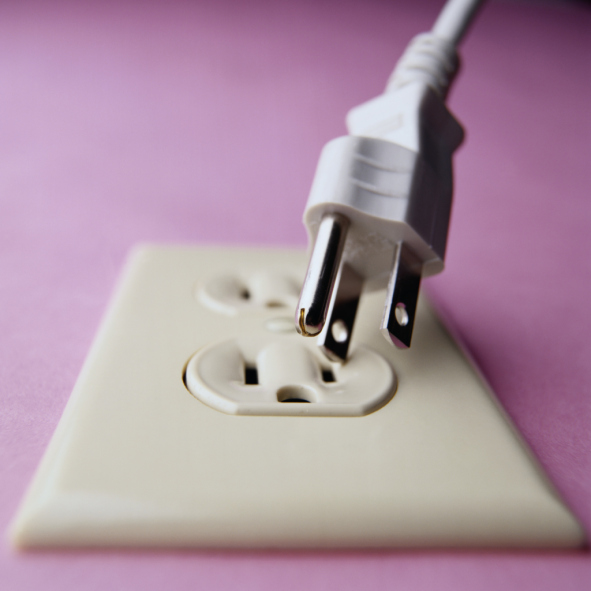 It's great if you remember to bring your cell phone, iPod, or laptop, but forgetting to pack the appropriate chargers means you might run out of juice before you know it. Just transfer the chargers from your packed luggage to your carry-on so you can use them during a long flight delay.
Adapter
Bring this handy adapter [2] ($7) with you wherever you travel overseas so you don't need to buy plugs.
Clothesline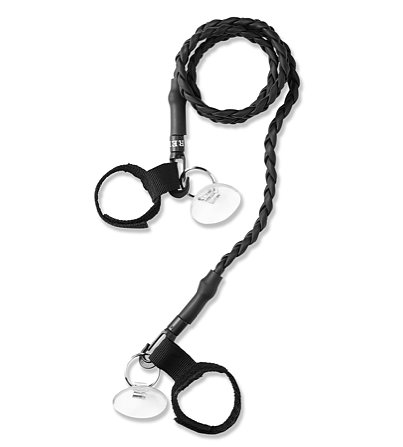 If you're like me, you probably didn't pack too much on your trip, which means you'll have to wash your clothes when traveling. Get a clothesline [3] ($8) so you can easily dry your clothes in your room.