Traveling on Labor Day
Are You Traveling This Labor Day Weekend?
Like us on Facebook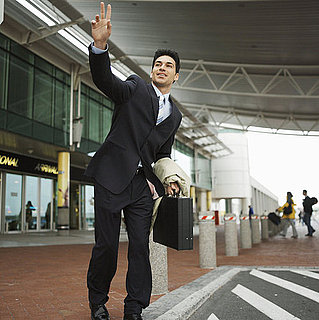 I'm taking advantage of the long weekend and vacationing in a neighboring city. It seems that most people are traveling close to home — AAA expects 10 percent more people to travel by car this weekend compared to the year before. Did you make any travel plans or are you just having a regular staycation?