We are kind of always dreaming about another vacation [1]. Next time you decide to cross the Atlantic and head to Europe, make sure to check out these 31 incredible places that go beyond the stereotypical tourist attractions like the Eiffel Tower and Big Ben. It's about time we rack up some frequent-flier miles.
Hveravellir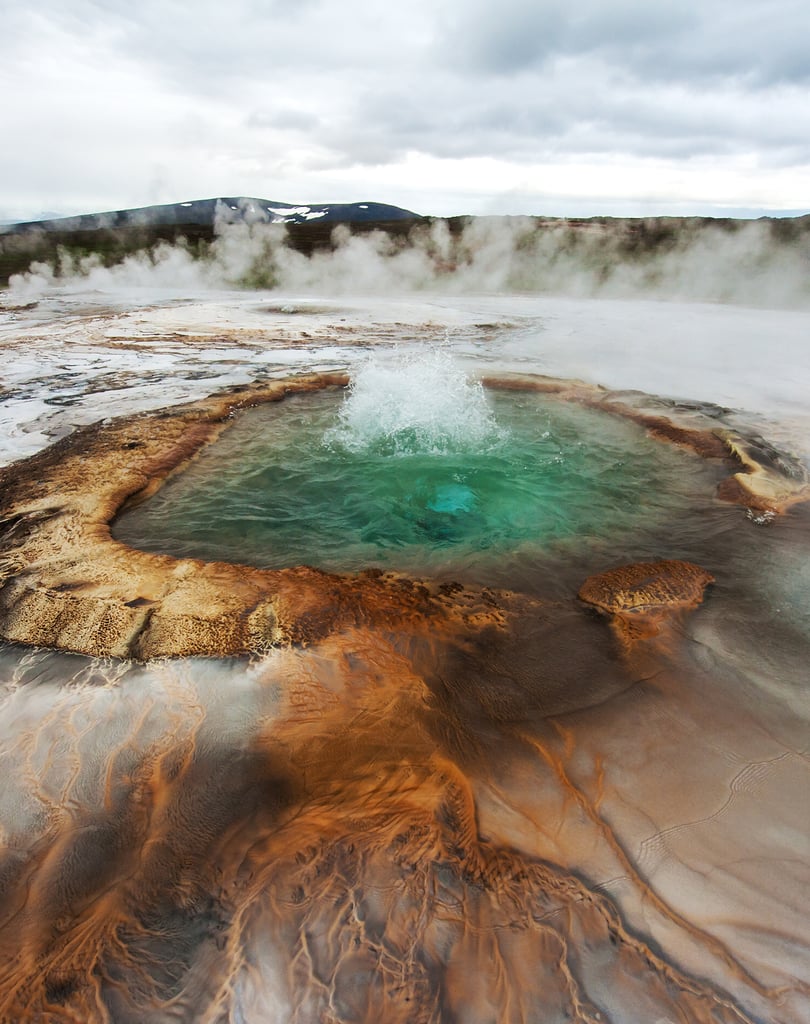 Check out this nature reserve in Iceland to see pools of geothermal water.
Italian Riviera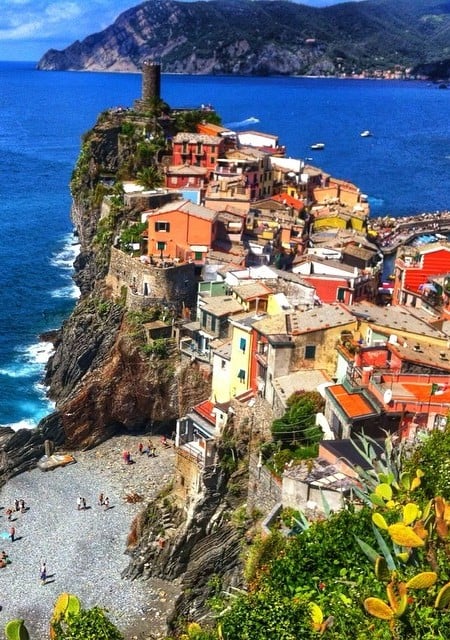 Centered in Genoa, Italy, the Italian Riviera is on the edge of an area filled with small villages, fishing ports, and tree-filled mountains.
Source: Instagram user erinehrlich [2]
Lofoten Islands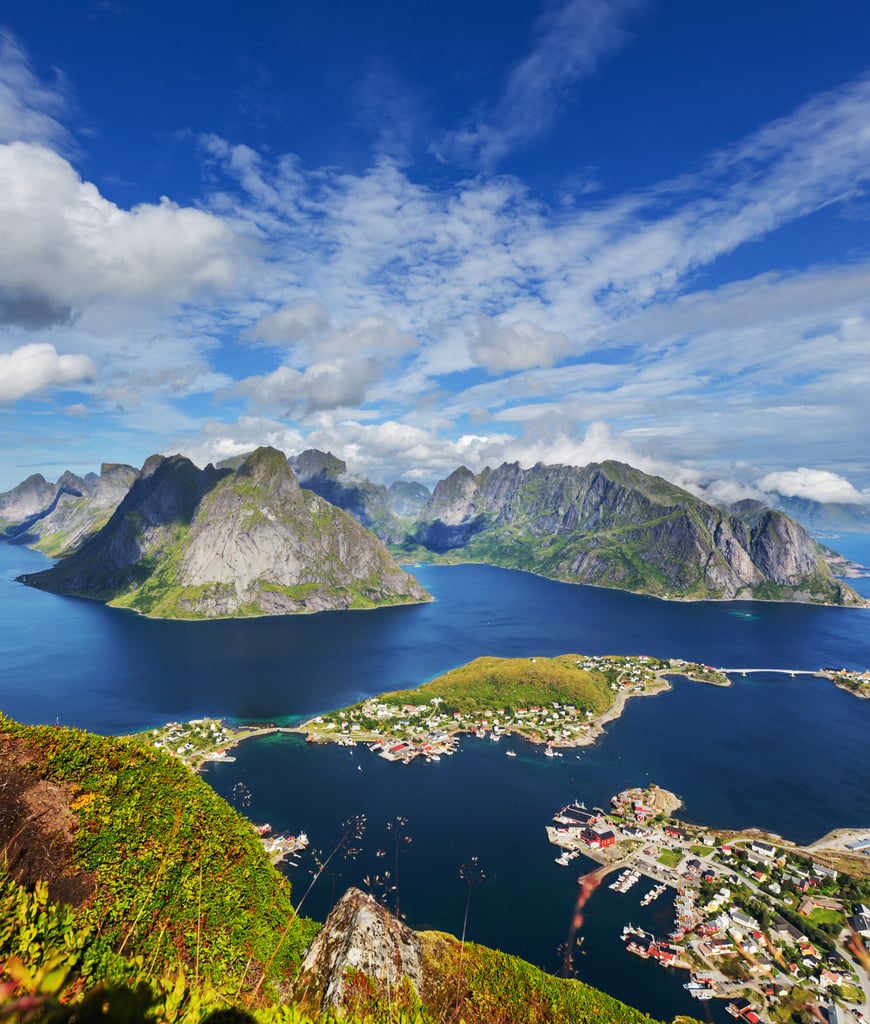 These Norwegian islands contain endless beaches, surrounded by large mountains. It's rare to find this kind of scenery anywhere else.
Museum aan de Stroom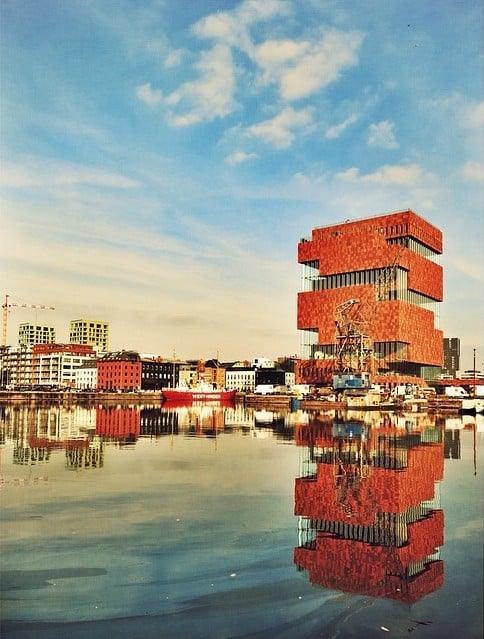 The largest museum in Antwerp, Belgium, is a modern masterpiece that just opened a couple of years ago.
Source: Instagram user ziggydub [3]
Aiguille du Midi mountain
This mountain has a breathtaking view of the French Alps.
Abisko National Park
Enjoy some of Sweden's most beautiful wildlife and lakes at this national park.
Source: Instagram user visitabisko [4]
St. Basil's Cathedral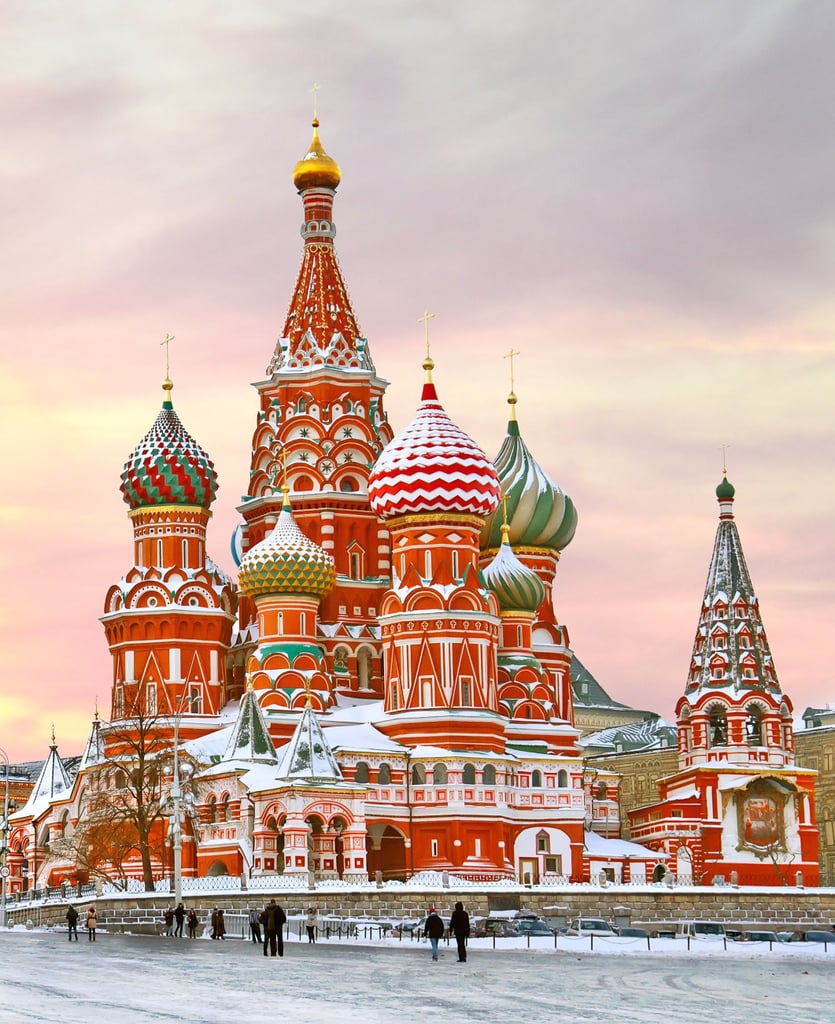 This colorful church in Moscow was built to look like a bonfire reaching up toward the sky.
Knossos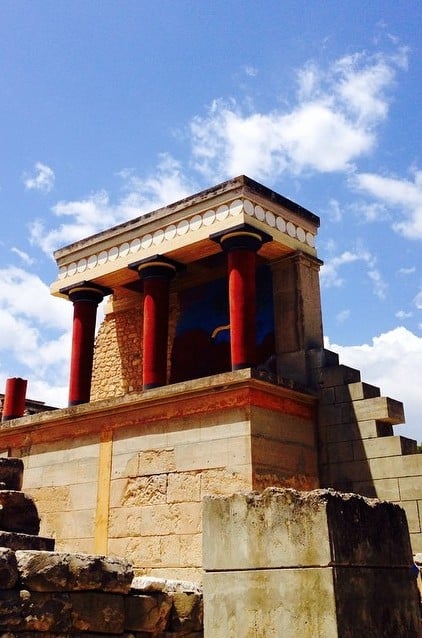 You can visit Europe's oldest city, which is filled with historical ruins, in Crete, Greece.
Source: Instagram user binouuu24 [5]
Hallstatt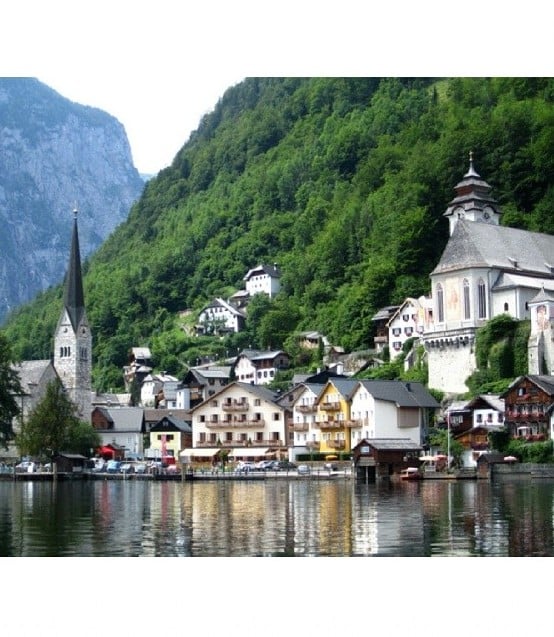 The small village in Austria is surrounded by glassy waters and massive mountains.
Source: Instagram user saumy [6]
Preikestolen
Getting to the top of this crazy steep cliff in Norway would be an experience you can't miss out on.
Source: Instagram user lynzeeloo [7]
Kiev Pechersk Lavra Monastery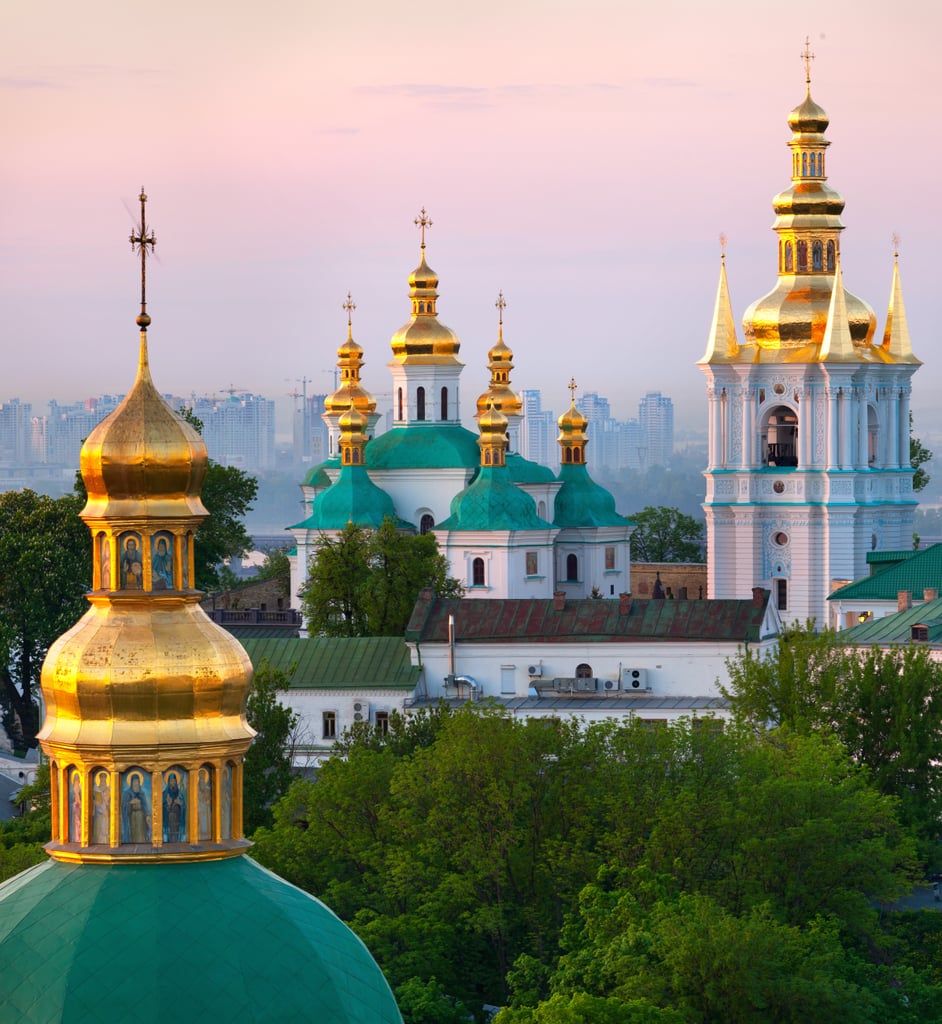 Take a look inside this monastery to see historic art and architecture — it's one of Ukraine's most breathtaking monuments.
Mont Saint-Michel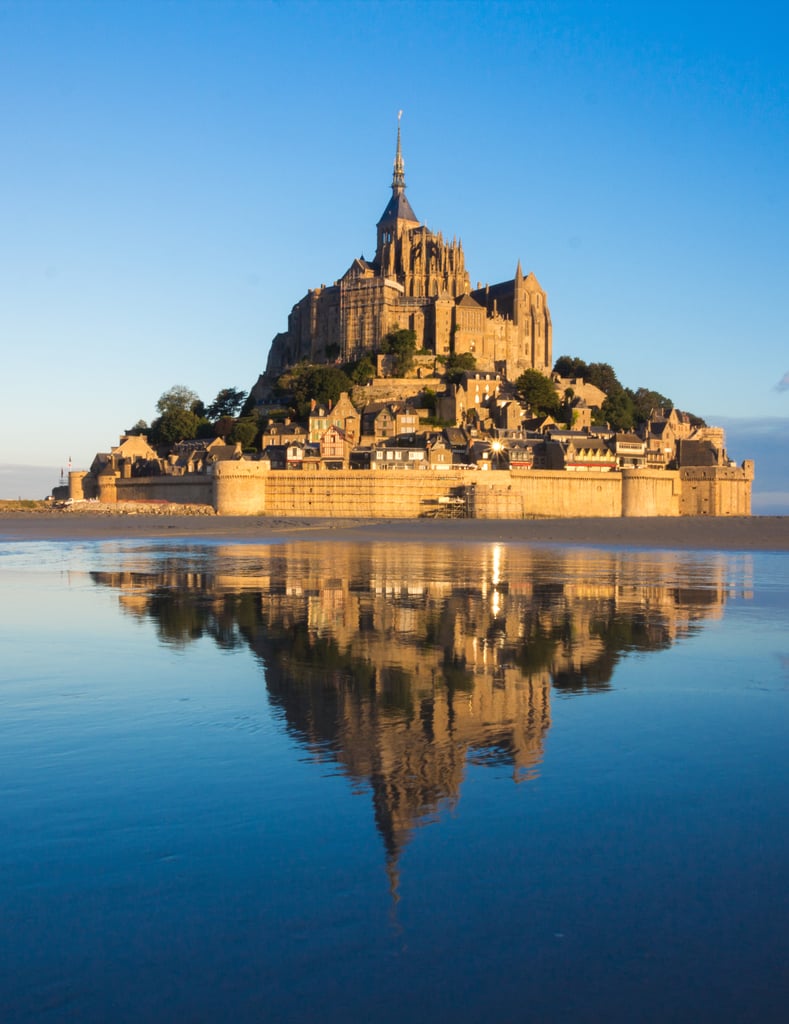 You haven't seen all of France until you have seen this ancient island commune.
Verdon Gorge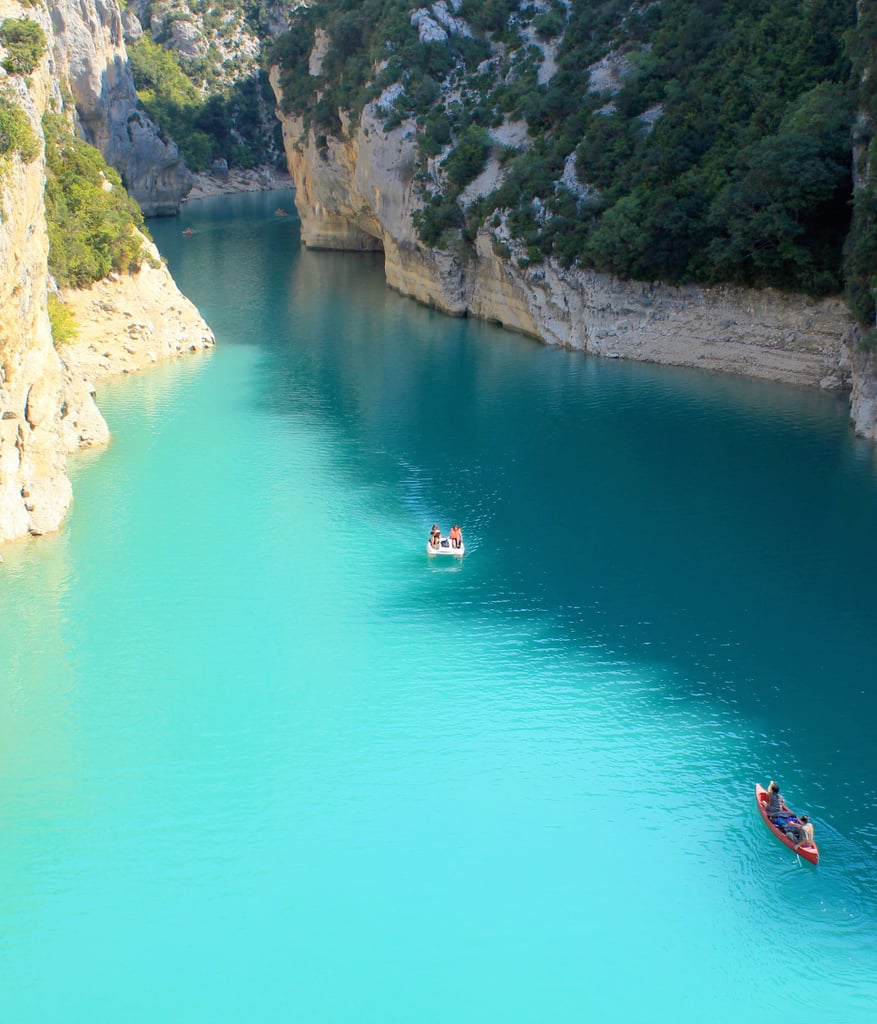 You will never see water as blue as the water in this river canyon located in the south of France.
Wawel Cathedral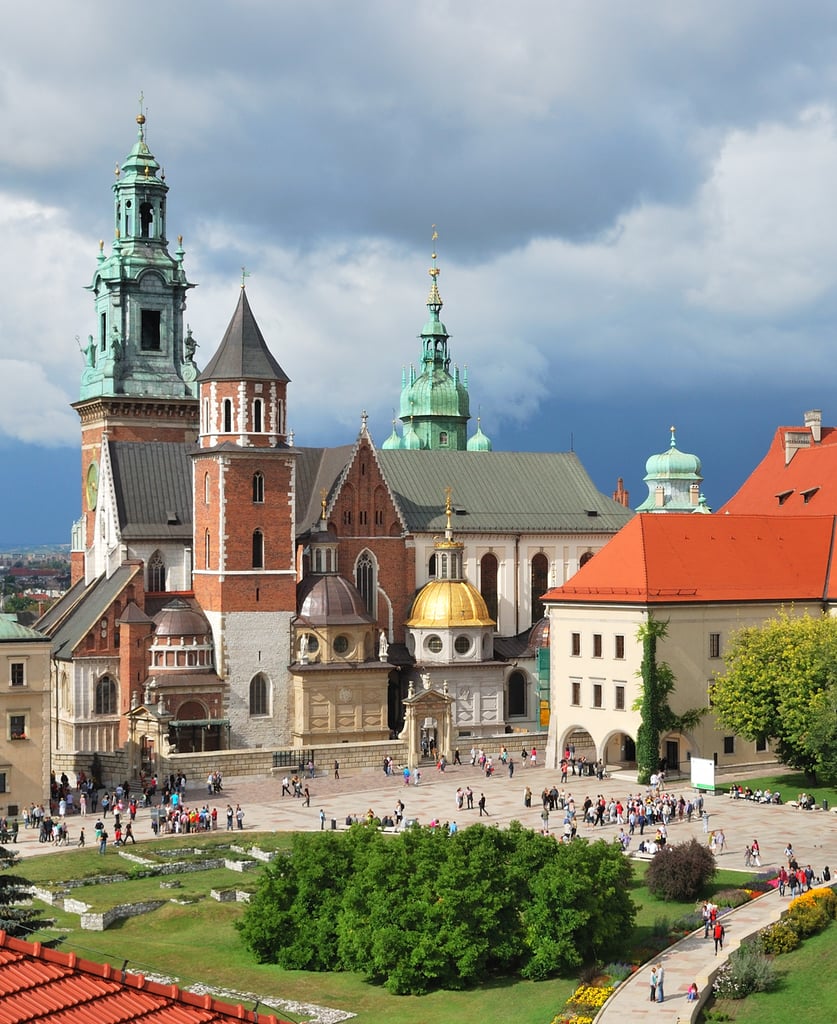 Make sure to stop by this cathedral in Poland. You can take tours of its many chapels and burial chambers.
Krka
Take a dip in this Croatian river filled with tiny waterfalls.
Source: Instagram user jakeinthebay6 [8]
Eden Project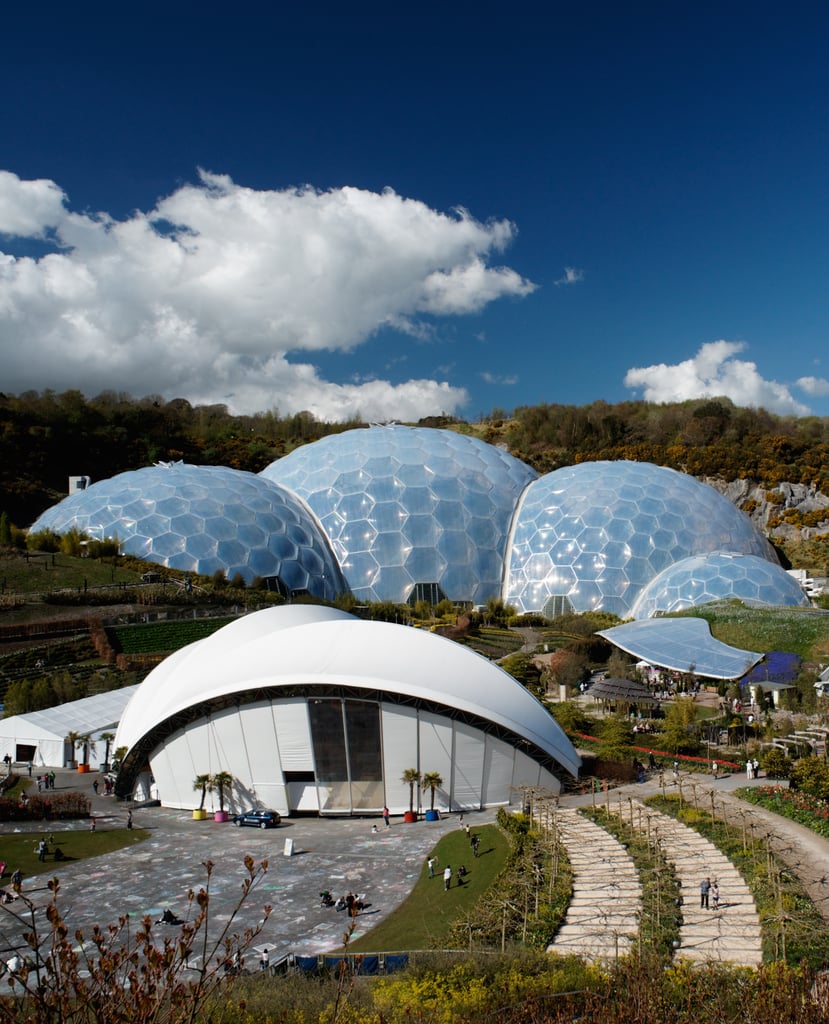 These artificial biomes in Cornwall, England, contain plant life from all over the world. If the outside doesn't draw you in, the inside certainly will.
Aurora Borealis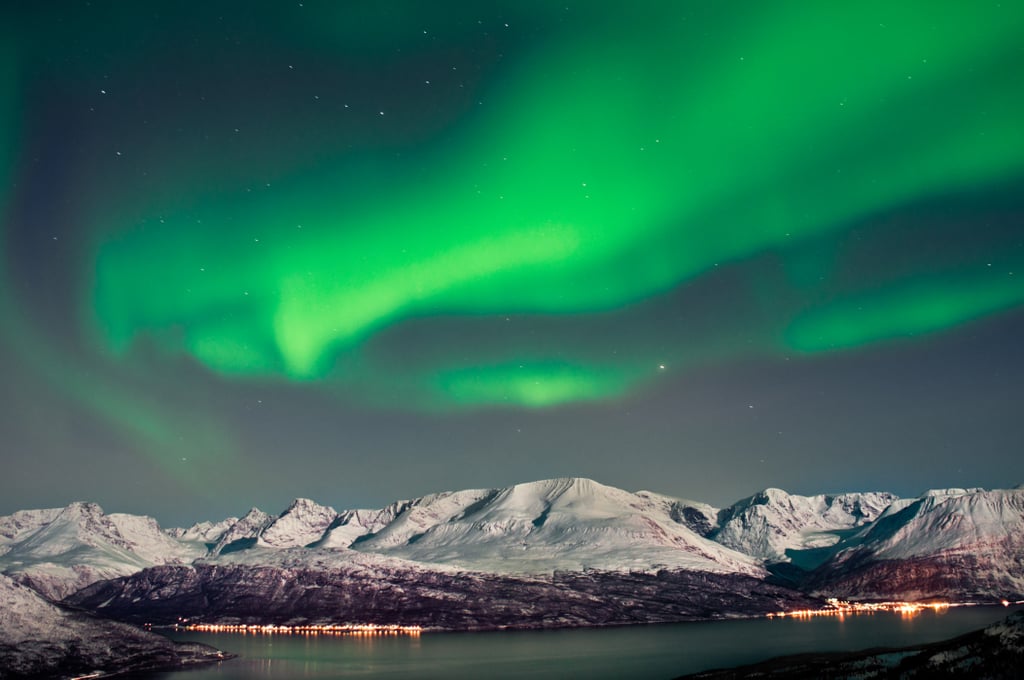 View one of the most beautiful natural phenomena in the world above the fjords of Norway.
Bled Island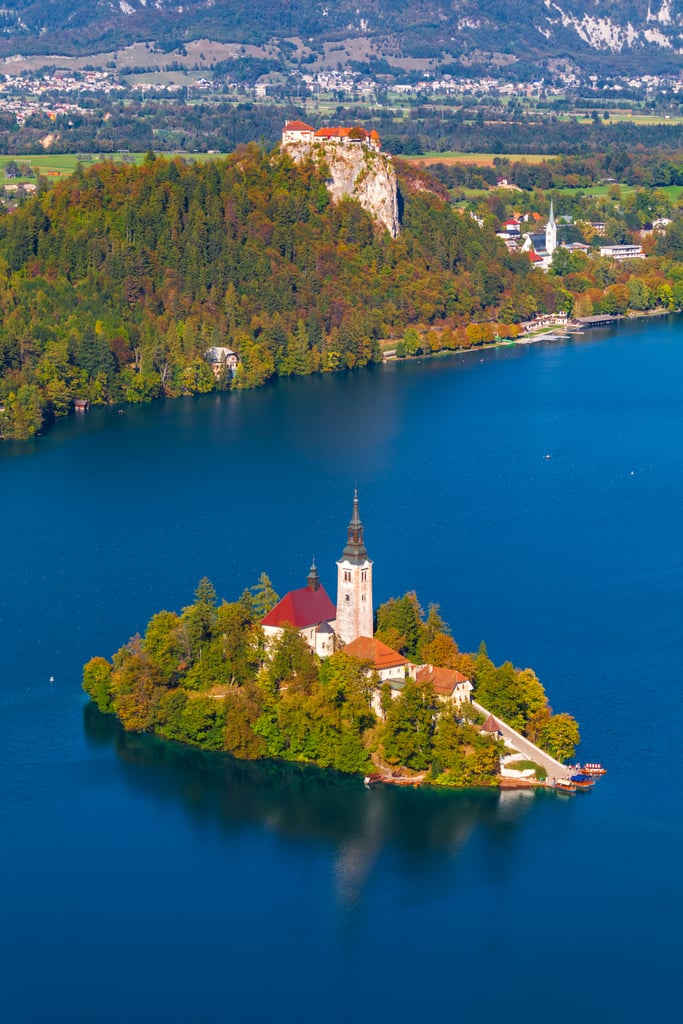 Set in the middle of a lake in Slovenia is Bled Island. It's the only natural island in the entire country.
Hundertwasser House
You can't miss this distinctive apartment building in Vienna, Austria. People from all over the world come to appreciate the unique architecture.
Ring of Kerry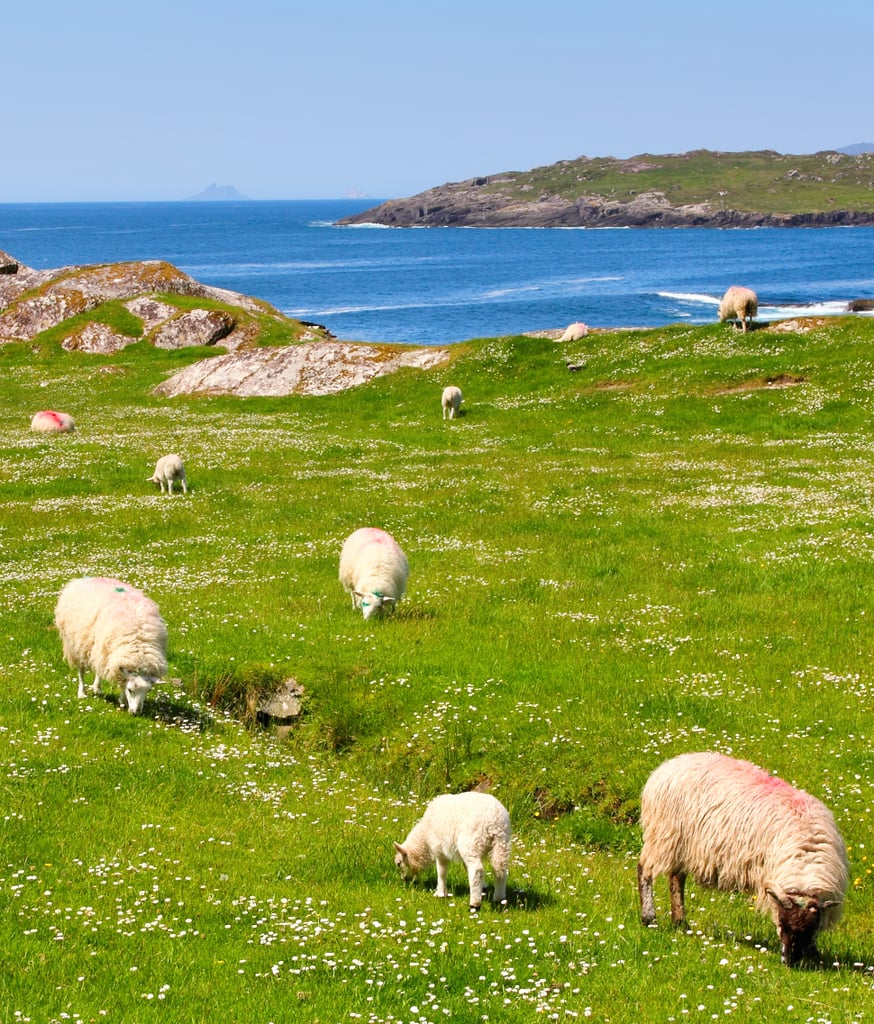 If you're looking for a place to hike or try out some water sports, this area in Ireland offers all kinds of outdoor activities.
Berchtesgaden National Park
Lying within Germany's national park is Lake Köenigssee.
The ArcelorMittal Orbit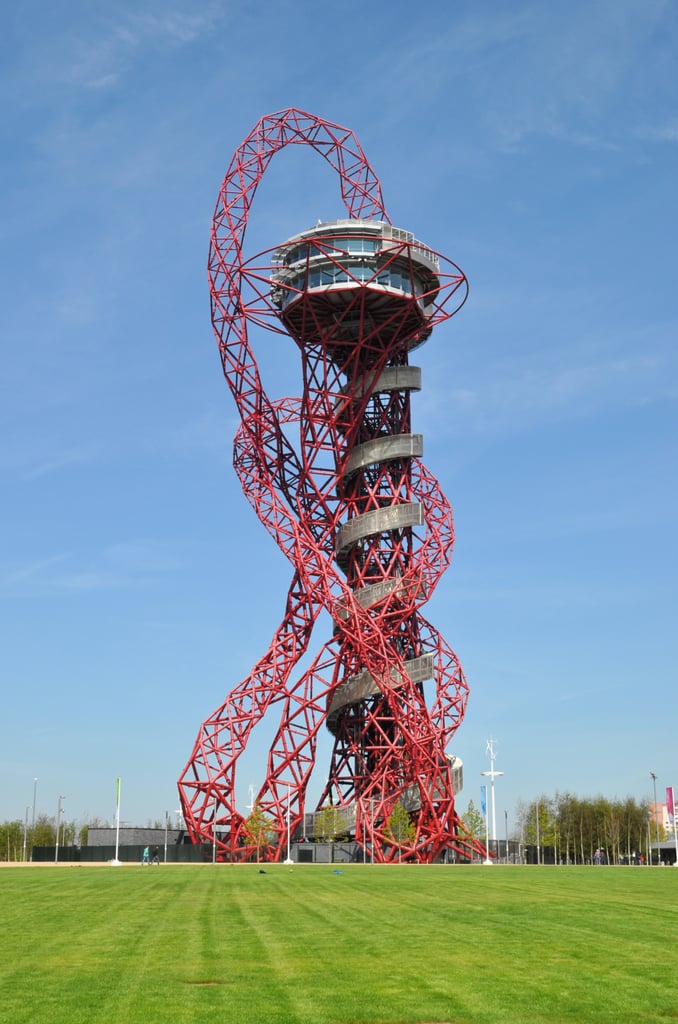 This huge swirly sculpture is in the Olympic Park in London.
Belém Tower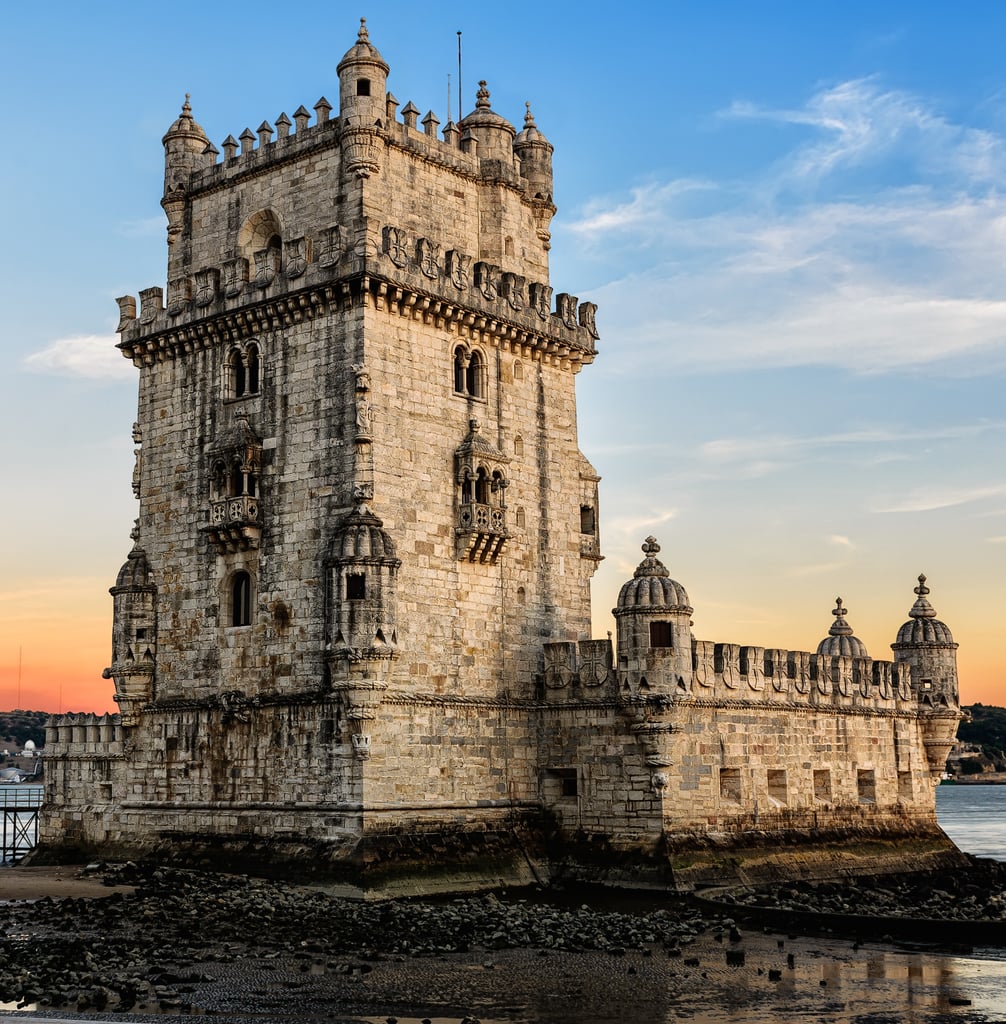 Portugal's fortified tower is a little piece of the past, set on the Lisbon shore.
Bachalpsee Lake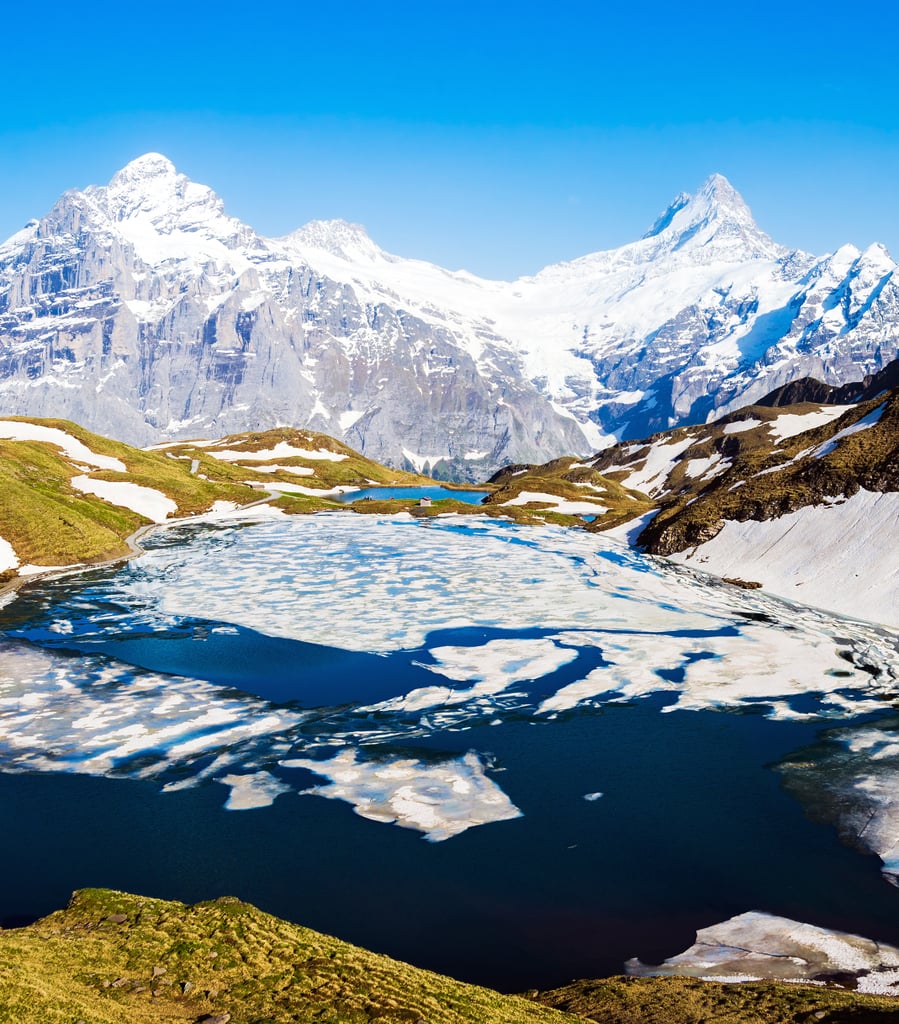 This crystal clear lake in Switzerland is incredible.
Krimml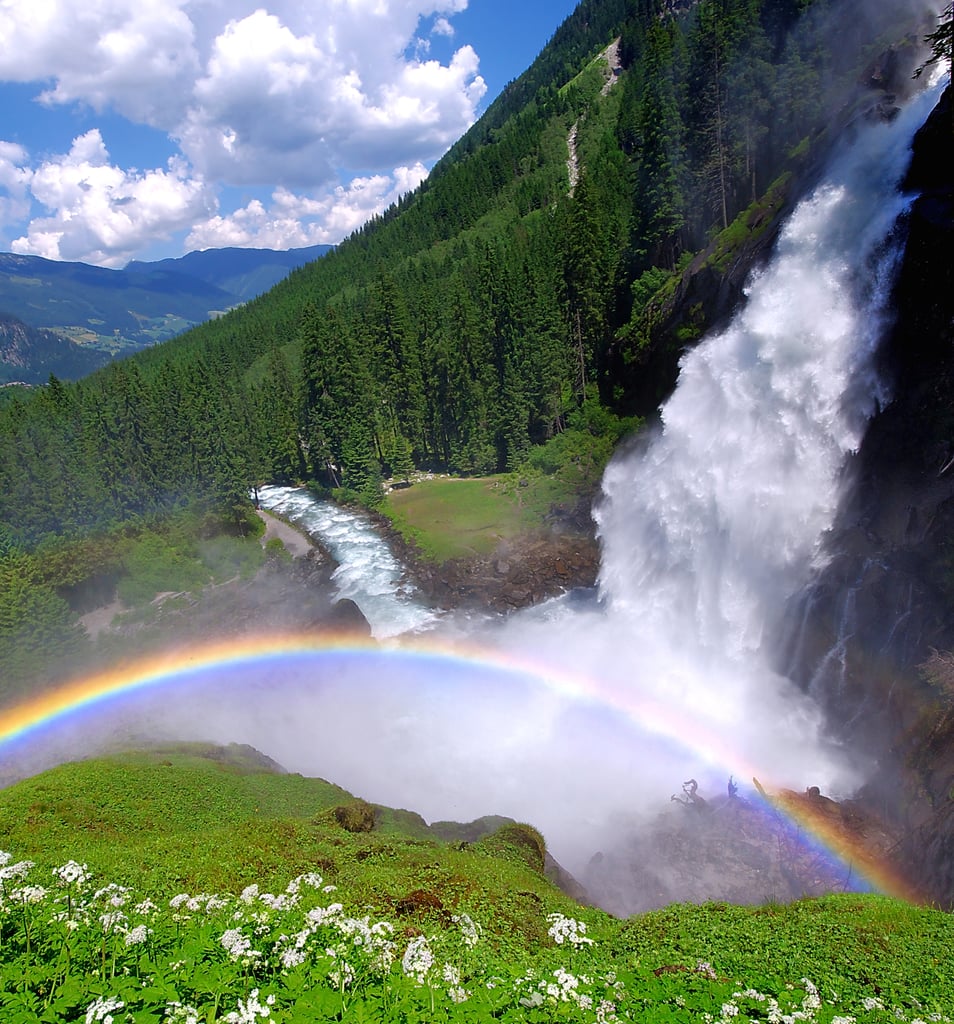 This area has Austria's highest waterfall — and apparently some pretty rainbows, too.
Dolomites
You haven't seen mountains until you see these peaks in Italy.
Neuschwanstein Castle
Tucked away in the German countryside is this castle. If the architecture itself doesn't wow you, the spectacular views will.
Source: Instagram user pinarcoskun [9]
Matterhorn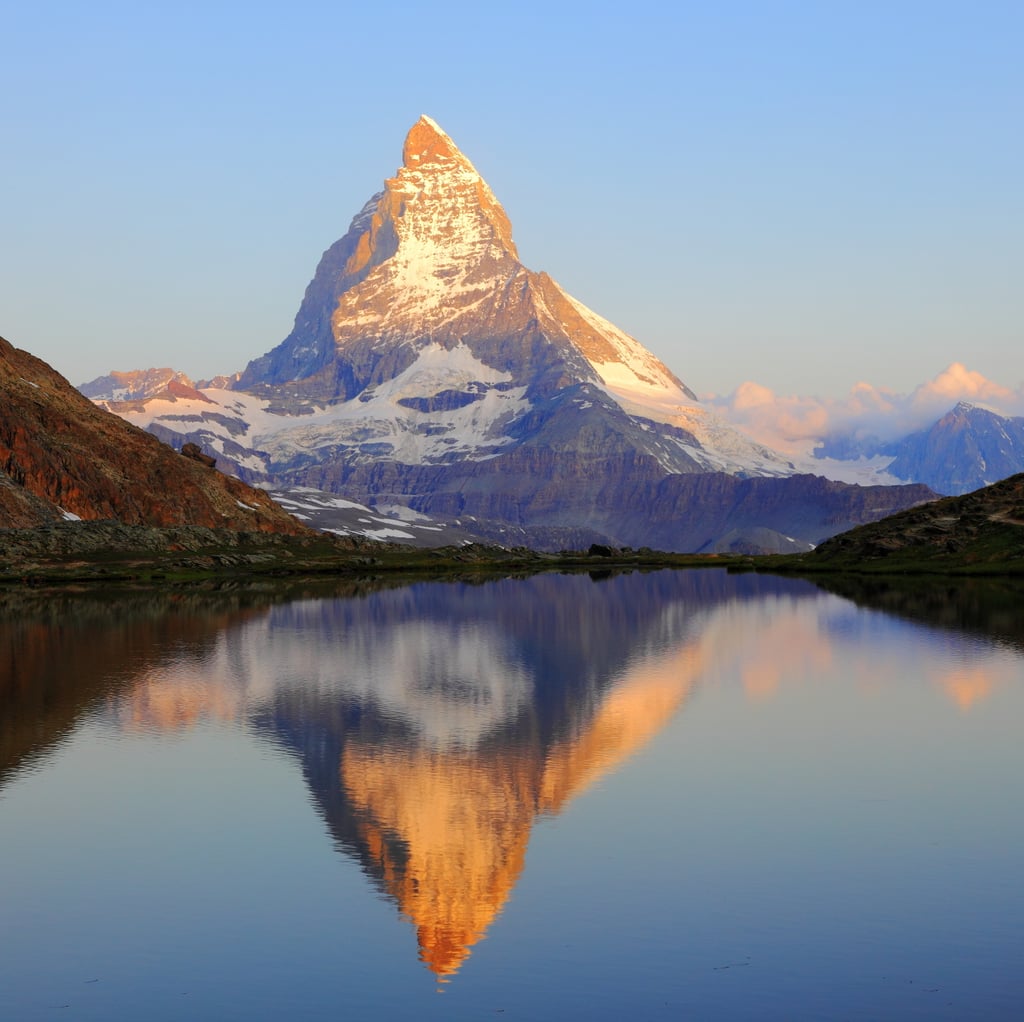 This iconic Swiss mountain is about as majestic as it gets.
Plitvice Lakes
Why visit just one lake when you can visit 16 of them in Croatia?
White Cliffs of Dover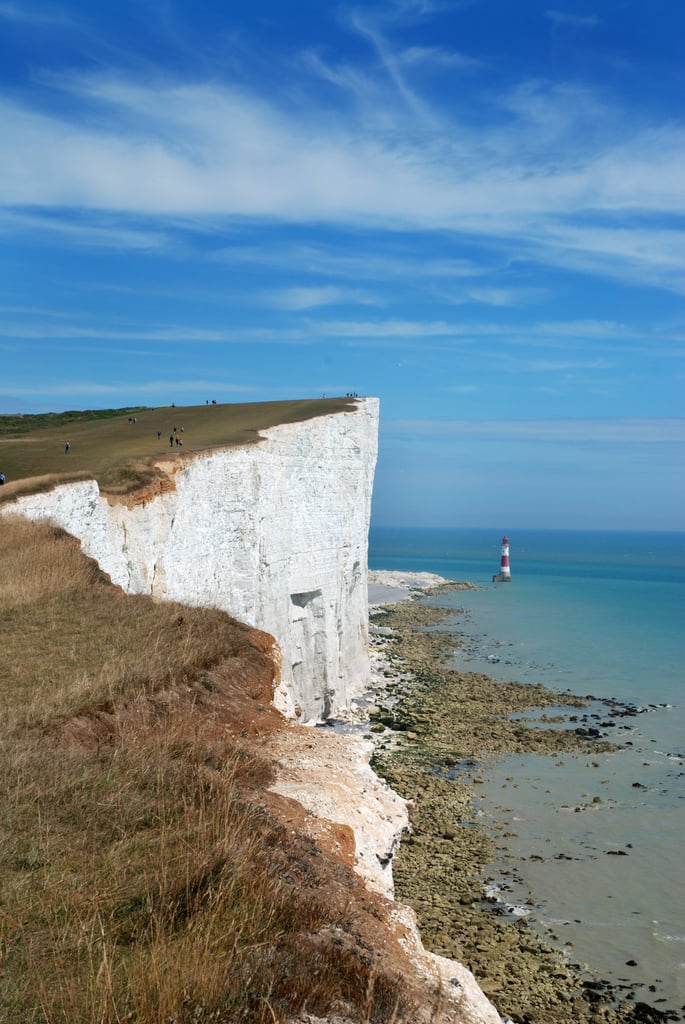 These bright white cliffs can be seen on the coast of England.
Duomo
This cathedral in Florence, Italy, was built in the 1400s but still stands tall above the city.
Source: Instagram user david_ornjtree [10]