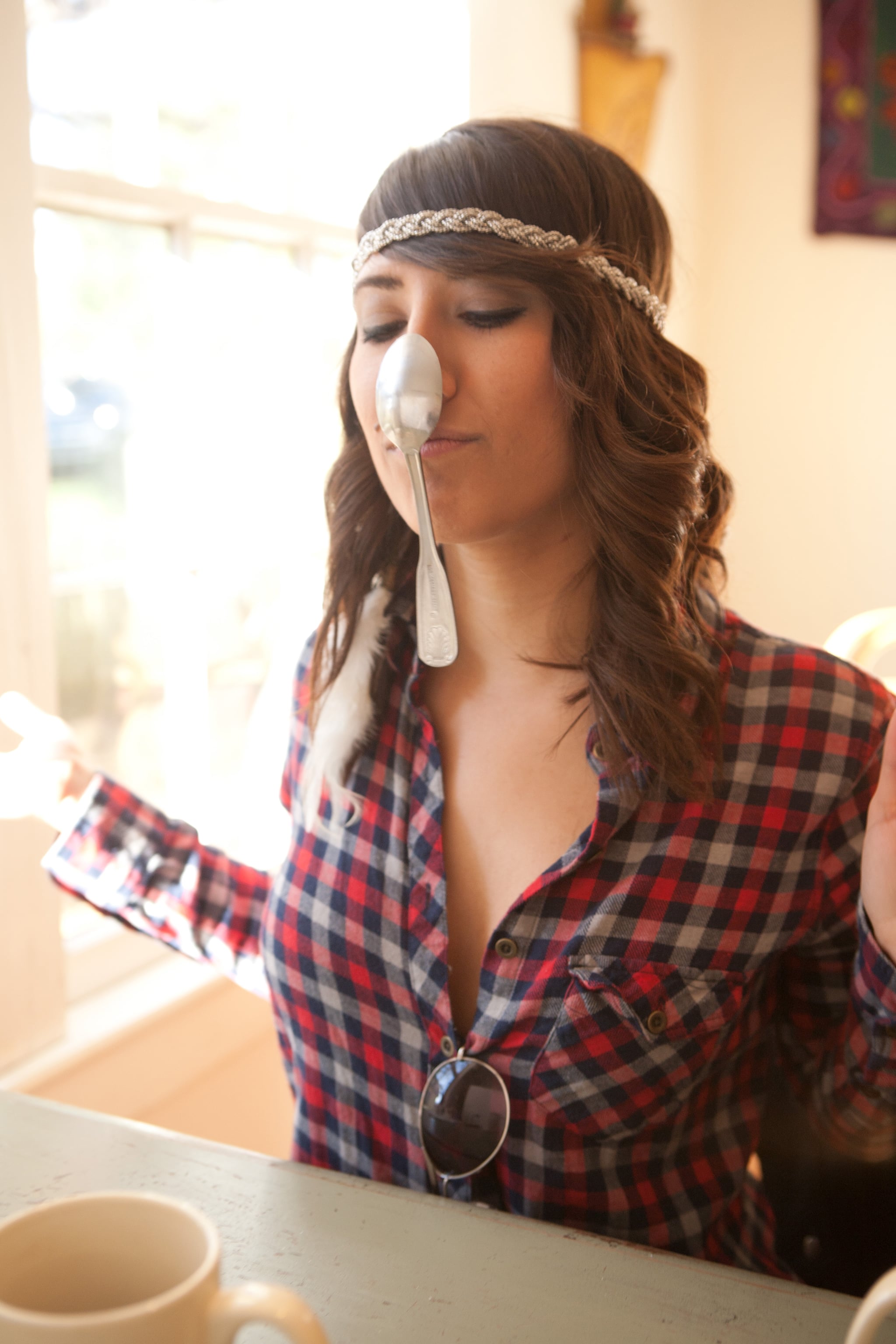 Looking at scholarships, you may get frustrated and overwhelmed by what you need to do to attain many of them. But there are scholarships for every type of person, and that unique talent you have could just score you some money for college. Here are some of the more unusual scholarships for different personalities:
Tall people: If you're tall, you might qualify for the $1,000 scholarship [1] given out by Tall Clubs International to first-year college students under 21. You have to be above 5'10" for women and 6'2" for men. 
People who don't mind wearing duct tape outfits to prom: Make a budget-friendly prom outfit entirely out of duct tape and score a $5,000 scholarship [2] at the same time if your design wins, courtesy of Duck Brand.
Dr. Seuss lovers: The contest is over, but this year, entrants had to submit a photo [3] of a two-dimensional art piece that reflects "Oh, the Places You'll Go!" for a chance to win a $10,000 college scholarship.  
Left-handed students: Left-handed people, rejoice! The Frederick and Mary Buckley Scholarship offers up to $1,000 to left-handed students who will be attending Juniata College [4]. Write to the  [5]Office of Student Financial Planning [6] for more information. 
People from the Van Valkenburg line: Get $1,000 [7] for your college education through the Lambert and Annetje Van Valkenburg Memorial Scholarship. You qualify if you're a Van Valkenburg descendant. 
People who live cleanly: The Gertrude J. Deppen Scholarship Fund [8] awards scholarships to graduates of Mount Carmel Public High School who are not "habitual users of tobacco, intoxicating liquor, and narcotics, and who do not participate in strenuous athletic contests."
Average but creative Joes: You can be totally average with the Letterman Telecommunications Scholarship [9], but you have to have a creative streak. Grades aren't a criterion, but "

each scholarship is to be awarded on the basis of a creative endeavor."

Lovers of apple pie: If you think you can make a mean apple pie, you might win a $25,000 scholarship by the Culinary Institute of America [10] if you submit your recipe and application to the CIA's bachelor's degree program.