It's graduation time! This also means a time for buying graduating family members or friends gifts for accomplishing one of the many milestones of life. I asked a few of my graduating friends what they would want as presents and it seems that most of the gifts are tailored with job hunting in mind. It's not surprising since finding employment is the most pressing item on any graduate's mind right now! Read on for ideas on what to get graduates.
Digital Photo Frame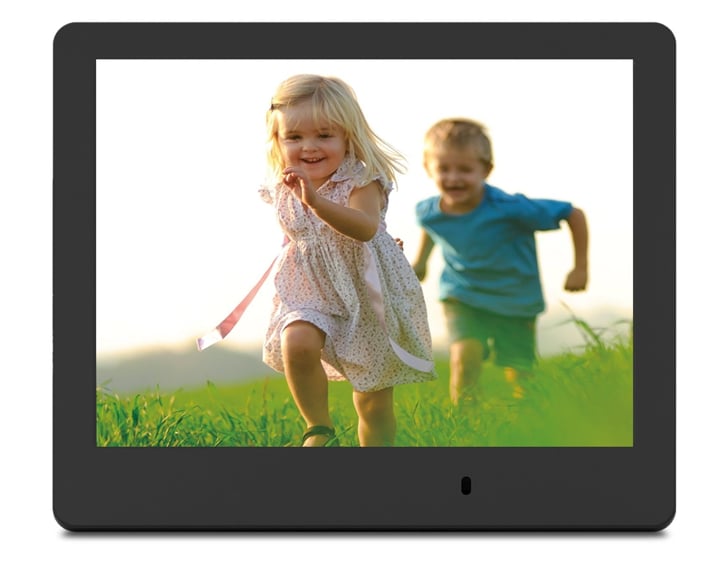 This 8-Inch Coby digital photo frame [1] ($90) is the perfect gift for the photo-obsessed graduate transitioning from a dorm room with pictures plastered all over the walls to a cubicle. She'll be able to store all her favorite pictures in one neat little frame!
Handy, Dandy Smartphone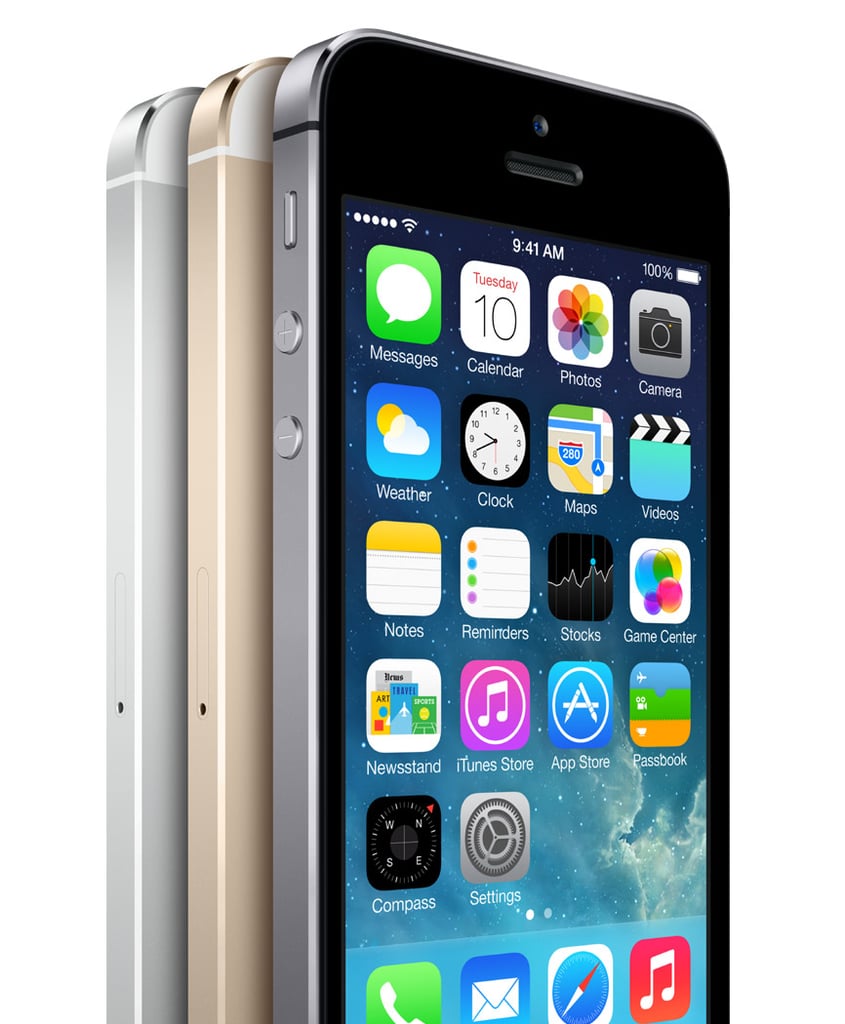 A smartphone is a handy tool for new graduates. They can keep up to date with the latest job alerts, network with ebusiness cards, and do quick refreshers while they're waiting for their next interview. Not to mention, there are plenty of helpful apps [2] out there that will help with a job search. Check out the iPhone 6 [3] ($199 and up), or if you're looking for a cheaper option, you can check out refurbished iPhones [4] from AT&T.
Fashionable Officewear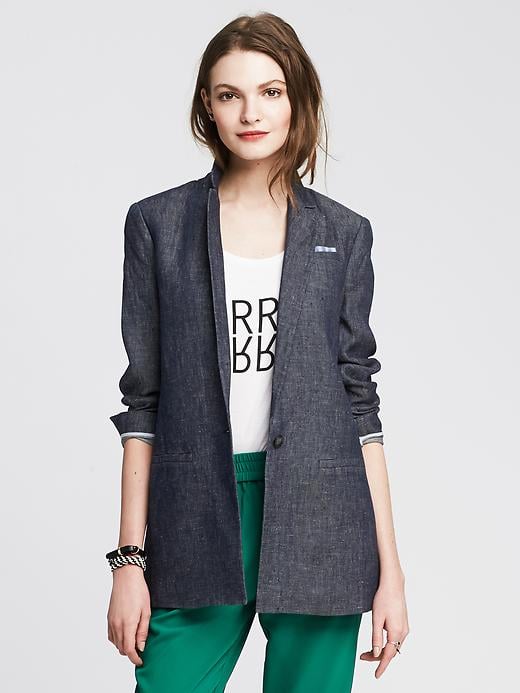 It's time for the new graduate to purchase some office clothing! Help them out by buying vouchers at Banana Republic [5], Ann Taylor, or any other retailer with clothing that will suit the young professionals. They will need these outfits for their upcoming interviews!
Easy Recipes For Work Lunches
Graduates might not be able to eat out every day with their entry-level salary, so get this Cheap & Easy: A Cookbook For Girls on the Go [6] ($11, originally 14) to inspire them to pack their own lunches.
Journal For World Domination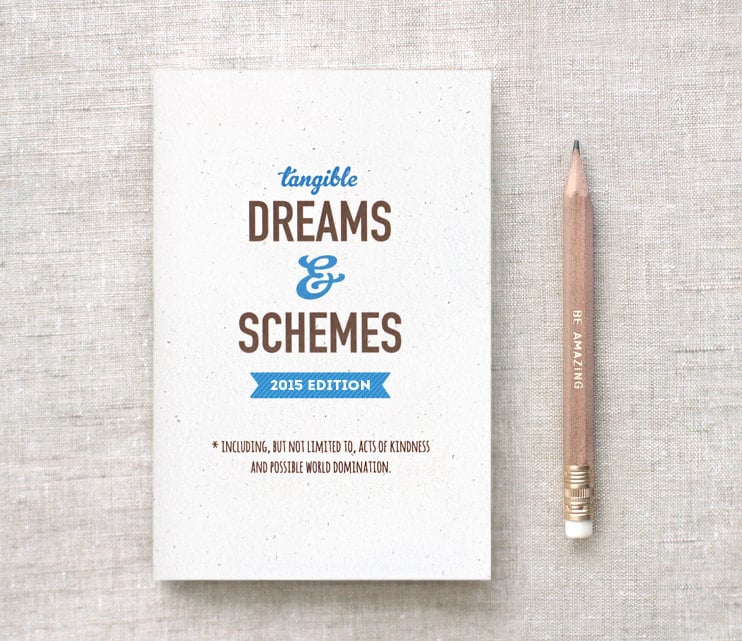 Graduates are starting out on a whole new journey that will be exciting and sometimes scary. Get this Dreams and Schemes Journal [7] ($11-$18) for the new grad to pen her hopes and dreams.
Uplifting Magazine Subscriptions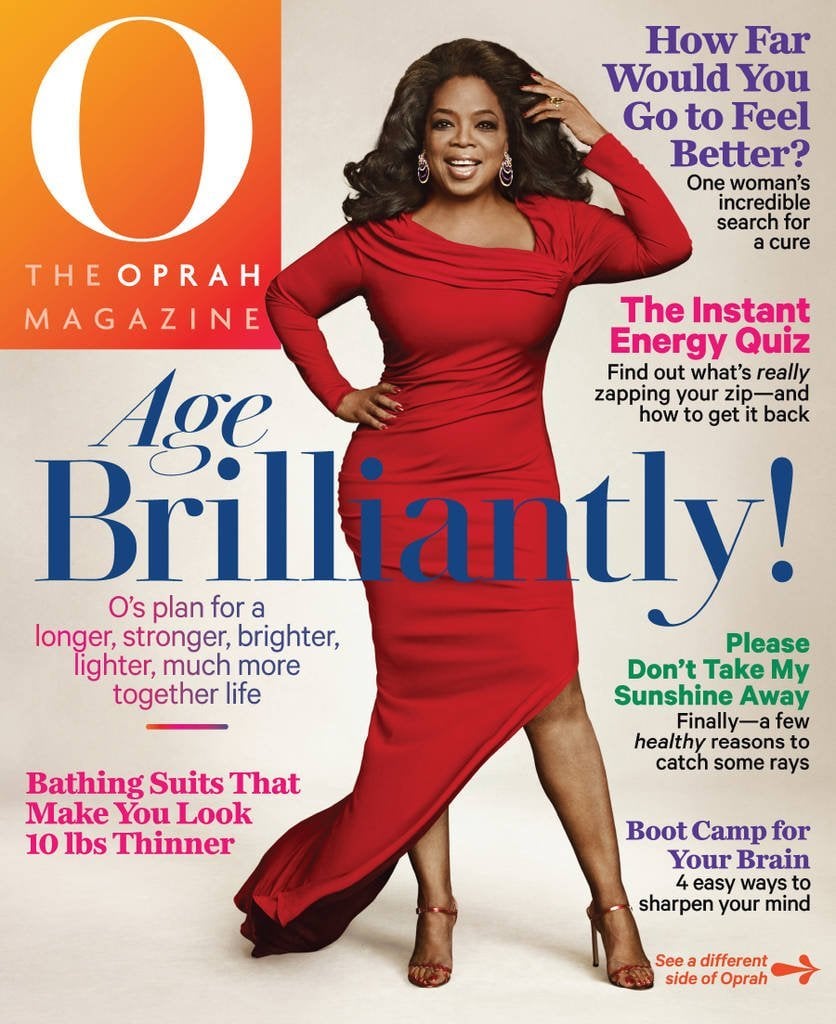 In this down economy, new graduates should expect plenty of rejection letters. For those dark, gloomy days, get her a year's worth of enjoyable fun by subscribing her to a magazine she loves. Try an O Magazine [8] ($54) subscription for the woman who is trying to find herself.
Light and Sturdy Work Bag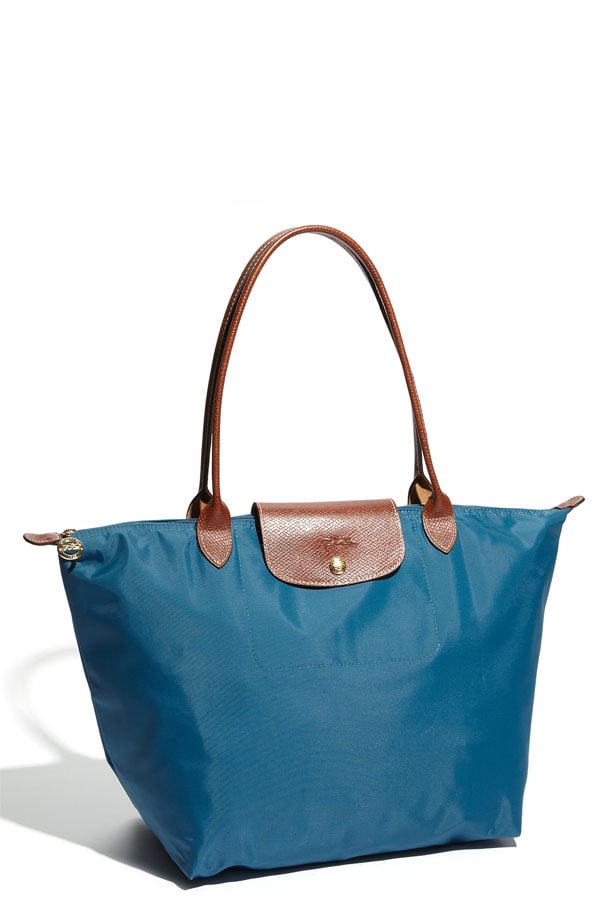 She's heading out into the corporate world and needs a light yet sturdy work tote to carry. A good option would be a large Longchamp tote [9]($145), the nylon kind that you can easily fold up. The bag is able to take a lot of weight, and the material will prevent rain from seeping in during those rainy days.
A good briefcase for men would be from Kenneth Cole [10].
Blender For Morning Shakes and Iced Coffee
A blender [11] ($15) is a great kitchen tool for every new grad to have. Whether they're job hunting or starting out at their new jobs, a fruit and vegetable shake or smoothie is a great way to start the day and to boost energy. For coffee-lovers, all you need to do is to blend some coffee (you can mix instant coffee with hot water), ice, and ice cream to make a smooth and delicious cup of icy coffee.
Money Tree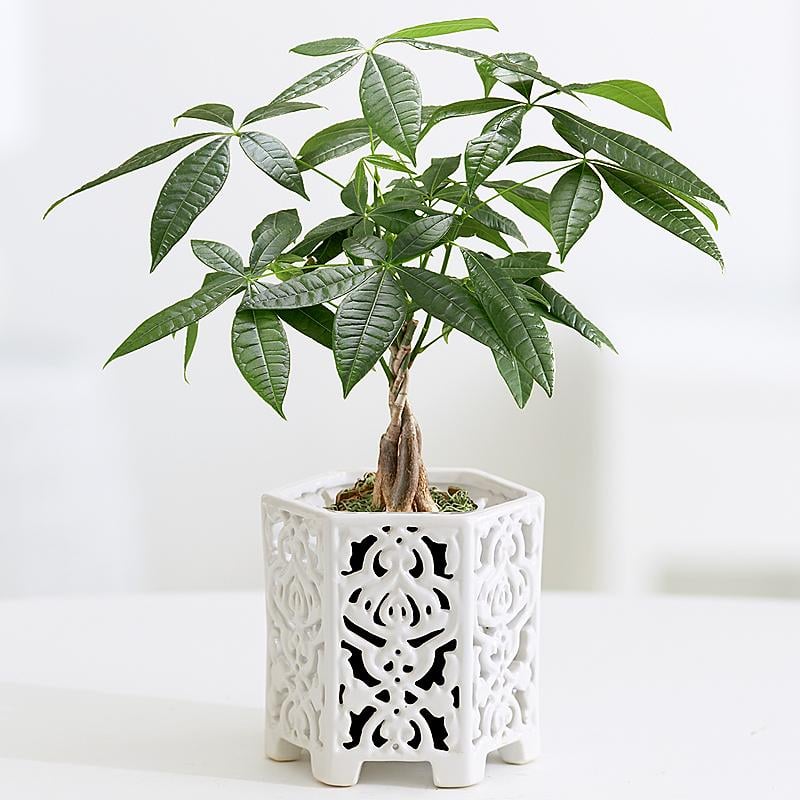 Everyone needs some good feng shui in their lives, and this money tree [12] ($35) is sure to help new grads reap prosperity.
Scratch-Off Map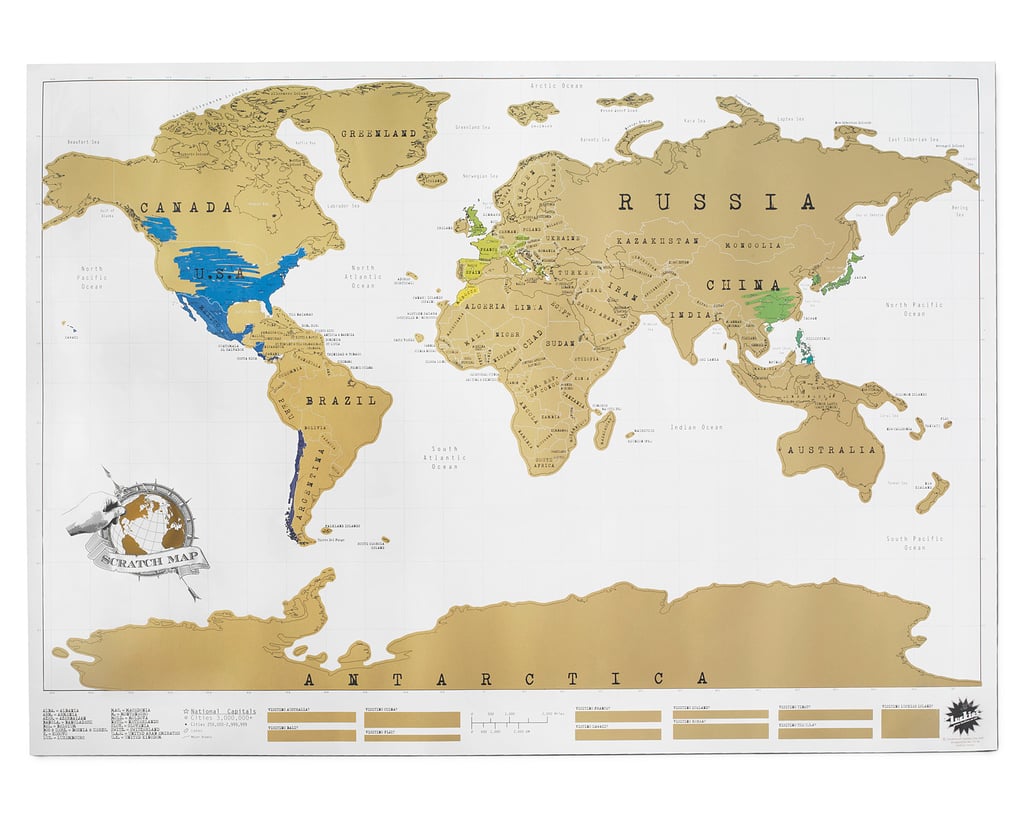 If travel is your new grad's favorite pastime, she's sure to appreciate this cool scratch-off map [13] ($34) that she can pin up on her wall.
Gift of Cash
You can get a new grad expensive gadgets, but what they really need is some financial help with student loans. Instead of splashing money on a pricey object, give them the money that they need. And if you think it's too tacky to give them a bunch of bills, here are a couple of ways to dress up your gift of cash [14].
Polaroid Camera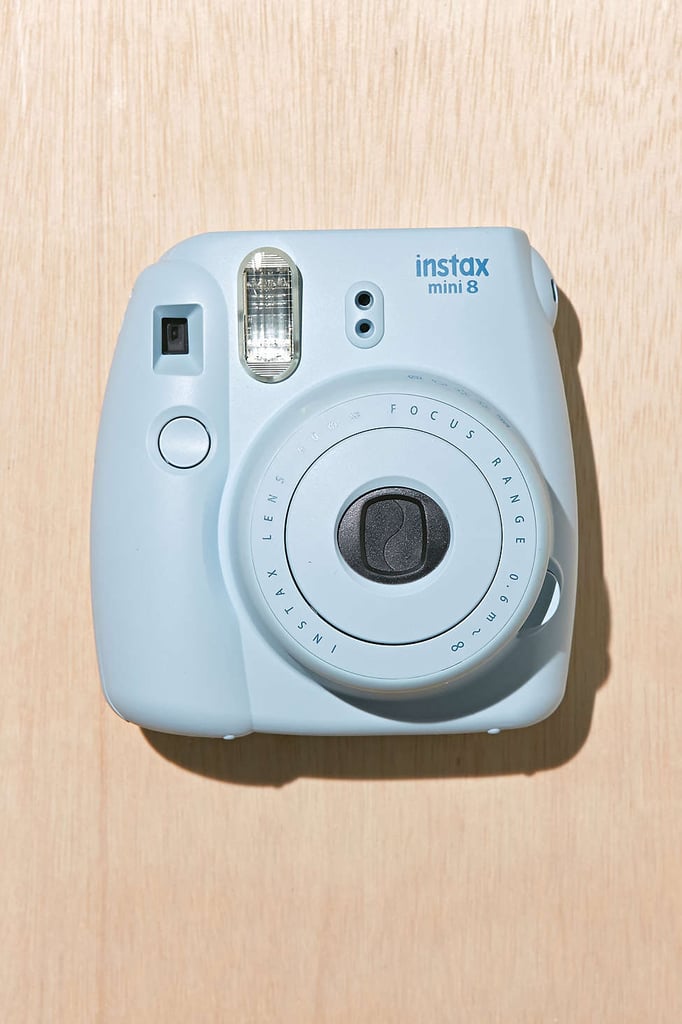 This sleek instant camera [15] ($100) will help your nostalgic new grad capture valuable memories.
Kindle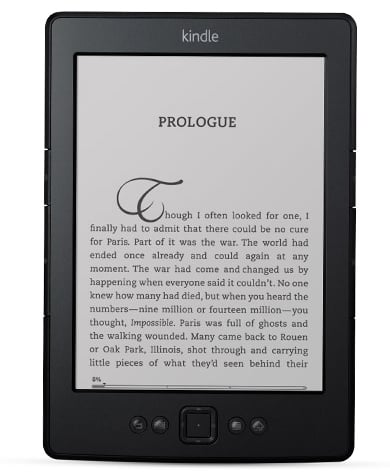 I can't live without my Kindle [16] ($89), and I'm sure the bookworm graduate in your life will attest to that, too!
The recipient will be able to download books related to interviewing and job hunting with the snap of his fingers. Not to mention, ebooks are generally cheaper than the paperback versions, so he'll be saving money as well.
In his downtime, the new graduate can download ebooks to take his mind off job hunting or to de-stress from his new job.
Lonely Planet Travel Book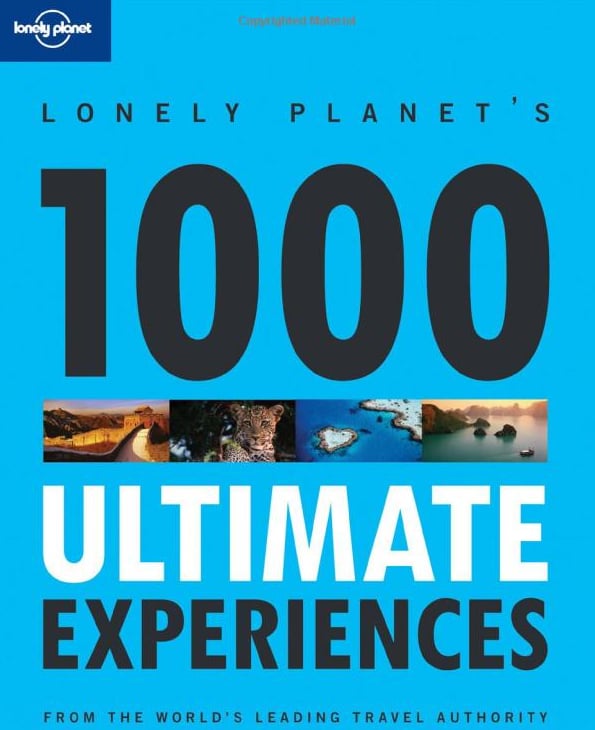 Travel is oftentimes on the to-do list for a new grad. Get her this Lonely Planet 1000 Ultimate Experiences [17] travel book ($6) for her to figure out where she wants to go next.