Don't you wish you had a guide that covered everything you need to know in life? Well, we tried our best to create this list for you. Though we what rounded up could definitely be more comprehensive, it should be a good start! Learn how to do everything from CPR to create a budget when you click through.
General life skills [1]
Work [2]
Home life [3]
Fitness [4]
Survival skills [5]
Health [6]
Tech [7]
Beauty [8]
Fashion [9]
Food [10]
Family and pets [11]
Car [12]
Money [13]
School [14]
Source: Shutterstock [15]
Life Skills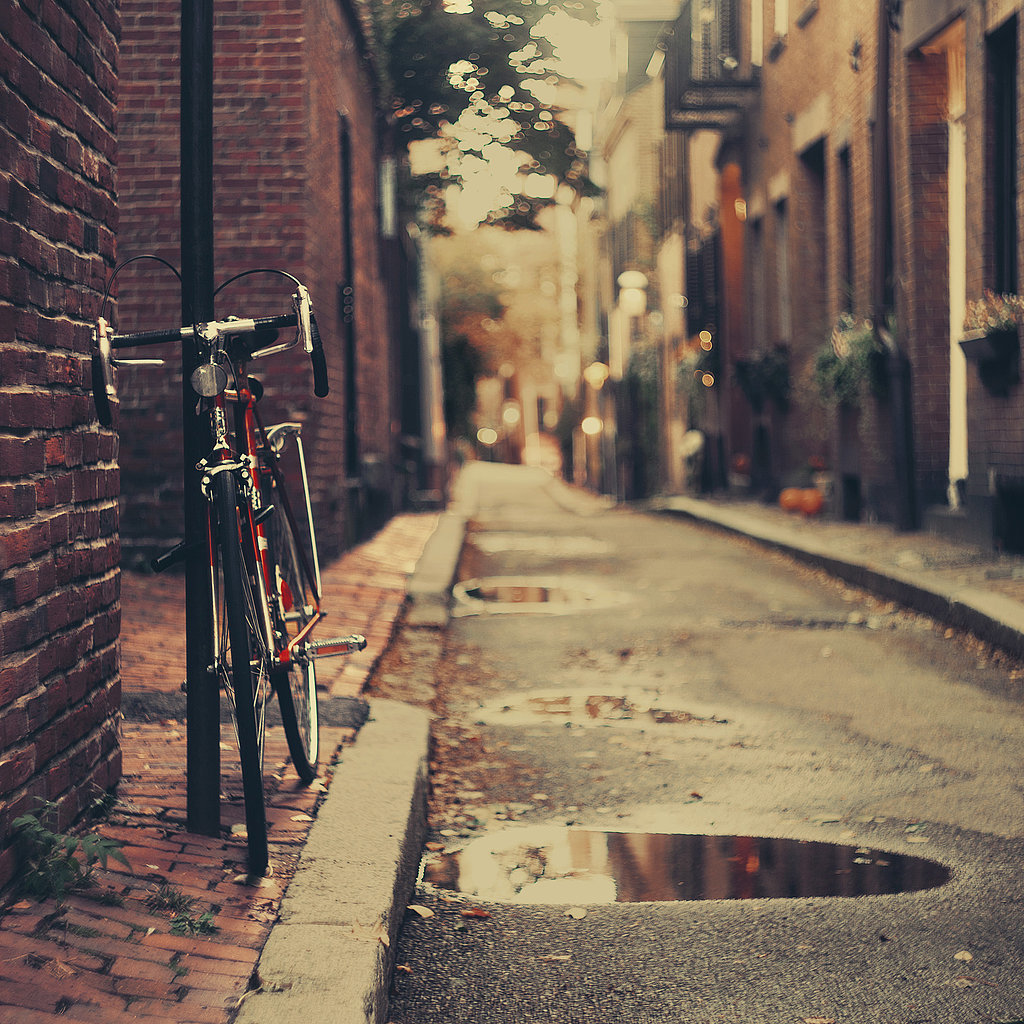 How to make small talk [16]: Start with people who look approachable.
Fact check [17]: Check declarative statements and facts that are stated absolutely.
Become self-aware [18]: Take personality tests and observe yourself.
Admit your mistakes [19]: Own up to your mistakes, and make amends.
Treat someone who is grieving [20]: Don't say things like, "Everything happens for a reason."
Avoid procrastination [21]: Just take small steps. 
Speed read [22]: Use your finger to guide your eyes.
Remember names [23]: Repeat names in your mind after you learn them.
How to compliment [24]: Be genuine, and don't try to insert yourself in the compliment.
React to criticism [25]: Don't react right away.
Give kind criticism [26]: Consider your reasons for criticizing before giving it.
Tell a joke [27]: All jokes have a formula behind them. 
Manage your time [28]: Work in intervals.
How to vote [29]: Question what you hear, and hear both sides.
Basic math [30]: Learn the basics of arithmetic to help you in everyday tasks like calculating a tip.
Relax [31]: Find a quiet place.
Wrap a present [32]: Place the item in a specialty box to make wrapping easier.
Be a great bride [33], maid of honor [34], bridesmaid [35], groom [36], best man [37], or groomsman [38]: remember to be pleasant. 
Find a lawyer [39]: Call your local Bar Association.
Spot a logical fallacy [40]: Learn the basics of logic rules and fallacies to win an argument and avoid being manipulated.
Proper grammar [41]: Be careful of run-on sentences and double negatives.
Think critically [42]: Practice critical-thinking exercises.
Gain confidence [43]: Defeat negative talk. 
Improve willpower [44]: Meditating and learning to relax will help your willpower.
How to look good in photos [45]: Smile naturally.
Travel light [46]: Use a packing list.
Work
Interview for a job [47]: Prepare the right questions for the interviewer.
Negotiate [48]: Stay silent after you make a case. 
Public speaking [49]: Harness the adrenaline.
Capture people's attention [50]: Be consistent and authentic when telling a story.
Be a good manager [51]: Set goals, and make your employees feel good.
Get a promotion [52]: Challenge your boss in a constructive way.
Better body language [53]: It can affect your confidence.
Apologize [54]: Do not use the words "if" and "but" in your apology.
How to quit gracefully [55]: Give at least two weeks notice.
Make a great hire [56]: Make sure they will be commited.
Bounce back from a mistake [57]: You must forgive yourself first.
How to use LinkedIn [58]: You definitely need a professional photo.
Home Life
Make your home look good [59]: Your main pieces of furniture can set the tone for the room, and you should choose a color scheme.
Use a hammer [60] and screwdriver [61]: Grip the hammer at the end. Drill a pilot hole before using your screwdriver to ensure the nail goes in straight.
Paint your walls [62]: Apply paint with a roller with a "M" motion.
Make cleaning supplies [63]: Vinegar and baking soda are some common ingredients.
Remove stains [64]: Working on a fresh stain is the most effective removal tip.
Make your bed: [65]It's actually easiest to make your bed while you are still in it.
Mow a lawn [66]: Use proper equipment to make sure the edges of the lawn are trimmed.
Fold your clothes [67]: Properly fold your clothes, so they will be less wrinkled.
How to iron [68]: Be sure to iron clothes right after you take them out from the dryer, so it'll be an easier task.
Take care of a plant: [69]Do your research to know what each plant needs.
Shovel snow [70]: Shovel on the side the wind is coming from; don't shovel into the wind.
Laundry tips [71]: Turn clothes inside out, and wash them in cool water.
Hand wash your clothes [72]: Use lukewarm water and a mild detergent or dishwashing liquid.
Sew a button [73]: Thread the needle through the holes at least eight to 10 times.
Source: Sarah Lipoff
Fitness
The right running form [74]: Relax your shoulders, and land midfoot with each step.
How to swim [75]: This guide is helpful, but it's probably best to start with a swim instructor.
The right amount of exercise [76]: Strength train at least twice a week and complete at least 150 minutes of moderate-level cardio each week.
How to do a push-up [77] and a sit-up [78]: Keep your abs tight.
The best time to work out [79]: Start your day right by working out in the morning.
Survival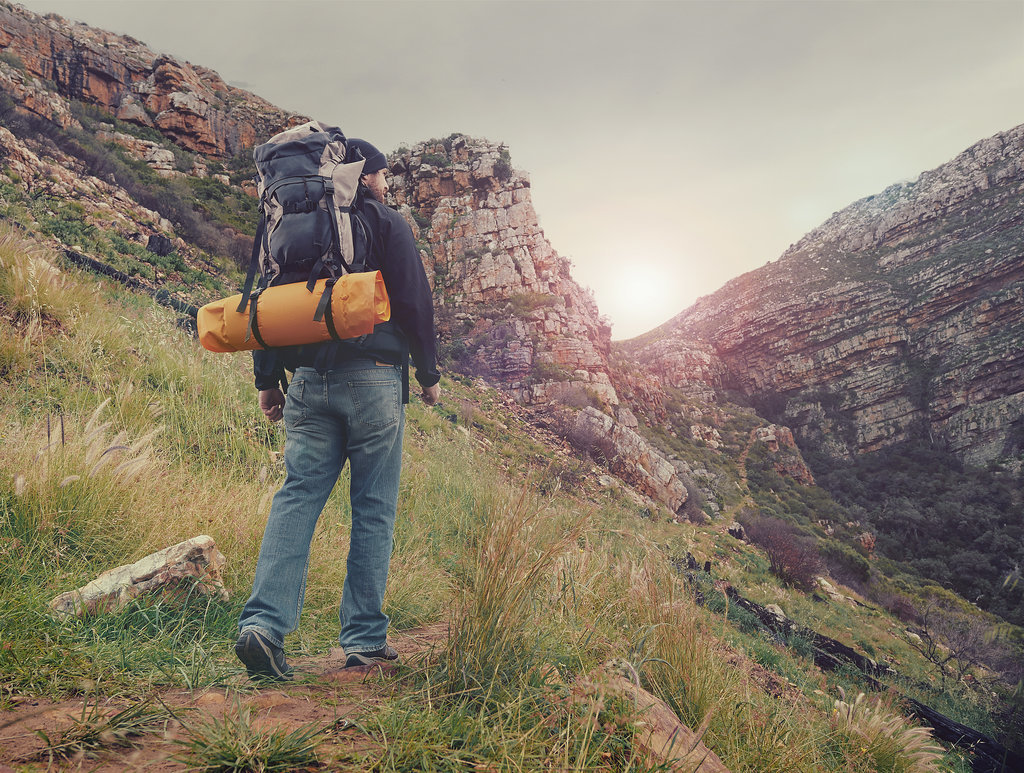 How to perform CPR [80]: Push hard and fast to the beat of "Stayin' Alive."
Car skids [81]: Ease your foot off the gas.
Jellyfish sting [82]: Rinse with vinegar, not pee.
On fire [83]: Stop, drop, and roll.
Alcohol poisoning [84]: Call 911, and turn the person on his or her side.
Mugging [85]: Make no sudden movements, and give the mugger what he or she wants.
Tie a knot [86]: Learning how to tie a bowline and square knot can be really useful.
Avoid an animal attack [87]: Move slowly, and don't run away.
Heimlich maneuver [88]: Pull inward and upward.
Health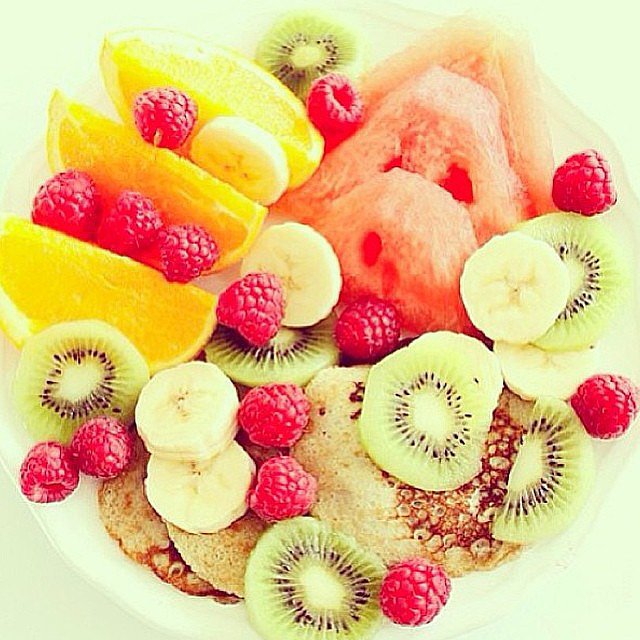 Check your breasts [89]: Check yourself for lumps at least once a month.
Sleep right [90]: Wake up at the same time every day.
The right amount of carbs [91]: [92]This should be 45 to 65 percent of your daily caloric intake.
Improve your metabolism [93]: Up your cardio.
Right amount of fat percentage [94]: Women need a higher amount of body fat than men.
Avoid and get over a hangover [95]: Drink a glass of water after every drink.
Find a good doctor [96]: Don't just rely on Yelp.
Meditate [97]: Commit to just two minutes a day.
Deal with PMS [98]: Don't stop exercising.
Good posture [99]: Keep your feet flat on the ground when sitting.
Protect your back [100]: Strengthen your back with exercise.
Brush and floss your teeth [101]: When flossing, make three scoops under the gum line.
Read a nutrition label [102]: Reduced fat means 25 percent less fat than the original product.
Breathe right [103]: You make sure the breath goes down to your gut. Not breathing properly can cause you to have less energy.
Healthy bowel movements [104]: Your poop should look like a sausage.
Source: Instagram user justfitfoods [105]
Tech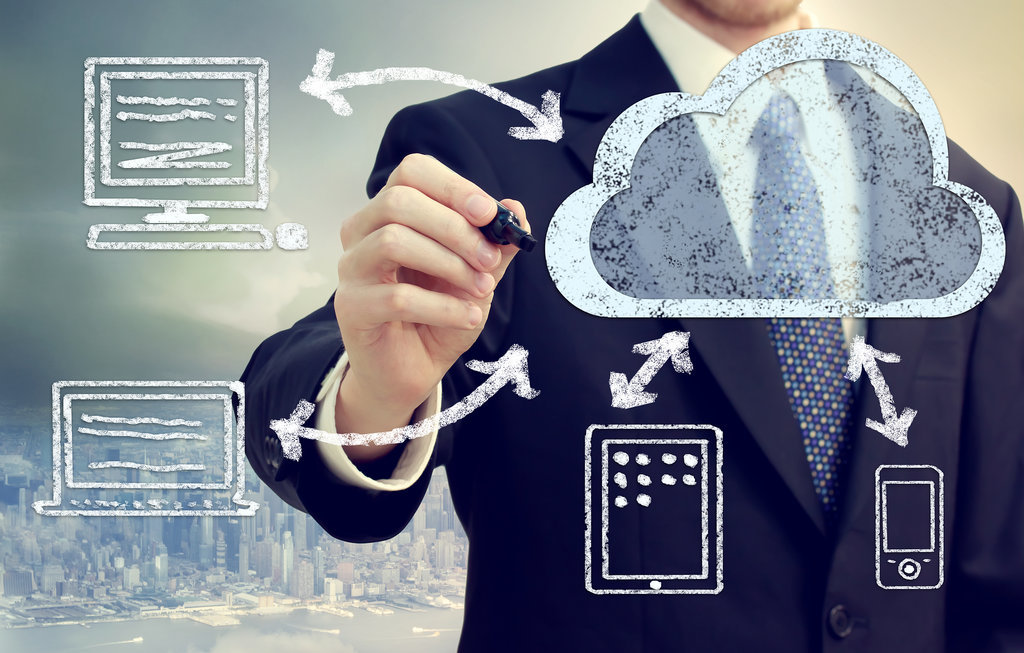 Google search effectively [106]: You can use Google to find things within certain sites.
Type faster [107]: Try free tutorials online, and keep practicing.
Find a good password [108]: Change words or letters to numbers.
Basic photography tips [109]: Observe the rule of thirds.
Beauty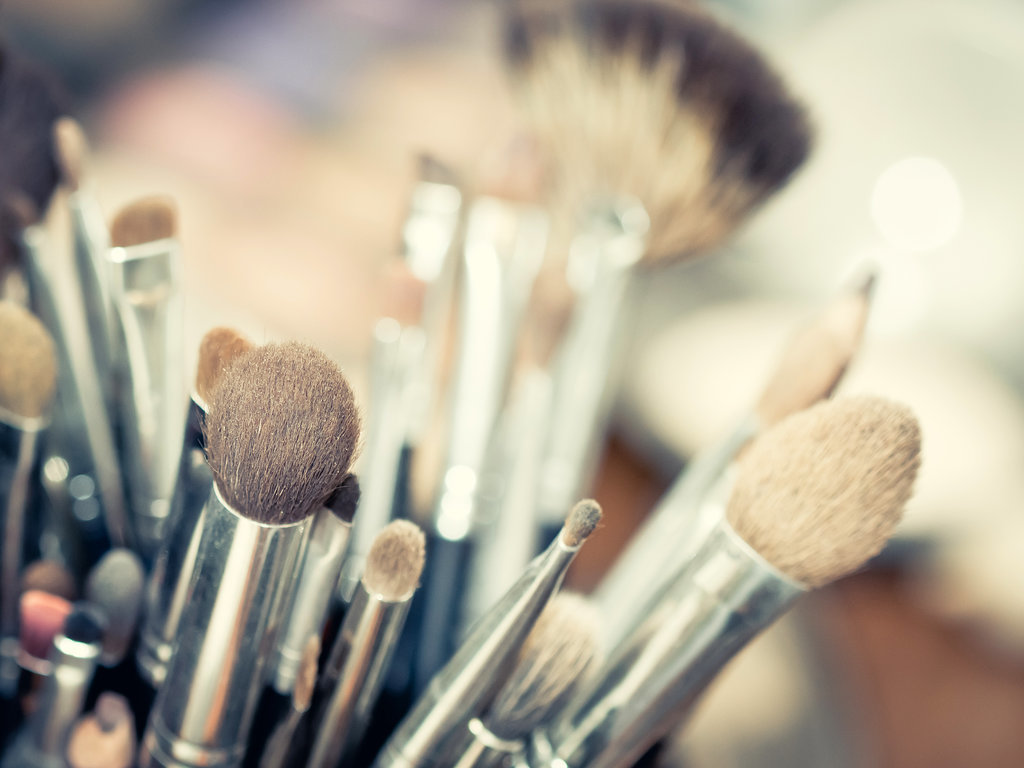 Cut your own hair [110]: Use the ponytail trick.
Right way to use sunscreen [111]: Apply 30 minutes before going outside, and reapply every two hours.
Put on concealer [112]and foundation [113]: Moisturize before application.
Apply liquid [114] and pencil eyeliner: [115] Bonus — add a wing tip [116] to your eyeliner.
Draw brows [117]: Brow map to find the perfect shape.
Smoky eye [118]: Blend in a black gel eyeliner for an intense smoky look.
How to contour [119]: Draw a letter E on each side of your face, and blend it in.
Basic hairstyles [121]: Keep on experimenting.
Apply lipstick [122]: Use a nude lip liner to outline your lips.
Blow-dry your hair [123]: Keep your dryer six inches from your scalp.
French manicure [124]: Don't use regular tape to help with drawing the tips, because some of them can ruin the base coat.
How to shave beards [125]: Always use shaving cream.
Basic hairstyling tips for men [126]: You can use a comb to help you style.
Trim your nose hair [127]: Don't pluck, and find a good nose-hair trimmer.
Fashion
Tie a tie [128]: Keep practicing these moves in front of a mirror.
Shine shoes [129]: Apply polish to the shoe in small circles.
Tie a scarf [130]: You can tie a scarf around your neck in 25 ways.
Buy a diamond ring [131]: Learn about the four C's.
Tie shoelaces [132]: The best way to tie your shoelaces is to use another direction. Watch the video at 1:50 to learn more. 
Source: Instagram user VivaLuxuryBlog [133]
Food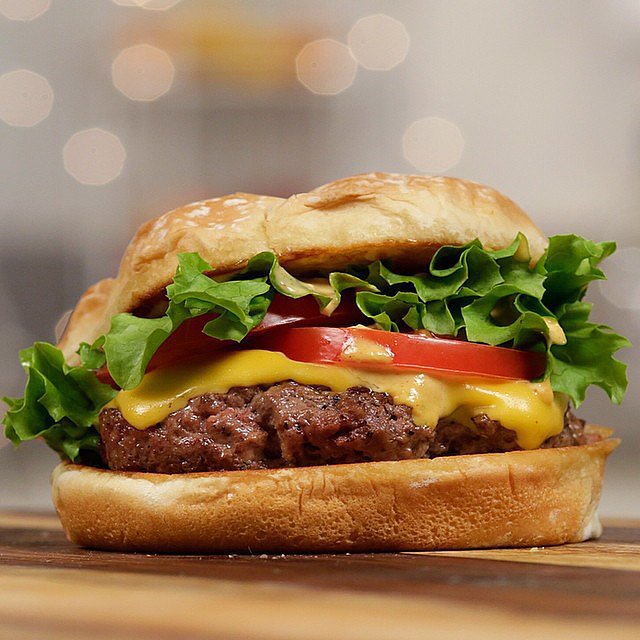 Perfect scrambled eggs [134]: Don't scramble the eggs before you put them in the pan.
Make toast [135]: Toast your bread, spread butter on it, then toast it again.
Use a knife [136]: Use a rocking motion to mince with your knife.
Eat with chopsticks [137]: Similar to holding a pen.
Eat in a fancy restaurant [138]: Work from the outside in with your cutlery.
Choose fresh fruit and vegetables [139]: Use your senses.
Make coffee [140]: Grind beans within a half hour of brewing.
Buy fresh fish [141]: Press the fish, and if it leaves an indentation, it's not fresh.
Make tea [142]: Brew your tea for three minutes.
Taste wine [143]: Swirl and sniff. Learn to recognize when the wine is spoiled.
Source: Instagram user POPSUGAR Food [144]
Family and Pets
Hold a baby [145]: Support the head and neck.
How to have a healthy marriage [146]: Communication is key.
Good relationship with family [147]: Spend time together, and respect each other's personal space.
Raise a happy and healthy kid [148]: Praise kids for their efforts and not brains.
Approach a cat or dog [149]: Keep yourself as small as possible, and let the animal sniff your hands first.
Understand your cat [150]or dog [151]: They communicate very differently.
Car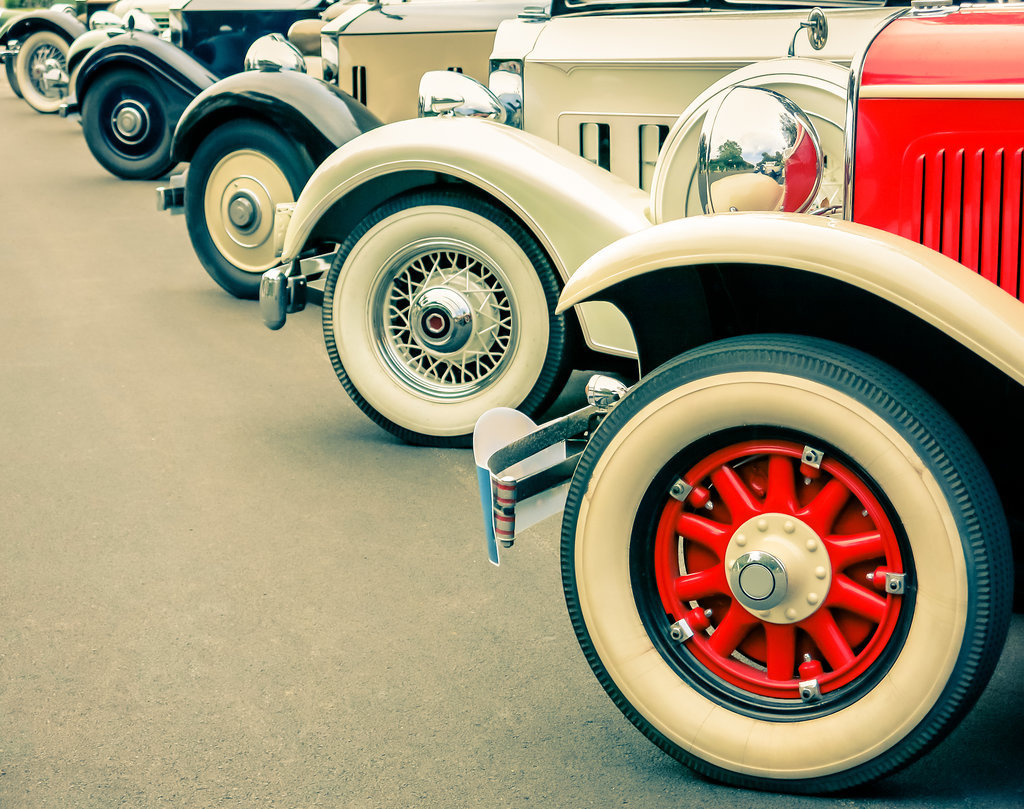 Change a tire [152]: Place a heavy object in front of the tires.
Jump-start a car [153]: Always carry your jumper cables with you.
Properly use a turn signal [154]: Hit the signal at least five seconds before you change lanes.
Give driving instructions [155]: Simplify the directions.
Parallel park [156]: Become parallel with the other car before you start parking.
Money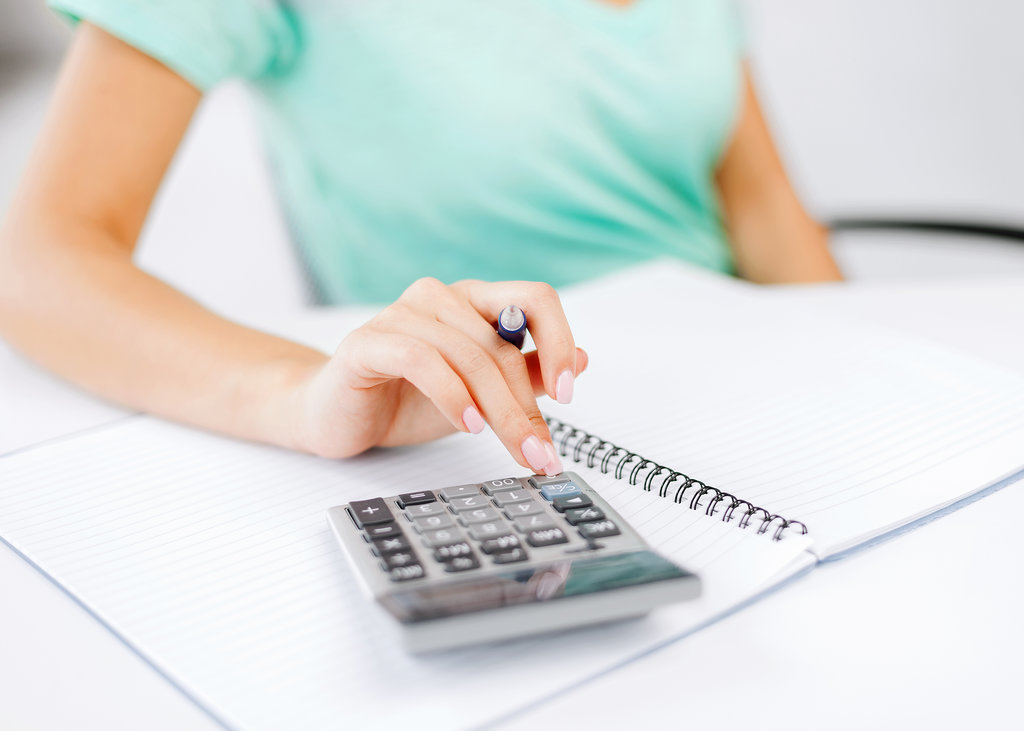 How to create a budget [157]: Spend 50 to 60 percent of take-home pay on fixed expenses like rent.
Pay off debt [158]: The first step is to stop acquiring new debt.
Raise credit score [159]: Check your credit report for mistakes.
Protect identity [160]: Leave your social security card at home.
Invest your money [161]: Make sure you have the basics covered like saving for retirement and paying off debt before you explore other investing options. 
File taxes [162]: Figure out if you even need to file taxes to begin with.
How much to tip [163]: The average tipper gives 17 to 20 percent gratuity in restaurants. 
School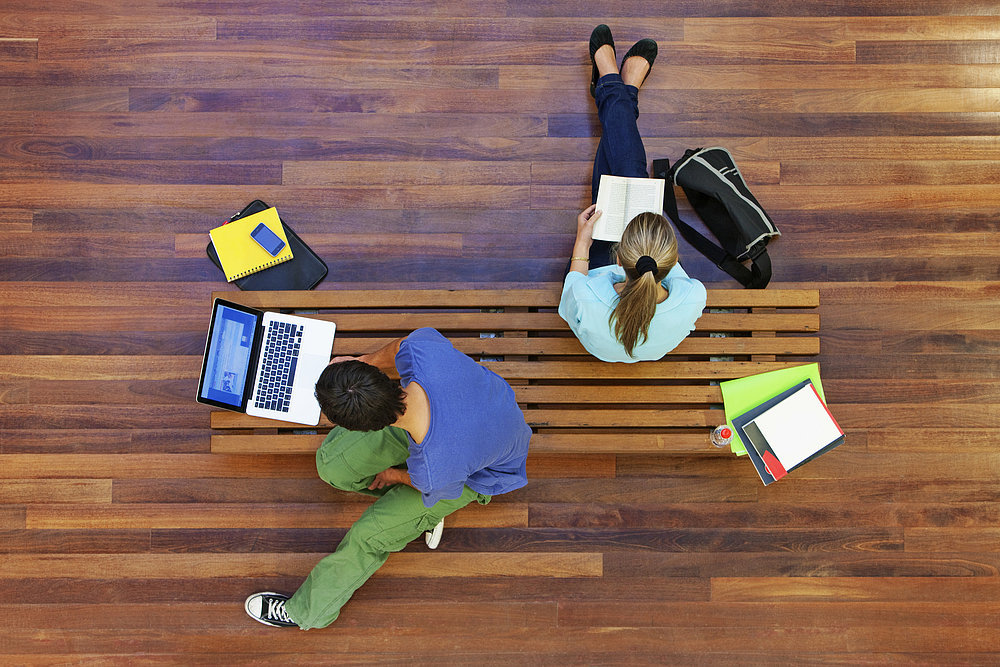 Study properly [164]: Self-testing is one of the best ways to learn material.
How to get a scholarship [165]: Check out the Department of Labor's free scholarship-search tool.
How to take notes [166]: Figure out your best note-taking style.