Need a guide that covers everything you need to know in life? Learn how to do everything from CPR to create a budget with these life hacks we rounded up.
General life skills [1]
Work [2]
Home life [3]
Fitness [4]
Survival skills [5]
Health [6]
Tech [7]
Beauty [8]
Fashion [9]
Food [10]
Family and pets [11]
Car [12]
Money [13]
School [14]
Life Skills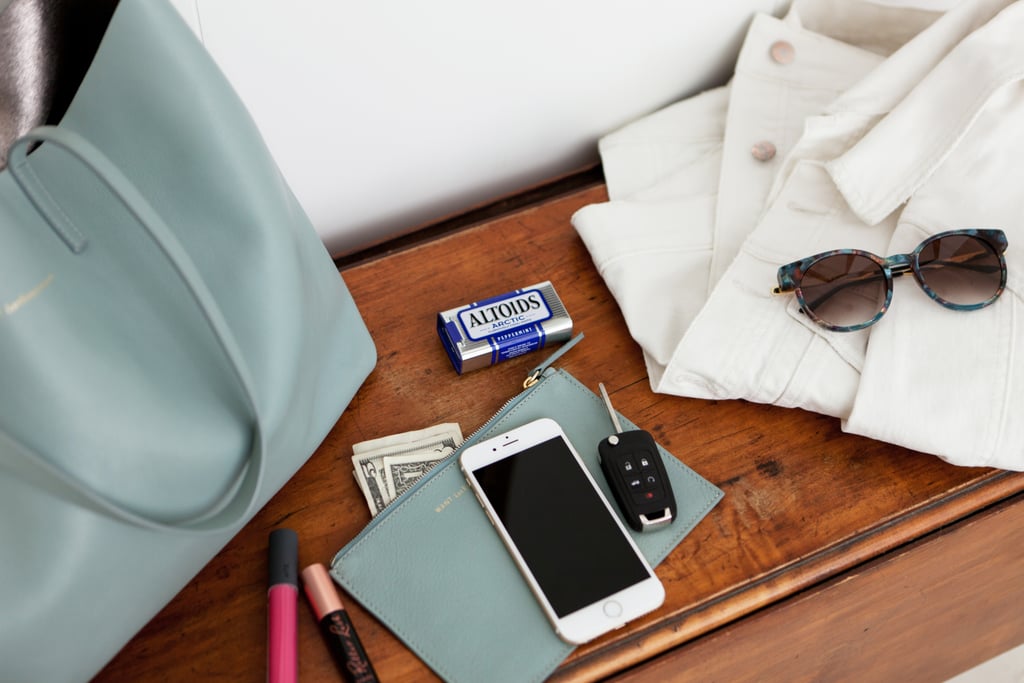 How to make small talk [15]: Start with people who look approachable.
Relax [16]: Take a mental health day.
Become self-aware [17]: Take personality tests and observe yourself.
Avoid procrastination [18]: Just take small steps.
Gain confidence [19]: Love the skin you're in.
Speed read [20]: Use your finger to guide your eyes.
Remember names [21]: Repeat names in your mind after you learn them.
How to compliment [22]: Be genuine, and don't try to insert yourself in the compliment.
React to criticism [23]: Don't react right away.
Give kind criticism [24]: Consider your reasons for criticizing before giving it.
Tell a joke [25]: All jokes have a formula behind them.
Manage your time [26]: Plan ahead and stay organized.
Fact check [27]: Check declarative statements and facts that are stated absolutely.
How to vote [28]: Question what you hear, and hear both sides.
Basic math [29]: Learn the basics of arithmetic to help you in everyday tasks like calculating a tip.
Admit your mistakes [30]: Own up to your mistakes, and make amends.
Treat someone who is grieving kindly [31]: Don't say things like, "Everything happens for a reason."
Wrap a present [32]: Place the item in a specialty box to make wrapping easier.
Be a great bride [33], maid of honor [34], bridesmaid [35], groom [36], best man [37], or groomsman [38]: Know your duties.
Find a lawyer [39]: Call your local Bar Association.
Spot a logical fallacy [40]: Learn the basics of logic rules and fallacies to win an argument and avoid being manipulated.
Proper grammar [41]: Be careful of run-on sentences and double negatives.
Think critically [42]: Practice critical-thinking exercises.
Improve willpower [43]: Meditating and learning to relax will help your willpower.
How to look good in photos [44]: Smile naturally.
Travel light [45]: Use a packing list.
Home Life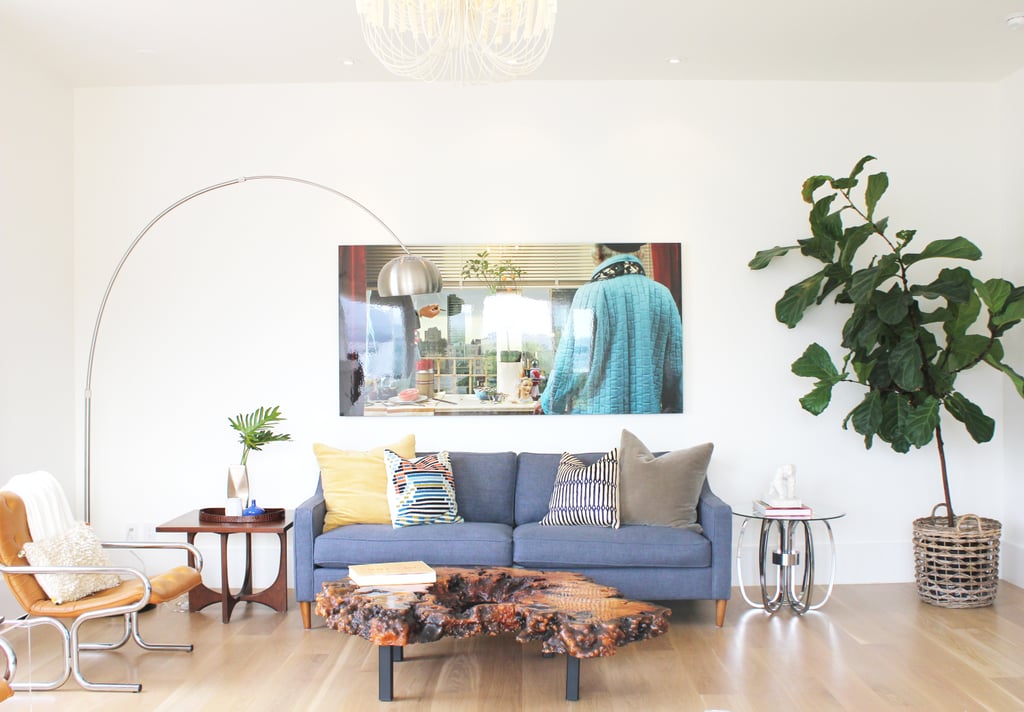 Make your home look good [46]: Your main pieces of furniture can set the tone for the room, and you should choose a color scheme.
Use a hammer [47] and screwdriver [48]: Grip the hammer at the end. Drill a pilot hole before using your screwdriver to ensure the nail goes in straight.
Paint your walls [49]: Apply paint with a roller with a "M" motion.
Make cleaning supplies [50]: Vinegar and baking soda are some common ingredients.
Remove stains [51]: Working on a fresh stain is the most effective removal tip.
Make your bed: [52]It's actually easiest to make your bed while you are still in it.
Mow a lawn [53]: Use proper equipment to make sure the edges of the lawn are trimmed.
Fold your clothes [54]: Properly fold your clothes, so they will be less wrinkled.
How to iron [55]: Be sure to iron clothes right after you take them out from the dryer, so it'll be an easier task.
Take care of a plant: [56]Do your research to know what each plant needs.
Shovel snow [57]: Shovel on the side the wind is coming from; don't shovel into the wind.
Laundry tips [58]: Learn to make your detergent and other DIYs.
Hand wash your clothes [59]: Use lukewarm water and a mild detergent or dishwashing liquid.
Sew a button [60]: Thread the needle through the holes at least eight to 10 times.
Tech
Google search effectively [61]: You can use Google to find things within certain sites.
Find a good password [62]: Change words or letters to numbers.
Type faster [63]: Try free tutorials online, and keep practicing.
Basic photography tips [64]: Observe the rule of thirds (and more!).
Fitness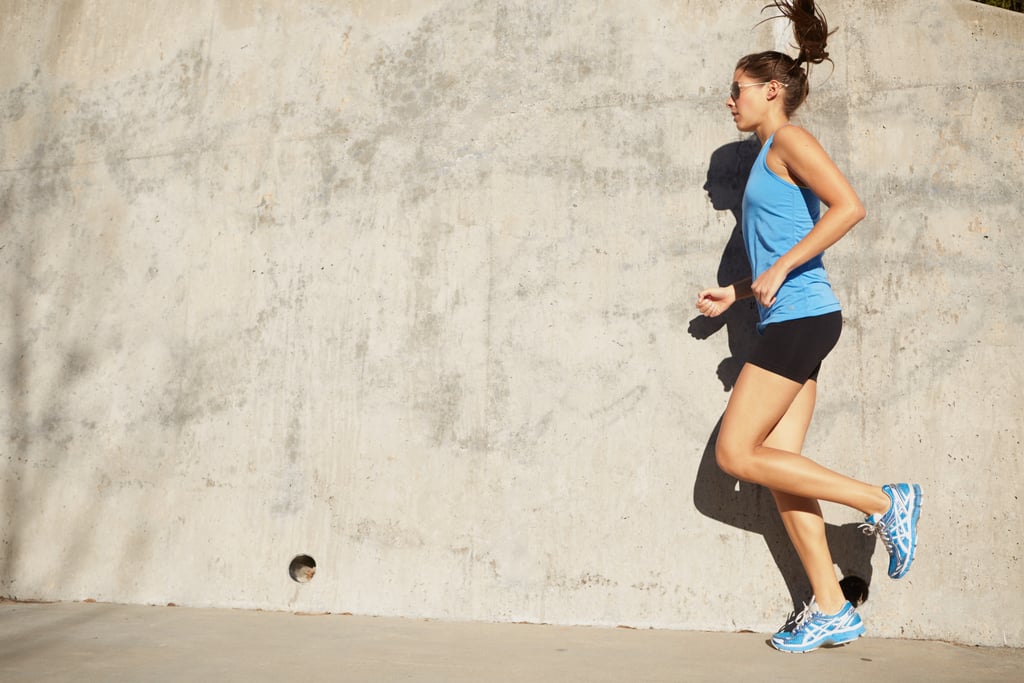 How to exercise no matter where you are [65]: Work on different parts of your body depending on your location.
The right running form [66]: Relax your shoulders, and land midfoot with each step.
How to swim [67]: This guide is helpful, but it's probably best to start with a swim instructor.
The right amount of exercise [68]: Strength train at least twice a week and complete at least 150 minutes of moderate-level cardio each week.
How to do a push-up [69] and a sit-up [70]: Keep your abs tight.
The best time to work out [71]: Start your day right by working out in the morning.
Beauty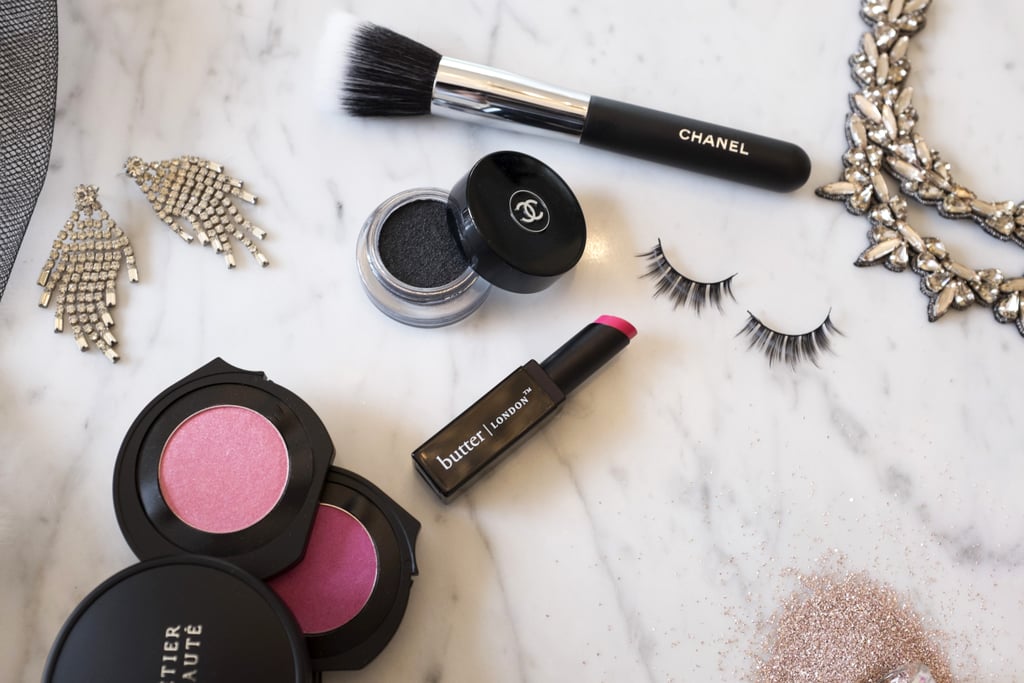 Cut your own hair [72]: Use the ponytail trick.
Right way to use sunscreen [73]: Apply it every single day.
Put on concealer [74]and foundation [75]: Moisturize before application.
Apply liquid [76] and pencil eyeliner: [77] Bonus — add a wing tip [78] to your eyeliner.
Draw brows [79]: Brow map to find the perfect shape.
Smoky eye [80]: Blend in a black gel eyeliner for an intense smoky look.
How to contour [81]: Know your face type and follow simple blending steps.
How to curl your hair [82]: Use the smallest curling barrel.
Basic hairstyles [83]: Keep on experimenting.
Apply lipstick [84]: Use a nude lip liner to outline your lips.
Blow-dry your hair [85]: Keep your dryer six inches from your scalp.
French manicure [86]: Don't use regular tape to help with drawing the tips, because some of them can ruin the base coat.
How to shave beards [87]: Always use shaving cream.
Basic hairstyling tips for men [88]: You can use a comb to help you style.
Trim your nose hair [89]: Don't pluck, and find a good nose-hair trimmer.
Survival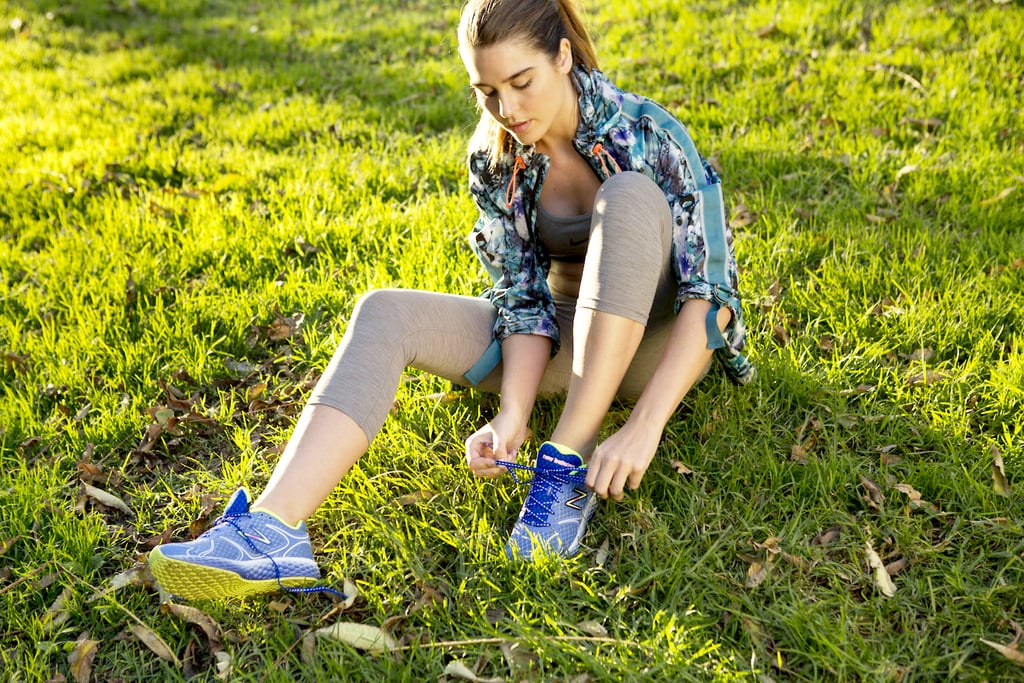 How to perform CPR [90]: Push hard and fast to the beat of "Stayin' Alive."
Car skids [91]: Ease your foot off the gas.
Jellyfish sting [92]: Rinse with vinegar, not pee.
On fire [93]: Stop, drop, and roll.
Alcohol poisoning [94]: Call 911, and turn the person on his or her side.
Mugging [95]: Make no sudden movements, and give the mugger what he or she wants.
Tie a knot [96]: Learning how to tie a bowline and square knot can be really useful.
Avoid an animal attack [97]: Move slowly, and don't run away.
Heimlich maneuver [98]: Pull inward and upward.
Work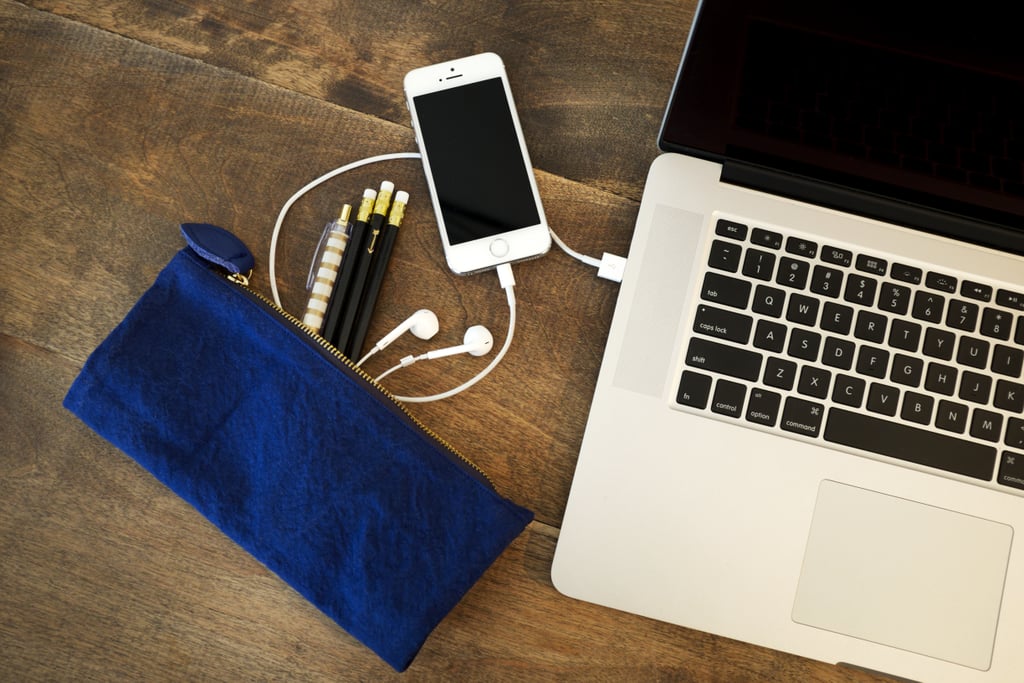 Interview for a job [99]: Prepare the right questions for the interviewer.
Master interview questions [100]: Make a good first impression.
Negotiate [101]: Know the range you want.
Get a promotion [102]: Challenge your boss in a constructive way.
Impress your boss [103]: Be consistent and productive.
Capture people's attention [104]: Be authentic when telling a story.
Find your calling [105]: Make a list of what you love to do.
Make a great hire [106]: Make sure they will be committed.
Have the perfect cover letter [107]: Tweak your tone for every company.
Be a good manager [108]: Set goals, and make your employees feel good.
Better body language [109]: It can affect your confidence.
Be punctual [110]: Prepare for unexpected delays.
Health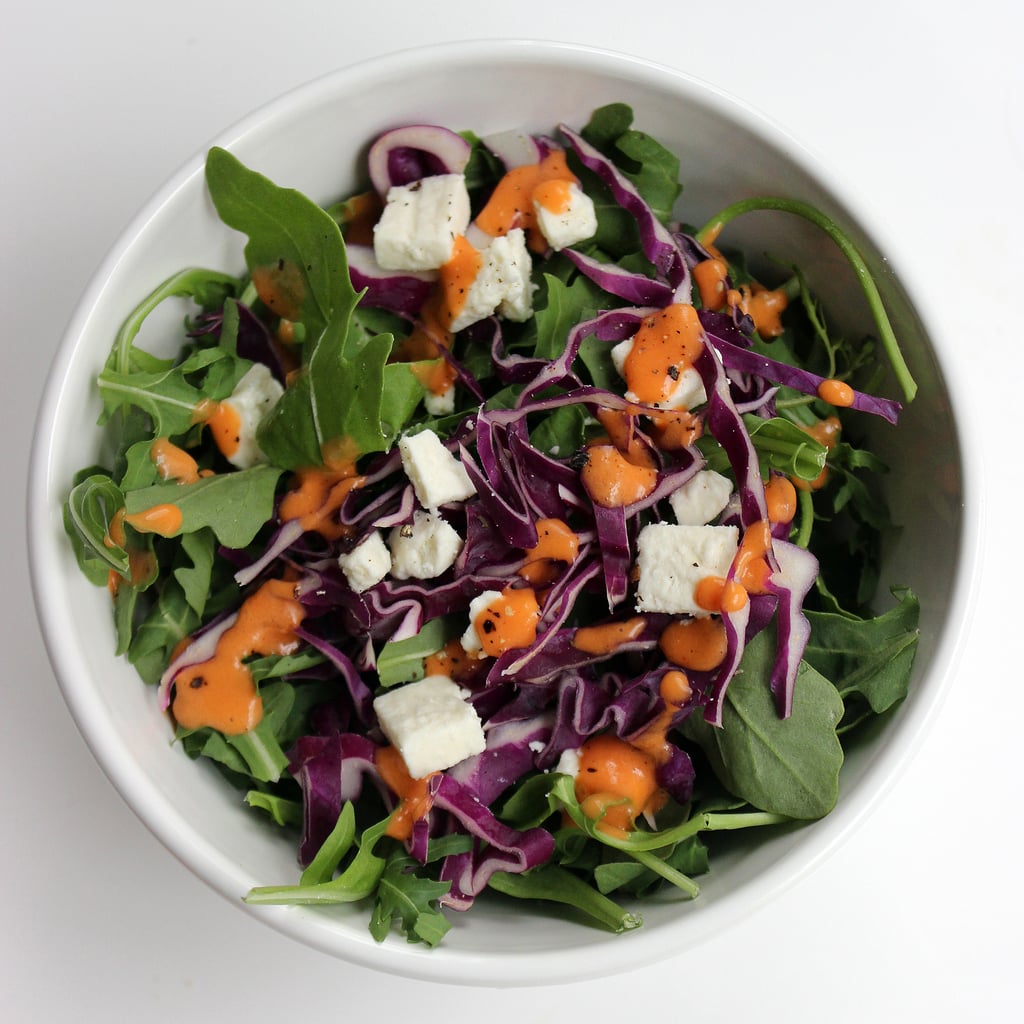 Take action to prevent breast cancer [111]: Get a mammogram regularly.
Sleep right [112]: Wake up at the same time every day.
The right amount of carbs [113]: [114]This should be 45 to 65 percent of your daily caloric intake.
Improve your metabolism [115]: Up your cardio.
Right amount of fat percentage [116]: Women need a higher amount of body fat than men.
Avoid and get over a hangover [117]: Drink a glass of water after every drink.
Find a good doctor [118]: Don't just rely on Yelp.
Meditate [119]: Commit to just a few minutes a day.
Deal with PMS [120]: Don't stop exercising.
Good posture [121]: Keep your feet flat on the ground when sitting.
Protect your back [122]: Strengthen your back with exercise.
Brush and floss your teeth [123]: When flossing, make three scoops under the gum line.
Read a nutrition label [124]: Reduced fat means 25 percent less fat than the original product.
Breathe right [125]: You make sure the breath goes down to your gut. Not breathing properly can cause you to have less energy.
Healthy bowel movements [126]: Your poop should look like a sausage.
Fashion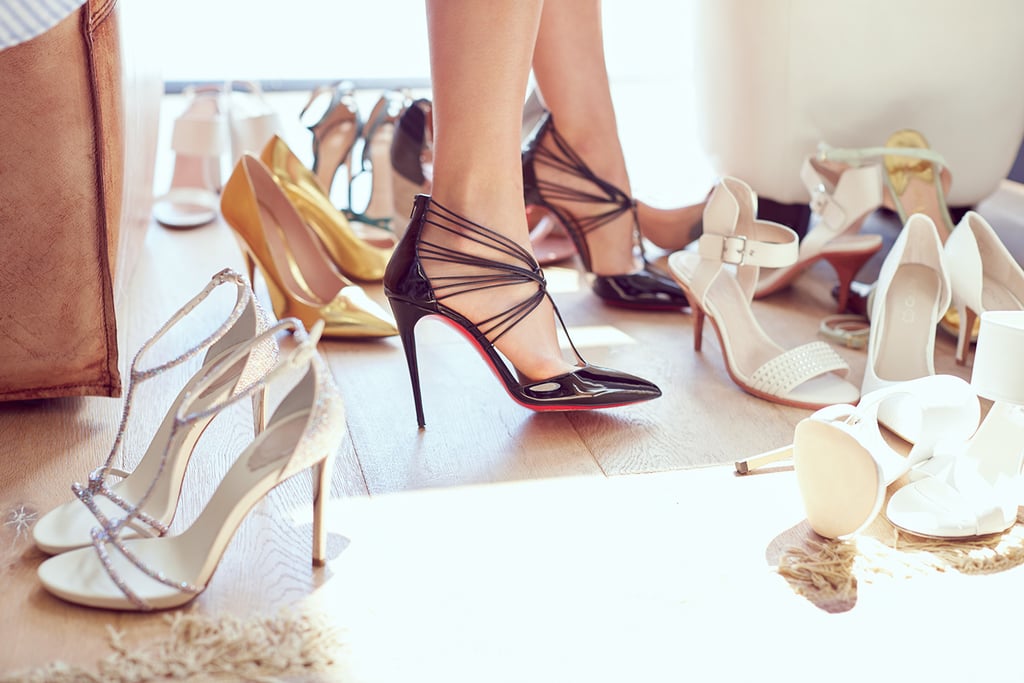 Buy a diamond ring [127]: Learn about the four C's.
Tie a tie [128]: Keep practicing these moves in front of a mirror.
Shine shoes [129]: Apply polish to the shoe in small circles.
Tie a scarf [130]: You can tie a scarf around your neck in 25 ways.
Tie shoelaces [131]: The best way to tie your shoelaces is to use another direction.
Food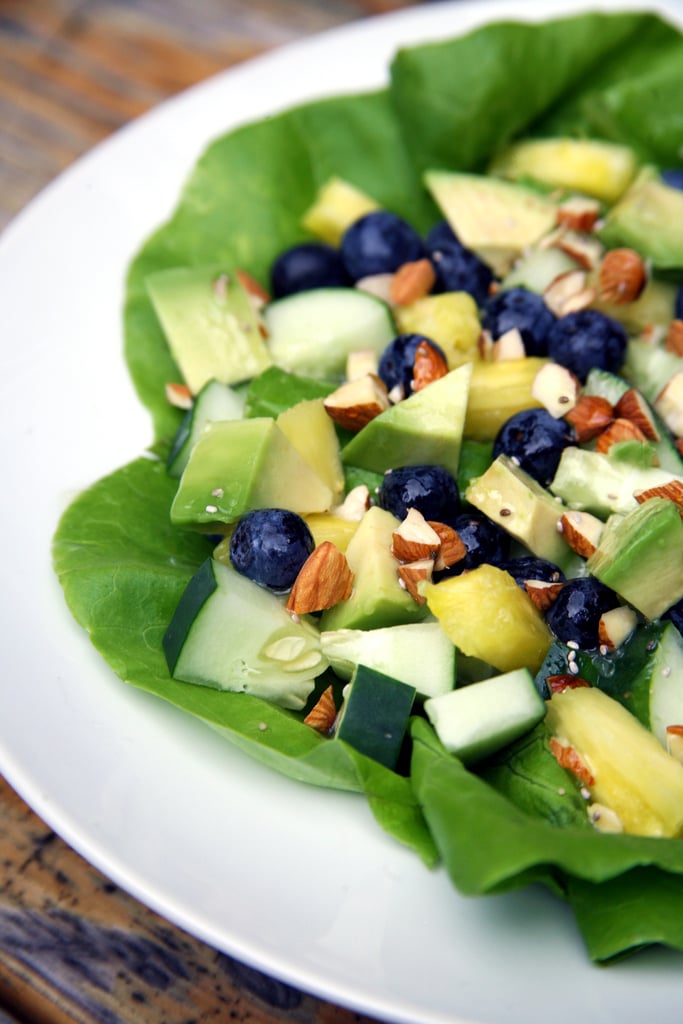 Perfect scrambled eggs [132]: Scramble the eggs before you put them in the pan.
Make toast [133]: Toast your bread, spread butter on it, then toast it again.
Use a knife [134]: Use a rocking motion to mince with your knife.
Make tea [135]: Brew your tea for two-eight minutes, depending on the tea.
Taste wine [136]: Swirl and sniff. Learn to recognize when the wine is spoiled.
Eat with chopsticks [137]: Similar to holding a pen.
Eat in a fancy restaurant [138]: Work from the outside in with your cutlery.
Get rid of food [139]: Know when to throw away certain foods.
Make coffee [140]: Store your beans properly.
Buy fresh fish [141]: The fish should be taut and clean.
Family and Pets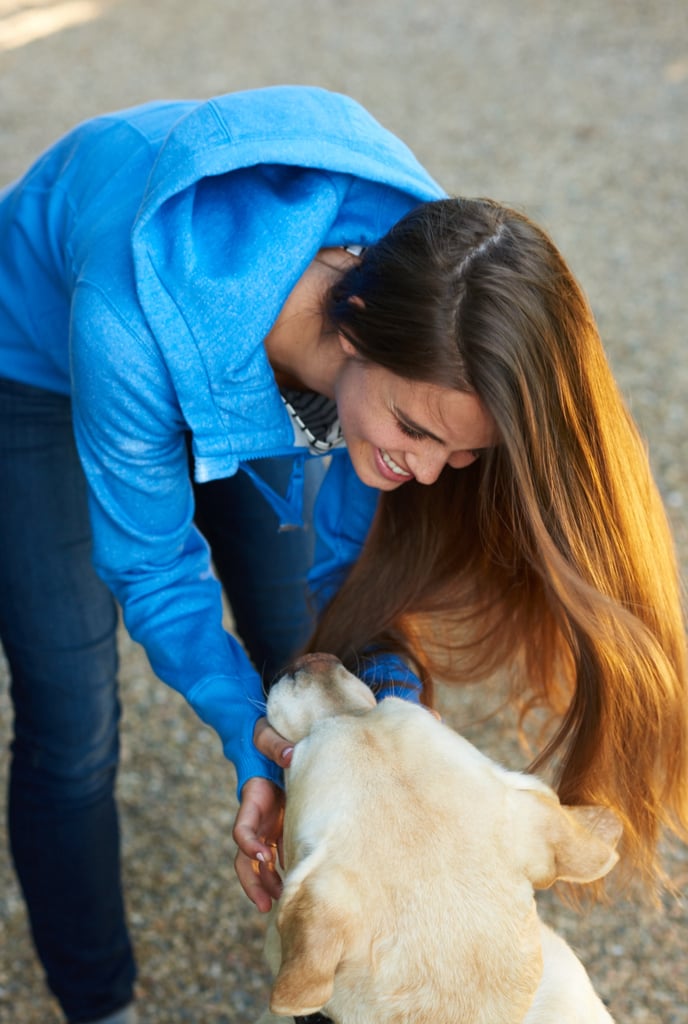 Hold a baby [142]: Support the head and neck.
How to have a healthy marriage [143]: Communication is key.
Raise a happy and healthy kid [144]: Don't aim for perfection, just love them.
Good relationship with family [145]: Spend time together, and respect each other's personal space.
Approach a cat or dog [146]: Keep yourself as small as possible, and let the animal sniff your hands first.
Understand your cat [147]or dog [148]: They communicate very differently.
Car
Car hacks you need to try [149]: Shine your headlights, cool down your car, and more.
Change a tire [150]: Place a heavy object in front of the tires.
Jump-start a car [151]: Always carry your jumper cables with you.
Properly use a turn signal [152]: Hit the signal at least five seconds before you change lanes.
Give driving instructions [153]: Simplify the directions.
Parallel park [154]: Become parallel with the other car before you start parking.
Money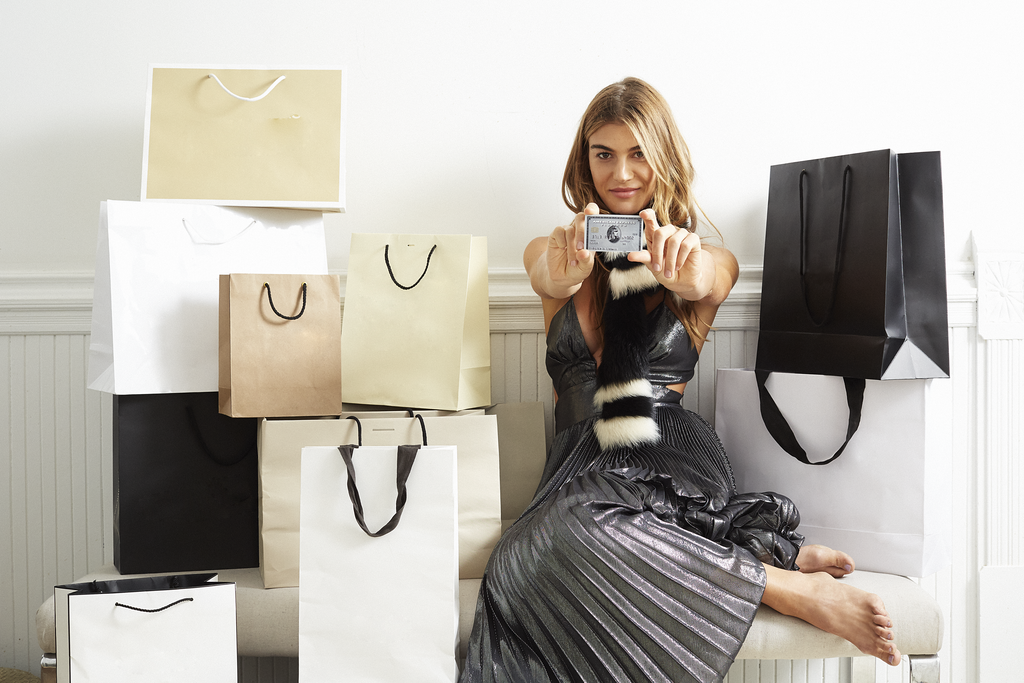 How to create a budget [155]: Follow tips to live frugally.
How much to tip [156]: The average tipper gives 17 to 20 percent gratuity — but it depends on who you're tipping.
Pay off debt [157]: The first step is to stop acquiring new debt.
Raise credit score [158]: Check your credit report for mistakes.
Protect identity [159]: Leave your social security card at home.
Invest your money [160]: Make sure you have the basics covered like saving for retirement and paying off debt before you explore other investing options.
File taxes [161]: Figure out if you even need to file taxes to begin with.
School
Study properly [162]: Self-testing is one of the best ways to learn material.
How to get a scholarship [163]: Check out the Department of Labor's free scholarship-search tool.
How to pay off student debt [164]: Create a plan of attack.