Sometimes you only need half an avocado, which leaves the remaining half potentially languishing away in the back of the fridge. Instead of tossing fruits and vegetables when they become a bit too mushy, give leftover produce new life with these smart DIYs. And you'll make the most of your groceries, which is always a win.
Citrus Peel Cleaner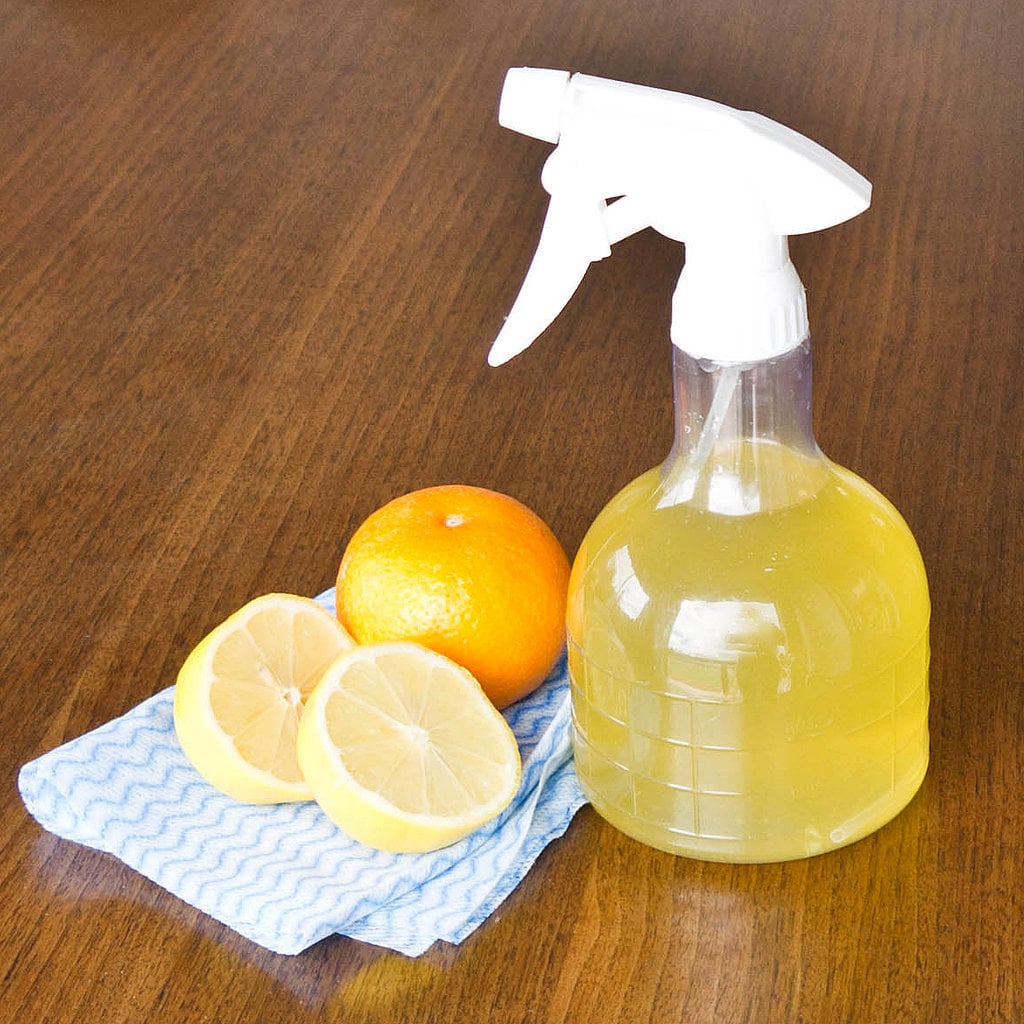 Soak citrus peels in vinegar for a grease-busting homemade cleaner [1].
Summer Beauty From Leftovers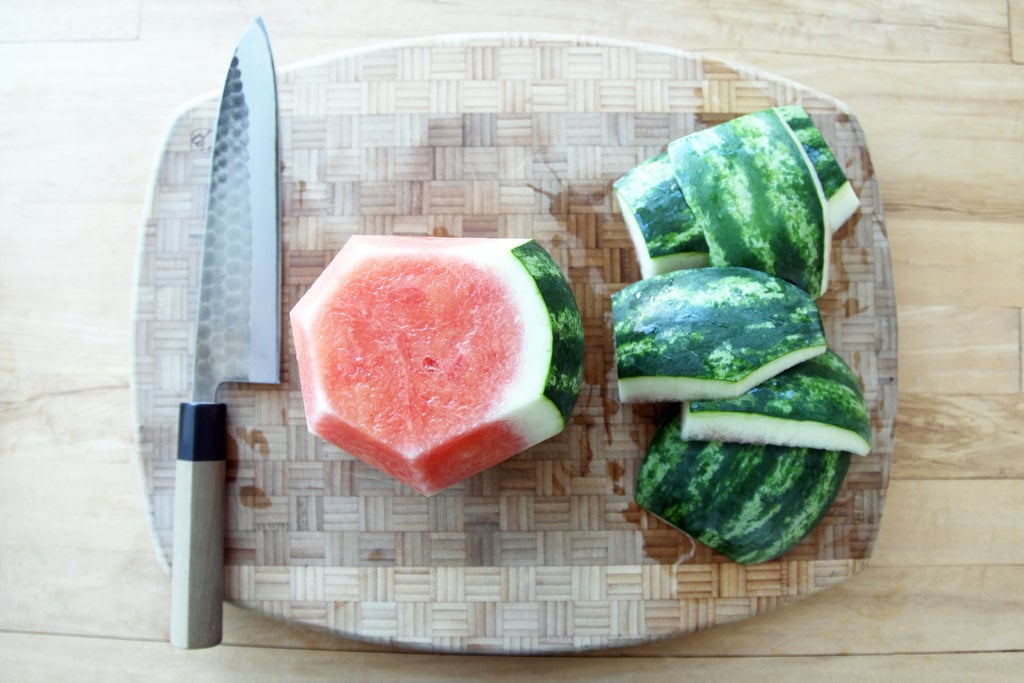 Have half a watermelon that needs to be used? Check out these beauty recipes [2] that make use of party leftovers.
Citrus Planters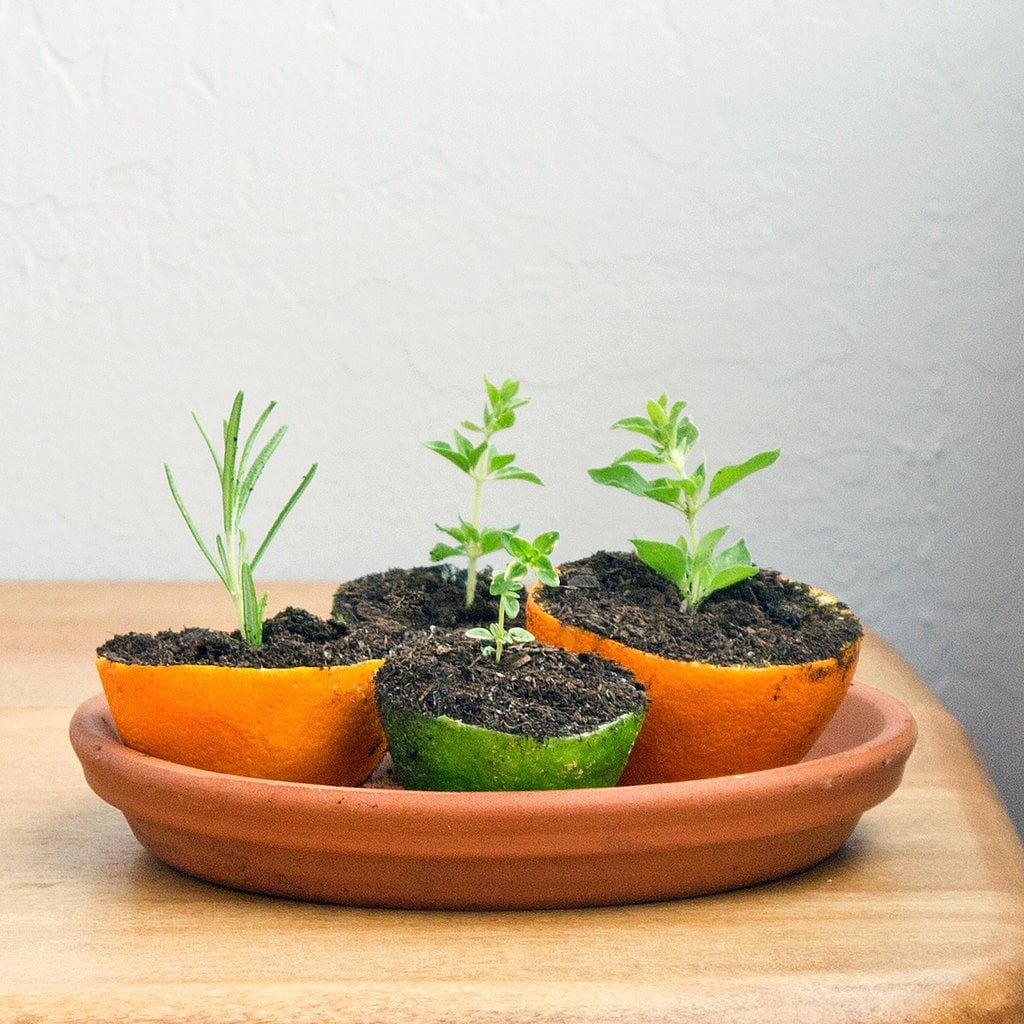 Use citrus rinds as natural planters [3] for your seedlings. And you can plant them directly in your garden when they're big enough.
Vegetable Stock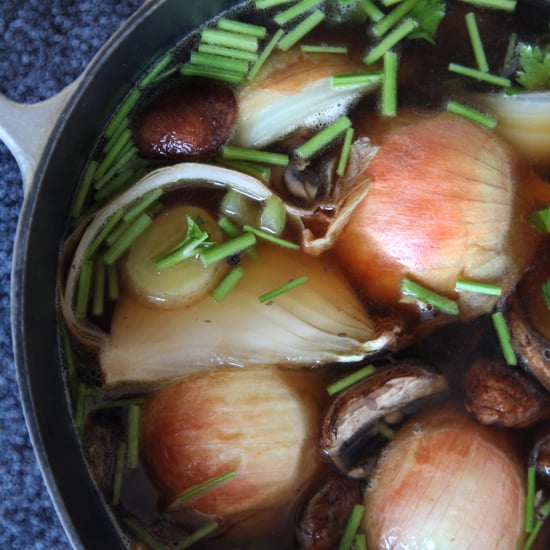 Yes, all those veggie leftovers can be tossed in one pot for a flavorful broth [4] that can be used in so many yummy ways.
Fix Smelly Feet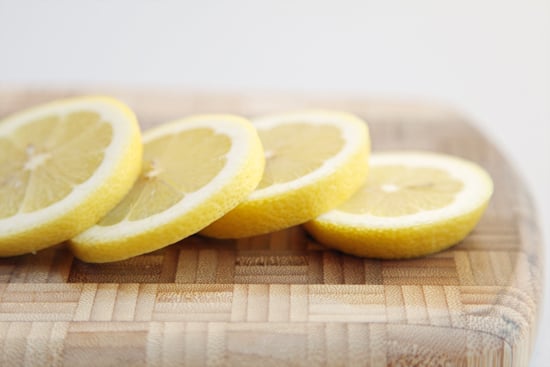 No one likes smelly feet. Check out these natural beauty fixes [5] for rank tootsies.
Homemade Facials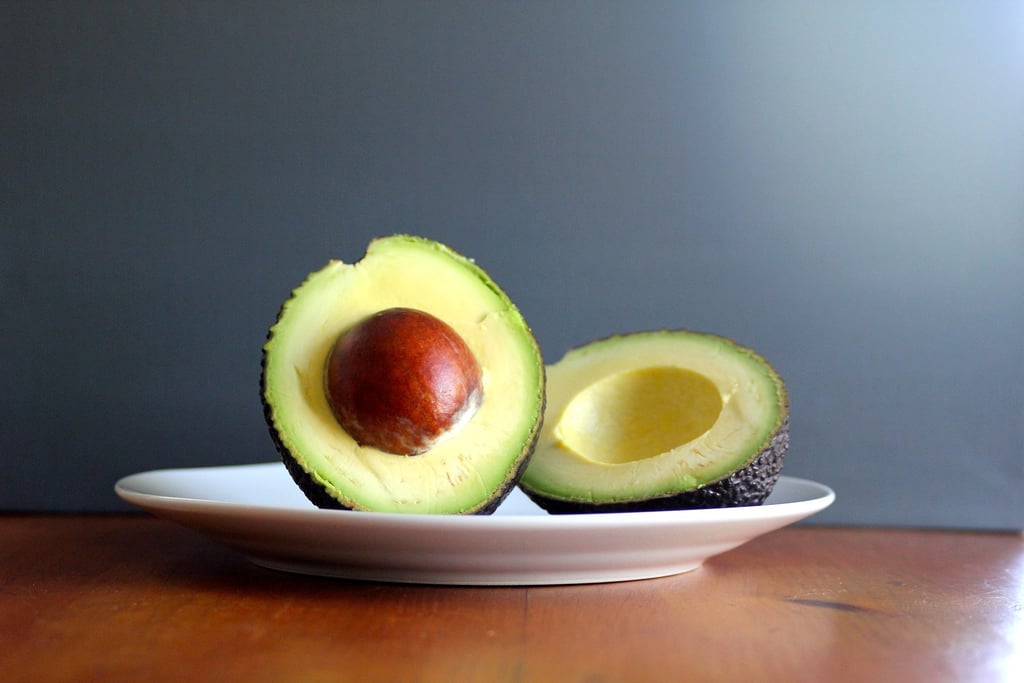 All of these foods, including avocados, make helpful homemade facials [6] — and give leftovers new life!
Garbage Disposal Cleaner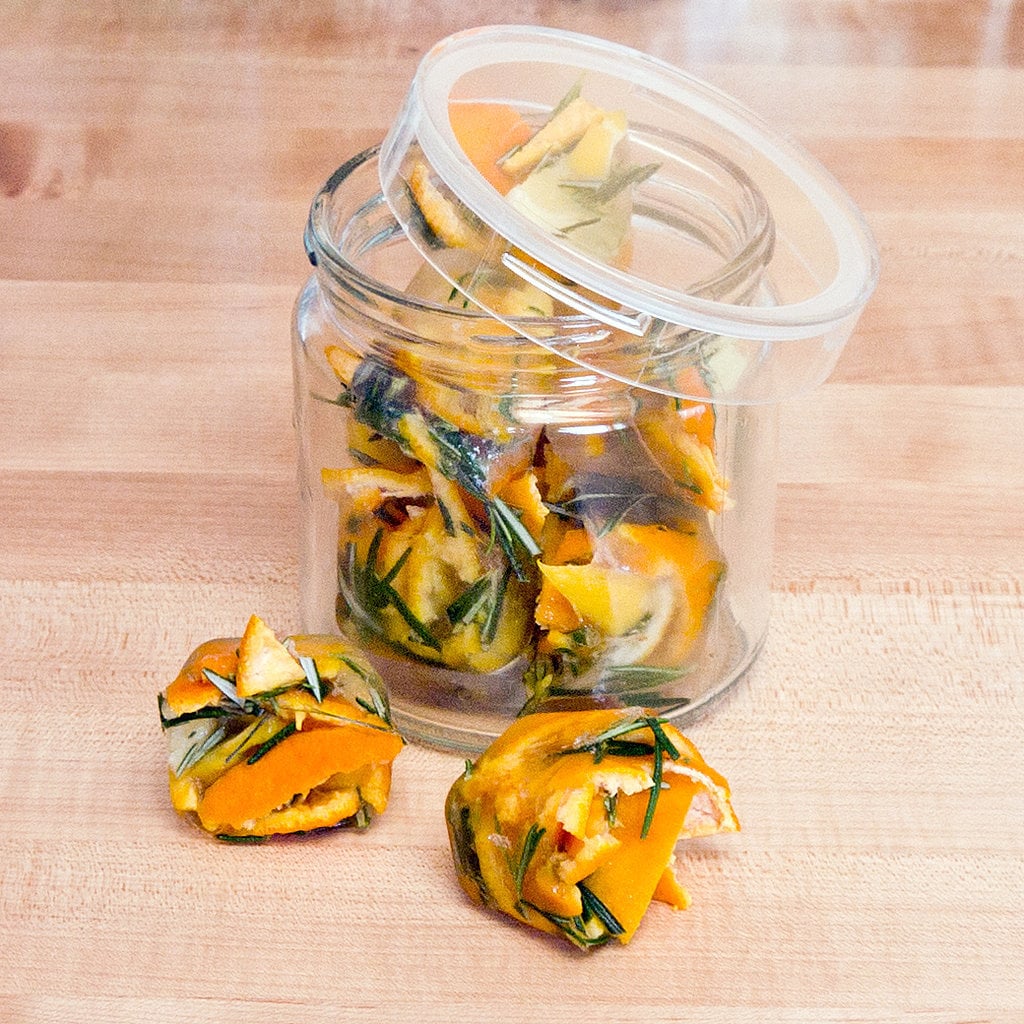 Thanks to this citrus rind DIY [7], you can refresh your garbage disposal and give it a good clean.
Kitchen Air Freshener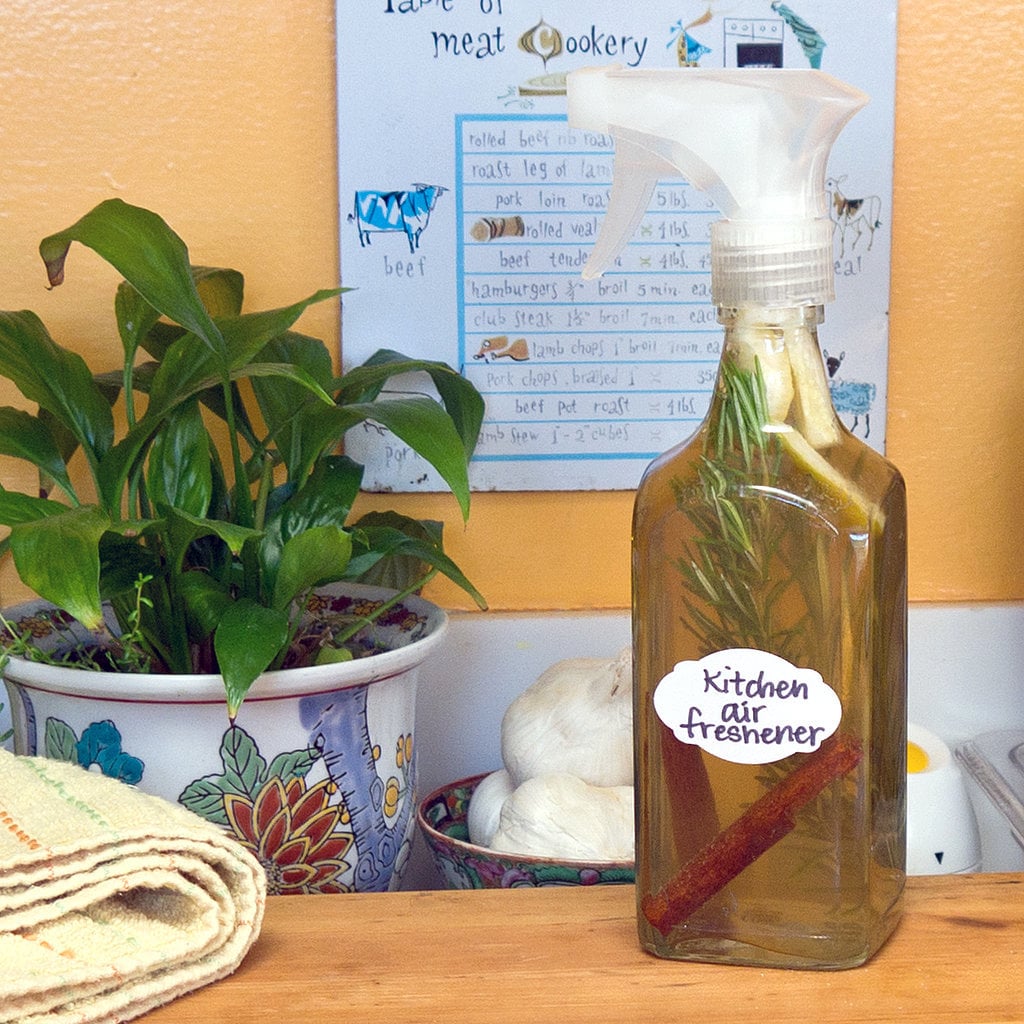 Put bits of herbs and citrus peels together for a kitchen refresher [8] that gets rid of bad scents fast.
Soothe Tired Eyes
If you're feeling a bit droopy in the morning, potato peels will fix those dark circles [9] under your eyes!
Lemon Soap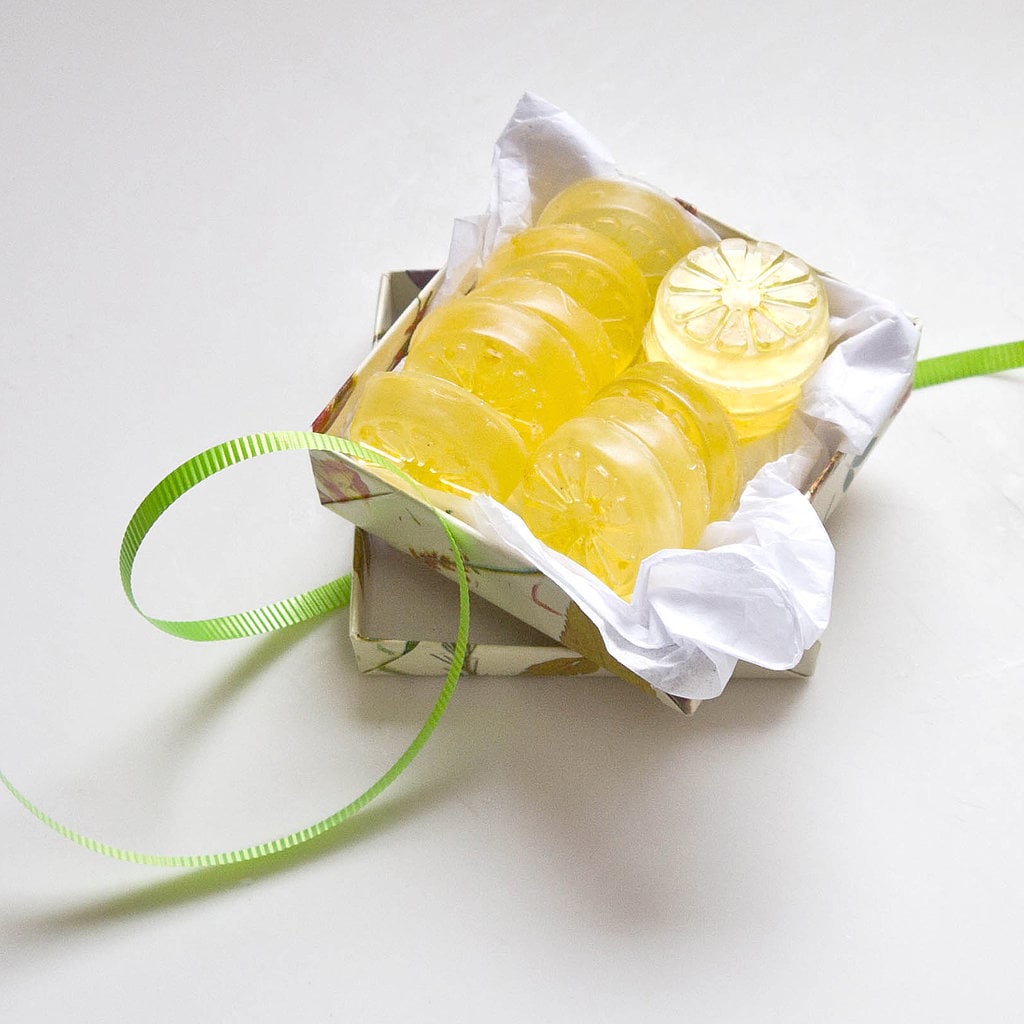 Give lemon peels new life with this soap DIY [10] that also leaves your skin feeling soft and clean.
Homemade Butter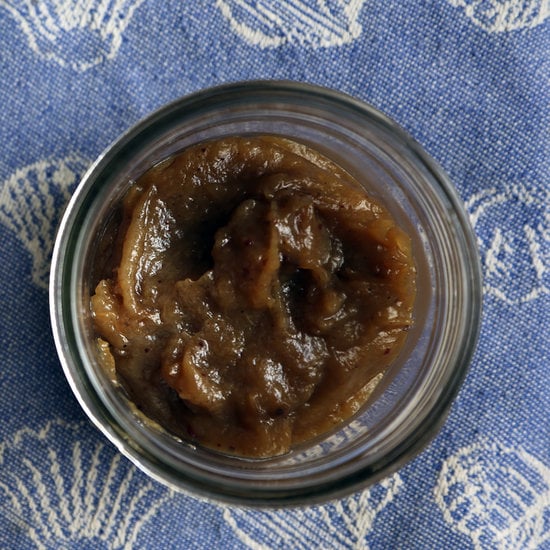 Leftover fruits can easily be turned into tasty butters [11], jams, or jellies that make sandwiches extra tasty.
Lovely Candles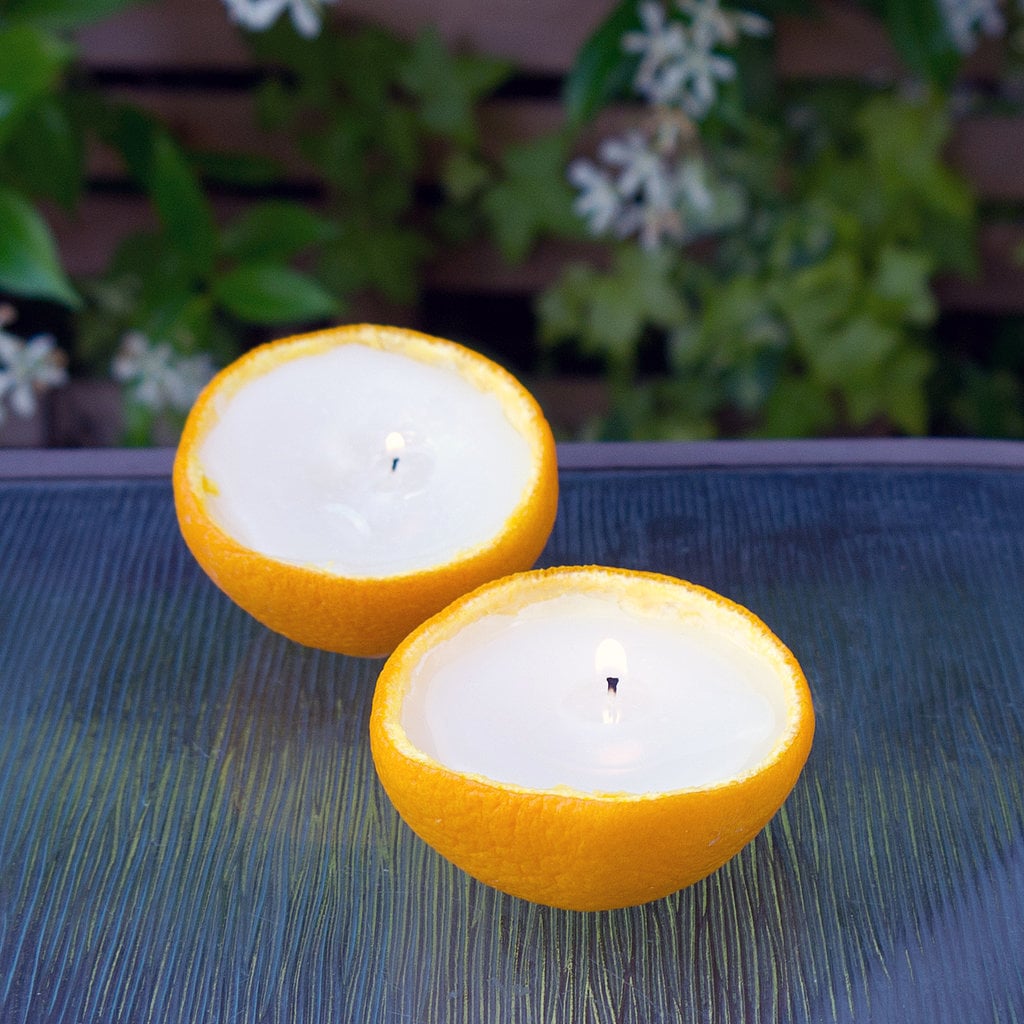 Transform orange rinds into scented candles [12] that also keep bugs away.
Garbage Disposal Refreshers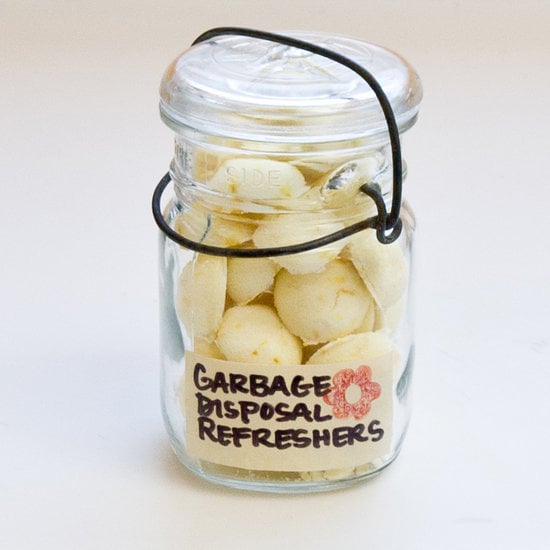 Never have a bad-smelling garbage disposal again with easy refreshers [13] that use bits of lemon rind.
Dusting Wipes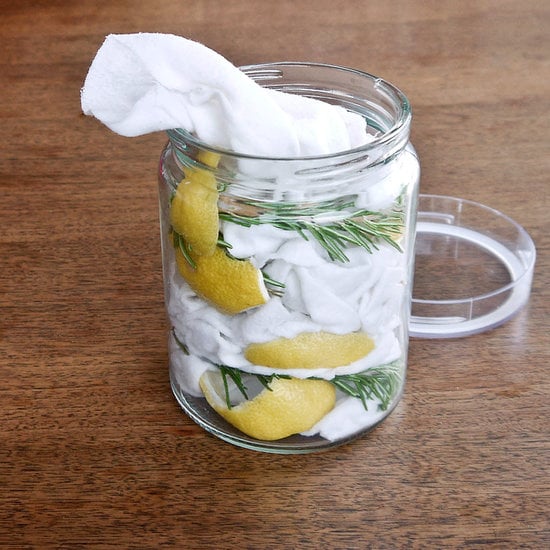 Keep your house clean with dusting wipes [14] made with citrus peels and rosemary.
Fix Sneaker Smell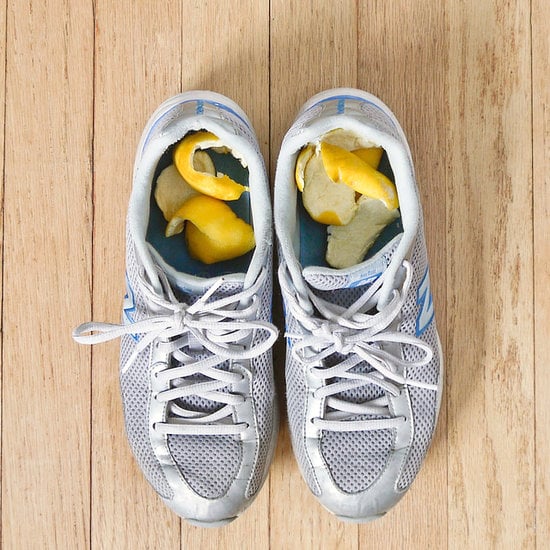 Finished an orange? Toss the peels in your sneakers to eliminate bad smells [15].
Soft Skin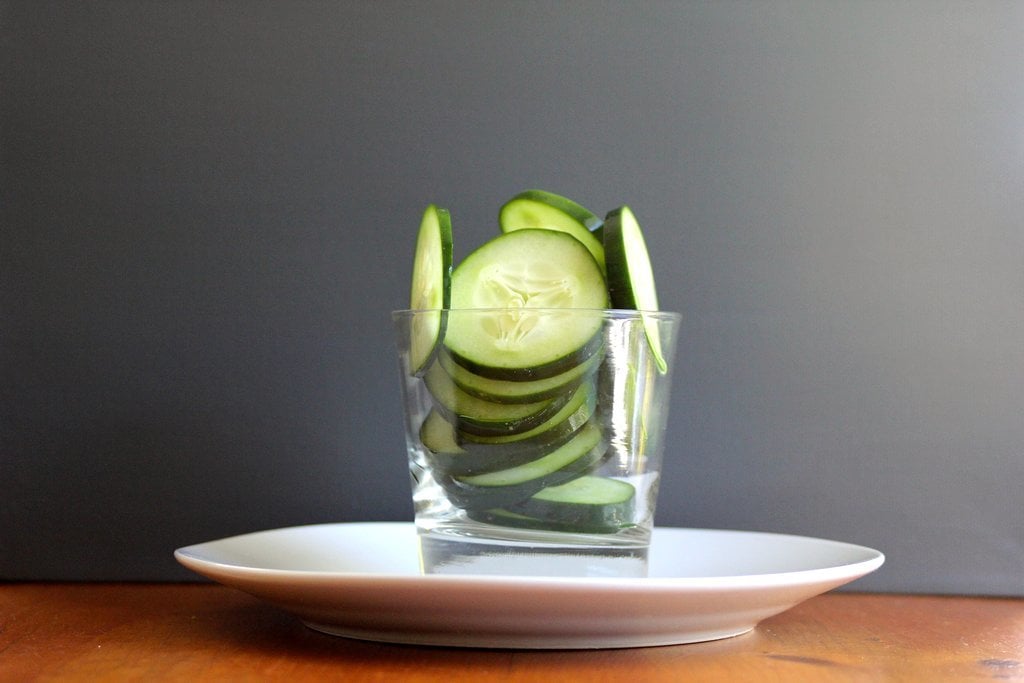 Use cucumber ends to mix together a soothing and calming foot mask [16] that leaves your feet looking fabulous.
Natural Dyes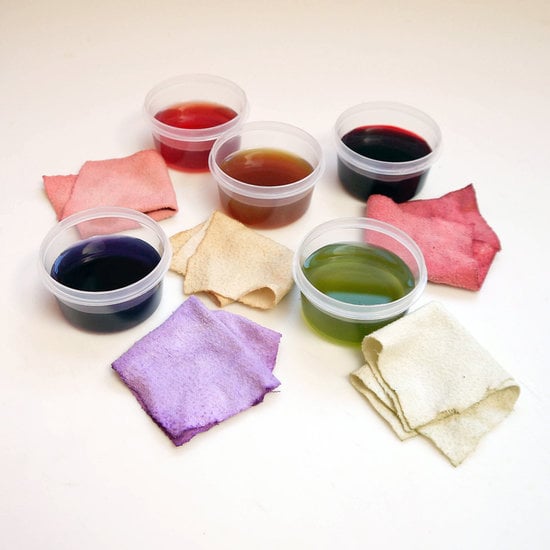 For a fun and fresh way to give color to fabrics, DIY [17] your own natural dyes [18] using leftover fruits and vegetables.
Compost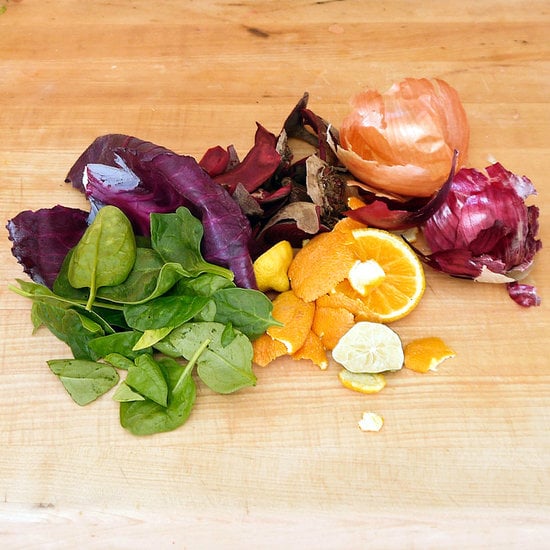 If you have a garden, adding your own homemade compost [19] to the mix is a great way to take things to the next level.
Pretty Floating Candles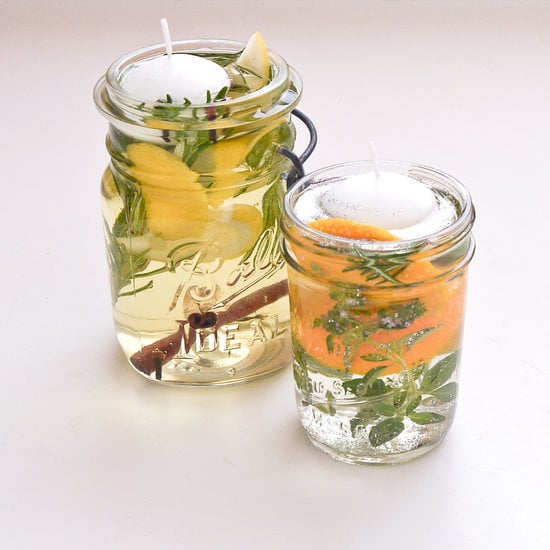 Use citrus peels and ends of herbs for creating a pretty base for floating candles [20]. Bonus: you can add scents to this DIY [21] to help keep bugs away.
Homemade Reed Diffuser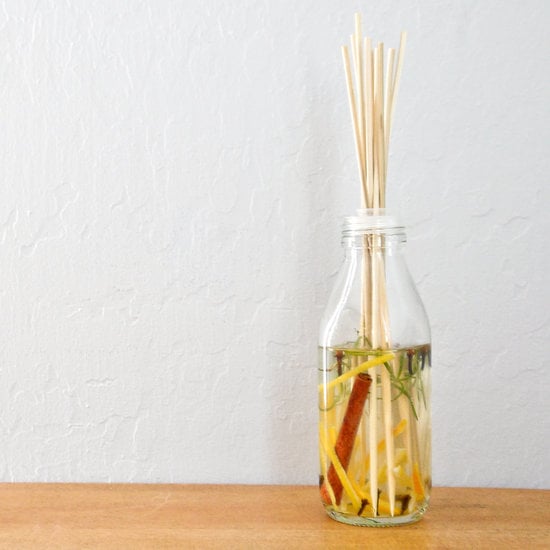 Give new life to citrus rinds and the ends of seasonings by making a pretty homemade reed diffuser [22].
Smoothie Freezer Packs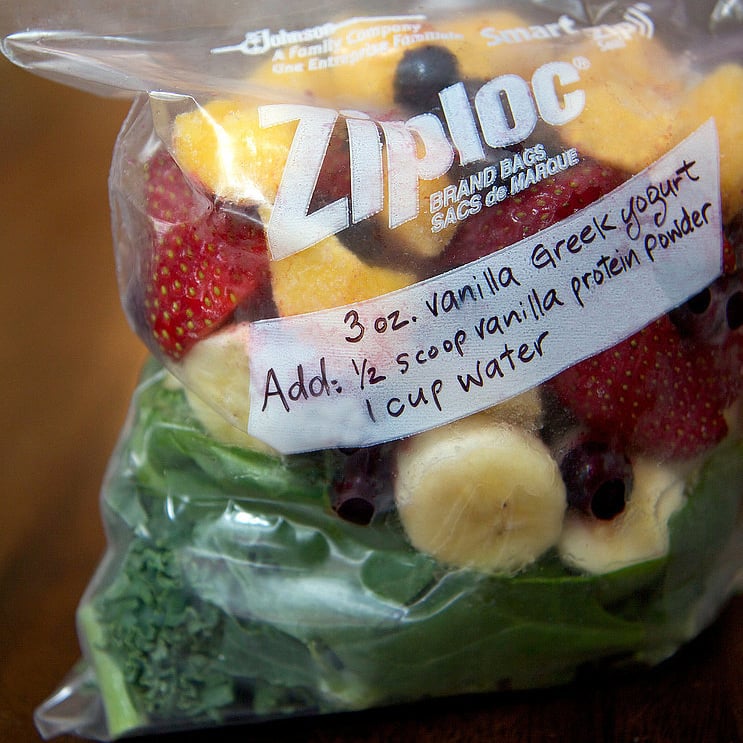 When you have a collection of bits and pieces of fruits and veggies, pack them together into smoothie freezer packs [23], which is so smart.
Healthy Popsicles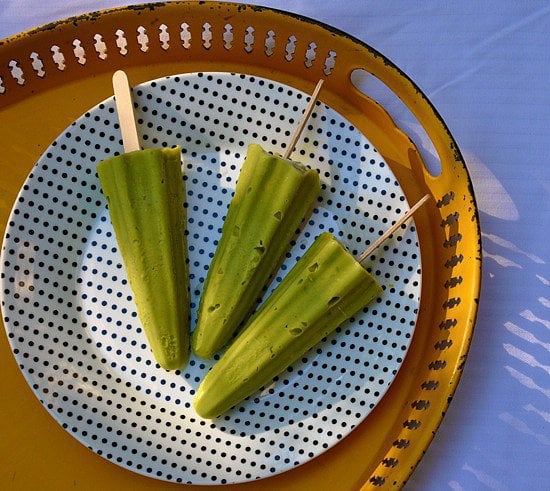 Another great use for leftover fruits and vegetables? Puree with yogurt or fruit juice for delicious and healthy popsicles [24].
Homemade Potpourri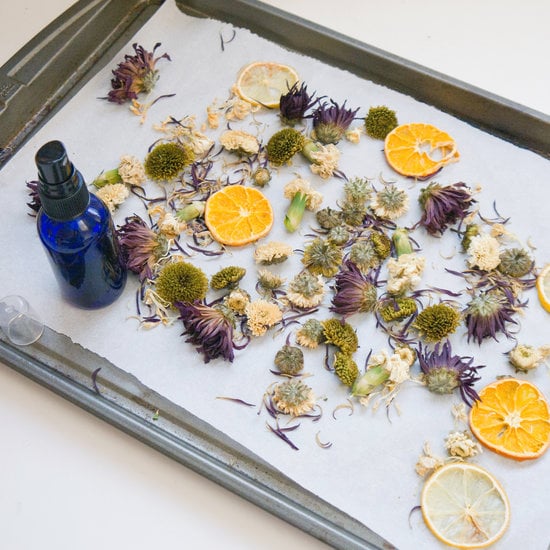 Leftover citrus is also a great addition to homemade potpourri [25] mixes that help freshen any space.
Grapefruit Bathroom Scrub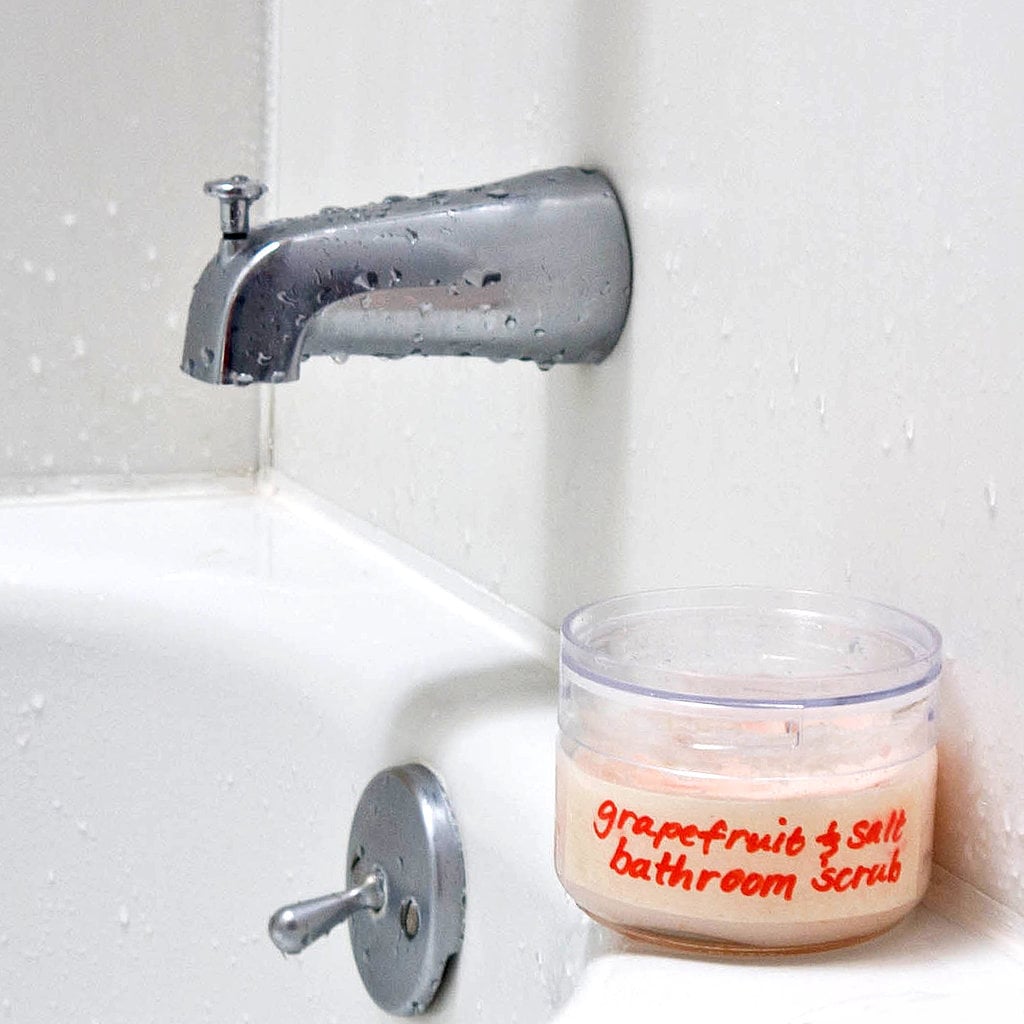 The acid in grapefruit does an awesome job of cutting through hard-water buildup in the bathroom — and this DIY [26] cleaning scrub [27] is so easy to make!
Infused Oils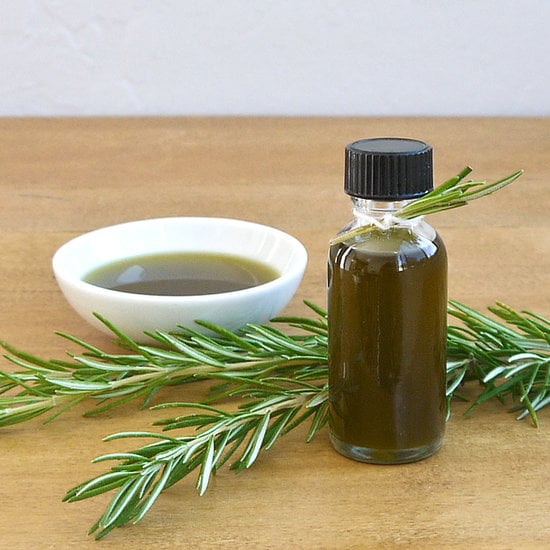 Infused oils [28] are a great way to use leftover bits of citrus or aromatic herbs. They can be used for cooking or soothing your skin.
Leftover Salad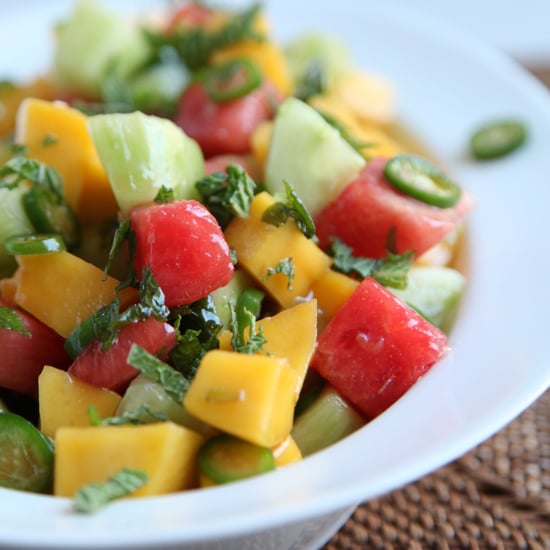 That's right — toss all those leftover fruits and veggies together for a flavorful salad. Not sure where to start? This salad recipe [29] is sweet, savory, and oh so yummy.