Uses For Vaseline
7 Smart Uses For Vaseline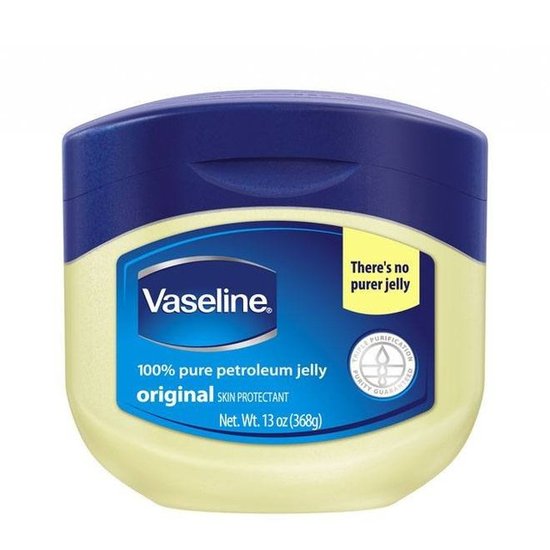 Vaseline was originally meant to protect cuts and scrapes, but this jar of petroleum jelly has evolved into an item with dozens of uses. Here are just some of the many ways to use this versatile product:
Chapstick: Smear Vaseline on your lips to keep them from being chapped. Do it at night before you go to bed and you'll wake up with smooth, soft lips.
Moisturize skin: Vaseline can be used on skin that's prone to psoriasis and eczema. It'll heal by moisturizing the dry patches. The petroleum jelly can also be used on elbows, cuticles, hands, and feet.
Protect skin from hair dye: When you're dyeing your hair at home, put Vaseline around your hairline to prevent your forehead from being dyed and protect your skin from the chemicals.
Scrub: Add sea salt to Vaseline to make your own body scrub.
Soothe and heal: Vaseline can help to heal poison ivy lesions, new tattoos, and light burns. It's also a good moisturizer when it comes to skin irritants like diaper rash.
Prevent rust: Put a light layer on tools or machinery to prevent them from rusting.
Shine leather: Dab a little Vaseline on leather items like bags or shoes to polish them and add a bit of shine.