What Did These Best-Selling Authors Do Besides Write Books?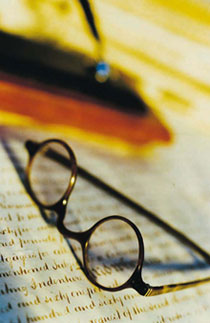 Declaring yourself as a full-time novelist doesn't come with an offer letter or security — it takes confidence and dedication to become a career author. Getting your name on a bestseller list is one way for an author to know she has arrived. What do you know about the backgrounds and extracurricular activities of some of the best-selling authors around? Take the quiz!
Which author was a pop singer and songwriter before moving on to books?