It's easy to have your head in the clouds weeks before a planned vacation. By all means, get fired up, but make sure your excitement won't leave you with fires to put out when you return from your trip. Whether you're jetting off to your honeymoon or just taking a much-deserved break, let go without worry when you follow my prevacation checklist.
Check Your Calendar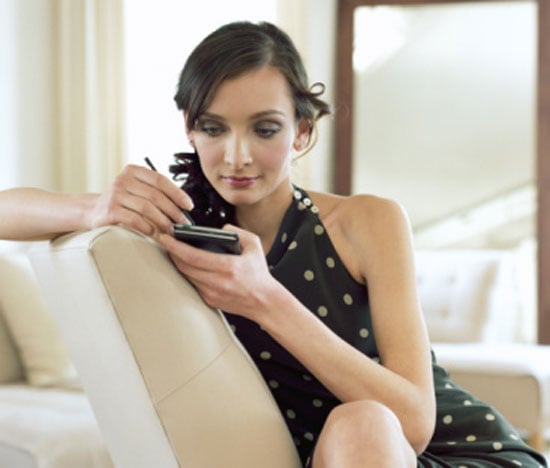 A pending vacation doesn't give you the right to be flaky. Double check that you haven't made any commitments, like meetings or doctor's appointments, for the time you'll be away. Look ahead to the week of your return and set reminders to get those obligations on your radar when you return to real life.
Hold the Mail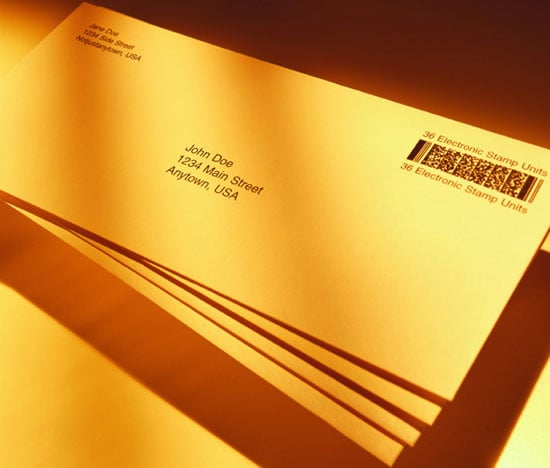 The USPS makes holding your mail easy as pie. Just visit their website and enter the dates for the period of time you want your mail held instead of delivered. You'll avoid coming home to an overflowing mailbox, and will be relieved of any worry that someone might take notice and steal something personal.
Attend to Bills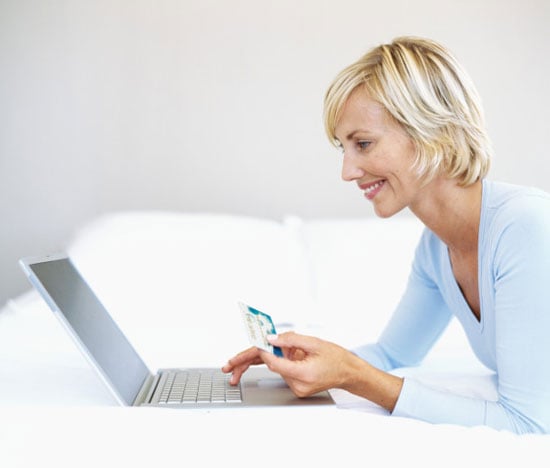 Late fees are hardly the welcome home present you'd want, so avoid costly penalties by setting up automatic payments for all your bills.
Clean Out Your Wallet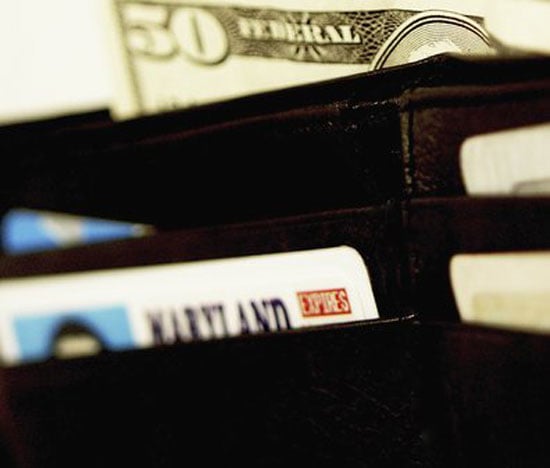 Remove anything you won't need on your trip, like extra credit cards. If you're a victim of theft on your vacation, you'll have less cards that need to be canceled. Place them in a secure place and call it peace of mind.
Make Copies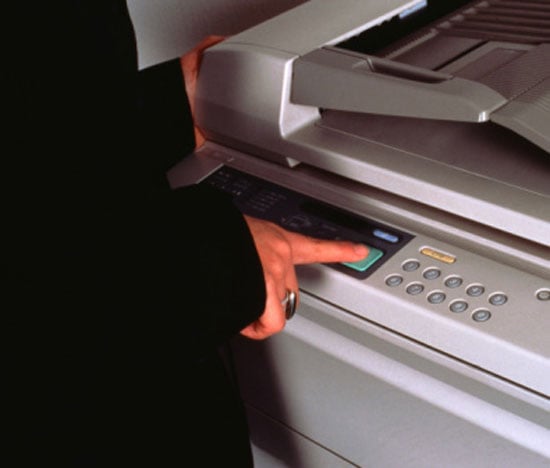 Make copies of important items, like credit cards and your passport, in case something is stolen. Some people prefer scanning the items and then emailing the files to themselves, but others don't feel secure having these on their computers. Play it safe and choose a method that works for you.
Alert Your Banks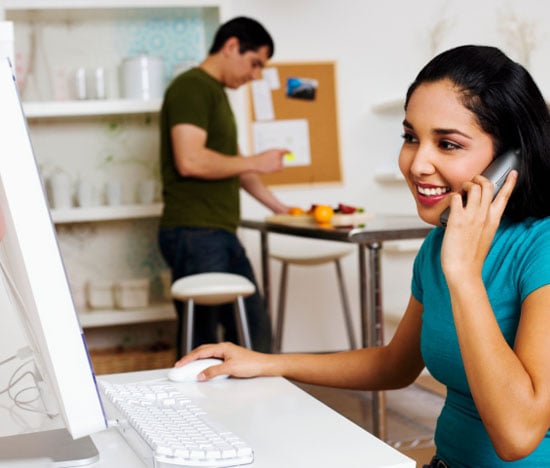 Take five minutes and call your bank and credit card companies to alert them of your upcoming vacation, particularly if you're traveling out of the country. This way, you won't run into problems when you try and use your cards while you're away.
Recruit a Friend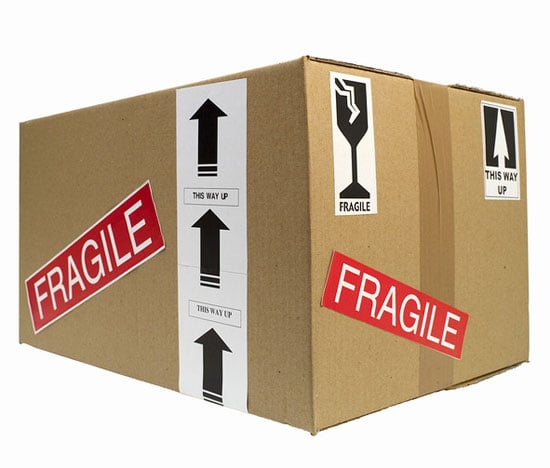 Expecting packages while you're away? This is especially applicable if you're a newlywed and still receiving wedding gifts. Ask a friend to stop by a few times to move any packages left outside your door and to collect any package slips left by the delivery service. A collection of slips indicates that nobody is home, and opens up the possibility for someone to break-in.
Say You're Away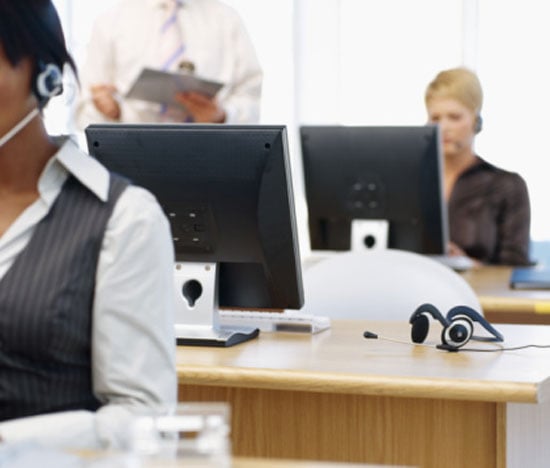 Turn on your out of office assistant on your work and personal emails to remind anyone trying to contact you that you're unavailable. Include your date of return in your outgoing message so they know when to expect a reply.
Unplug Appliances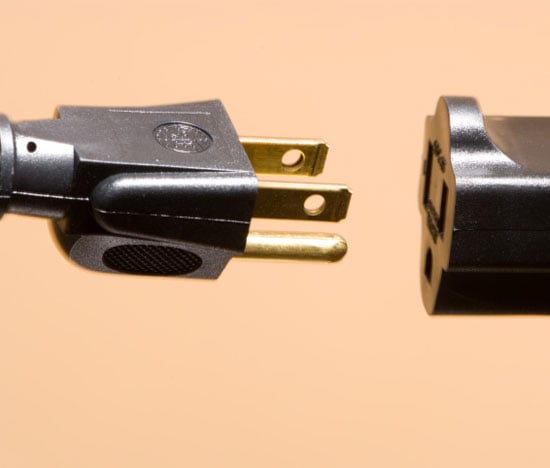 Save electricity and reduce your energy bill [1] by unplugging appliances while you're out of town.