What Does Your $9 Movie Ticket Pay For?
Do You Know What Your $9 Movie Ticket Pays For?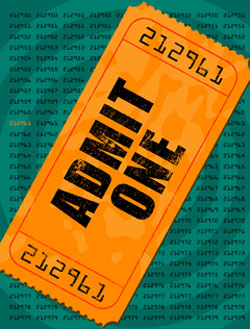 Summer is the season for blockbusters, so it won't be surprising if you and I find ourselves forking over cash for a movie or two. Have you ever wondered what your money for those pricey tickets actually pays for? In its July issue, Money magazine breaks down the average $9 ticket for a typical movie with an all-star cast and uses Public Enemies as an example. Find out where your money goes when you take the quiz!