What's Your Main Goal For August?
What's Your Main Goal For August?
Like us on Facebook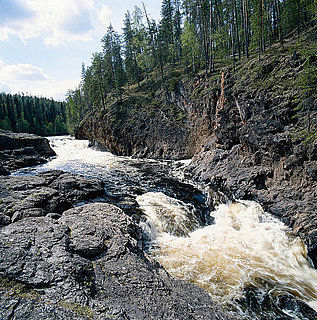 Setting goals for the whole year or season can be overwhelming, but I find it's productive to make a list of week-by-week or monthly goals of items you want to accomplish.
I have houseguests coming to visit for the last week of the month so I'm spending the next few weeks on small home repairs, planning our meals, and budgeting for lots of fun. And of course, working nine to five — and beyond — and learning from all you Savvy peeps.
What is your main objective for the month? Share your goals, dreams, and plans here!