When a Credit Card Company Can Suddenly Cancel Your Card
When a Credit Card Company Can Suddenly Cancel Your Card
Like us on Facebook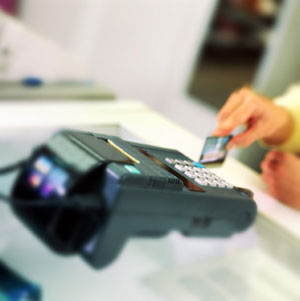 Credit card companies are beginning to clean up the profile of their average customer, and they're not doing so by offering lower interest rates that make it easier to pay off debt. Instead, they're just canceling the cards of those customers who are simply bad for business. There are few things more humiliating than discovering that your card is no longer active when you're attempting to make a purchase, but there are certain situations when your credit card issuer can legally cancel your account without warning. Find out what they are when you

.

According to The Wall Street Journal, an issuer can cancel your credit card without notice if you've defaulted or are delinquent on the account, or if you haven't used the card in more than a year. If you have any cards that have been idle in your wallet for a while but they're important to your credit history, then use them now to make necessary purchases but pay the bills off immediately.

Credit card issuers are allowed to close your account — and send notice within 30 days of cancellation — if they've reassessed your financial situation and concluded that you're too risky to keep as a customer. Even if you've stayed on top of your bills recently, a late bill from your past could give the company reason to close your account.

Have any of your credit cards been suddenly canceled by your credit card company?