When to Use Your Credit Card
Do You Know When to Go Debit or Credit?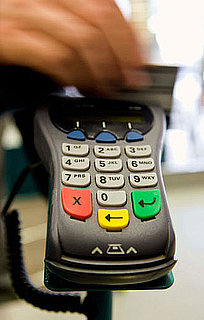 Lately, I've been in the habit of swiping my debit card. I feel like it keeps me honest and I'll avoid incurring any credit card charges that might linger longer on my account. Still, there are those times when a credit transaction might just be the better option. Money Magazine gives us the breakdown on when to use debit and when your credit card is actually the savvy way to spend — take the quiz and see what you know.