Where Are the Most and Least Affordable Homes in the US?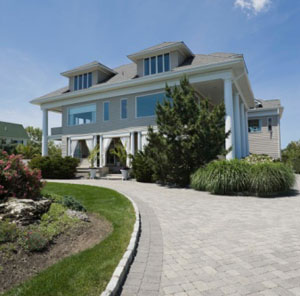 Even if buying a home has yet to cross your mind, it's probably been tough to ignore the patterns in the housing market. It will always have its ups and downs, but what we all really care about is the bottom line — affordability.

Some cities are considered to be more affordable than others when it comes to being a homeowner. Do you know where to look if you're looking for affordability? Take the quiz to discover what cities are home to the most and least affordable real estate.
What percentage of homes in the US are considered affordable to most Americans?