Which Celebrity Guy Earned More During the Last Year?
Talented actors, athletes, and musicians are paid well for their work. Do you know which famous guy earned more during the last year? Take the quiz!
1 of 7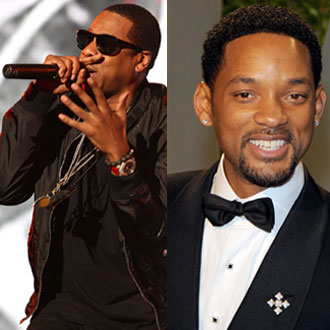 2 of 7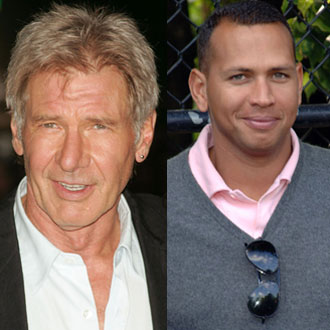 Harrison Ford
Alex Rodriguez
3 of 7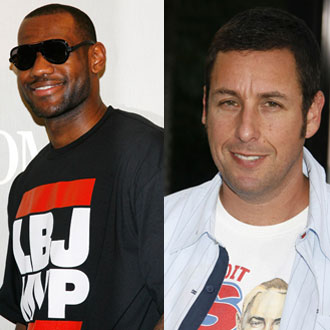 LeBron James
Adam Sandler
4 of 7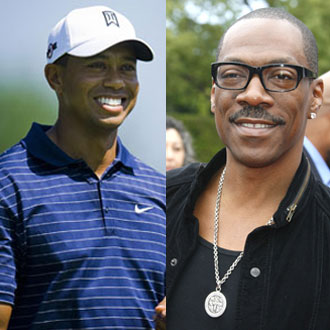 5 of 7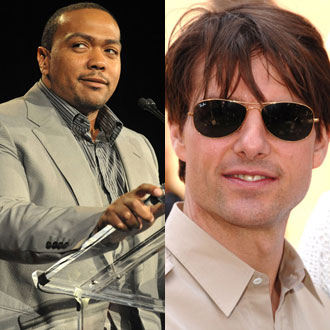 Timothy "Timbaland" Mosley
Tom Cruise
6 of 7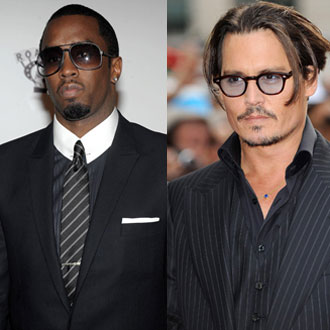 7 of 7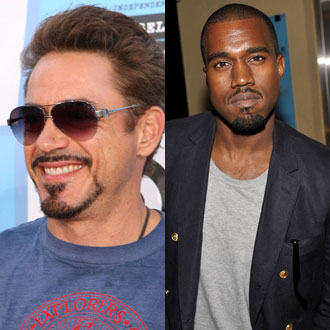 Robert Downey Jr.
Kanye West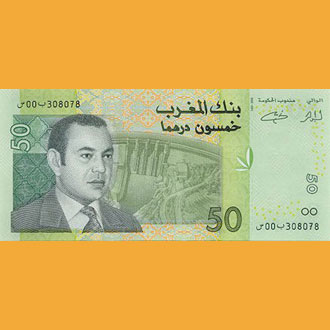 next slidequiz
Guess Which Countries' Currencies?