Which Documents Can I Throw Away?
Keep or Throw Away? Your Important Documents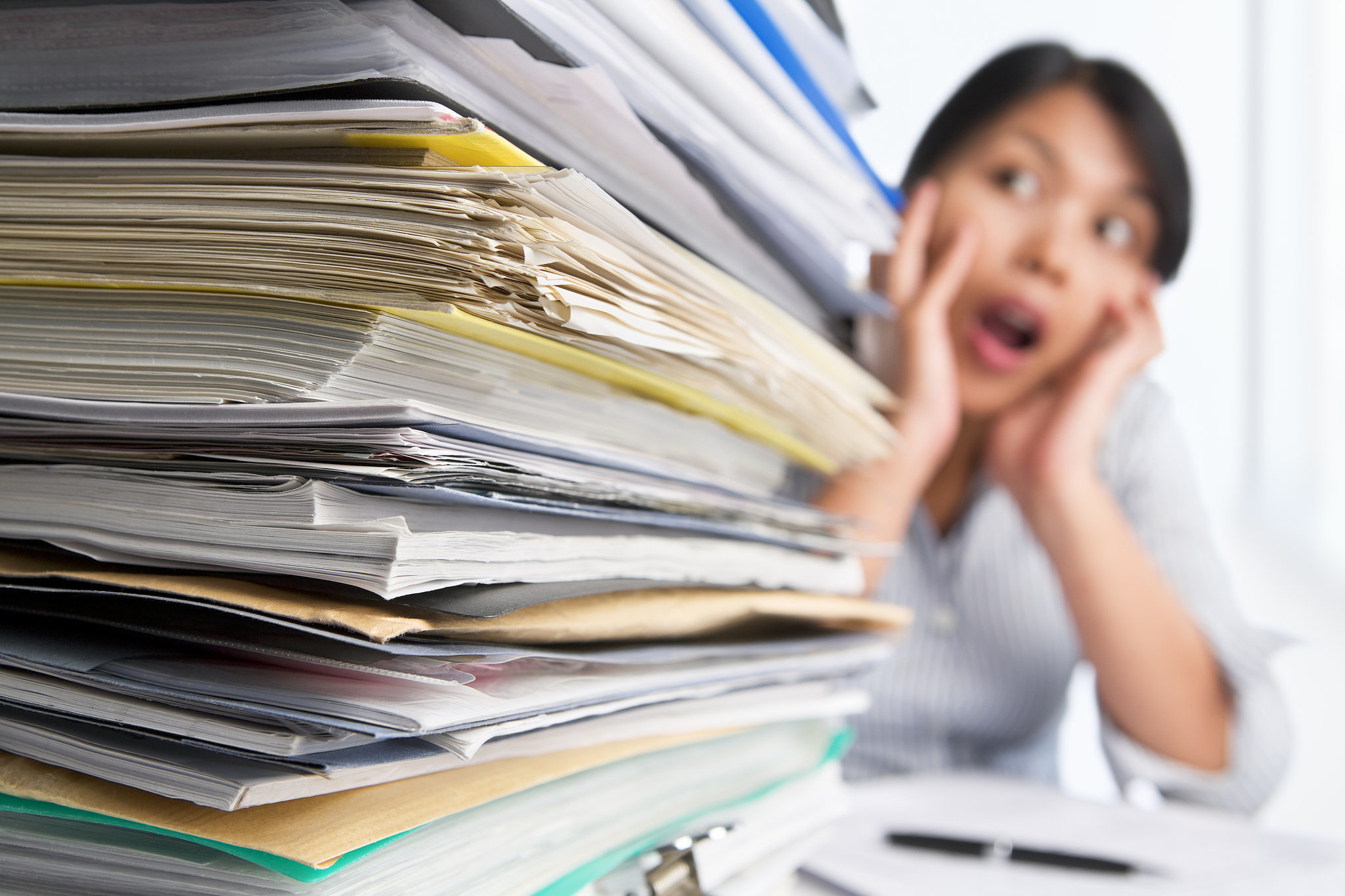 Tax time always makes me motivated to reorganize my important documents, especially when I'm knee-deep in a pile of random papers that make it harder to find what I need. I'm vowing to stop getting lost in my financial records by following a timeline for holding on to them. Do you know how long you should keep certain files? Take the quiz!