The 2008 Doodle 4 Google Awards Extravaganza!
Like us on Facebook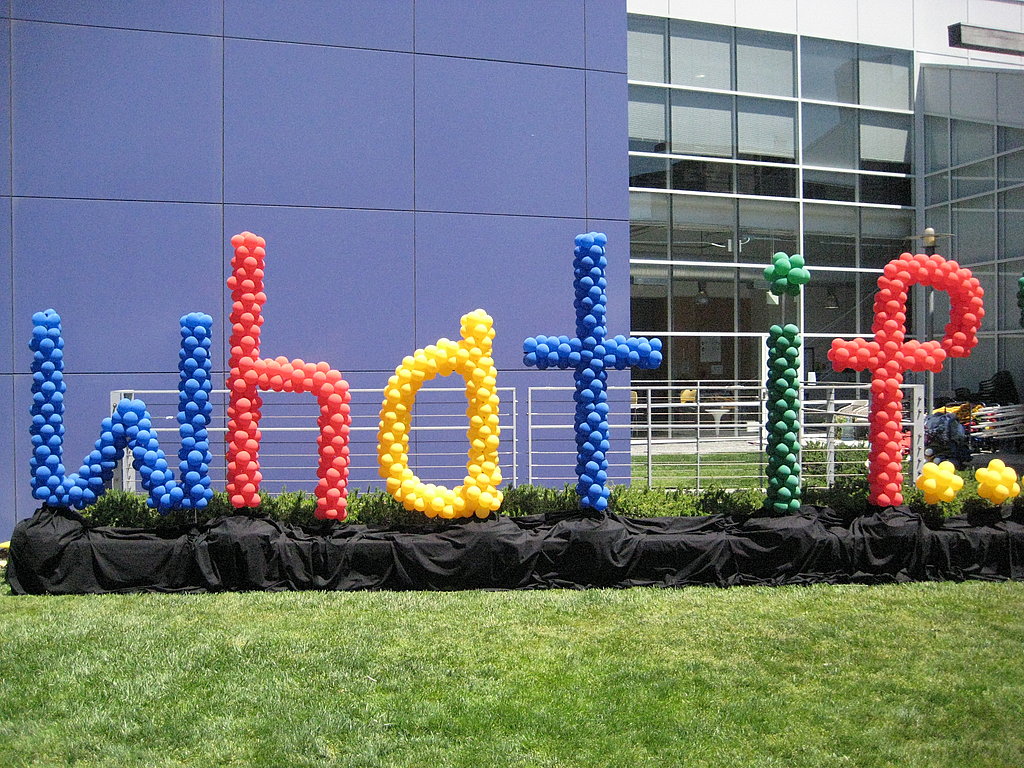 1
The 2008 Doodle 4 Google Awards Extravaganza!
As you already know, I'm completely addicted to all-things Google. So when I was invited to the Doodle 4 Google awards ceremony held at the Googleplex yesterday, I was beyond excited to take part in the events! In February, Google kicked off a contest entitled "Doodle 4 Google," a competition open to K-12 students in the U.S., asking students to design a Google logo inspired by the question, "What If...?" Forty regional winners gathered around yesterday to find out if their creative Google doodle designs made the final four. Not only did I get to check out a Doodle class taught by Google's Webmaster, Dennis Hwang, and eat some yummy food, but I got to see which lucky student got to take home the Google Doodle grand prize! Check out the slideshow to check out the fun festivities and the winning design!