I seek out the chic, practical bags to carry my laptop around in, but there are some bags that have caught my eye for being so sexy, so edgy and offbeat, that I have to show them off. If you consider yourself an avant-garde fashionista, you won't be able to resist.
Blond Acid Sleeve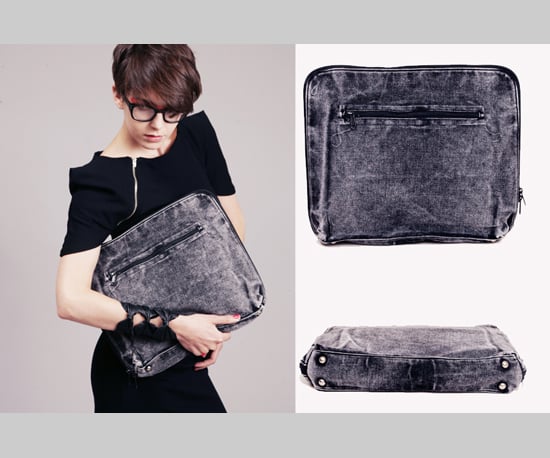 Blond Acid's ($62) laptop sleeve [1] isn't for the demure dresser; you've got to be a risk taker to carry an acid-washed bag.
Hard Graft Laptop Bag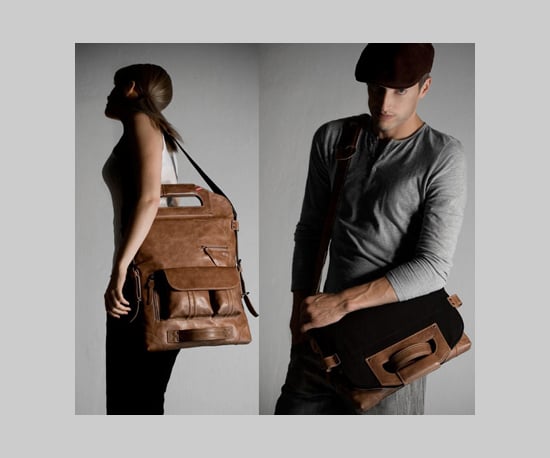 The Hard Graft Bag [2] is leather and canvas and convertible; the only bad thing is it's almost $500 price.
Rebecca Minkoff Ibiza MAB Laptop Bag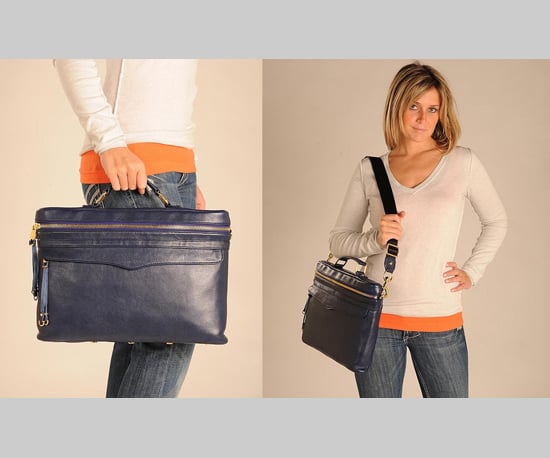 The Ibiza MAB Laptop Bag [3], from luxe bag designer Rebecca Minkoff, manages to be beautiful, professional, and trendy in one.
Virginia Computer Sleeve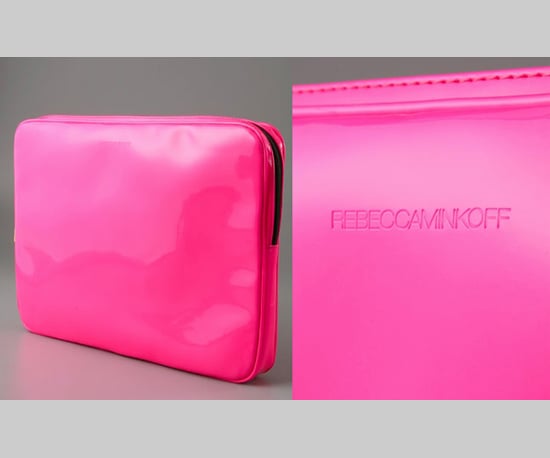 Here, Minkoff gets a little edgier with the Virginia Computer Sleeve [4] ($98); you can't be shy and rock pink patent leather.
Incase Parra Laptop Sleeve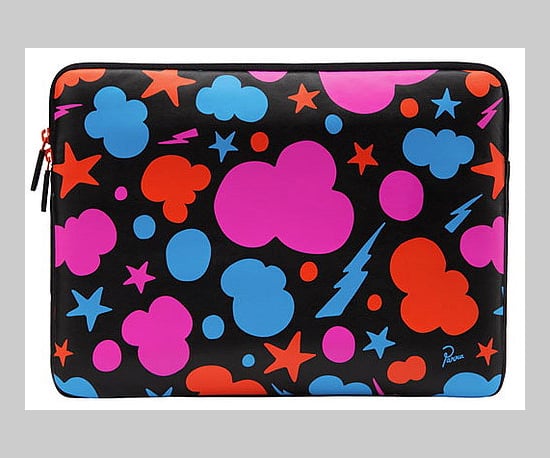 The Parra Laptop Sleeve [5] ($60), a result of the collaboration between a Dutch artist and Incase, sports a bold, graphic pattern.