Although I don't listen to the radio much, I like to keep up on what the kids are listening to these days. After finding a ton of radio tuners in the App Store, I finally settled on one of these six tuners to install on my iPhone so I can rock out to the top 40 (or listen to some good talk radio) wherever I happen to be. Check out my faves in this slideshow.
AOL Radio (Free)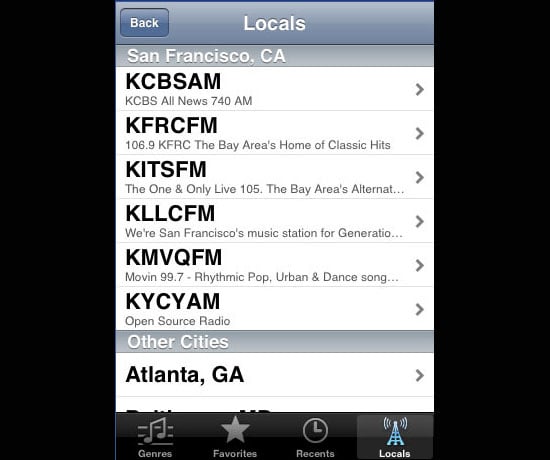 Gives you access to over 200 stations across the country.
Tuner Internet Radio ($6)
Listen to thousands of commercial free Internet radio stations from around the world.
Internet Radio Box ($1)
Get over 30,000 stations from all over the world. Just select your location, station, and you're good to go!
ooTunes ($4)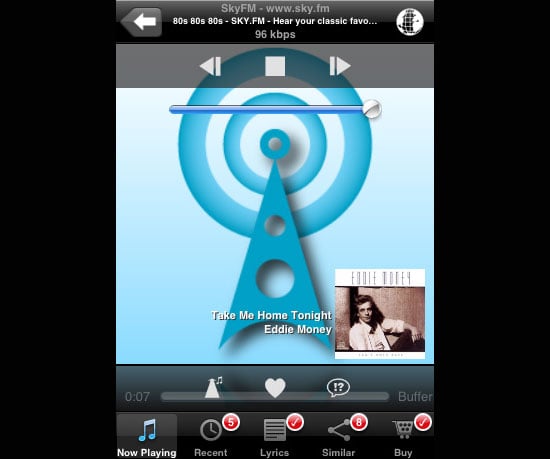 OooTunes not only lets you scan thousands of radio stations, but you can also listen to XM Satellite Radio stations like Howard Stern and Oprah as well!
Public Radio Tuner (Free)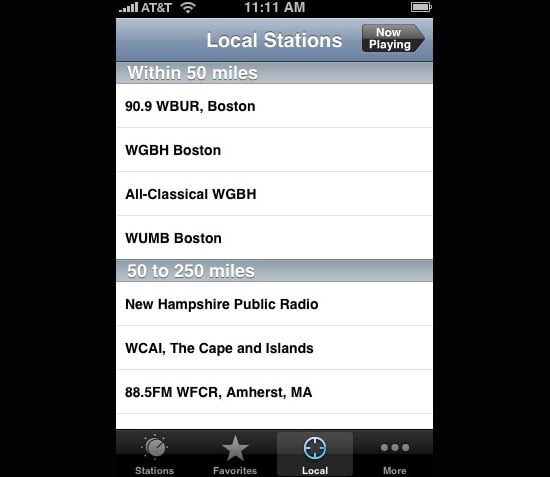 Access hundreds of public radio stations and programs from stations like NPR.
Sirius XM Premium (Free)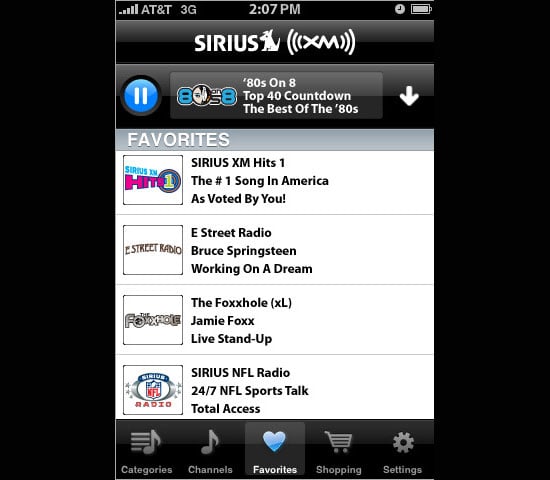 Listen to programs from Bruce Springsteen, Eminem, and Tom Petty as well as all the other great shows and music heard on Sirius XM.