It doesn't matter if you're a mix master or a wannabe cocktail connoisseur — everyone could always use some help when it comes to crafting (or ordering!) a killer drink. That's why we bring you the best apps to keep close when entertaining at home or when you're out at a bar stumped as to what to get. Cheers!
Source: Nicole Perry
Speakeasy Cocktails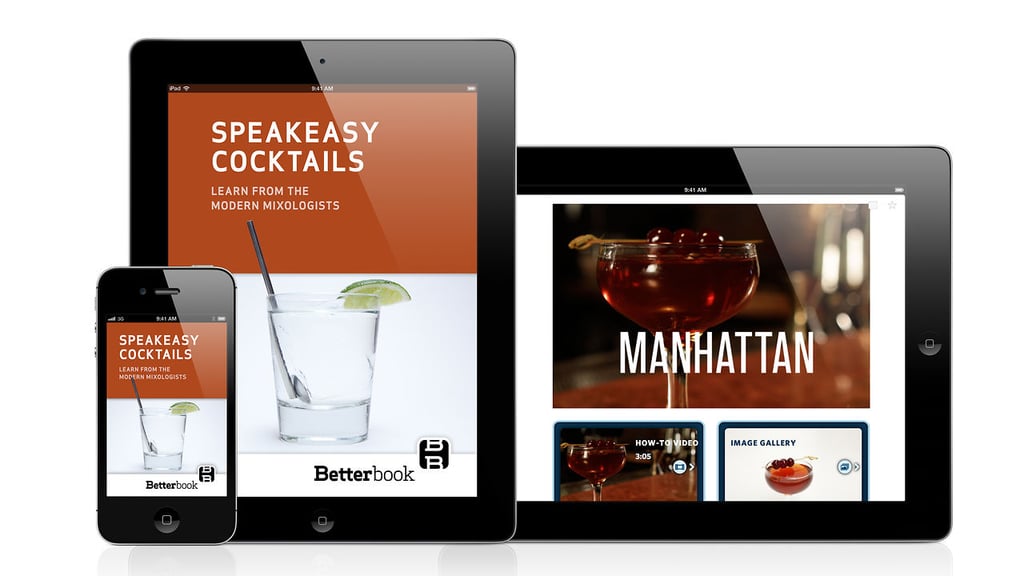 Sure, the Speakeasy Cocktails app [1] ($10) is pricier than most out there, but that's because you get more than 90 minutes of video tutorials, instructional graphics, photos, and 200-plus recipes from the country's most experienced bartenders. Mix master, here you come.
Minibar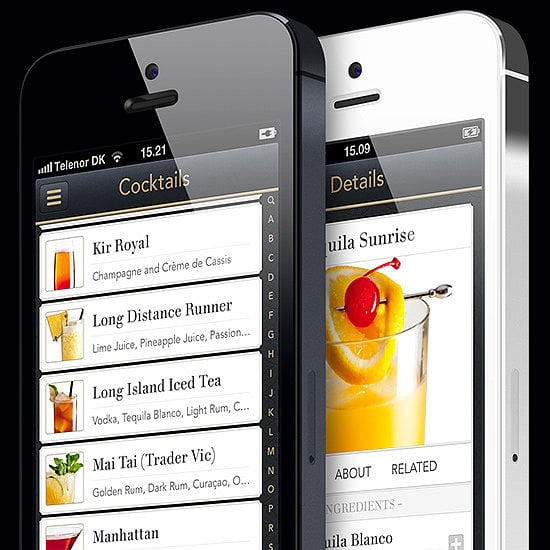 What's great about the Minibar app [2] ($3) is that it's stocked with beautiful, high-quality images; more than 100 recipes; and even guides to glassware. You can also bookmark your favorite cocktails or create shopping lists for the mixed drinks you want to make.
Mixology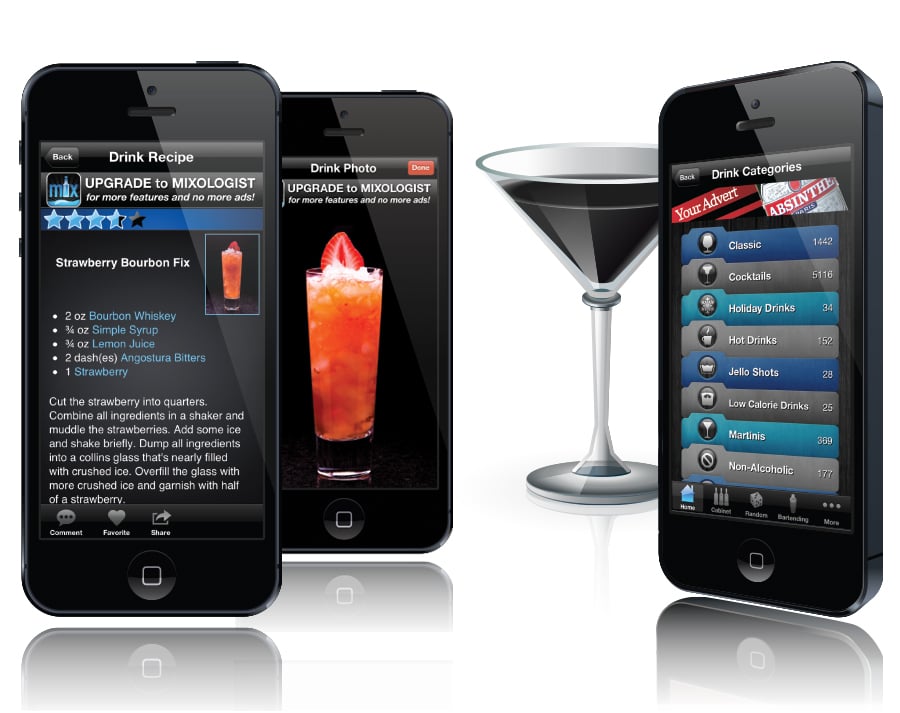 Whoa! Mixology [3] (free) features almost 8,000 drink recipes. If that's not enough to convince you to download, you can see each drink's rating from other app users, and it even suggests cocktails based on what's already in your pantry. Bonus: it helps you find nearby liquor stores and bars using GPS.
Cocktail Flow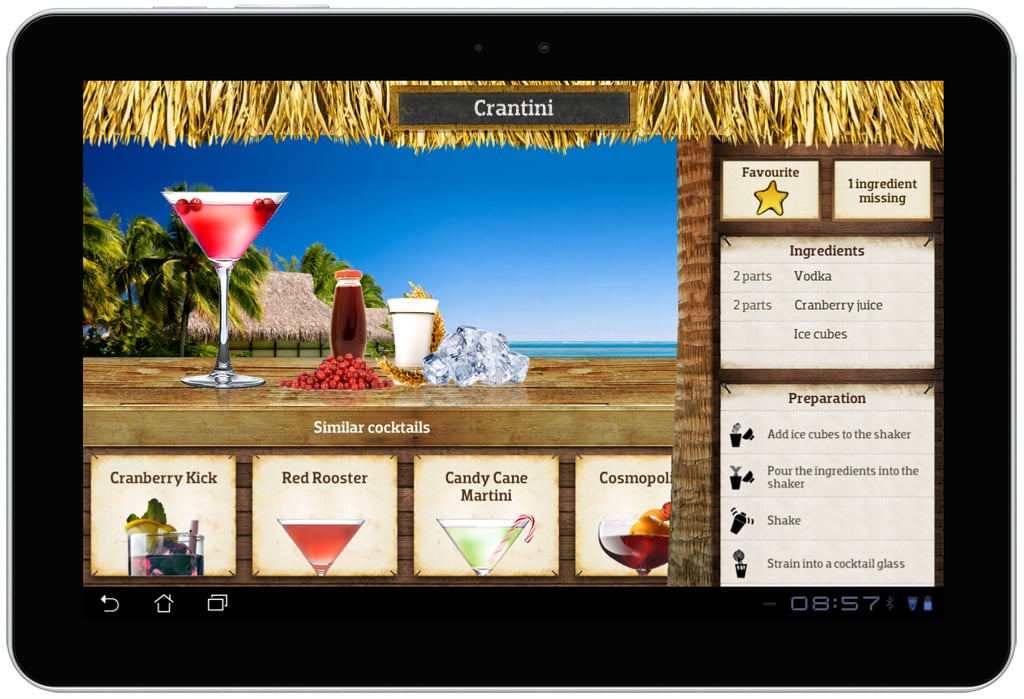 Made for Windows Phone 7 and Android platforms, Cocktail Flow [4] ($3) brings you beautiful drink recipes with step-by-step guides. The great part is you can browse by tons of different filters like alcohol, drink type (classic, tropical, creamy, etc.), and color. Expect other fun features like a smart shopping assistant that offers up ideas on what ingredients to buy to make great recipes.
Winebot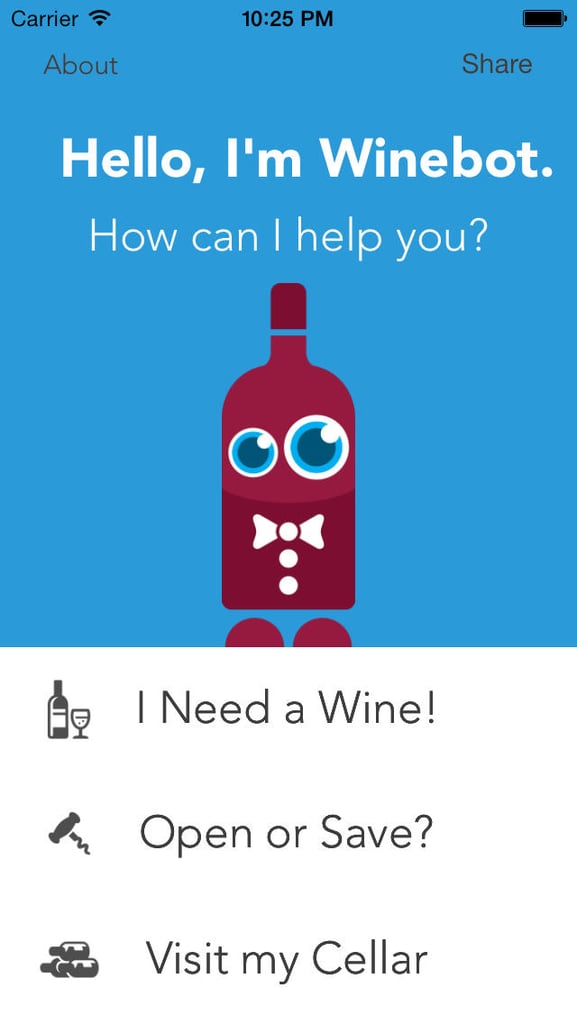 If you're a cocktail-lover, chances are you're a wine-lover, too. What we love about Winebot [5] ($1) is not just its fun presentation but its practicality. Learn whether you should open a bottle of wine the same day or save it, what kind of wine goes well with which dish, and which wine bottle you should order when you're at a restaurant . . . all by just asking Winebot!
Bartender's Choice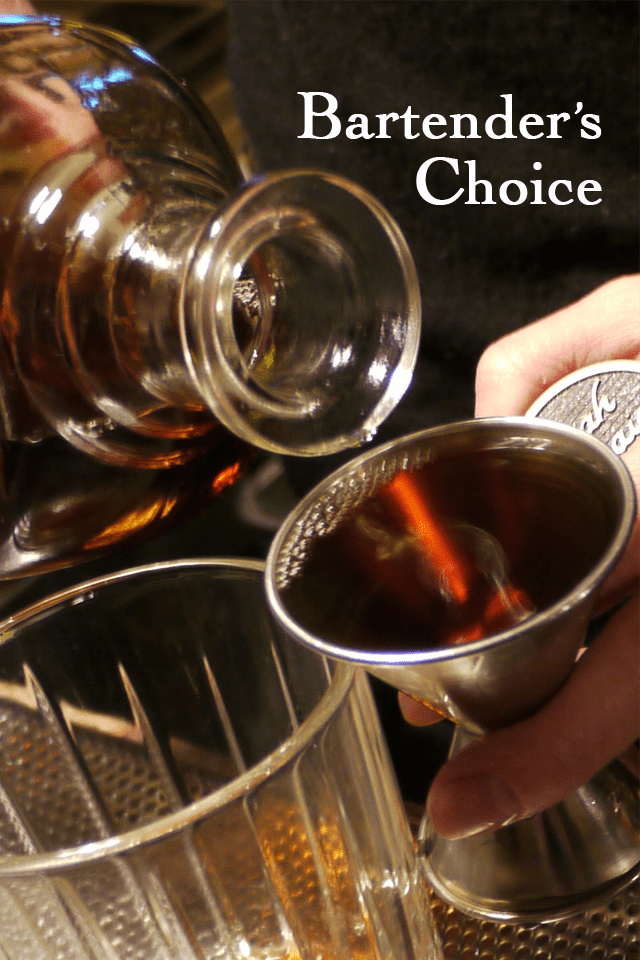 What happens when some of the country's most famed bartenders get together? They create Bartender's Choice [6] ($3), of course. The app lets you search through hundreds of recipes by spirit or style of drink. As an extra, it also includes tips on ice, garnish, and shaking and stirring strategies.
The Cocktail App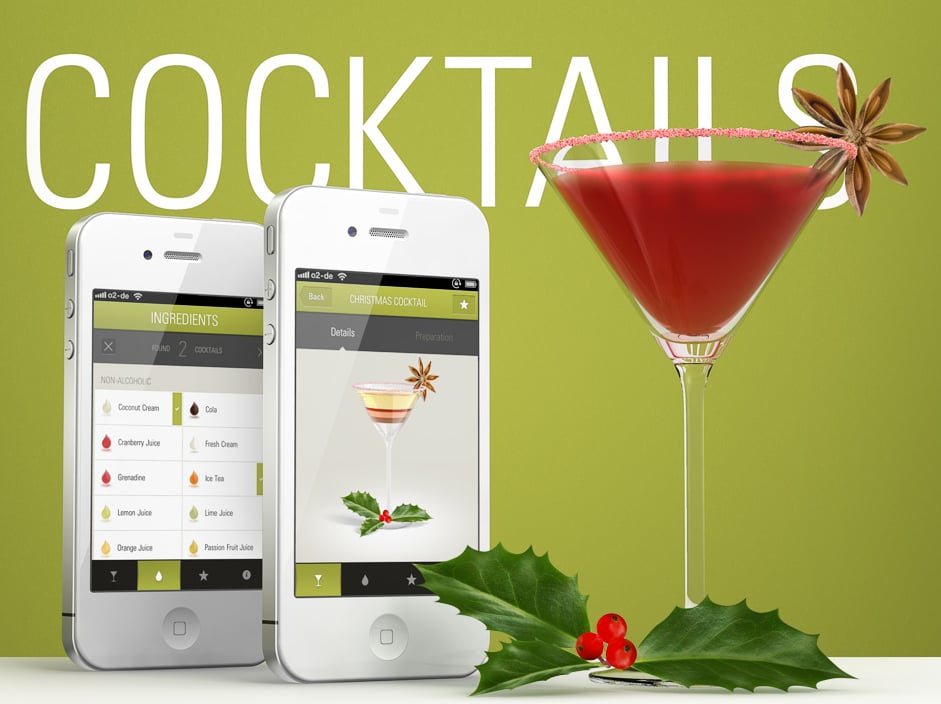 The Cocktail App [7] ($2) looks pretty, that's for sure. But it also offers up ideas, with more than 79 cocktail recipes from around the world. Every ingredient is designed as its own droplet, so you get a cool way of differentiating them by material, color, and texture. For added fun, you also get trivia tidbits for every single cocktail and ingredient.
Liquor Cabinet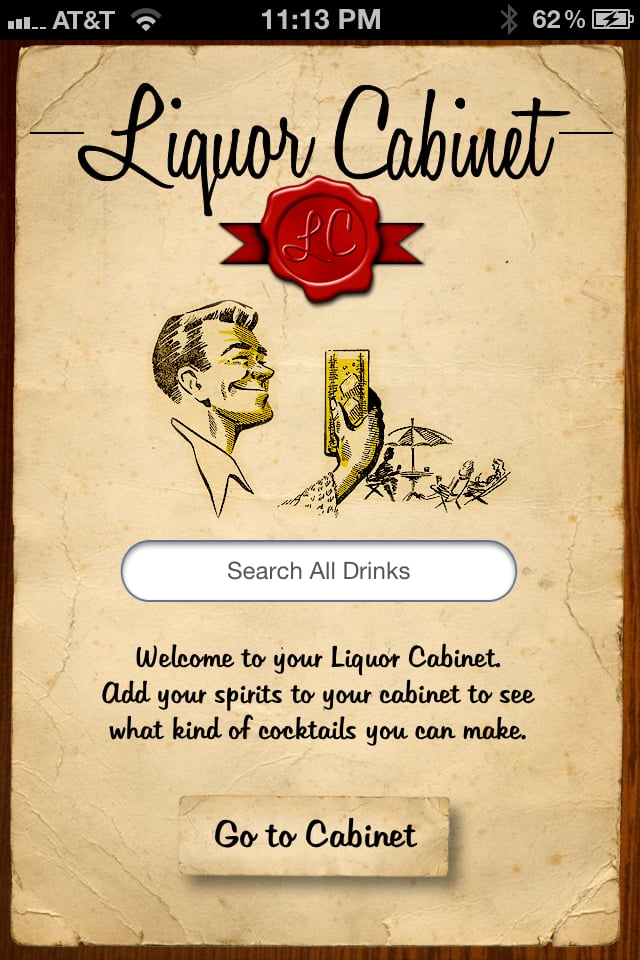 Liquor Cabinet [8] ($1) makes crafting cocktails a breeze. Just select what's in your bar or pantry, and the app tells you which drinks to make. You can also make a shopping list based on what you need but don't already have for a standout recipe. We give it major points for its quirky design — it actually looks like a bar, complete with bottles and napkins!