At this year's Winter Olympics, Alex Bilodeau certainly lived up to his bib number. The Canadian freestyle skier won the gold in moguls in addition to winning the hearts of millions [1] when he celebrated that victory with his brother, Frederic, who has cerebral palsy.
Now, Alex has revealed which apps are worthy of the homescreen on his iPhone and iPad, and we were curious to discover which ones are worthy of an Olympic champion. Keep scrolling to find out which mobile downloads power this gold medalist!
Source: Getty [2]
Polar Beat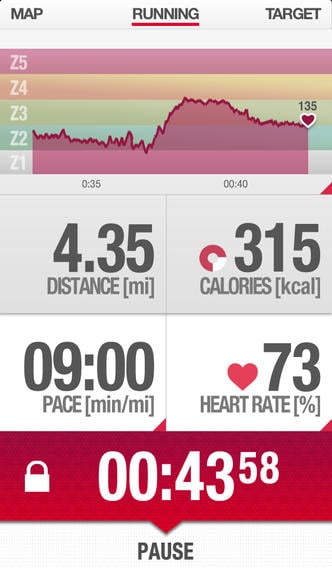 "This app is part of my everyday life to register most of my on and off snow-training data. Whatever I'm doing — whether skiing, running, biking, or cross training — this app registers my data."
Athletes can create training plans with Polar Beat [3] (free), which also offers guidance on training at the right intensity to reach your goals.
8tracks Radio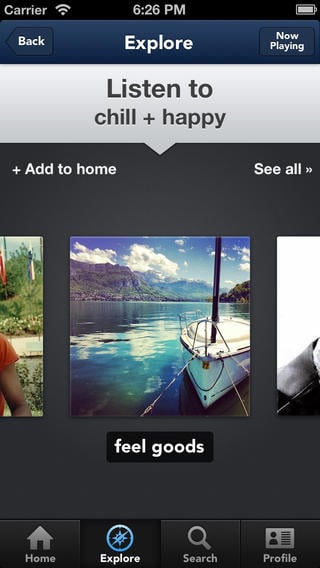 "It's an amazing application to find a playlist for the mood that you are in. You can narrow it down pretty specifically to what you are looking forward to listening to."
The 8tracks Radio app [4] (free) integrates with YouTube and Soundcloud to offer ad-free listening.
Keeper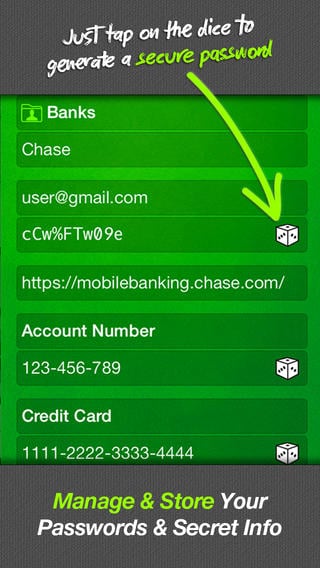 "It's one place to keep all of my usernames and passwords for all sorts of things. With all the passwords we now have, it's a very important app for me."
Keeper [5] (free) generates very secure passwords and will autofill and remember new passwords for all of your online accounts.
Skype WiFi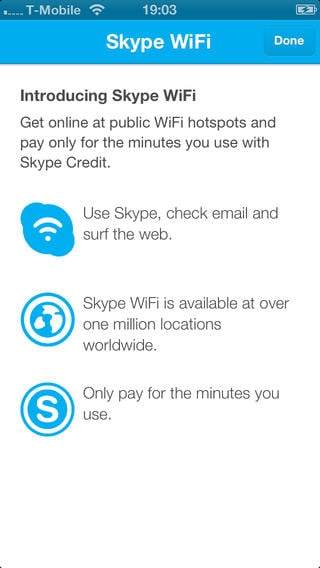 "A great way to have quick access to Internet in any public place, to quickly answer a couple of emails without having to pay the full price, or to have to use expensive roaming data."
Until January 2014, users enjoyed free Internet access through Skype WiFi [6] (free). Now, pay a nominal fee to access one of the public hotspots [7] around the world.
Twitter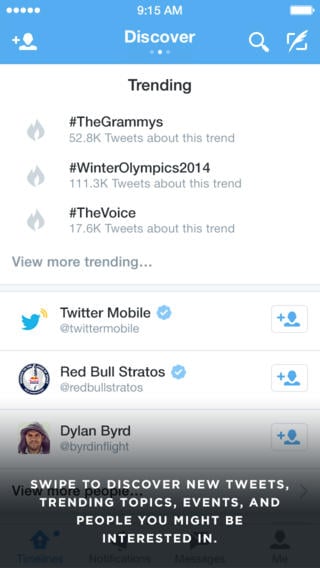 "A must for me to always be aware of what's going on in the world."
Twitter [8] (free) users can keep up with all of the latest Winter Olympic news by following the hashtag #Sochi2014 [9].