Angry Birds Rio Downloads
How Many Downloads Did Angry Birds Rio Receive in the First 10 Days?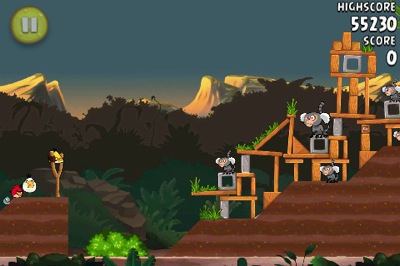 Angry Birds Rio is the latest version of the hugely popular Angry Birds franchise, and it has been revealed that the game passed an impressive download milestone in a very short amount of time.

Can you guess how many times Angry Birds Rio was downloaded — on the iPhone and Android devices — in the first 10 days?