It's hard to imagine a world without Apple, where we're no longer devotees to our iPhones and Siri can't answer our most burning questions. As the company celebrates its fortieth anniversary [1], we can't believe just how much more we've become more attached to our MacBooks [2] than our last successful Tinder matches. Like any significant other, Apple has surprised us, disappointed us, and left us hanging on its every word [3]. So, like anyone who's considering getting serious, we did a little snooping into Apple's past and found some quirky stuff. Scroll through to enjoy 13 funny facts about the tech giant.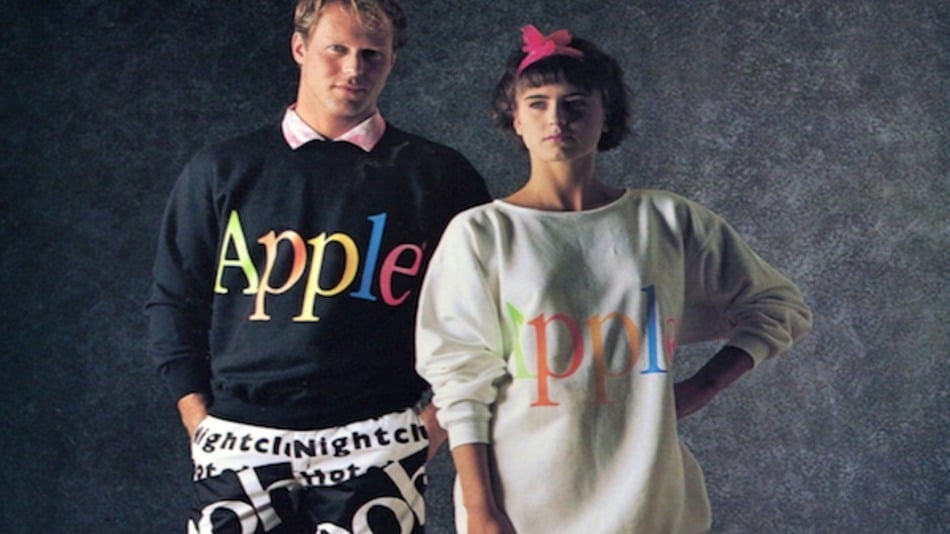 While it's hard to imagine Steve Jobs walking through the office barefoot and sporting one of these bright tops, if you were alive in 1986, you could have rocked Apple's colorful clothing collection [4].
Source: Imgur user rickh3255 [5]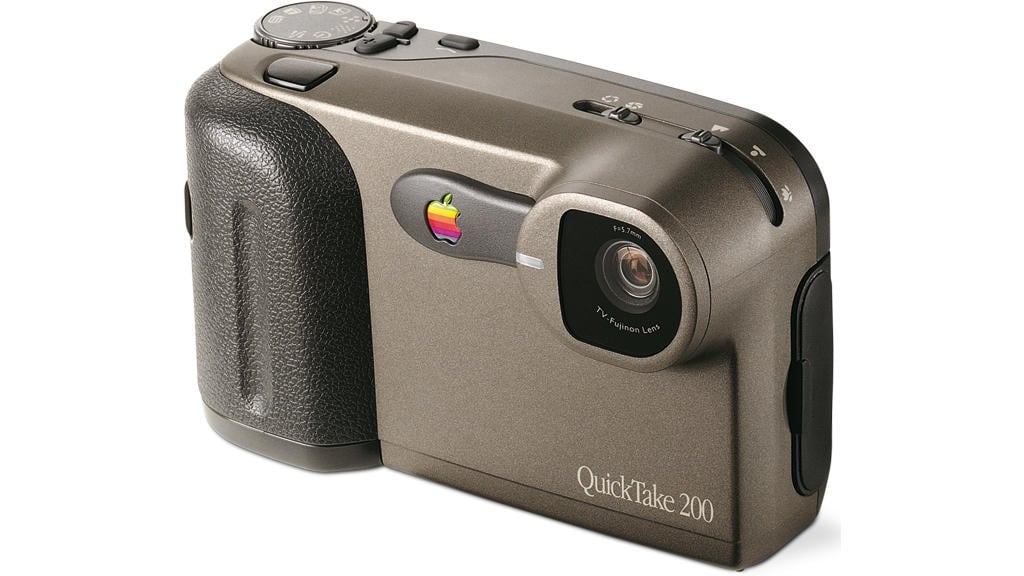 Before our Instagram obsession was born, Apple was actually the first company to launch a consumer digital camera [6]. The product came out in 1994 and was called QuickTake.
Source: WikiCommons [7]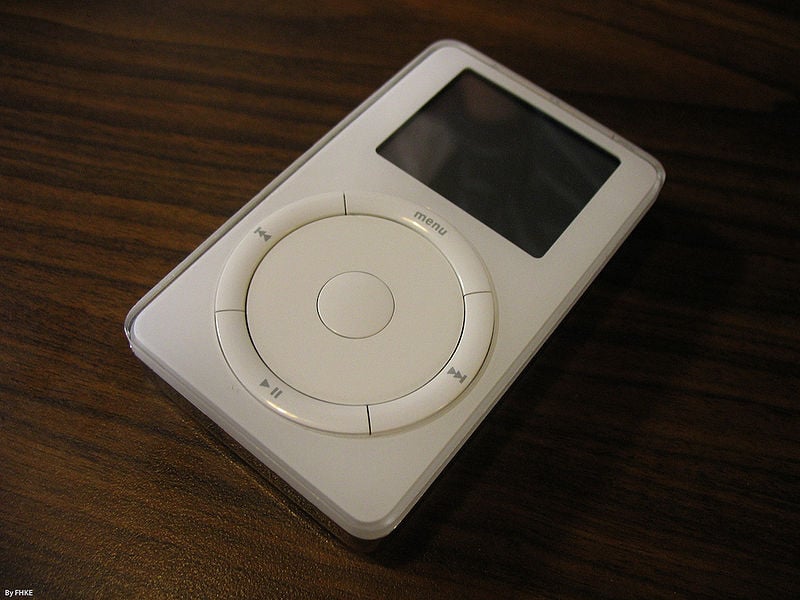 While today we take comfort in the soothing sound of Siri's voice, the inspiration for the iPod's name [8] came from 2001: A Space Odyssey, a movie featuring a certain sinister computer with a reassuring voice similar to Siri's.
Source: WikiCommons [9]
Apple's famous 1984 Super Bowl ad [10] was directed by Ridley Scott, whose work includes classics such as Gladiator and Blade Runner.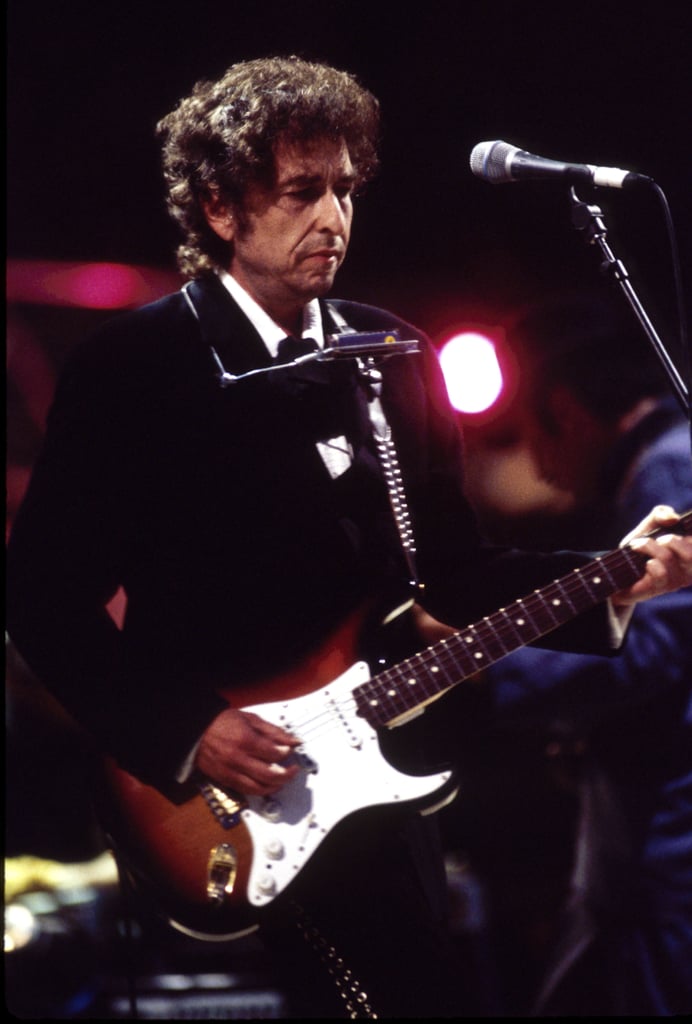 Bob Dylan didn't think twice when he sued Apple in 1994 [11] for copyright infringement when the company tried to name a new type of CD-ROM "Dylan."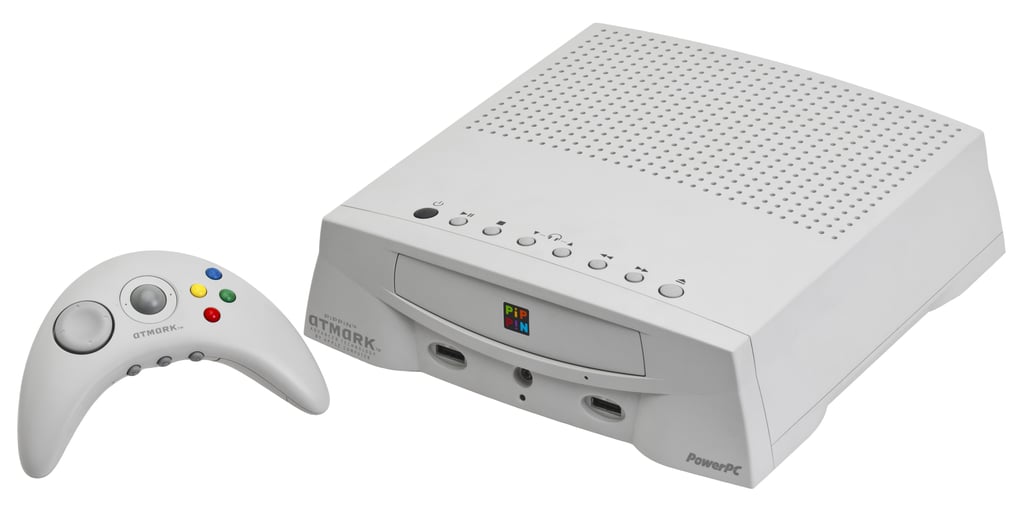 Apple definitely had a few flubs before it struck technology gold with the iPhone. In 1996, the company released a gaming console called Pippin [12], which sadly never stood a chance against Nintendo.
Source: WikiCommons [13]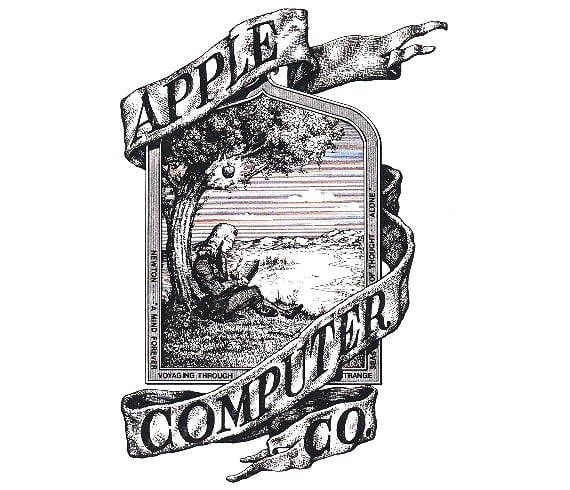 Today's iconic logo looks very different from the company's original style. The very first Apple logo [14] featured Sir Isaac Newton sitting under an apple tree.
Source: WikiCommons [15]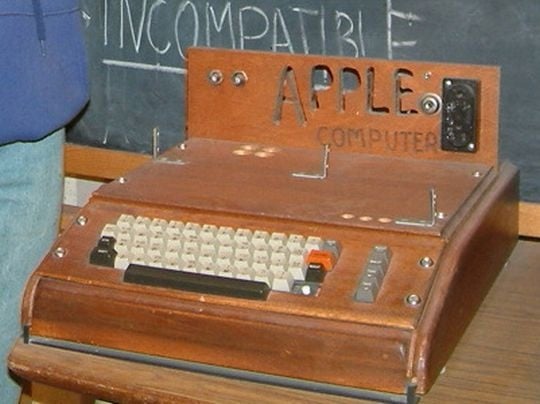 The Apple 1 [16] was the company's first computer and sold for the devilish price of $666.66.
Source: WikiCommons [17]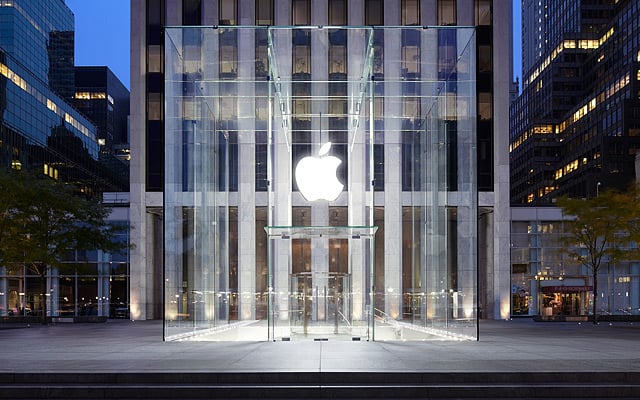 The famous Fifth Avenue Apple store (aka the "glass cube") was found to be the city's most photographed attraction [18] in 2011.
Source: Apple [19]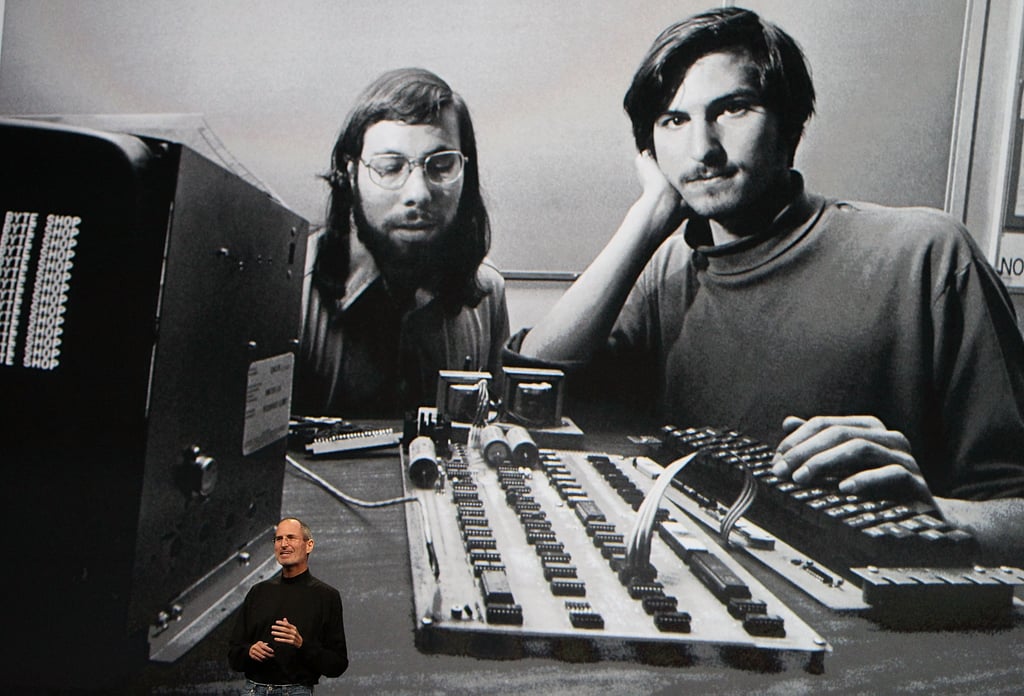 No, it's not a trick; Apple was founded [20] on April Fool's Day in 1976.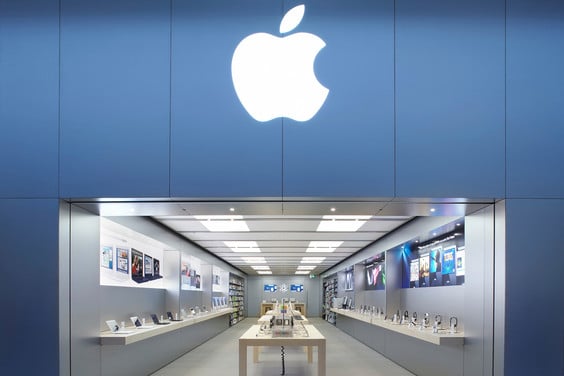 Cha-ching! In 2011, Apple made headlines when it surpassed the US Treasury [21] in terms of cash in the bank.
Source: Apple [22]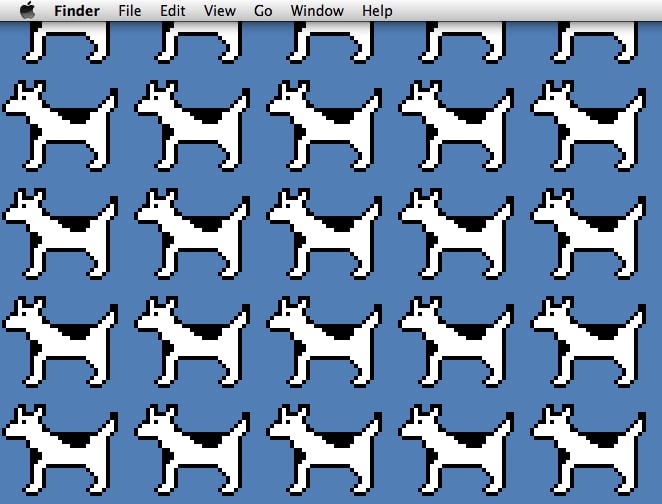 The dogcow [23] is an odd creature created and trademarked by Apple. The hybrid animal made several appearances in Apple applications, and the company even trademarked its signature noise, "moof."
Source: Flickr user SilverTD [24]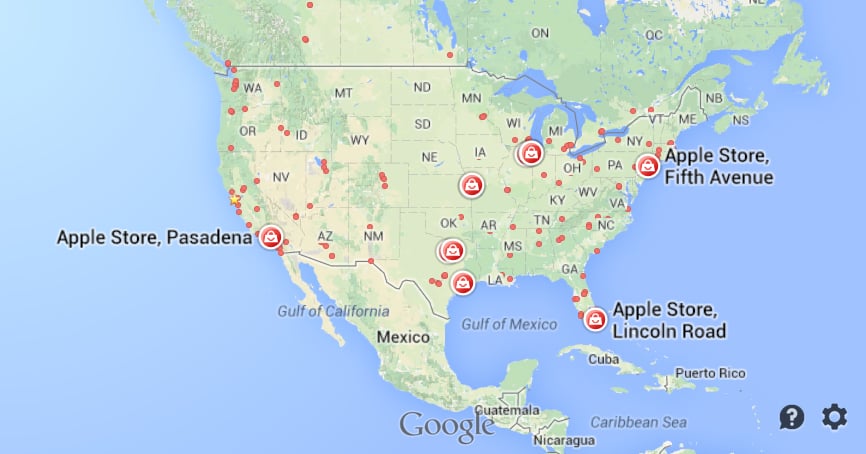 While we like to think that Apple is everywhere, there are six states in the US where there are no Apple stores [25]. Unfortunately for Montana, North Dakota, South Dakota, Wyoming, West Virginia, and Vermont, Apple has yet to set up shop.
Source: Google Maps [26]