Are These Apple Quotes Real or Fake?
Are These Quotes From Apple Real or Fake?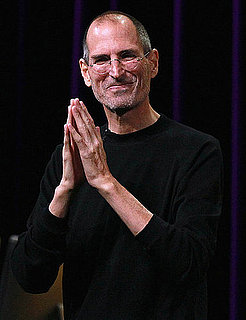 Earlier this week, Apple finally made public some standards for developers regarding the creation and submission of iPhone apps. Among them, the decree that apps created using Flash technology are acceptable as long as the technology is then converted to an Apple-friendly format when it runs on iOS devices.

That's not all the document said, though — there were certainly some statements that raised a few eyebrows. To that end, can you decipher if the following quotes are really part of Apple's guidelines, or if they're complete fabrications?