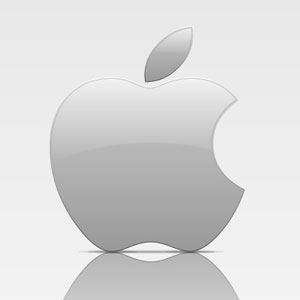 Apple has thrown down the gauntlet to HTC today, filing a lawsuit claiming that the company is infringing on 20 of its patents, including the iPhone's user interface, hardware, and pretty much
anything pertaining to its multitouch technology
. It wasn't too long ago that Apple itself
was involved in a legal battle regarding multitouch
— only that time, another company claimed Apple was the one doing the infringing. However, Steve Jobs isn't letting HTC slide on this case.
He says
:
"We can sit by and watch competitors steal our patented inventions, or we can do something about it. We've decided to do something about it. We think competition is healthy, but competitors should create their own original technology, not steal ours."
If Apple does win this case, it could mean that Google's new Nexus One (along with other Android handsets) would be pulled from the shelves, and the only new innovations in multitouch technology would be coming from Apple's camp in Cupertino.