Apple iTunes Online Music Market
What's Apple's Share of the Online Music Market?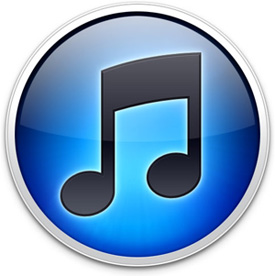 Apple's iTunes is approaching its tenth (!) anniversary, and it's clearly established itself as a market leader when it comes to online music. But over the past 10 years, plenty of other players have gotten into the game, including Amazon and its "Daily Deal" promotions offering deeply discounted music. And according to one source, Apple was feeling the heat from Amazon, and increasing pressure on musicians to avoid Amazon all together.

The online music market is booming, having sold an estimated one billion tracks in the US alone this year. Apple is on top of the online music market — can you guess what percentage of the market Apple owns?
What's Apple's market share of the online music market?