Beware of the Internet today, folks. It's April Fools' Day, which means tech companies are pranking in full force. From a Pokémon Google Maps challenge to a drone that can take hands-free selfies, the sky's the limit for today's imaginative trickery. Scroll down for some of today's most clever (false) claims, then try to trick your friends!
If you're looking for more last-minute ways to prank, these apps [1] will help. We've also got the ultimate roundup of ways to trick your co-workers with the best pranks for geeks [2].
Nest + Virgin America Personalized Climate Control
The freshly-acquired-by-Google connected thermostat is now offering seat-specific climate control [3] on Virgin America flights, with a variety of settings including "polar vortex."
Netflix Sizzling Bacon and Rotisserie Chicken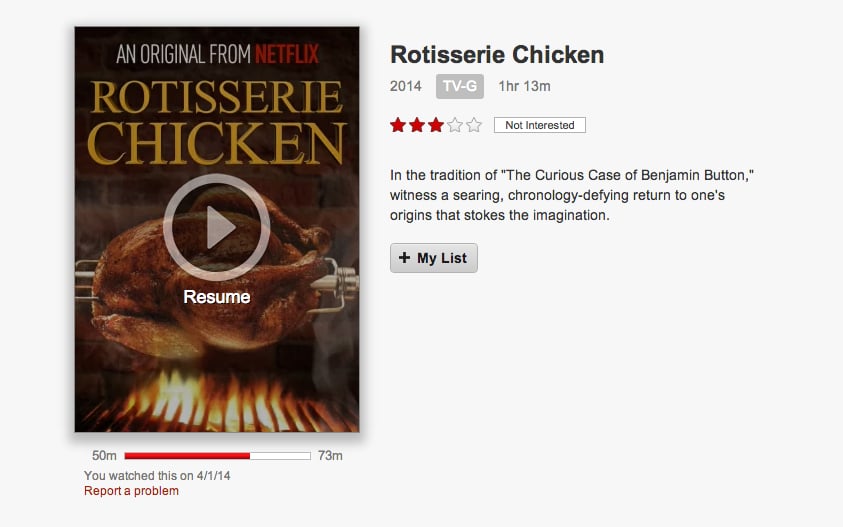 Rotisserie Chicken [4] and Sizzling Bacon [5] are two must-watch originals from Netflix.
Chrome Emoji Translator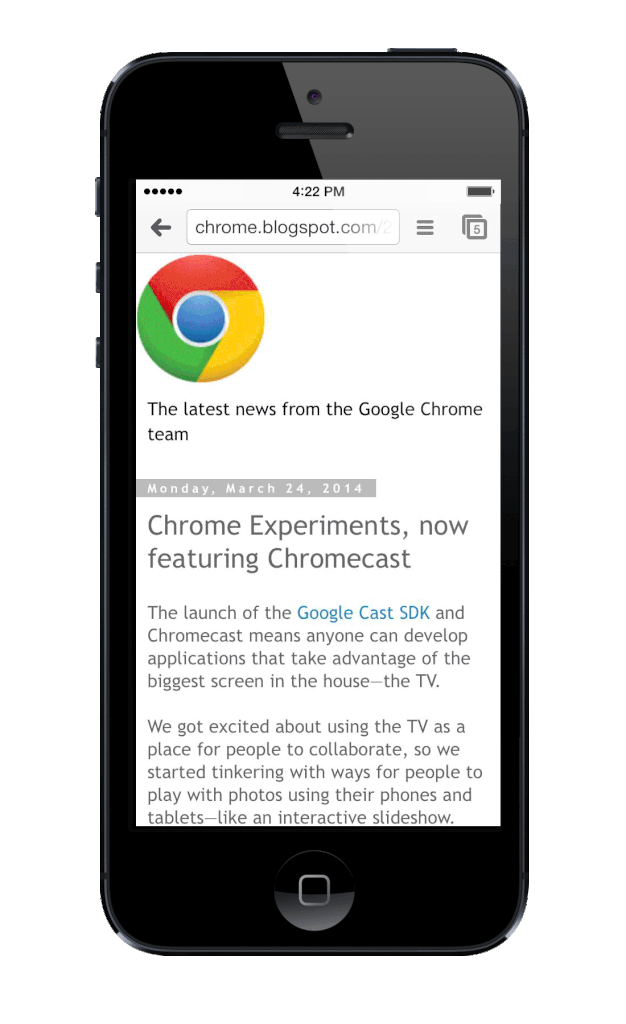 The Google Chrome team is hoping to emojify the Internet [6]. All of it.
Google Maps Pokémon Challenge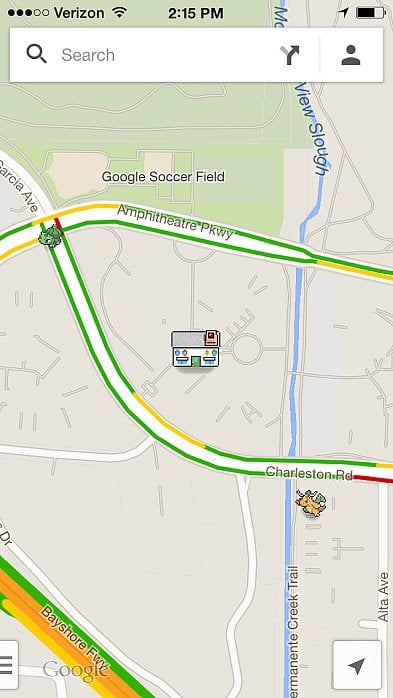 Google will award you the title of Pokémon master if you catch them all [7].
Nuke Nerf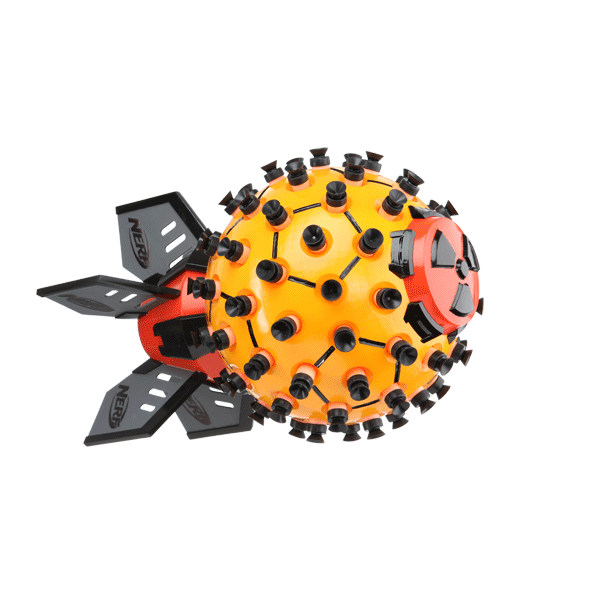 It's the weapon to end all Nerf wars [8].
Birchbox's Insta-Product ID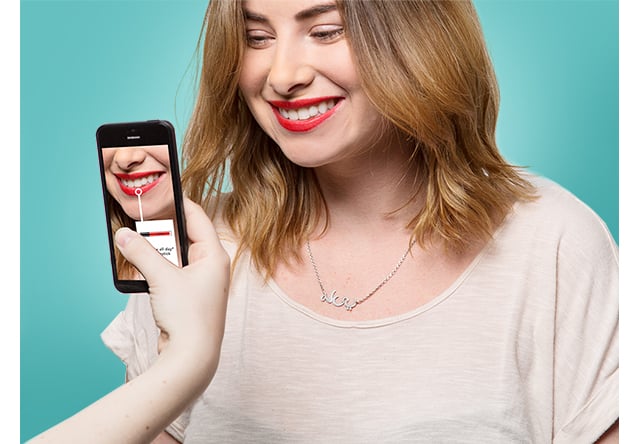 Do you, like, omg, totally love her makeup? With Birchbox's new app [9], you can just hold up your phone to a friend's face and it'll identify what product she's wearing.
Google+ David Hasselhoff Photobombs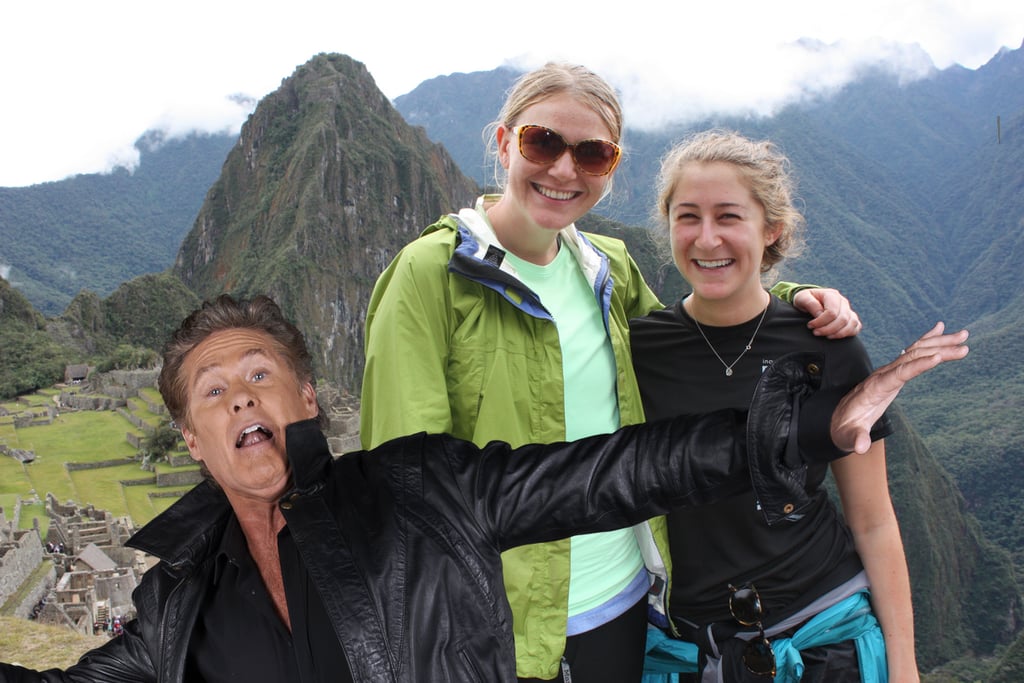 The latest feature in Google+ is Auto Awesome Photobombs [10], which is launching with rock-star lifeguard David Hasselhoff.
Orbotix's #SelfieBot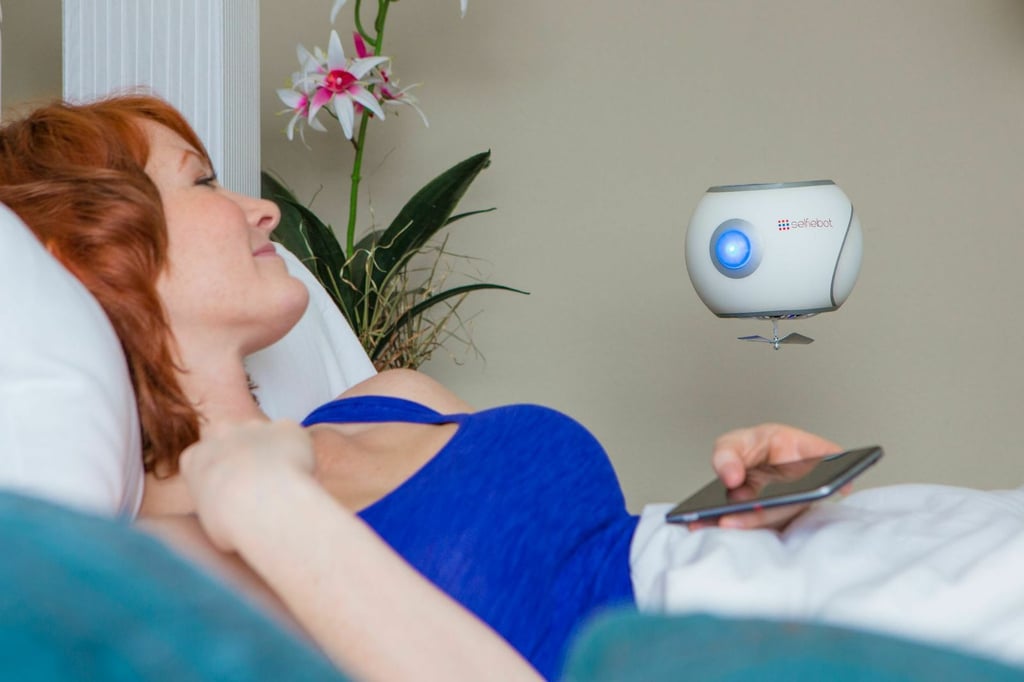 Orbotix, maker of Sphero 2.0, is releasing the SelfieBot [11], which is fully autonomous and capable of flight. No more selfie arm!
Chegg U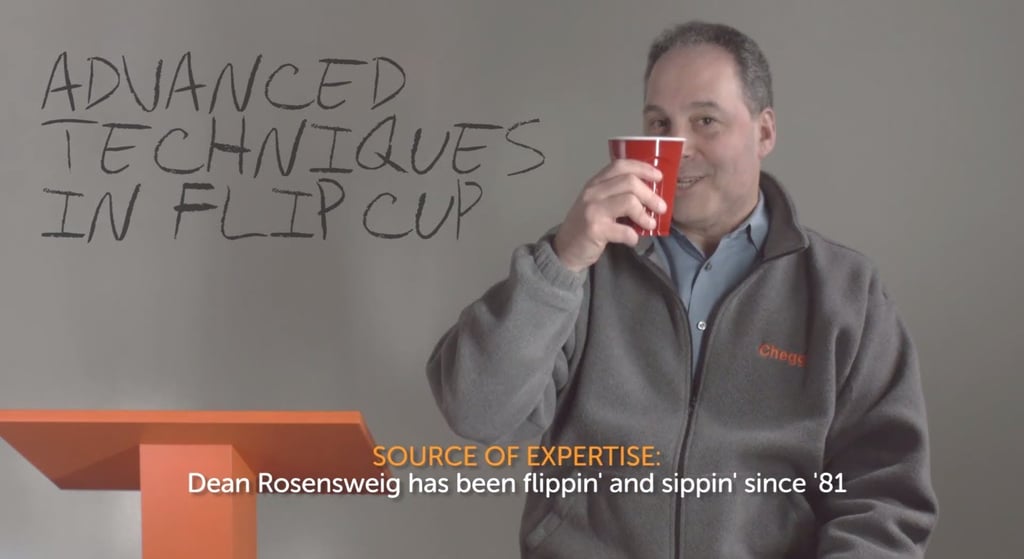 The textbook marketplace is now offering courses on the most important life lessons students learn in college. Through CheggU [12], take classes like "Advanced Techniques in Flip Cup" or "Exploiting Your Parents For Money 101."
Udacity — Intro to Punch Card Programming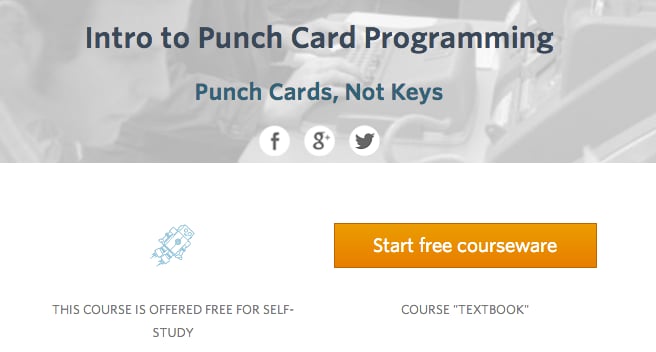 Online education provider Udacity is enrolling students for a class on punch card programming [13] using the oldest computing technologies available.
Rosetta Stone For Klingon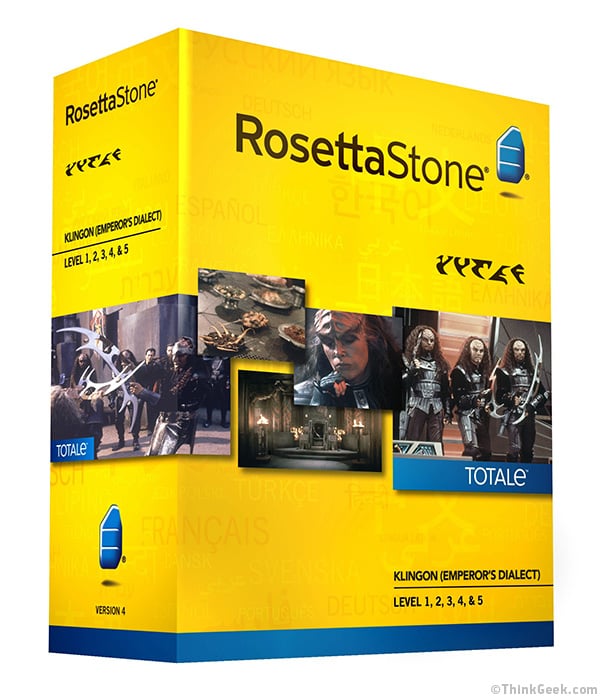 Master the language of Klingon with this special edition of Rosetta Stone [14], which offers live conversation sessions with native speakers.
Mr. Beard Beard Machine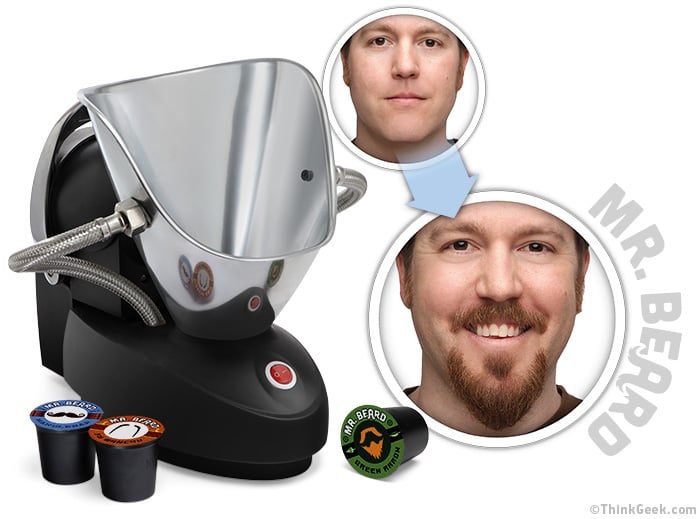 The Keurig for face sweaters! Pop in a pod of your choice and — bam! — out comes a full-fledged beard [15].
HootSuite's Virtual Reality Dashboard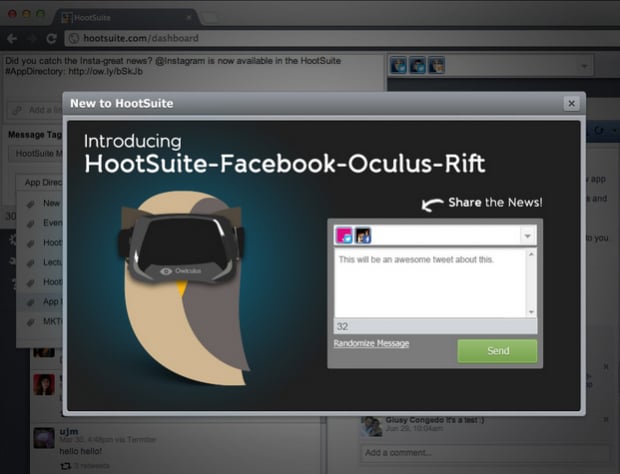 HootSuite will now integrate with Oculus Rift [16], the virtual reality headset recently acquired by Facebook. Avoid carpal tunnel by pushing virtual buttons instead of typing tweets on your keyboard.
Samsung Fingers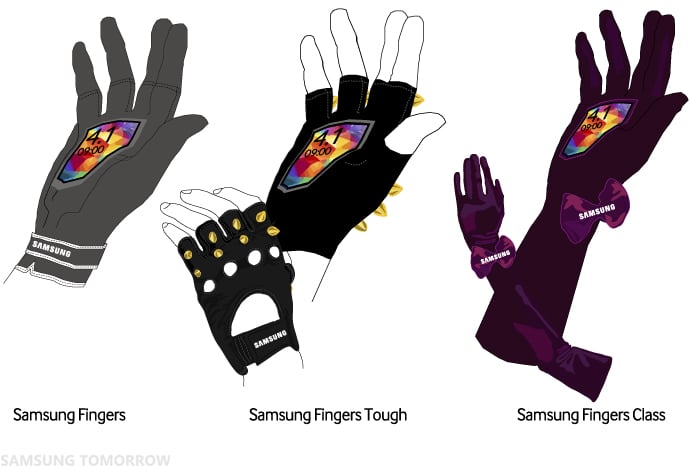 The first wearable glove [17] can recognize peace signs, "rock on!" signs, and hang-loose signs as commands to make and receive calls.
HTC Gluuv
HTC's new hand wearable [18] offers Star Wars-esque holographic communication.
Nokia Here Papyrus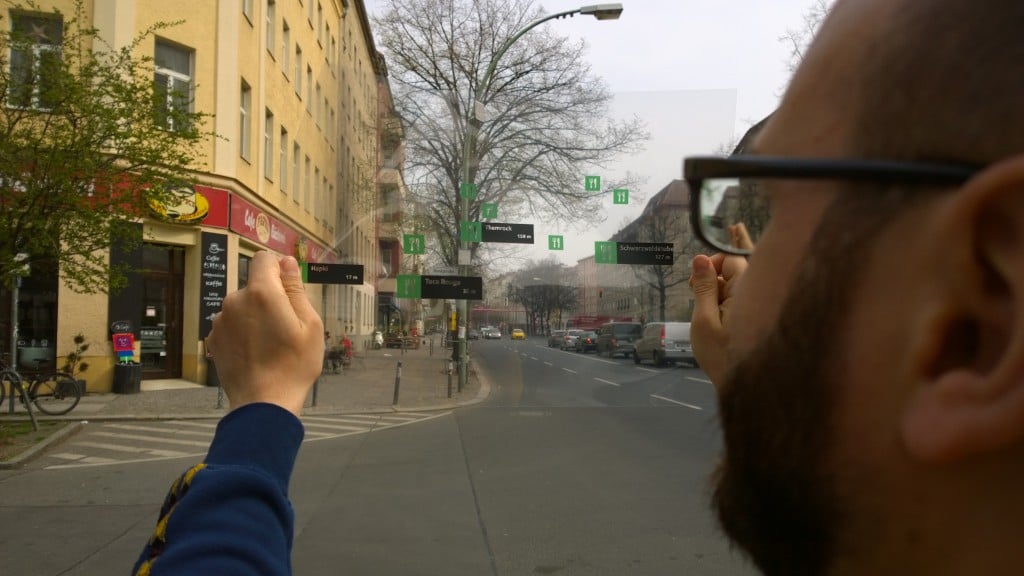 Nokia Here Maps is unveiling a new high-tech paper map [19] that offers an augmented reality experience on paper.
BloomThat Balloom Delivery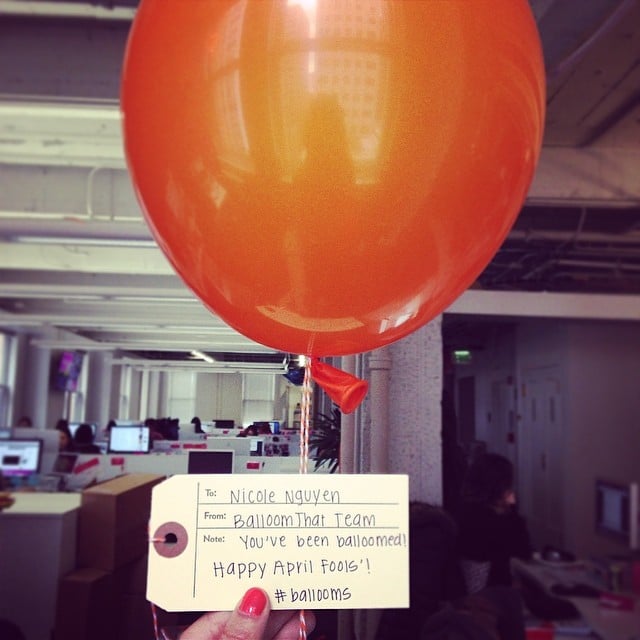 She'll think she's receiving a sweet bouquet but it's really just . . . a Balloon Delivery [20].
Source: Instagram user popsugartech [21]