Becks Lends His Physique To Sharp RAZR2 Ads
Welcome to America Mr. David Beckham! Sure, we got a little snotty when you first came to town and we saw you carrying your BlackBerry in a dorky belt clip, but you have officially redeemed yourself. Motorola is in the middle of a publicity blitz for the RAZR2, which is set to follow in the ever popular footsteps of the RAZR, and Becks has resumed his role as the celebrity spokesperson. Not only does he look like a dignified movie star in the ads showing off the new phone, but his billboards have been put up in Hollywood above his new stomping ground, Galaxy Field. Be still, my heart.



The Motorazr2 is available in select markets right now and will be rolling out in the rest soon. It comes in dark pearl grey, espresso and mahogany and features 512MB of memory, Bluetooth, a 2.2-inch display, video streaming, Blogging2, music player (it can hold about 250 songs with the 512 MB of memory) and a web browser. They managed to shave off two millimeters from its predecessor and have apparently added a more intelligent interface.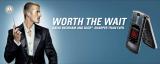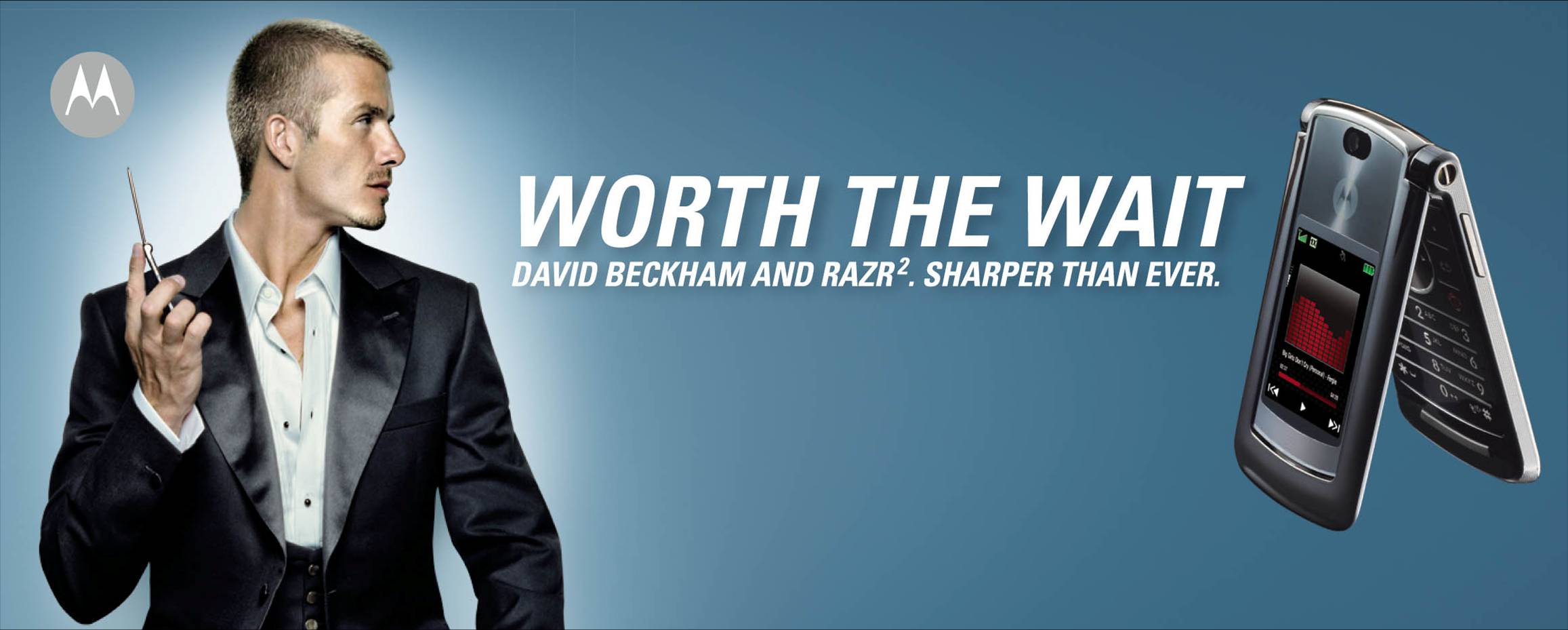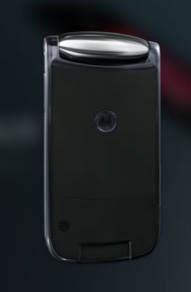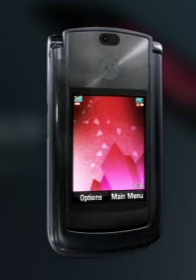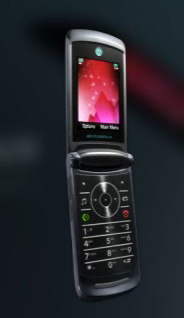 For additional images of Becks and the RAZR2, read more