College may be a blast, but it certainly doesn't come without its stressors. Whether you're anxious about money matters, cafeteria food, or a heavy workload, we've rounded up the best apps to help you manage it all as you head back to school.
Amazon Mobile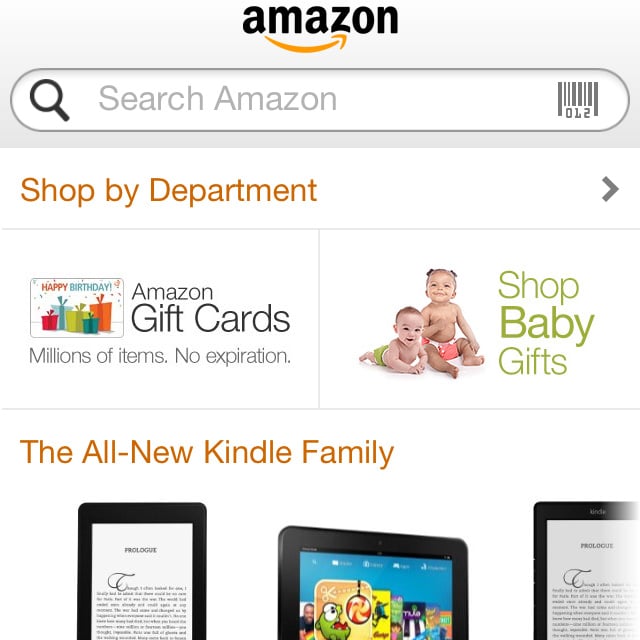 Whether it's the absence of a car, a lack of local retail options, or just a classic case of laziness, it's not always easy to shop near your campus. Use the Amazon Mobile app [1] (Free) to browse and shop all your necessities in a quick, convenient way.
Mint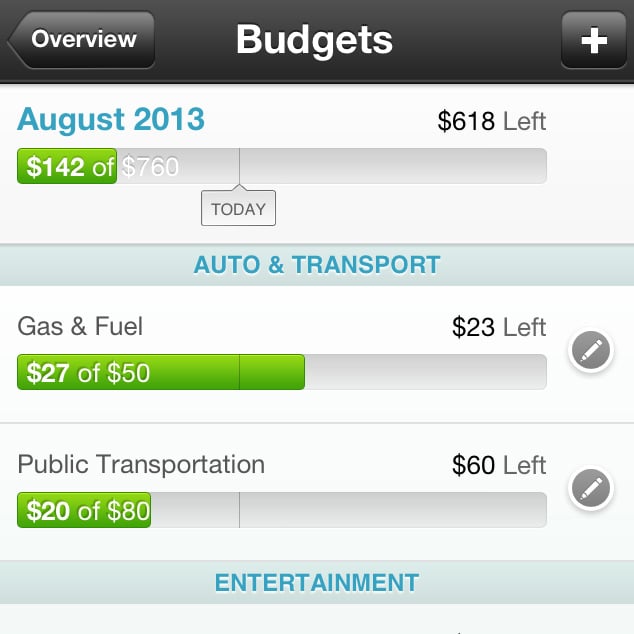 Worried about blowing your budget? Use the Mint.com app [2] (Free) to manage all your money in one place. View all your accounts — checking, savings, credit cards — and automatically add and categorize your transactions, all within the app.
iHomework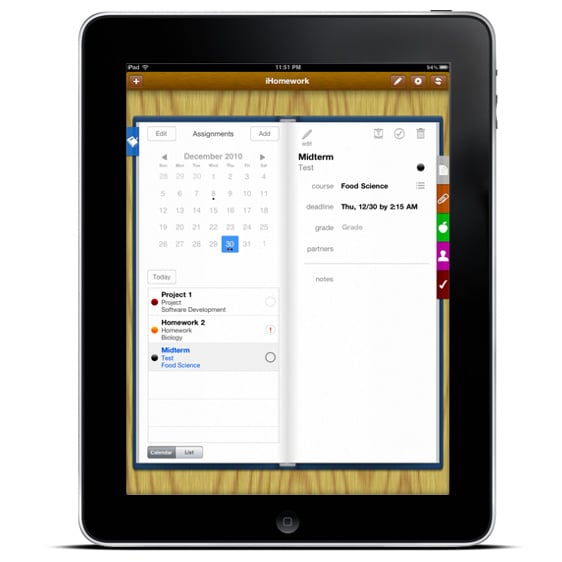 The iHomework app [3] ($1) makes organization a cinch. Use it to keep track of assignments, readings, courses, teachers, and schedules. Even better: you can set alarms for your homework and be notified of upcoming deadlines.
WiFi Finder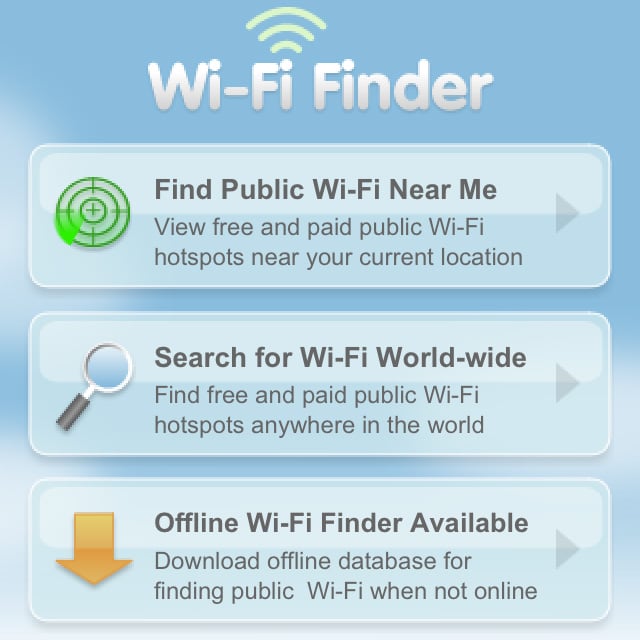 Prefer to work off campus? The WiFi Finder app [4] (Free) can help you find free Internet hotspots. With over 650,000 locations in 144 countries worldwide, you're sure to find a coffee shop you love.
Notability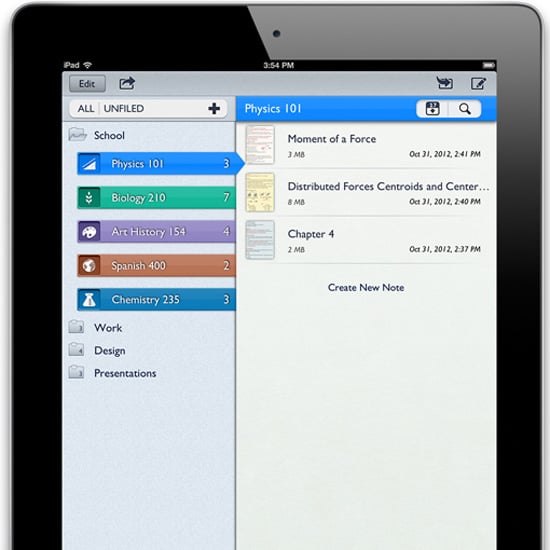 Pen and paper? So 2009. Try the Notability iPad app [5] ($1) for note-taking, PDF annotation, typing, and recording. Customize the look with a variety of "pen" colors and paper styles, then add in links or photos. The coolest feature: if you remember the context of your scribbles, the audio recording capability allows you to tap a word to hear what was said at that moment.
The Photo Cookbook: Quick & Easy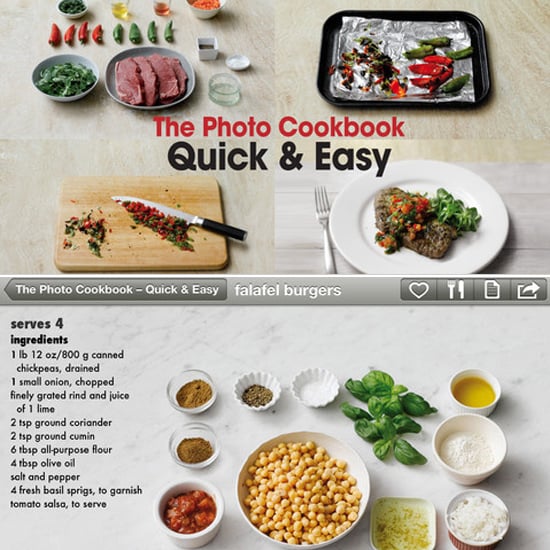 Sick of the same old cafeteria food? Give yourself the gift of home cooking with The Photo Cookbook: Quick & Easy app [6] ($5). All the recipes are easy to prepare, and even beginners can follow the directions, thanks to step-by-step, high-resolution photos.
iSlick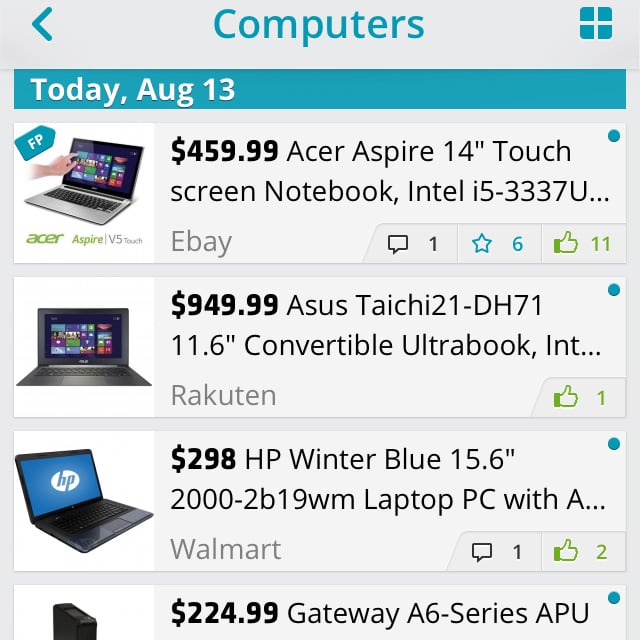 The iSlick app [7] (Free) is a great way to find deals on electronics, clothing, groceries — you name it. Users can vote for the best deals and follow friends to see what goods they like. Deal notifications are customizable to suit your interests, and you'll also have access to coupons, contests, and sweepstakes.
Starbucks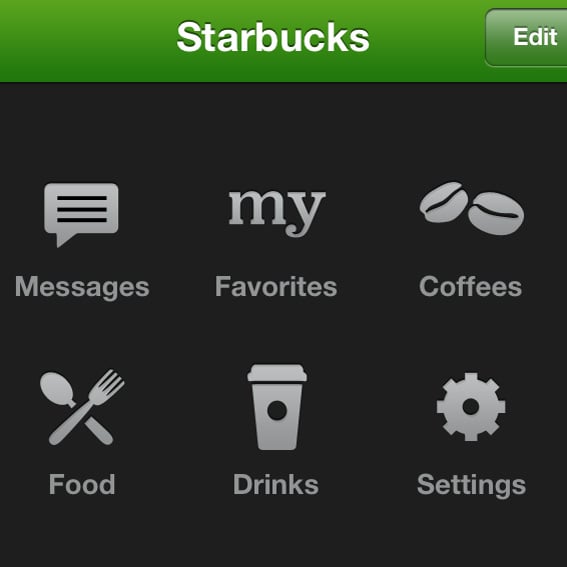 Get ready for coffee-fueled all-nighters with the Starbucks app [8] (Free). Use your iPhone to pay for your drink, find locations, check out nutrition details, and receive special offers.
MyFitnessPal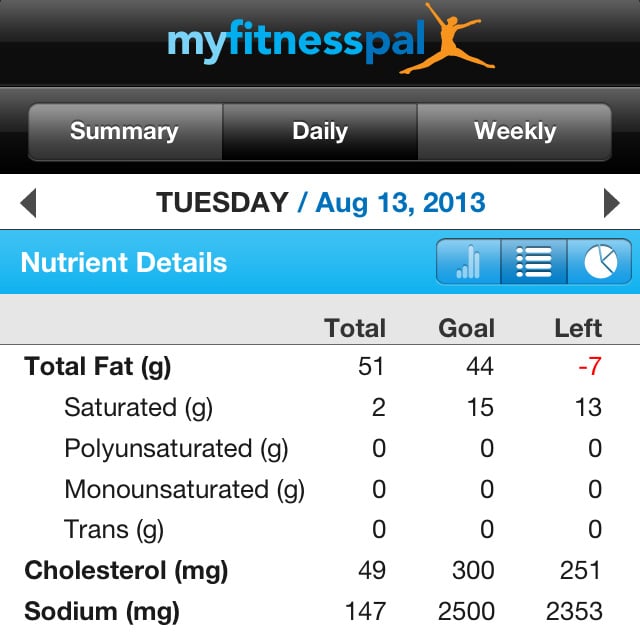 Stay healthy despite the junk food, late-night study-session pizza, and cafeteria food by tracking what you put in your body with the MyFitnessPal app [9] (Free). The calorie counter includes over 1.5 million foods, 350 exercises, and a free barcode scanner to help you find just about any brand of food. Add friends to support each other's healthy-living efforts.
Groupon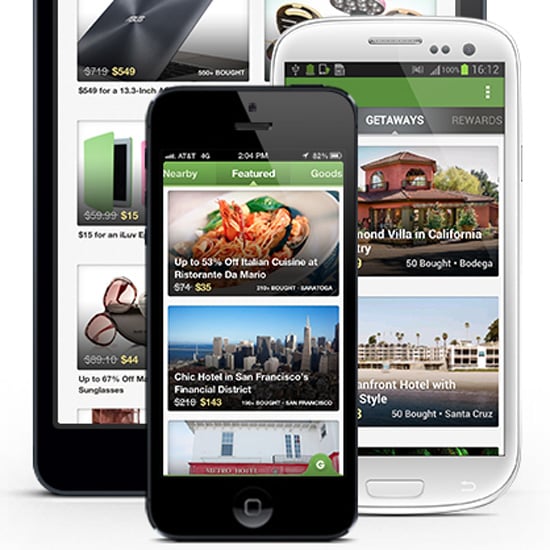 With deals on restaurants, spas, and events in over 500 cities, the Groupon app [10] (Free) is a no-brainer for penny-pinching college students.
The Best Apps For College — and Beyond!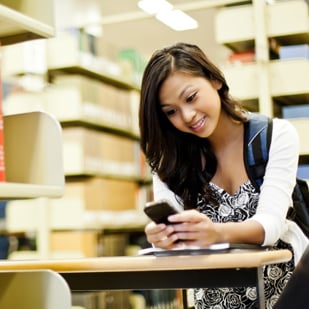 Ah, college — the dining halls, the cramped-but-cozy dorms, and the smell of fresh textbooks — never loses its charm. But those four years are far from being a walk in the park, so we've found a few digital friends to help students get to graduation. There's an app to help you finish that research paper in the eleventh hour [11], pass Calculus [12] (and a dozen other classes) with flying colors, and actually commit tough vocabulary words [13] to memory.
These mobile downloads for iOS and Android aren't just for campus either. Once you're a working girl, you'll turn to these apps again and again. Watch the video to see these homework helpers in action.