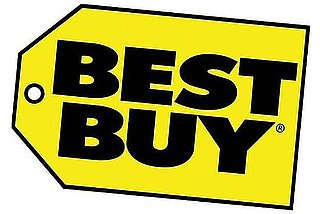 After announcing
free cases for iPhone 4 customers
, Apple created a
special app
for customers to claim their free case or bumper refund. But since the third-party cases won't start arriving until September (the Apple Bumpers
are already starting to ship
), it leaves some iPhones unprotected and susceptible to antenna issues for at least another month.
If you bought your iPhone 4 at Best Buy, though, you are eligible for a free, clear shield that will fix the phone's antenna issues.
Find out all the details after the break.
The iSide Shield from invisibleSHIELD is a thin layer of plastic applied to the phone's metal antenna that typically retails for $10. Best Buy's free shield program also includes "installation" of the shield, so you don't have to worry about doing it wrong. In addition to this offer, Best Buy past or future iPhone 4 purchasers can enjoy a 20 percent discount on any iPhone 4 case through August 7. Customers who did not purchase their iPhone 4 through Best Buy can still get a shield for $10 including installation.