With a little help from drones [1], the unmanned airborne vehicles that can fly high into the sky via the human controller on the ground, photographers are now capturing perspectives from around the world that look unreal. To honor the new thrills photographers and drone hobbyists are experiencing, Dronestagram and National Geographic [2] held a photography contest looking for the most spectacular aerial views humans have discovered with the technology.
Winners received cash and more drones to feed their hobby. From a drone's-eye view of a bird's-eye view to the sheer joy of kids playing with a new toy, feed your wanderlust with these award-winning drone photos from around the Earth.
Source: Dronestagram user jericsaniel [3]
Bali Barat National Park, Indonesia — First Prize
"Capturing an eagle soaring . . . " says Dronestagram photographer capungaero [4].
Manila, Philippines — Second Prize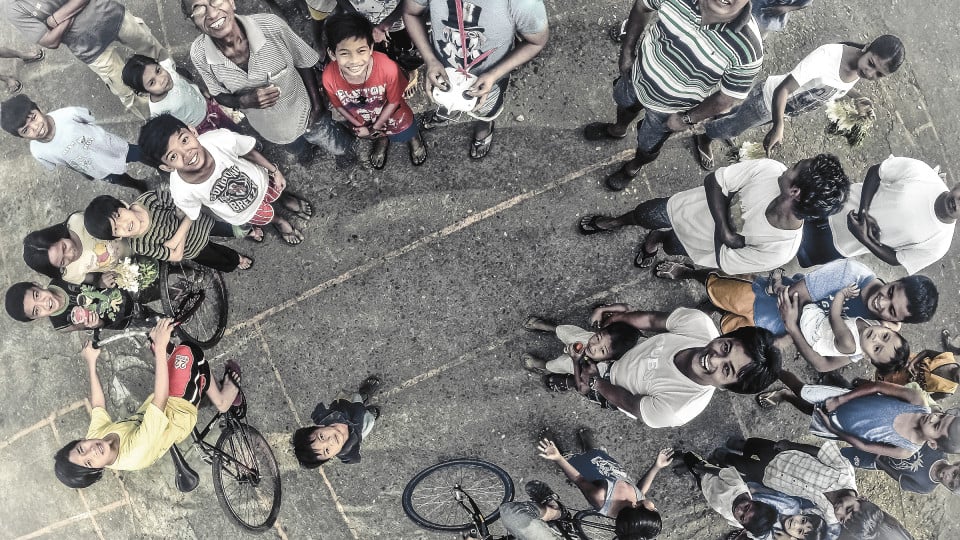 In photographer jericsaniel's words [5]: "Went back to my home town in the Philippines. I was flying in the park one Sunday morning when suddenly people had become really interested with my drone. Looking at this picture, I realized how happy my drone makes of these people."
Annecy, France — Third Prize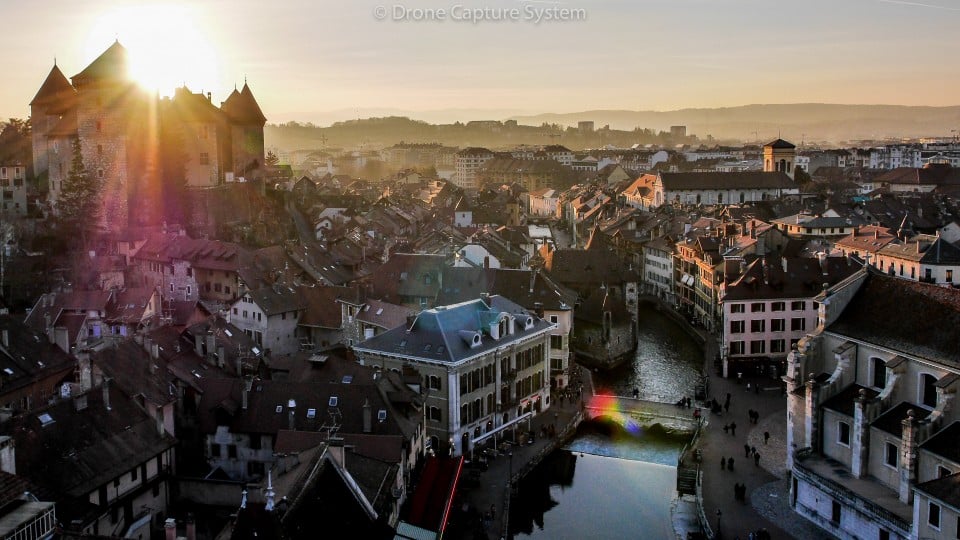 Annecy, France, as captured on May 15 by drone-cs [6].
Tamul Waterfall, Mexico — People's Choice, First Prize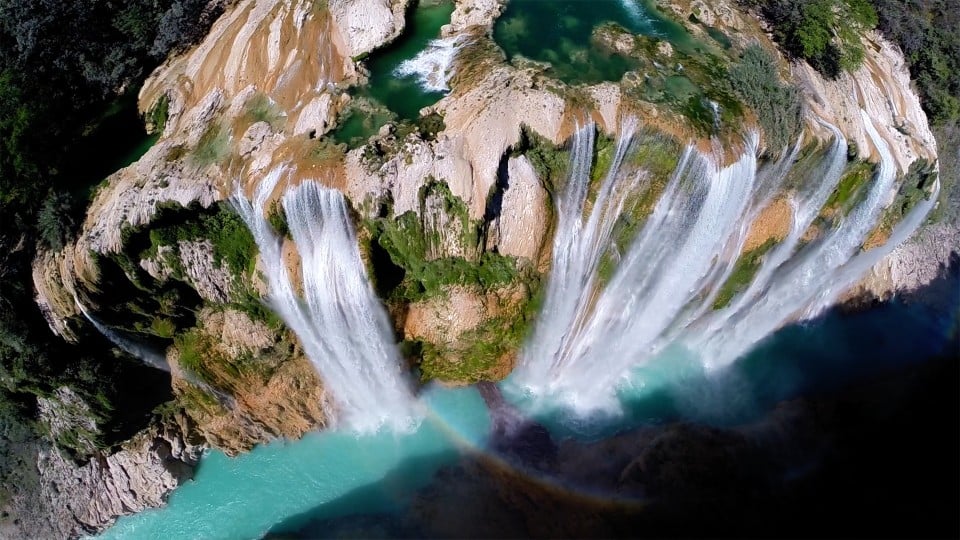 The Tamul waterfall is one of the biggest in Mexico, says photographer postandfly [7].
Sanary-sur-Mer, France — People's Choice, Second Prize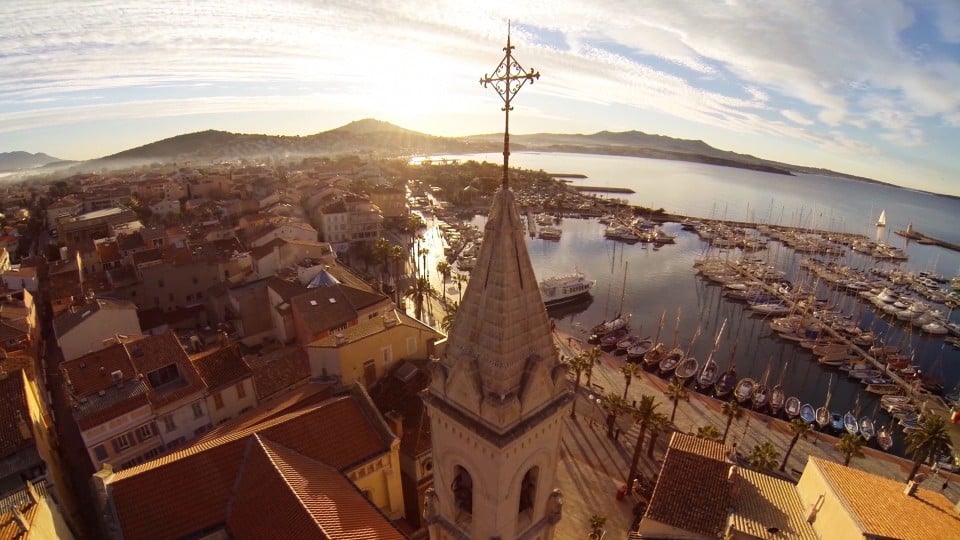 The coastal town of Sanary-sur-Mer [8] as captured by Dronestagram user jams69.
Sofia, Bulgaria — People's Choice, Third Prize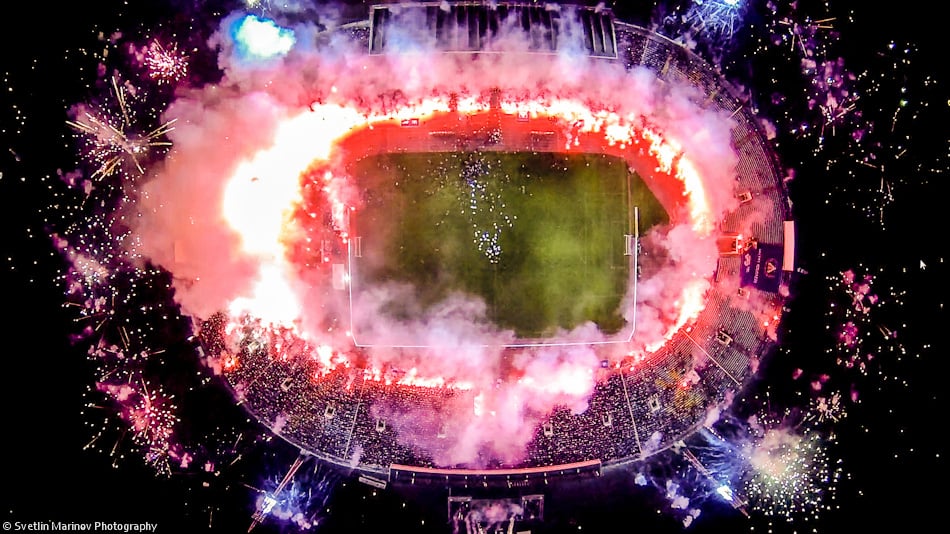 Says photographer IceFire [9] "Football celebration! It is 0:00 a.m. in the morning. The moment everyone awaited. The eye, as I saw it from up above. In fact, this is the 100th anniversary of one of the two biggest football teams in Bulgaria. After a special game with the legendary Italians from Lazio; the came for the big firework display came up. Along with it, the public was invited to fire up everything that they had . . . and all together produced this amazing, spectacular image. Wow! "