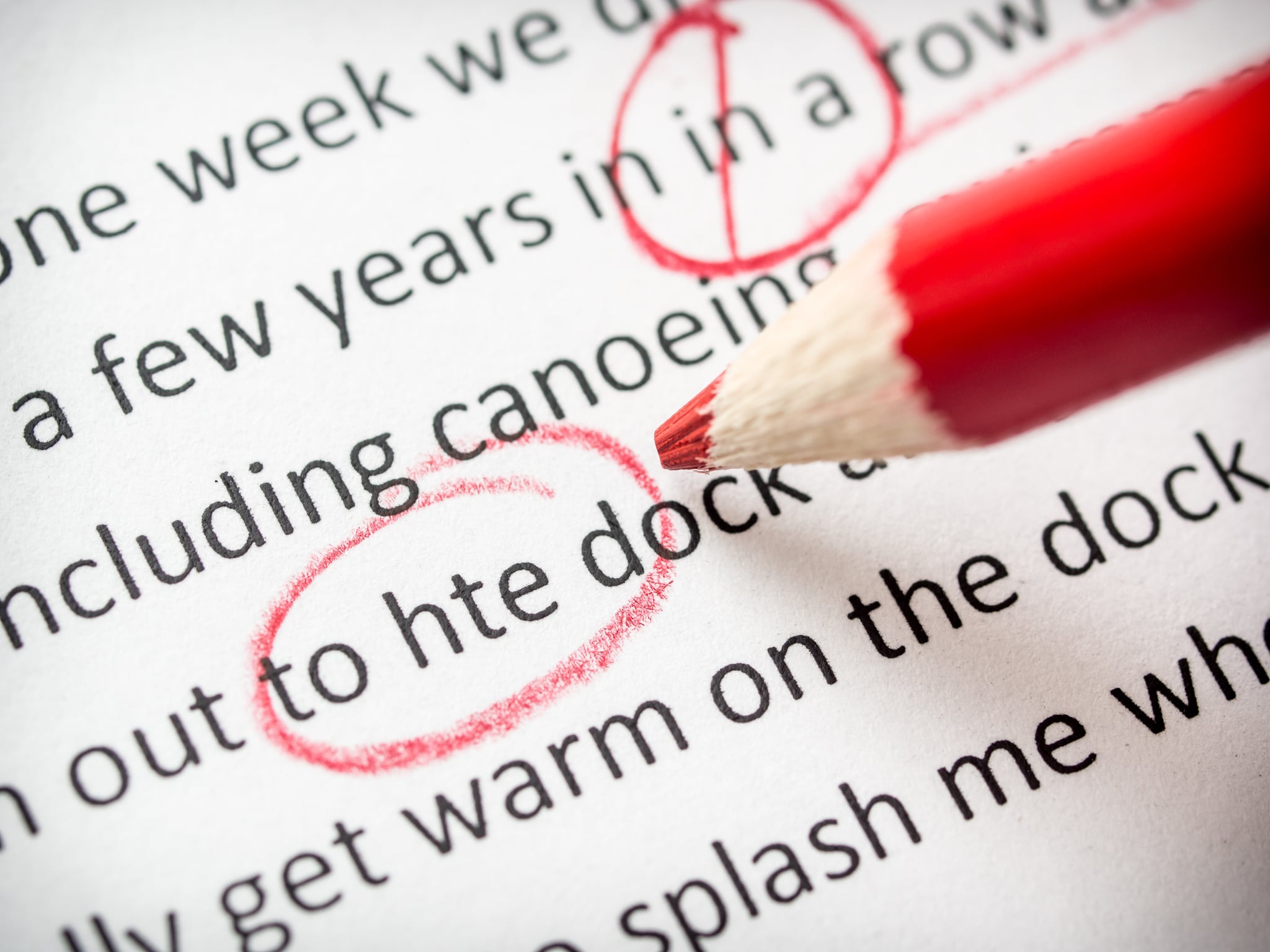 School is now in session! If you're heading back to the classroom — or just want to brush up on some essential writing skills — then keep those reading and writing skills on point with these IQ-boosting iOS apps.
Whether you're a high schooler preparing for an AP English Language or Literature exam or far out of school and just want to keep up your intellectual fitness, download our picks for the best English and grammar apps.
SAT World Slam [1] ($4) — Take on the SAT, ACT, GRE, LSAT, or TOEFL with this vocabulary app that uses humor and rhyming to help you commit tough words to memory. It's also a great app if you just want to expand your vocabulary.
Literary Analysis Guide [2] ($3) — Break down poetry, prose, and rhetoric with the app's elements of literary analysis "wheels" that visualize different terms and styles. It's an excellent guide for all levels of schooling.
Grammar Girl App [3] ($2) — Get instant access to the popular grammar podcast reviewing "quick and dirty tips for better writing" such as "5 Uncommon Figures of Speech to Spice Up Your Writing [4]."
Shakespeare in Bits [5] (free) — Studying Shakespeare can often feel like learning another language. This app takes a multimedia approach to learning and teaching Shakespeare plays, combining animation, audio, and text. With translations, analyses, and plot summaries, everything you need to understand and appreciate Shakespeare is at your fingertips.
Grammar Up [6] (free) — If you're no longer in a daily English class but need to freshen up your grammar skills for work, a college course, or the blog you want to start, then this app is for you. Created with a business focus, it will improve your grammar, word selection, and vocabulary through a series of tests with real-time feedback.
SAT Vocabulary Prep [7] ($3) — This SAT app was made for the busy student looking to prepare for the "big day." Tackling all those tricky vocabulary words doesn't have to seem daunting, though. Review over 1,000 words and take practice quizzes similar to the actual SAT so you will go into the exam feeling prepared and ready to achieve your goal!
Dictionary.com [8] (free) — The days of flipping through the dictionary are over! This is a must for every smartphone and tablet. Look up words even without a WiFi connection. We love the cool extras that your standard dictionary doesn't have, like voice search and a shake feature that lets you discover surprise words and definitions.
Vocabology [9] ($1): Through a word-of-the-day feature and addictive quizzes, Vocabology helps you learn new words that you won't forget. The app also shows you how to pronounce unfamiliar words.