Source: Paul Warner / Getty Images [1]
It's time to download all the apps you need for a fun Fourth of July bash. Whether you want to create your own fireworks show, find the nearest beach, or dive into some new recipes for a backyard BBQ, we've rounded up the best apps to help you celebrate. Hoping to snap some awesome fireworks photos? Worried about your grill skills? Check out these seven apps to guarantee a festive, stress-free celebration.
Fireworks Arcade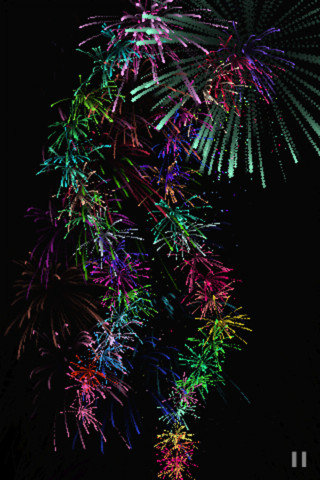 With the fun Fireworks Arcade [2] (free) app, you can either tap the screen or drag your finger to create firework displays with light and sound. Choose your own music, save pictures of your work, and then shake the phone for one big fireworks finale.
Grill Guide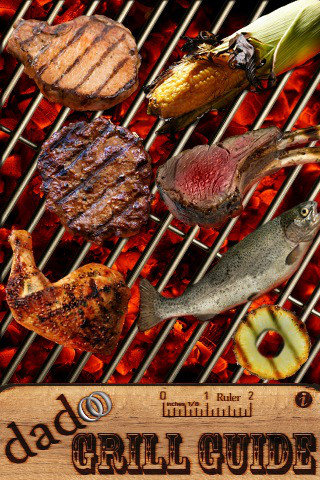 If you plan to fire up the grill, then the Grill Guide [3] ($1) app is a must have. Once you choose your food, the app will help you measure the thickness and let you know how long to grill it; plus it'll tell you the best temperature and whether you should use direct or indirect heat. The app includes seven food groups — red meat, poultry, pork, lamb, fish, veggies, and fruit — and a step-by-step guide of how to grill over 100 different foods.
Slow Shutter Cam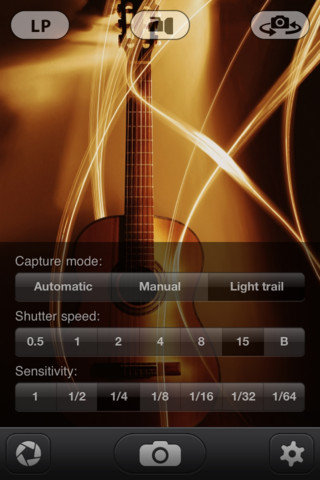 Turn your firework snapshots into art with the Slow Shutter Cam [4] ($1) app. It allows you to capture images with slow shutter speed effects in three different modes: Automatic, Manual, and Light Trail, which lets you "paint" with light.
Foodily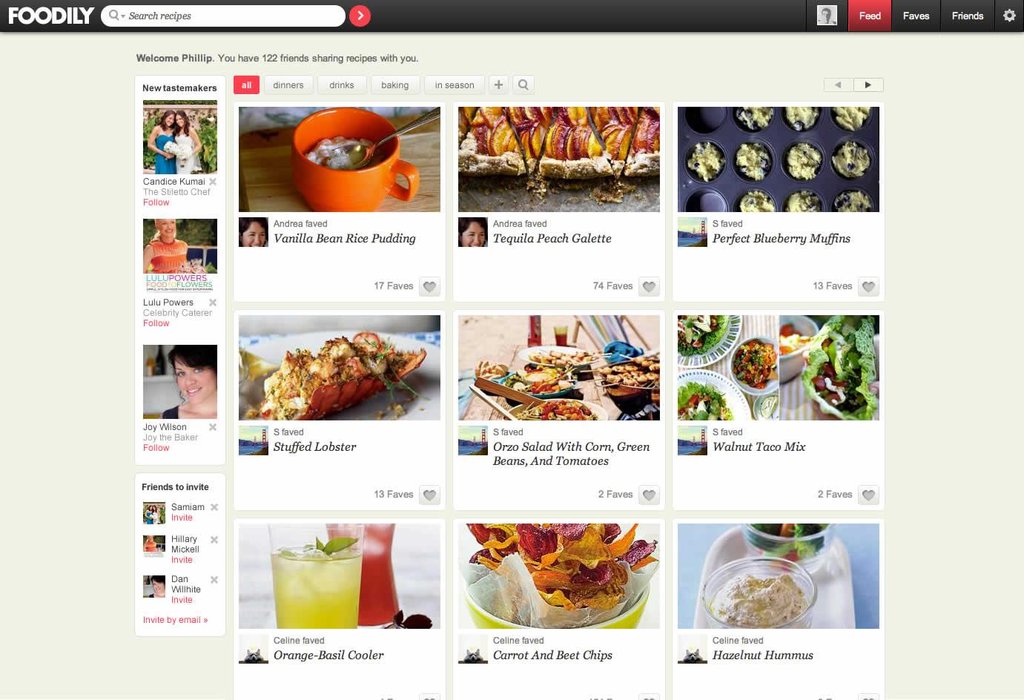 Available on Facebook, iPhone, iPad, and the website itself, Foodily [5] (free) offers great options for searching, sharing, and saving recipes. Search through over 500,000 recipes based on your diet, available ingredients, or recommendations from top websites, blogs, and chefs.
Fireworks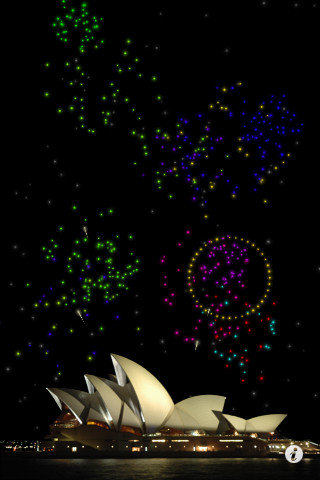 Wish you were watching fireworks at the Eiffel Tower? Create your own show with the Fireworks [6] ($1) app and choose from 15 locations around the globe — everywhere from Sydney to Rome to Chicago. The interactive app was designed to sync with your iTunes library, so you can build your show while listening to music on your iPhone, iPad, or iPod Touch.
15000+ Fruit Recipes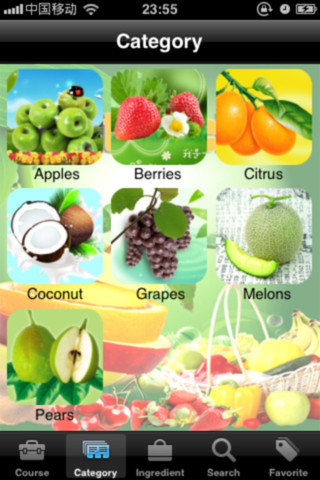 The Fourth of July calls for sweet, seasonal fruit, so check out the 15000+ Fruit Recipes [7] ($2) app to find new dishes to try. Categories make the app extra convenient, with recipes divided by both fruit type and course.