Now that you know who to follow for some major Instagram photography inspiration [1], it's time for what to follow. No offense to all the typical #ootds and #foodporns [2], but these unique hashtags are pretty to look at and will make you want to get out and shoot some pics yourself — #nofilter needed.
Source: Instagram [3]
#chasinglight
Whether Instagrammers are taking photos at sunrise or sunset (aka the golden hour [4]), check out how they are making the best use of natural light — and then join in on the fun.
Source: Instagram user hipebeast [5]
#sidewayscity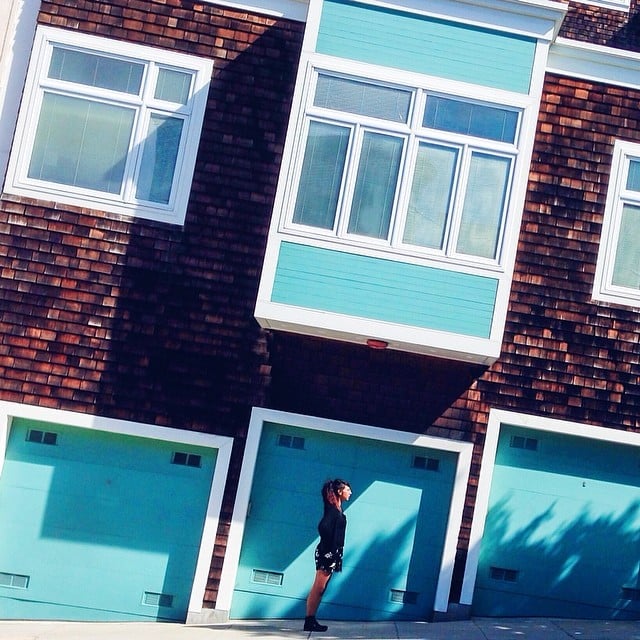 This hashtag mostly belongs to the hilly city of San Francisco, but users all over the world are taking rad snaps of steep streets.
Source: Instagram user kabakoroshiya [6]
#bikeportrait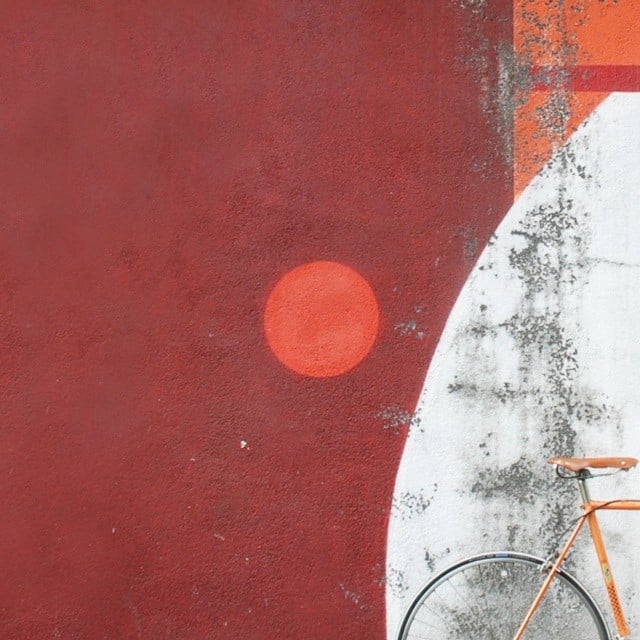 Two-wheel lovers will appreciate this series of cool, unique bike shots.
Source: Instagram user densschoof [7]
#emptychairsproject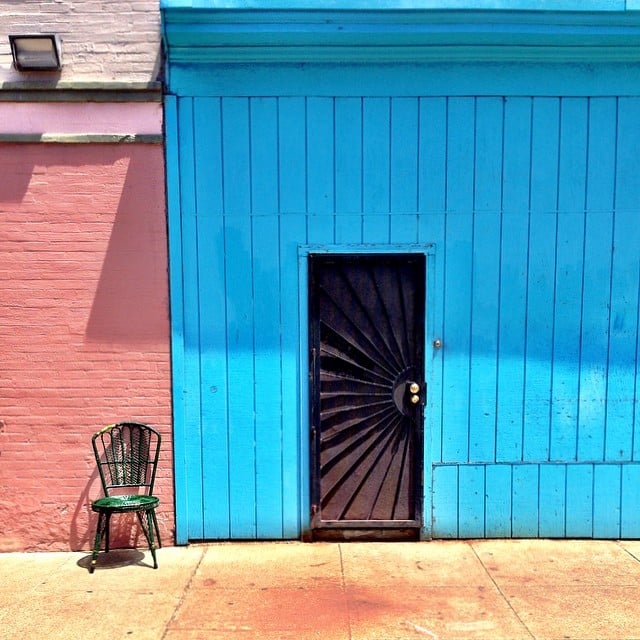 Years ago, an Instagrammer began snapping photos of empty chairs in Casablanca, Morocco [8], and tagging them #emptychairsproject. Soon people everywhere joined in on the project, proving something so simple can be so captivating.
Source: Instagram user juliegeb [9]
#accidentalart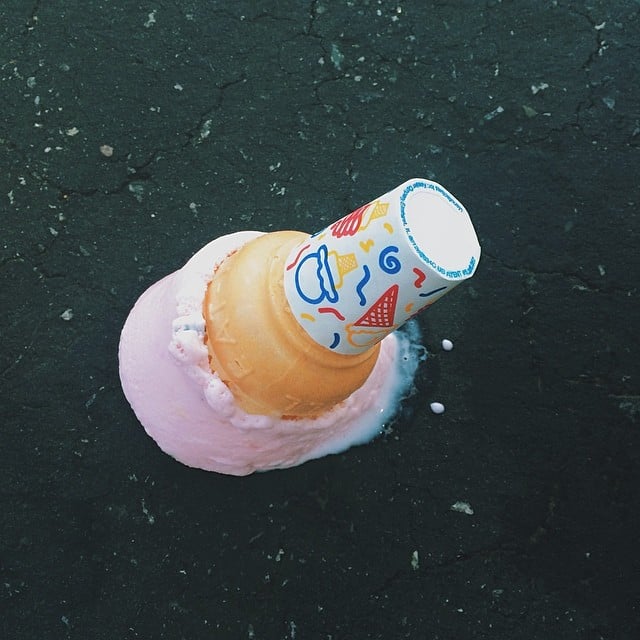 Accidental art is around us everywhere and comes in many different forms (hello, dropped ice cream cone or puddle of rain). That's the fun premise behind this unique hashtag.
Source: Instagram user jorgecuevasjr [10]
#silhouettes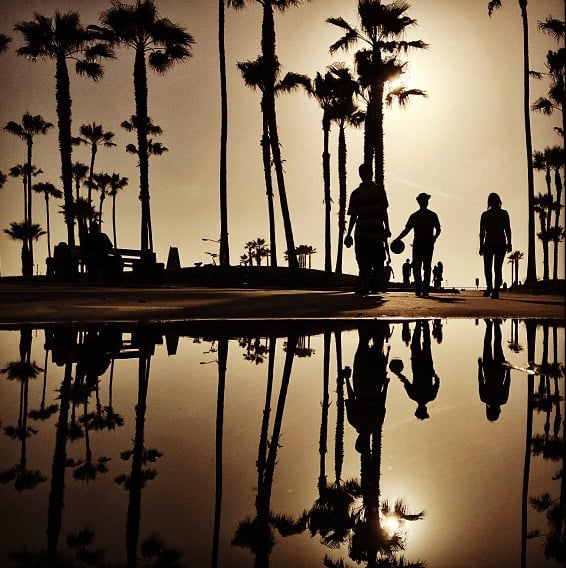 This one hardly needs an explanation, except to say silhouettes make for [11] some of the most jaw-dropping snaps.
Source: Instagram user jpf_insta [12]
#fromwhereistand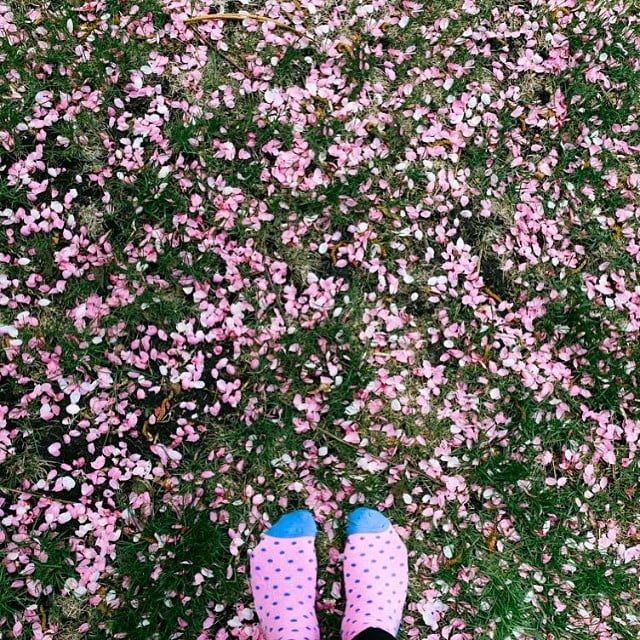 Take a photo of what you see right now where you're standing, and add to this beloved Instagram hashtag.
Source: Instagram user pauloctavious [13]
#chasingfog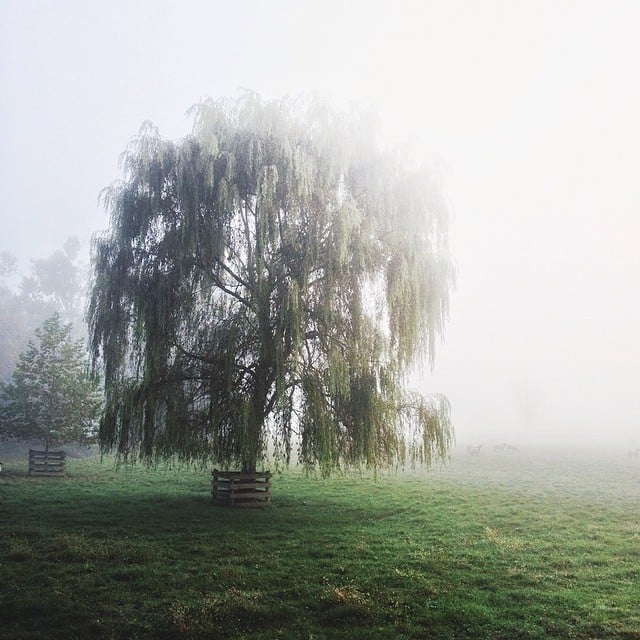 Fog is haunting and beautiful at the same time, and this hashtag stream is proof.
Source: Instagram user thevuvobandit [14]
#jumpstagram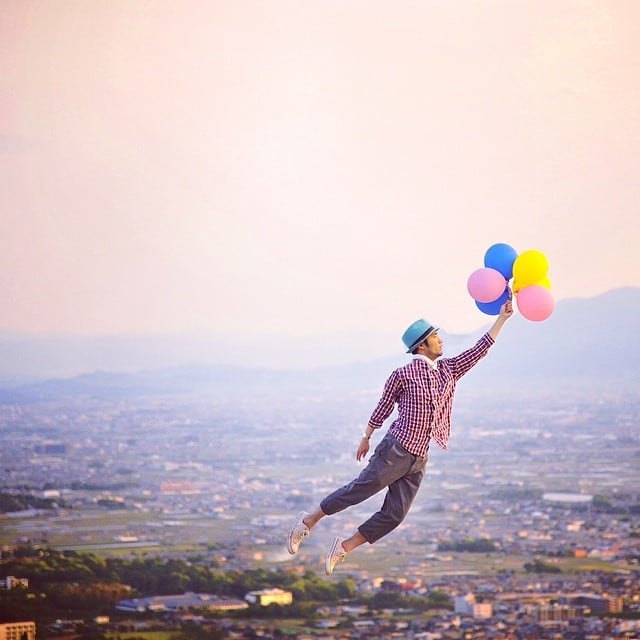 Grab a friend or download an
app with a timer [15] to jump and capture the kind of midair shot that belongs in this series.
Source: Instagram user wacamera [16]
#chasingshadows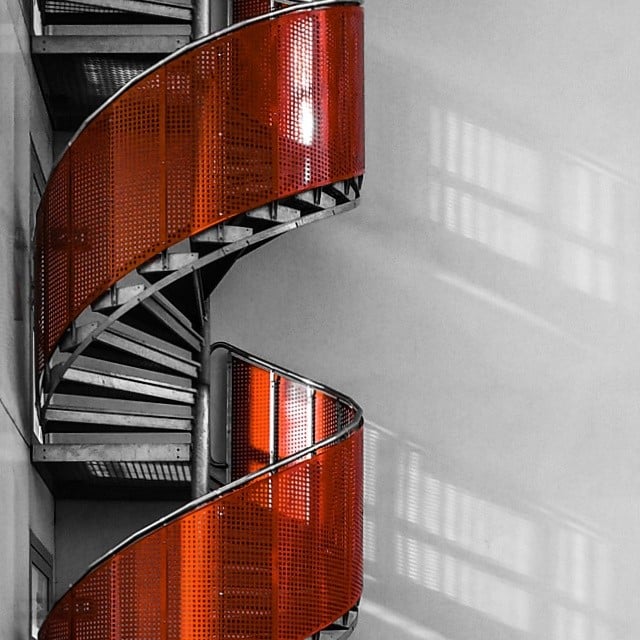 After you're done chasing lights and fog, notice the shadows around you for Instagram-worthy photos.
Source: Instagram user spinstamatic [17]