If you're going to feed your (laptop) bag addiction, I'm not here for an intervention, I'm here to enable, but I will make one suggestion: Buy a recycled bag. You'll feel good, be conscious, and your not-green electronics will think you're cool. Click through to see the best (and cutest) eco-friendly recycled laptop carriers!
Keen Laptop Bag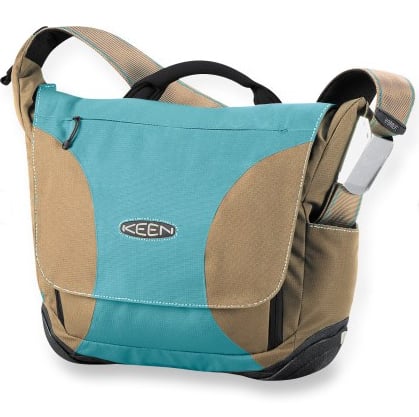 Keen's laptop bag [1] uses recycled aluminum and repurposed rubber scraps from recycled tennis shoes. One hundred dollars for a cute, solid bag that also has separate compartments for water bottles, an umbrella, and all that other crap we girls call essentials.
Timbuk2 Hemp/PET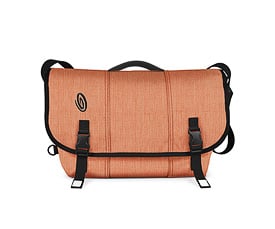 This laptop bag [2] from Timbuk2 [3] is made of hemp and PET, a material created from recycled bottles. The price stings a little at $165 for the small size, but Timbuk2 is legendarily sturdy.
GreenSmart's Cheap and Chic Sleeves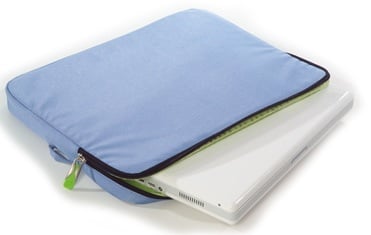 Also made from PET, GreenSmart's sleeves [4] are only $25 and come in soothing colors like ocean blue, pictured here.
Free People's Sleeping Bag Case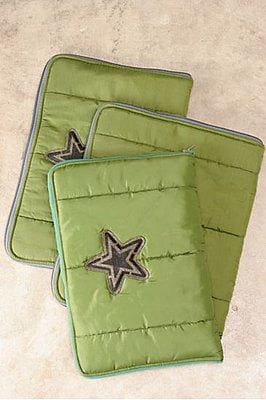 This laptop sleeve from Free People [5] is made out of recycled sleeping bags — they kept you warm 'round the campfire, so they should keep your laptop snuggly, too!
Vintage Fabric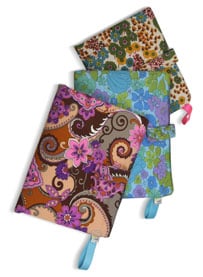 Rebe's laptop sleeves [6] are made from psychedelic vintage fabrics — totally green chic.
Cardboard Laptop Case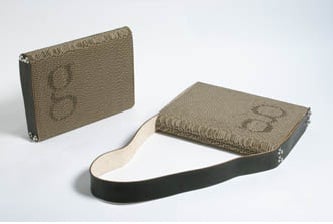 This Corrugated Cardboard Laptop Case [7] by Farm Designs is 100-percent recycled, and can be customized with whatever design you want on the front!
Freitag Laptop Sleeves
Freitag's laptop sleeves [8] are made from recycled rooftop tarpaulins. You know that's tough.
Hagar Designs Rice Laptop Bags
Recycled rice bags are the main ingredient of the fabric for this laptop bag from Hagar Designs [9]. I just really like the pretty seascape on the front.
WAS Laptop Bags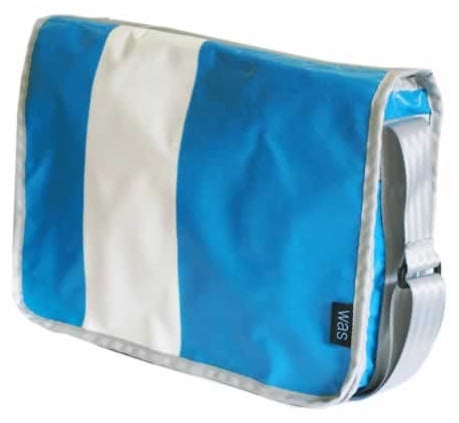 Laptop bags from WAS [10] are created using recycled billboards! Wonder what they used to advertise. . .