Best Tablet of 2012
Best of 2012: Which Tablet Curried Your Favor?
Which gadget runs the tech world? For 2012, we'd say tablets, which had their biggest year ever. All kinds of companies were vying for a piece of the mobile touchscreen pie and sold hundreds of millions of devices across all platforms.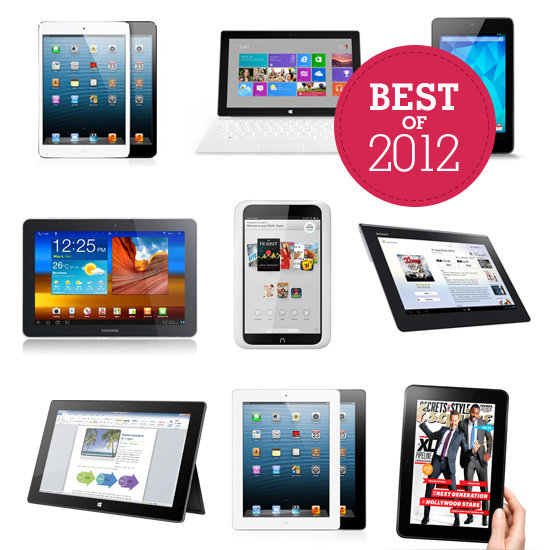 We saw product releases by the usual suspects: Apple, with its iPad Retina and iPad mini, and Samsung's Galaxy Tab, Nexus 7, and Nexus 10. And then there were the not-so-usual tablet newcomers: Amazon upped the ante with the Kindle Fire HD, while Barnes and Noble countered with its own Nook HD.
Microsoft rebranded its operating system with a tablet-friendly interface, and introduced two tablet/computer hybrids to the world, the Surface with Windows RT and Surface with Windows 8 Pro. Sony also quietly announced a new tablet, the Xperia Tablet S, based on its line of smartphones with the same name.
So which one is on your wish list this holiday season?