When Beyoncé has a birthday [1] (today!), there are two ways to celebrate: by snagging one of her rad iPhone cases [2] and laughing at the net's best Bey memes. Check out our favorites, from that one time she won the Revolutionary War (what?!) to that one time she made us feel flawless. Wait, that's every day.
Source: Tumblr user halanscott [3]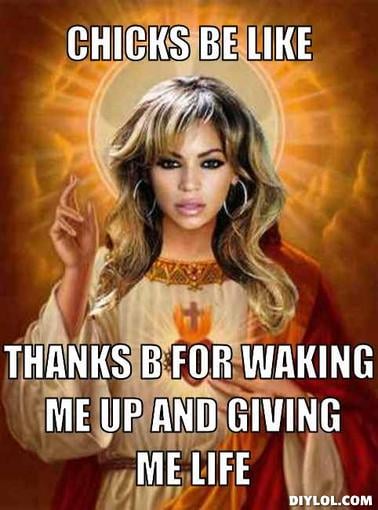 #Flawless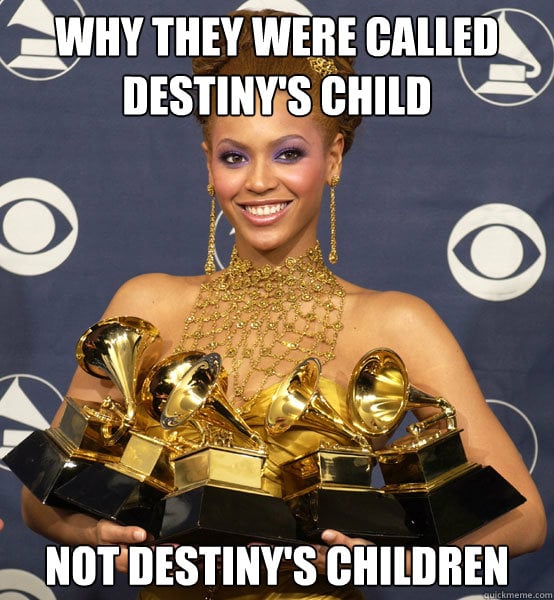 Truth.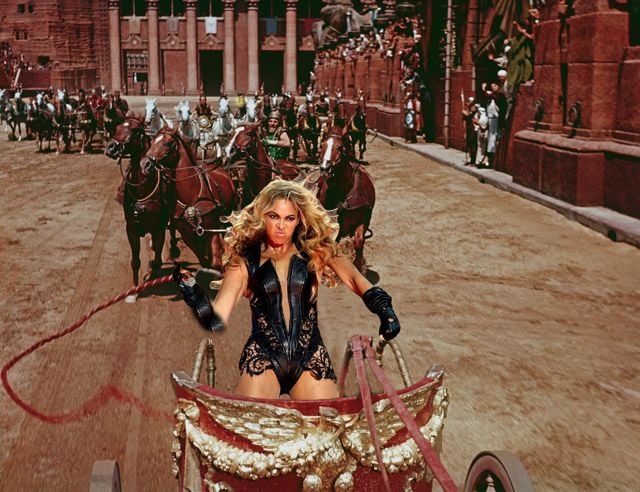 Crack that whip, girl.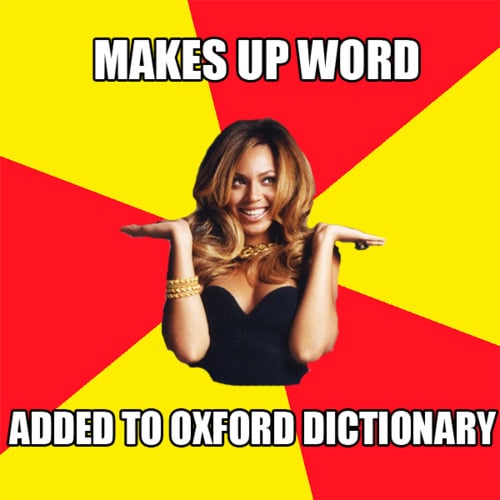 Surfbort.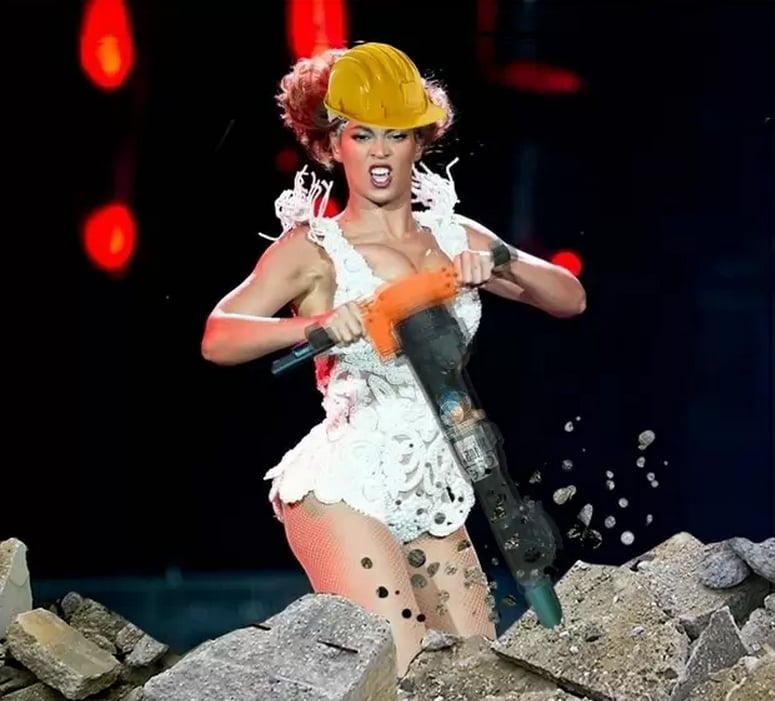 Stop, hammer time.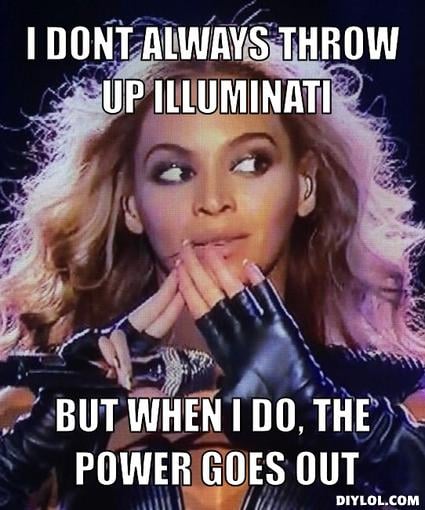 It could happen.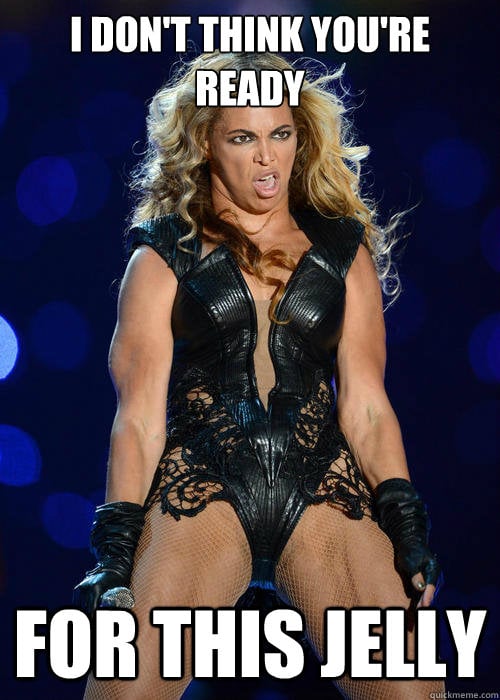 Nope.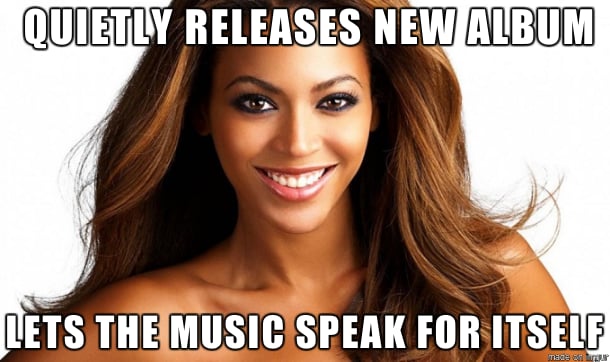 That one time she dropped a new album [4] with no warning.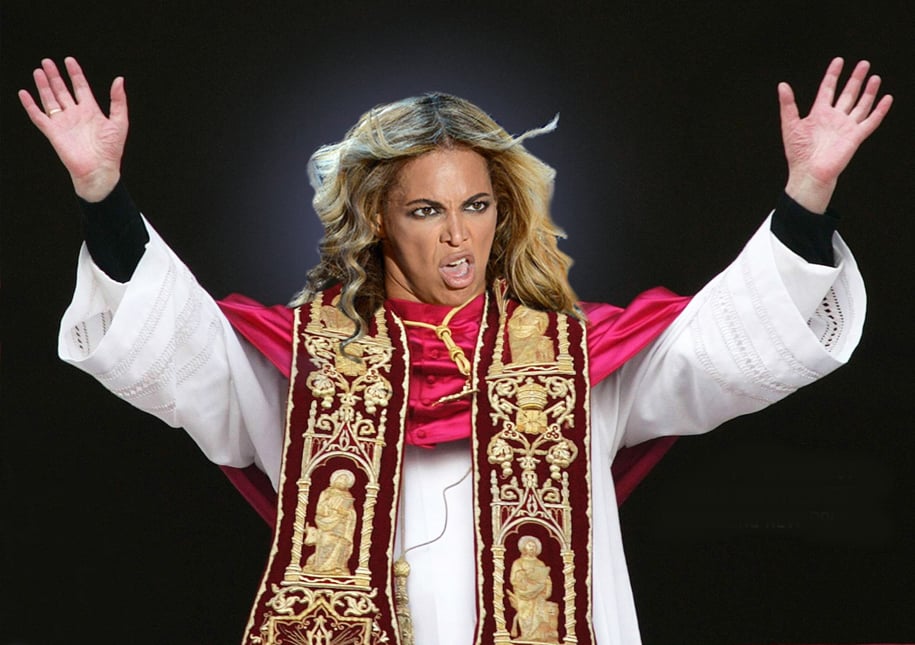 All hail.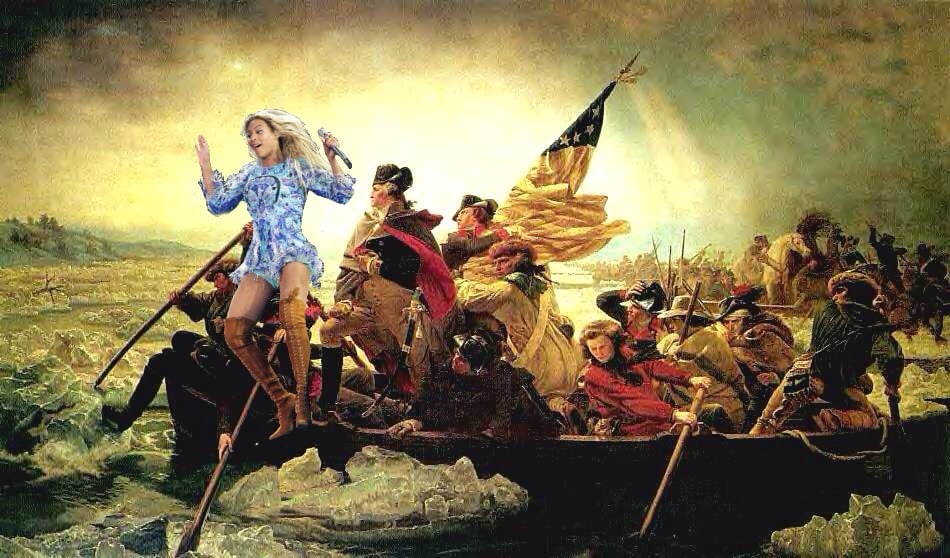 Remember that one time she helped win the Revolutionary War?