The last time you probably saw this thing was on Saved by the Bell, oh, a good 20 years ago. But, thanks to the '90s gods, the brick phone is alive and kickin' in 2014.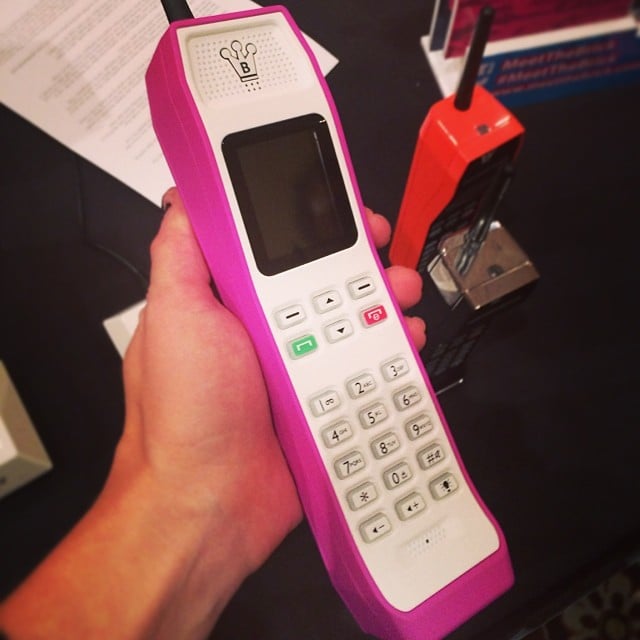 Source: POPSUGAR Tech Instagram [1]
With the Brick by Binatone [2], you can rock the classic design two ways: either put in your SIM card and use it as your primary cell, or connect your mobile through Bluetooth (compatible with Android and iOS phones). For $70 [3], you get more than just a throwback phone: it also comes with a built-in flashlight, a Bluetooth speaker, and plays FM radio. The best part? You can play Snake on it just like you did as a wee little one.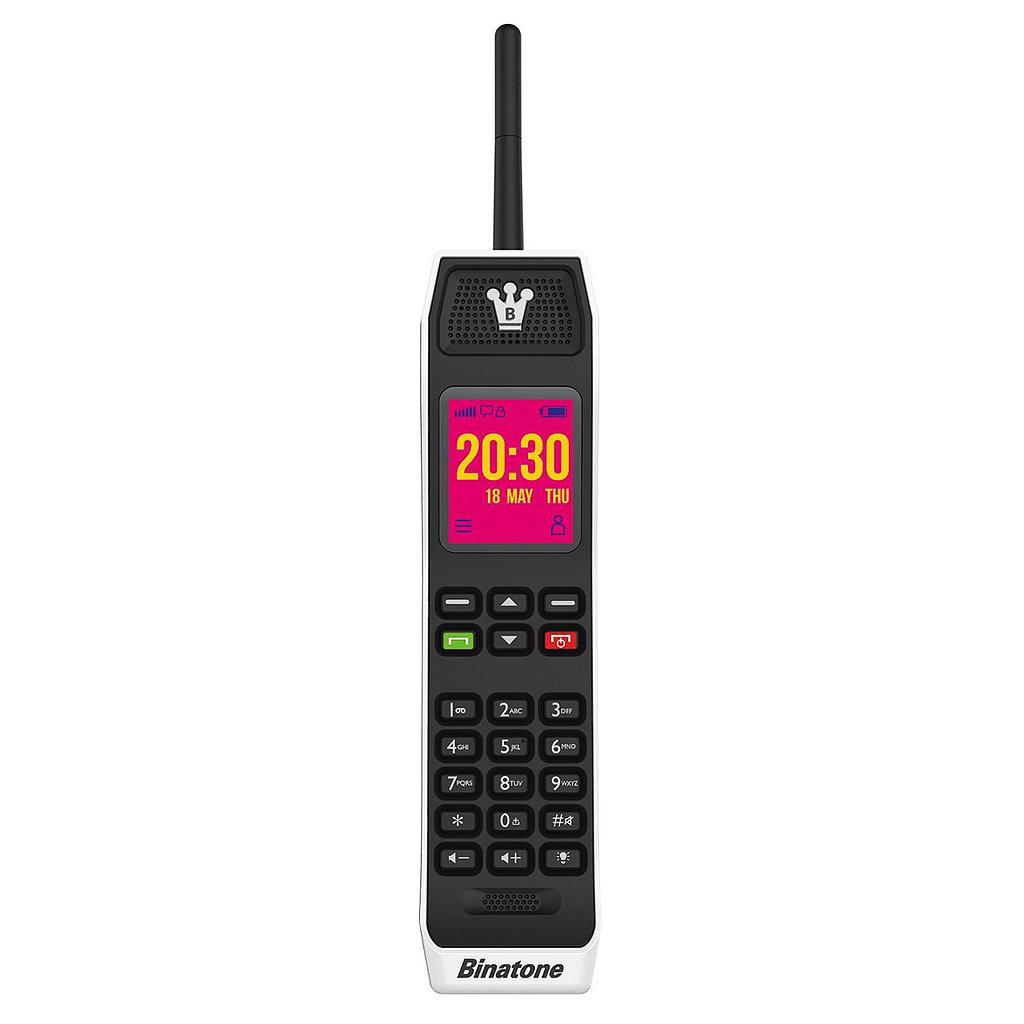 Source: Binatone [4]
Is it practical? Negative. But seeing as how it's sold out until Jan. 27, the cool factor wins.