Our beloved Upper East Siders of Gossip Girl [1] put a lot into their favorite brands — whether it's one they can embrace due to their Verizon ties (like their LG love [2]), or one they have to hide (like with Apple [3]. . . most of the time [4]). One brand that's been making appearances is BlackBerry, interestingly enough, since I think that most of these kids would be BlackBerry users in real life. Check out some of the famous BBs of GG.
Jenny's BlackBerry Pearl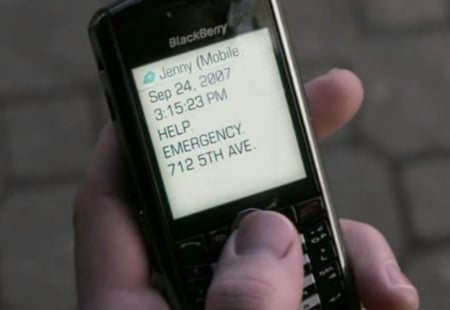 Jenny Humphrey had a Pearl in the first season, seen here transmitting an SOS to Dan.
Lily's Curve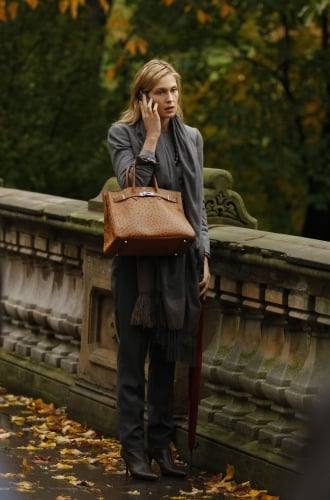 Lily has been using a Curve for the past season or so, which I think totally fits her.
Nelly's New Storm
Nelly just upgraded to a BlackBerry Storm, on which she got her Yale acceptance email.